03 May 2021
LibreOffice monthly recap: April 2021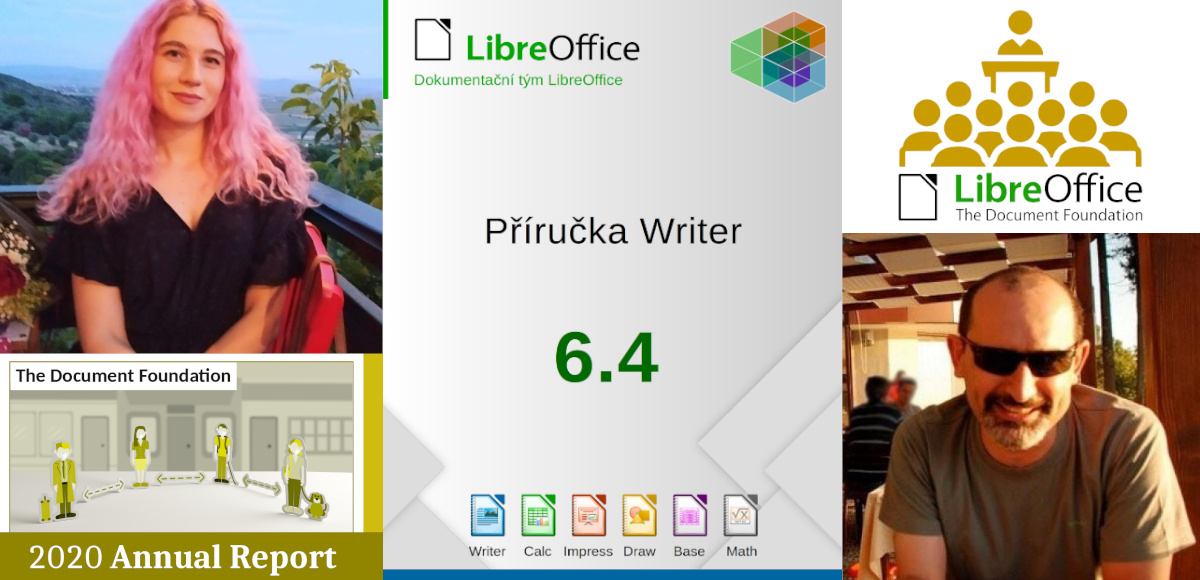 Check out our summary of what happened in the LibreOffice community last month…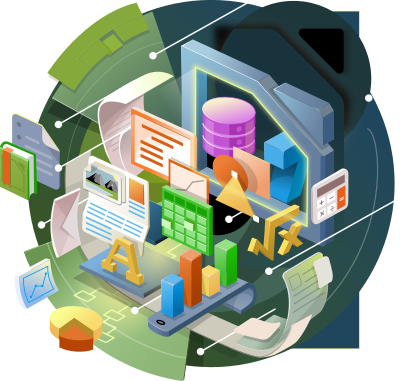 Meanwhile, the Council of the German city of Dortmund announced that it's moving to free and open source software, where possible. This is great news: in the future, the city administration will have to justify why open source software cannot be used for every proprietary software application.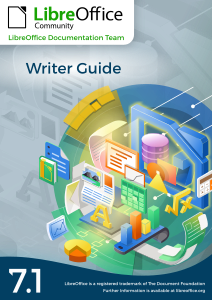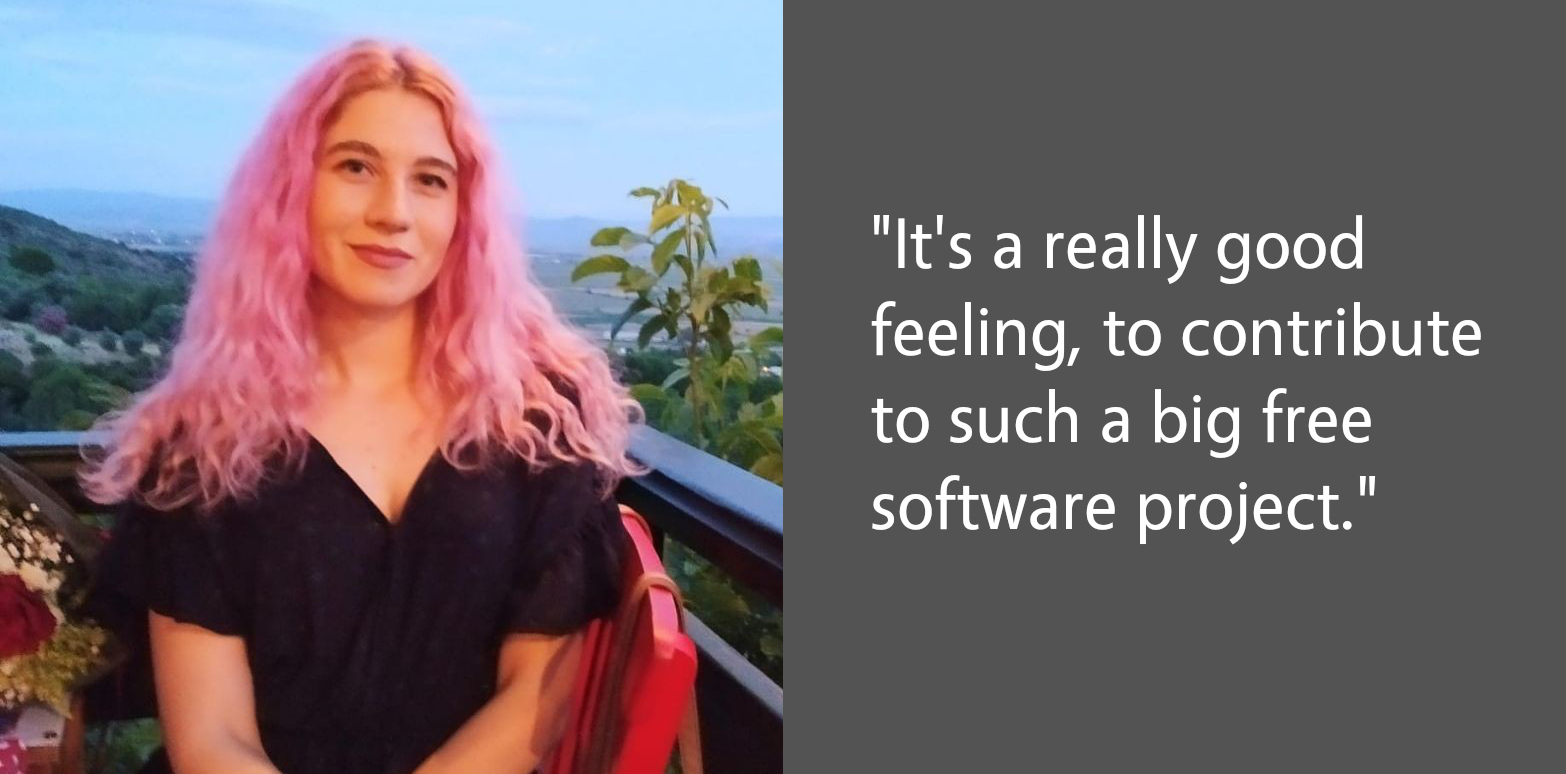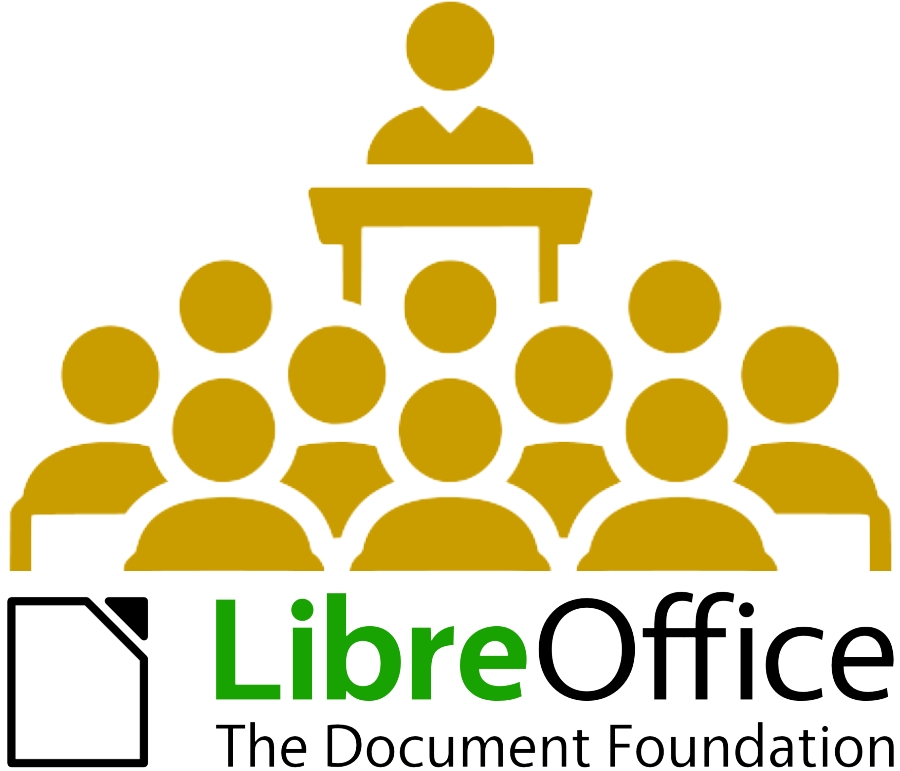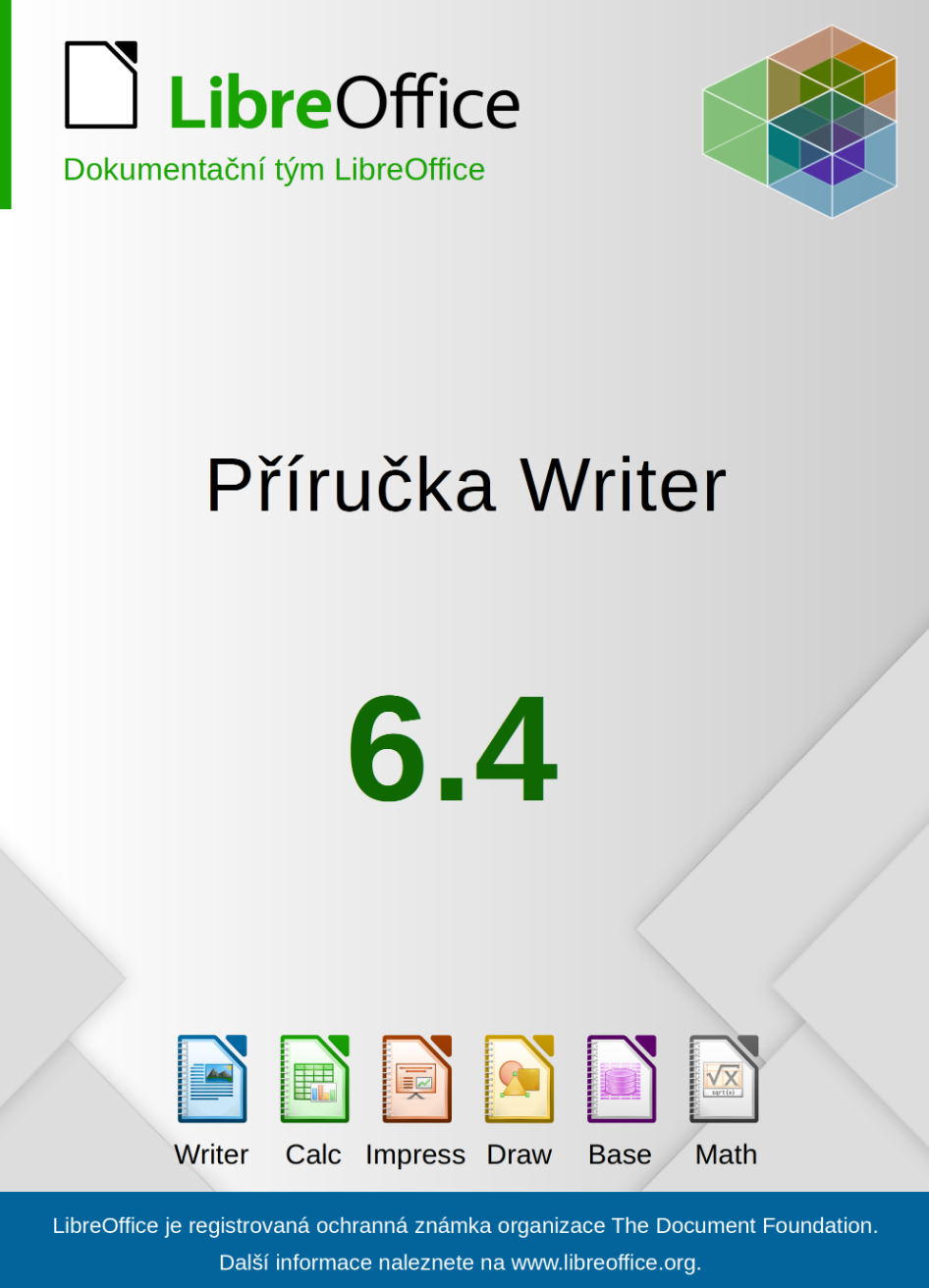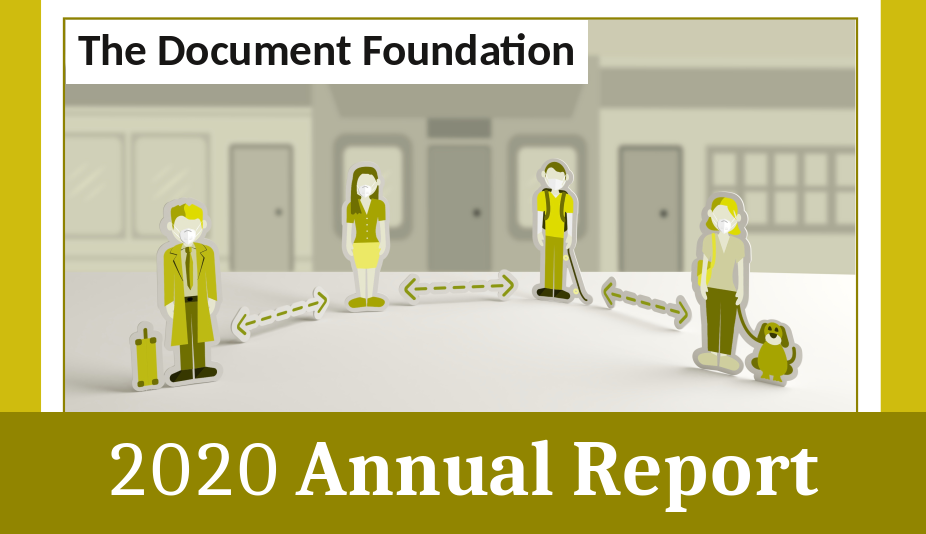 Our New Generation project, aimed at bringing new (and especially younger) contributors into the community, announced its first work: flyers to hand out in schools and universities. They're available in many languages, and encourage younger people to not just use LibreOffice, but also get involved with it too.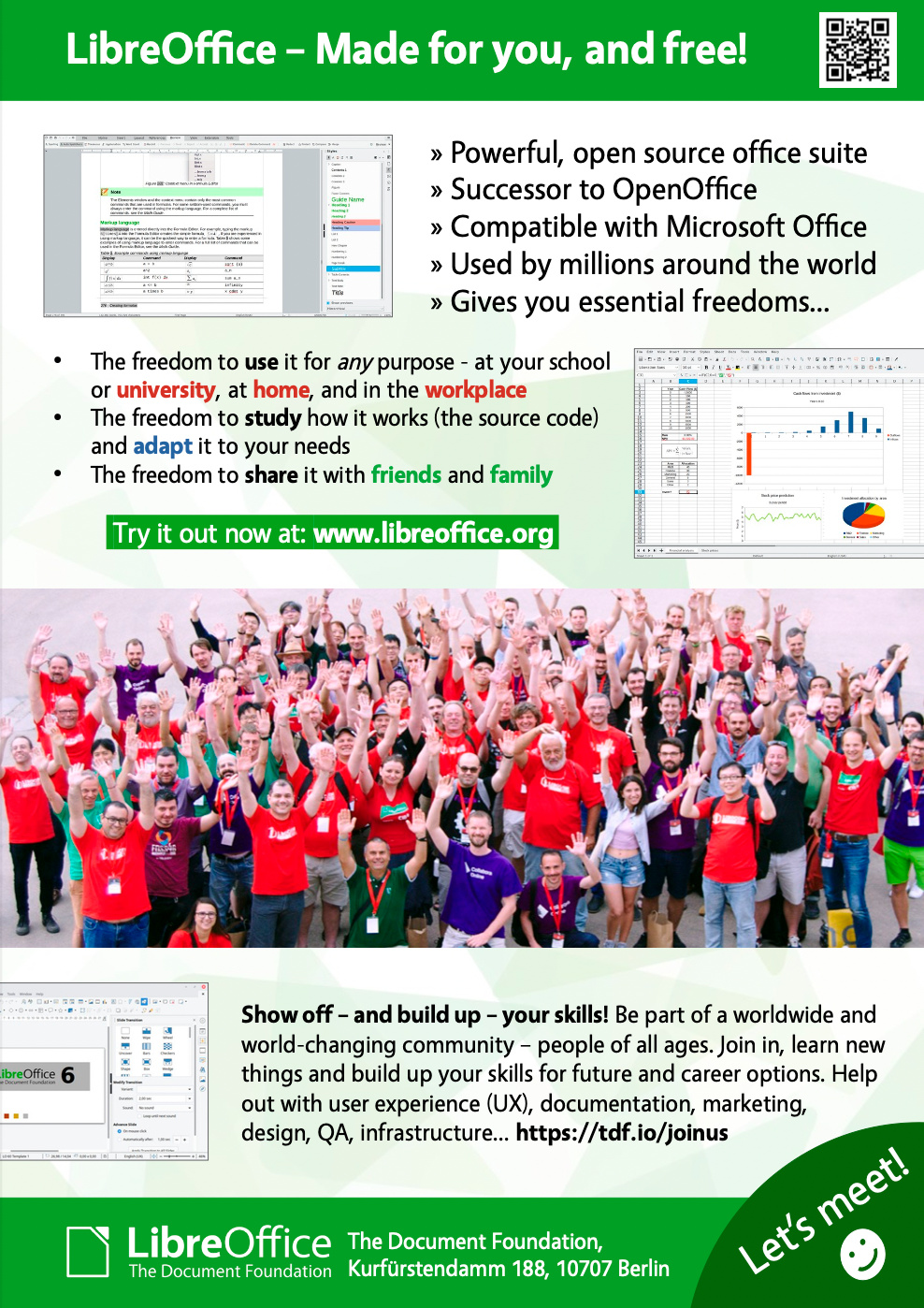 Later in the month, we chatted with Necdet Yücel, who has been mentoring students and helping them to get involved with LibreOffice.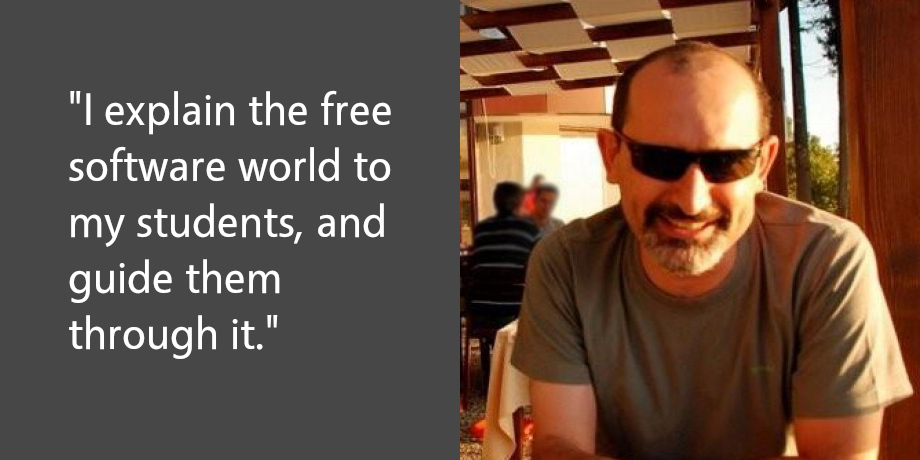 LibreOffice's Macro Team wrote a progress report, listing documentation updates and code contributions from many community members. A big thanks to everyone who's helping to improve LibreOffice's macro support.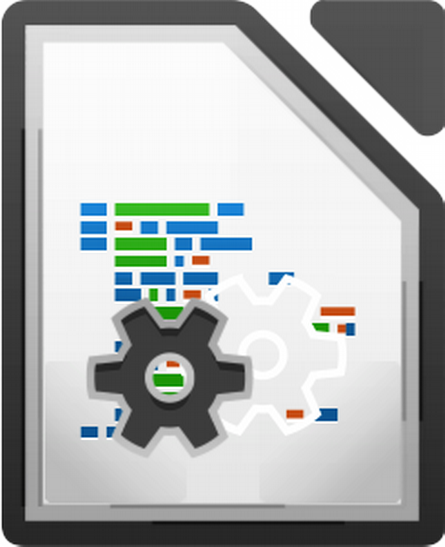 Our French community has been working on translations for LibreOffice user guides, so we thanked them with special Open Badges, containing custom metadata, recognising their achievements!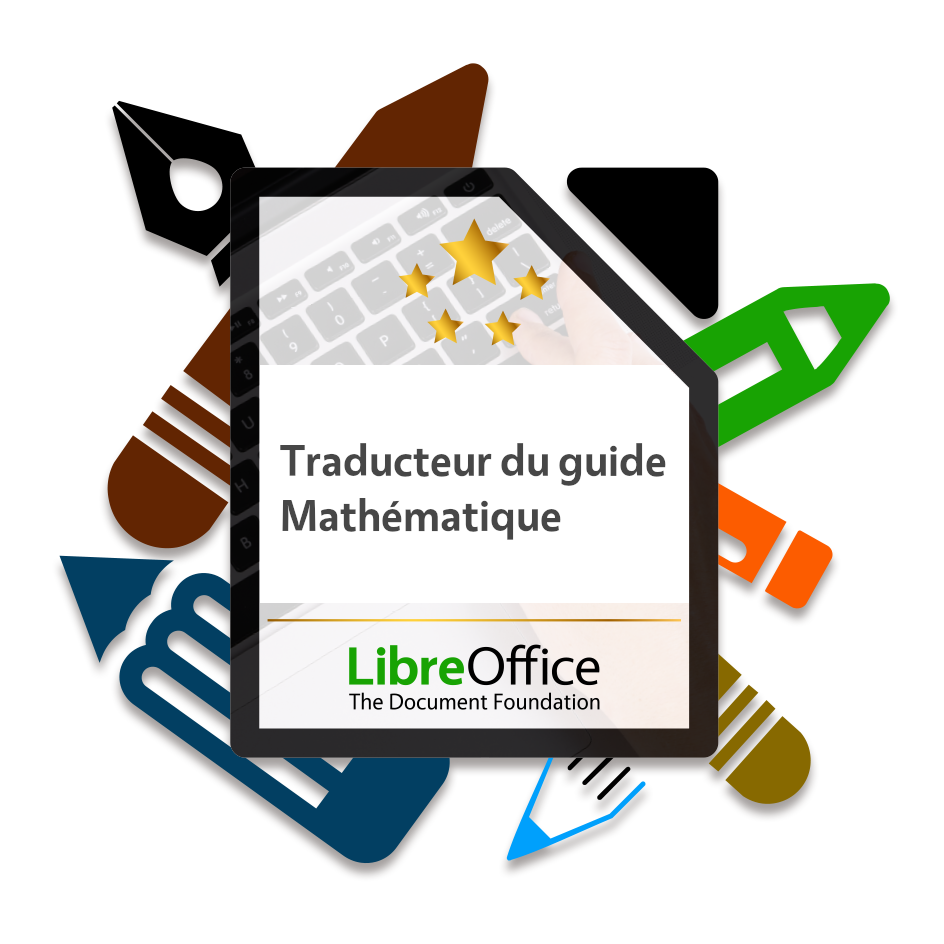 No Responses