30 Apr 2021
Open Badges for French Math Guide translators!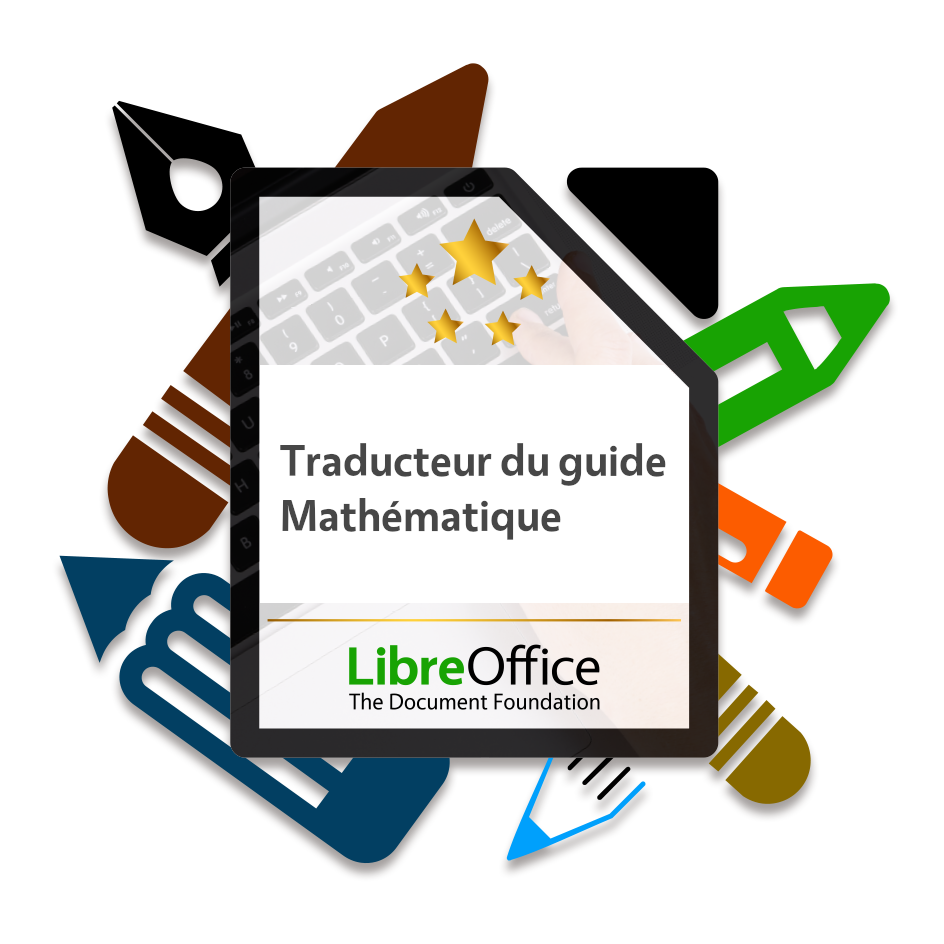 Thanks to localisation volunteers around the world, LibreOffice's documentation is available in many languages. Today, we want to say thanks to the French community of translators, who localised the guide for LibreOffice Math 7.0 – great work, everyone!
Each translator gets an Open Badge from The Document Foundation, the non-profit behind LibreOffice. These are special, custom images with embedded metadata, confirming the contributions.
So, if you got a badge, feel free to share it on your blog, social media, Git page and other places! And indeed use it as proof of your abilities, when joining another project or looking for work! You can verify your badge here.
The recipients:
Sango BARKER-GILES
Maëlle GONZALEZ
Ornella NGUENANG LOWE
Célian LIMOUSIN
Baptiste LECUYER
Enjoy, and thanks again! Stay tuned to this blog for more Open Badges in coming months…
No Responses