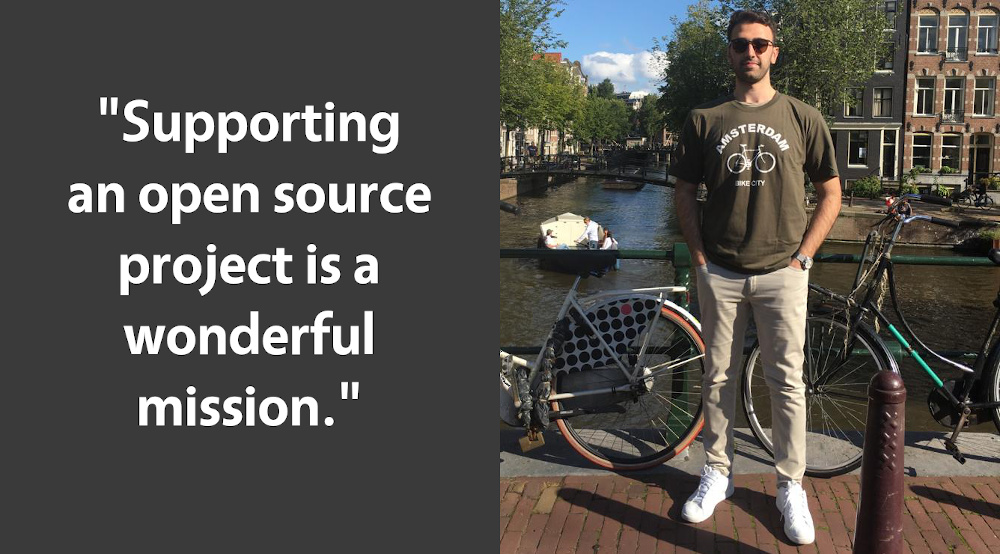 Today we're talking to Yusuf Keten, who added new features to LibreOffice as part of the Google Summer of Code…
To start, tell us a bit about yourself!
I was born on February 25, 1998 in Istanbul, Turkey. Currently I'm a third-year Computer Engineering student at Hacettepe University in Turkey. I really like coding.