13 Apr 2021
Dates for LibreOffice Virtual Conference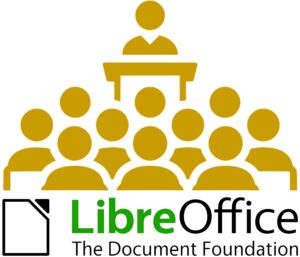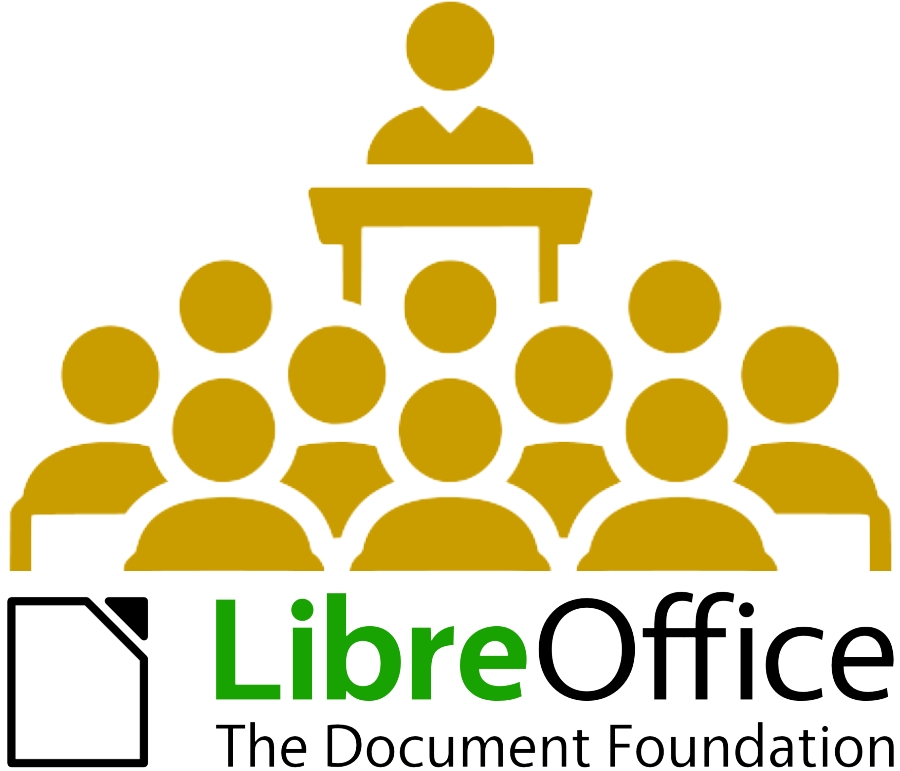 Our traditional LibreOffice Conference will be a fully virtual event for the second consecutive year, from September 23 (Thursday) to September 25 (Saturday), 2021. Unfortunately, the uncertainty still surrounding the COVID-19 pandemic and its effect on travel, conference planning, logistics and possibility for attendees to come to the conference – coupled with the unpredictability of the current vaccination campaign – are reasons for shifting the event to online also in 2021.
We all know how important and rewarding is a face-to-face meeting for a large free open source community such as the LibreOffice one, spanning over all continents and representing well over 100 native language communities. For the second year in a row, we will be forced to attend the conference from our houses and offices around the world, trying to make the most out of a virtual event which will be extremely rich in term of contents but not as rich in term of physical interactions.
We will publish the Call for Papers by the end of April. In the meantime, if you have a suggestion for the organizers – something you think we can improve, or a topic that should be covered by the Call for Papers, or just an idea to make the virtual conference more engaging for the attendees – you can send an email to conference@global.libreoffice.org or a message to the Telegram group https://t.me/liboconvirtual.
Comments