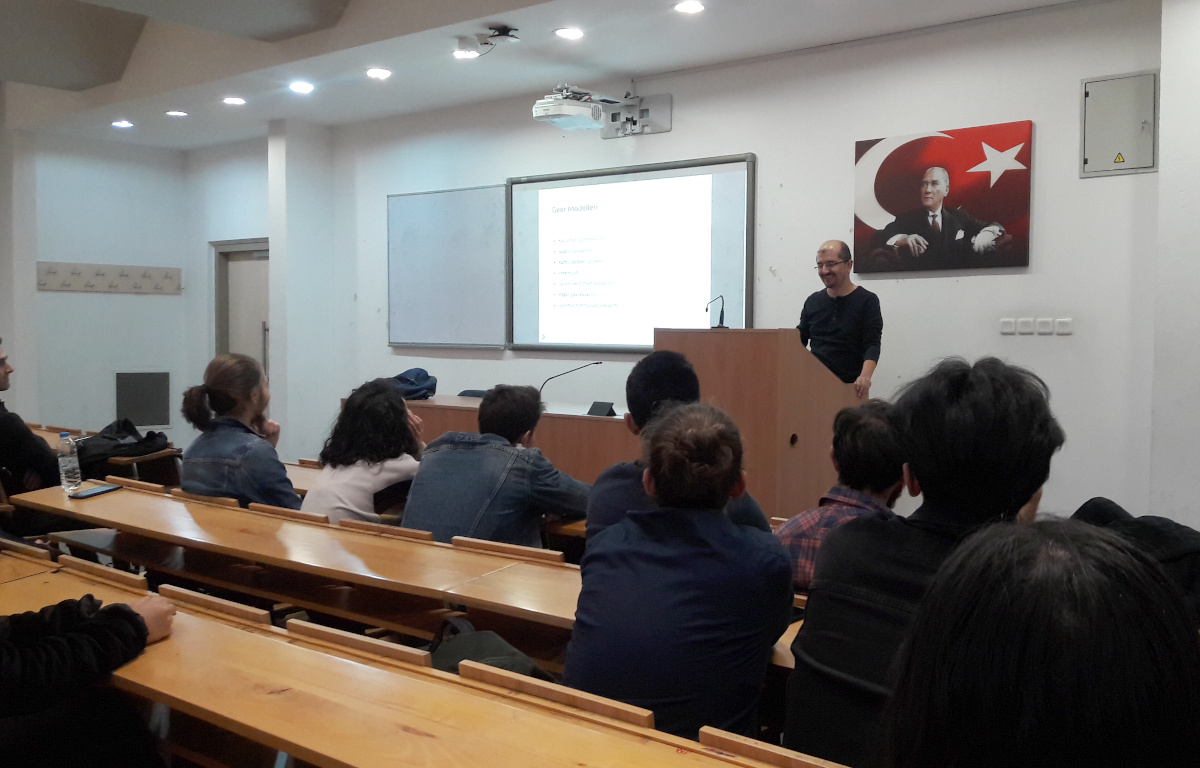 The Google Summer of Code – aka GSoC – is a global programme focused on bringing more student developers into free and open source software development. In 2019, LibreOffice was once again a participating project, and we describe the results here.
Meanwhile, Muhammet Kara from the Turkish LibreOffice community gave a presentation about GSoC on November 8 at YILDIZ Amphitheater M2, Hacettepe University (Beytepe Campus), Ankara – here's what he had to say:
There were around 40 attendees, mostly from the Computer Science department.
…