Question: Who can help to improve LibreOffice for millions of users around the world?
Answer: Anyone!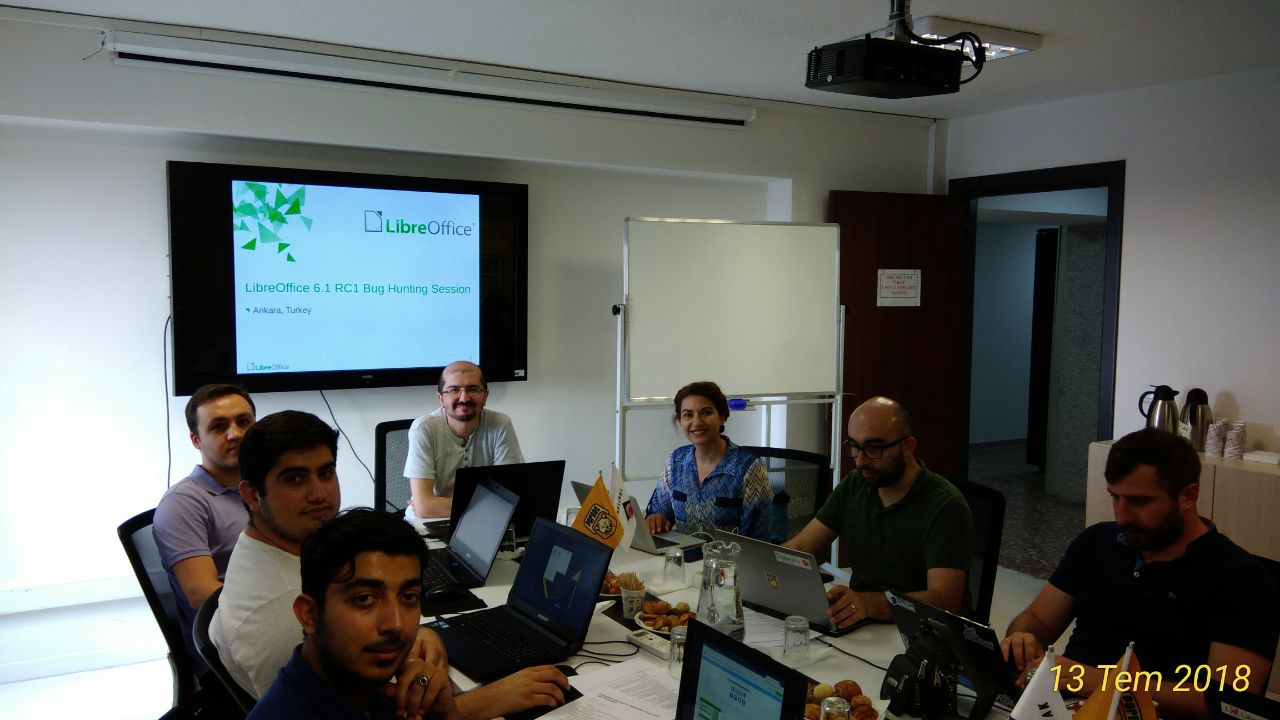 For instance, the Turkish LibreOffice community recently organised a Bug Hunting Session for LibreOffice 6.1 Release Candidate 1, to find and fix issues before the final release in early August.
Muhammet Kara helped to organise the event, and here's his summary:
Around 15 people were present, and they tested LibreOffice for three hours.
…