09 Dec 2021
LibreOffice project and community recap: November 2021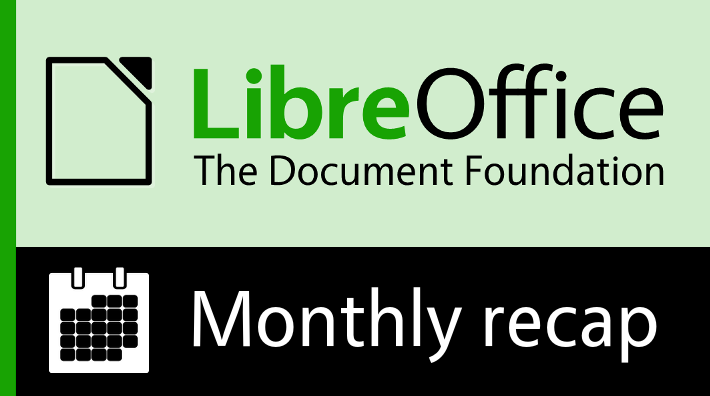 Here's our summary of updates, events and activities in the LibreOffice project last month – click the links to learn more!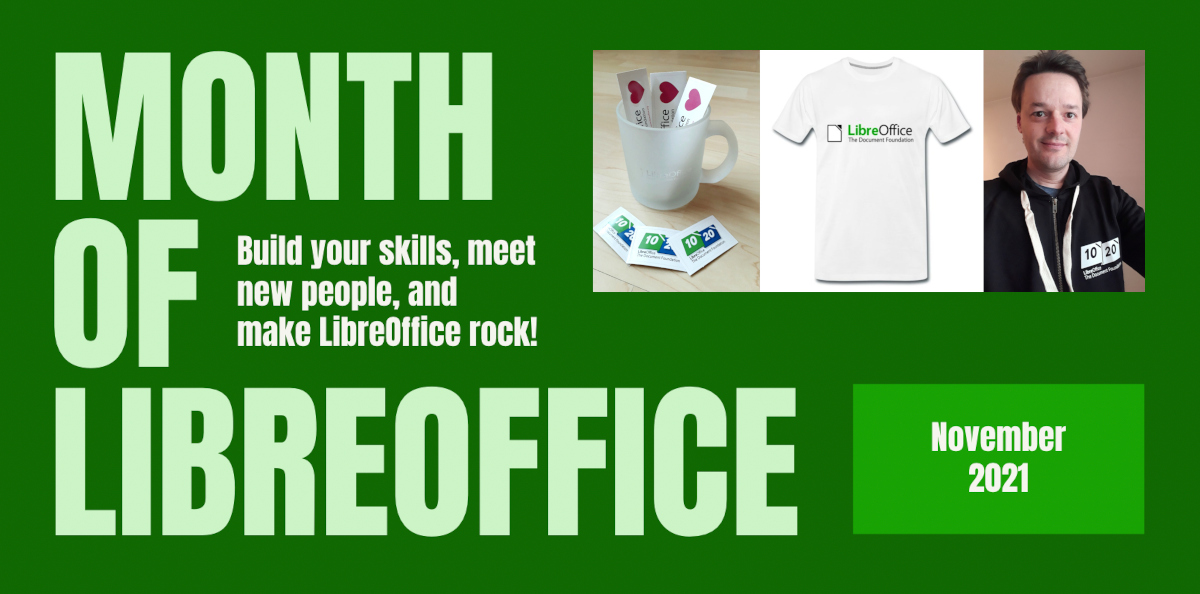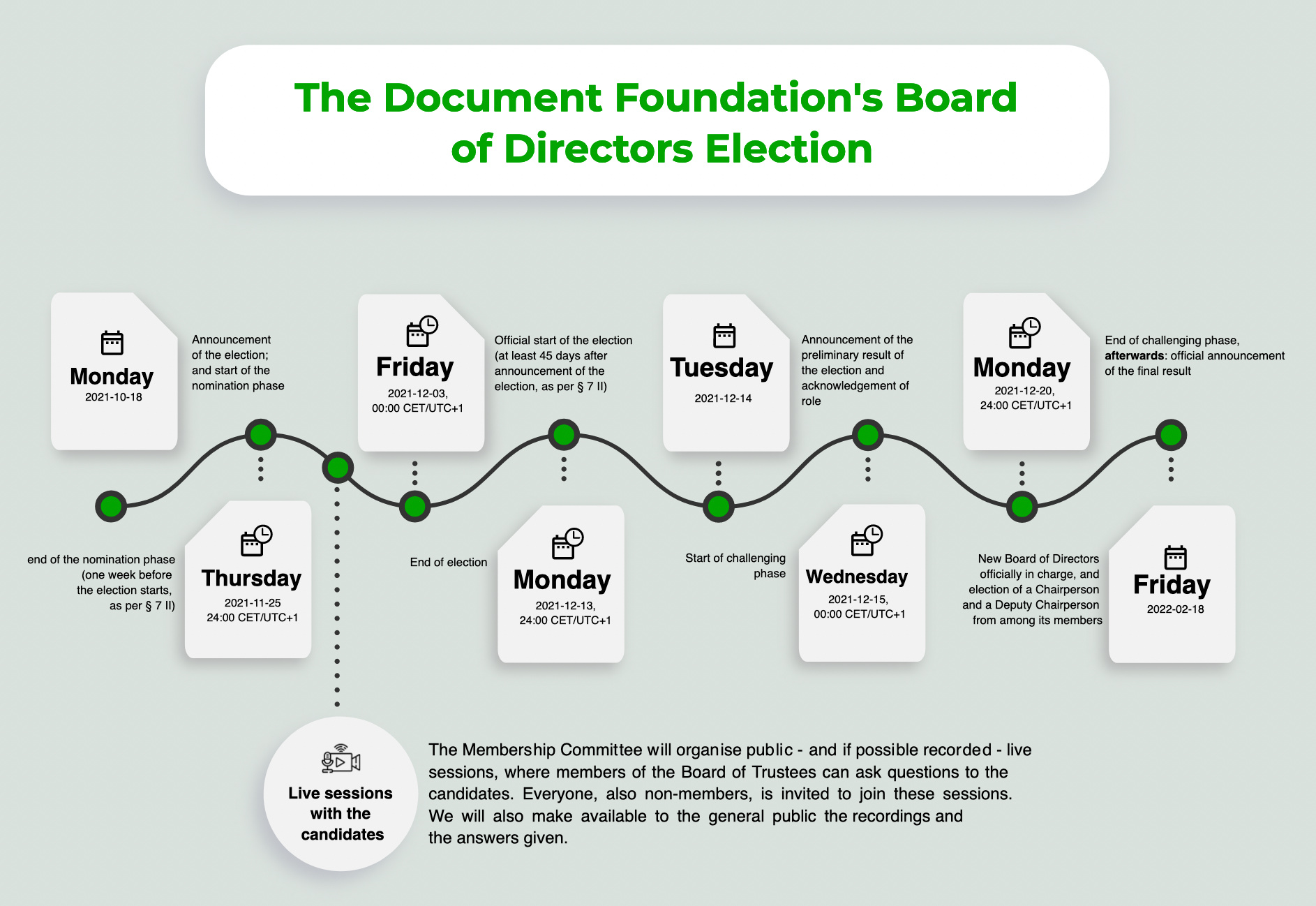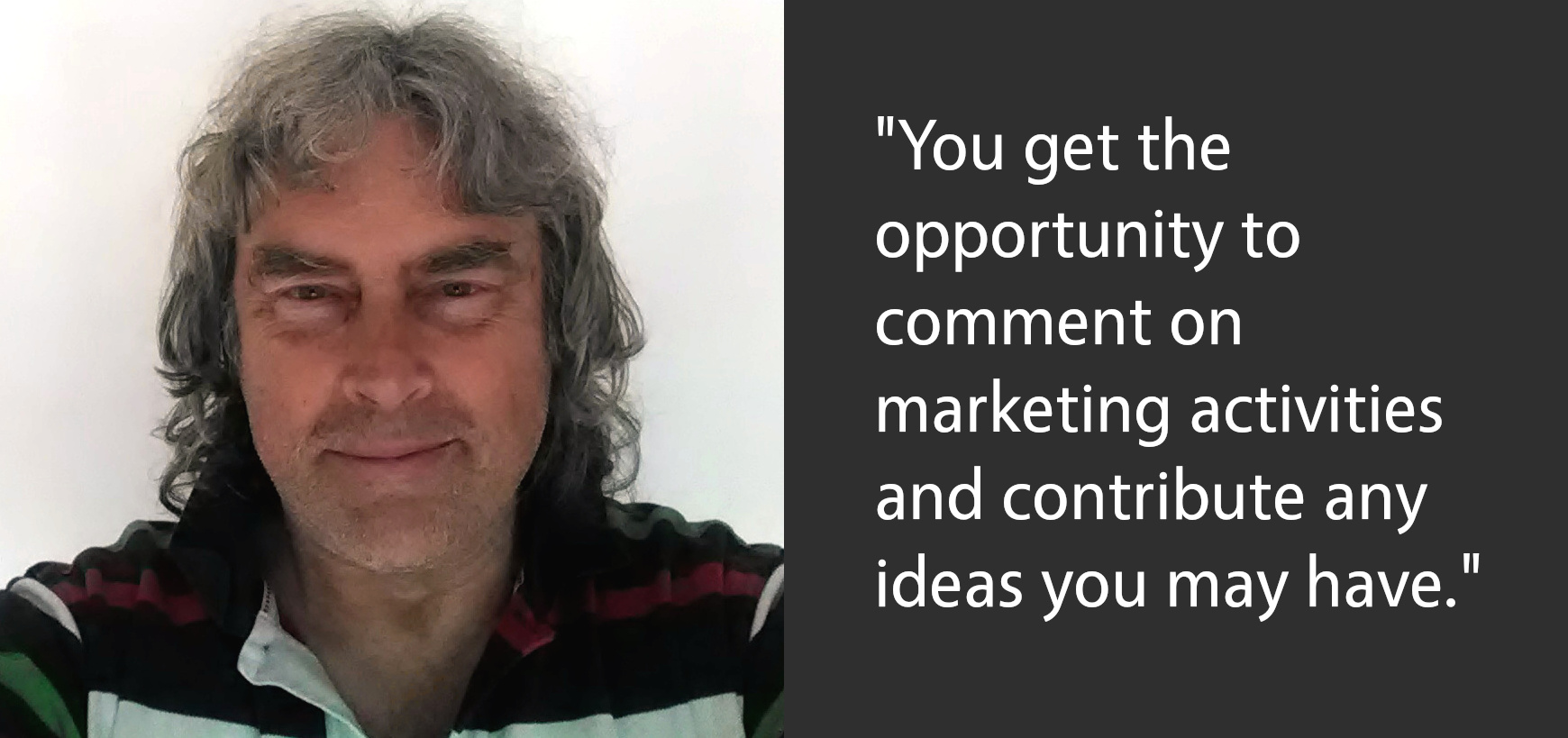 Although the pandemic is still limiting in-person events, members of the French-speaking community met at the Open Source Experience 2021 in Paris. They had a booth with materials and information about LibreOffice.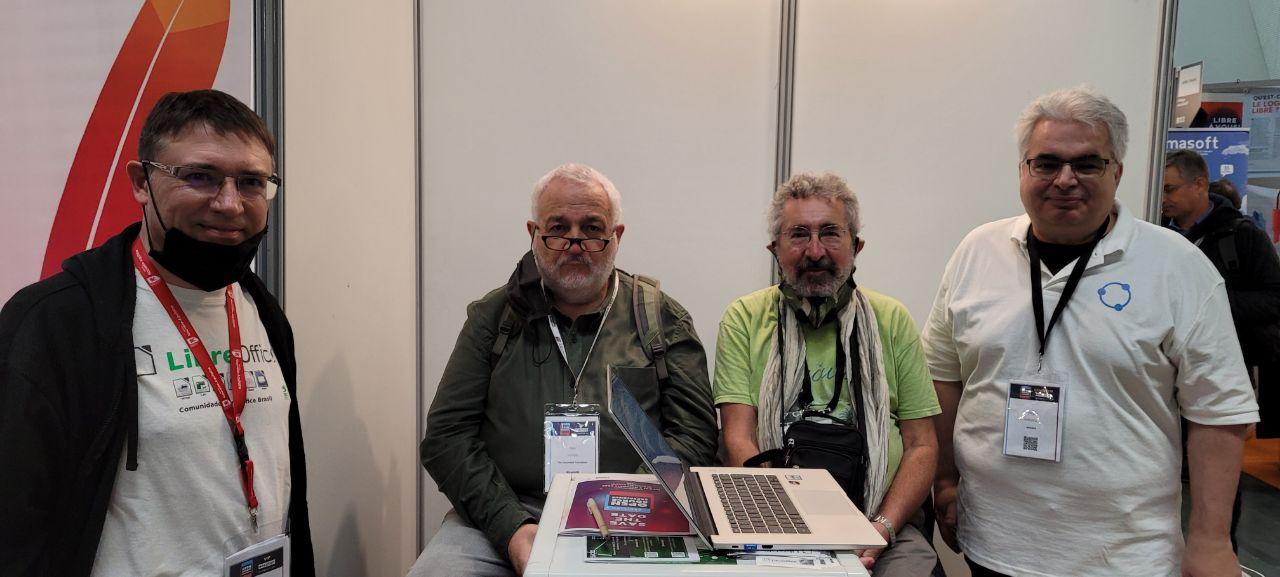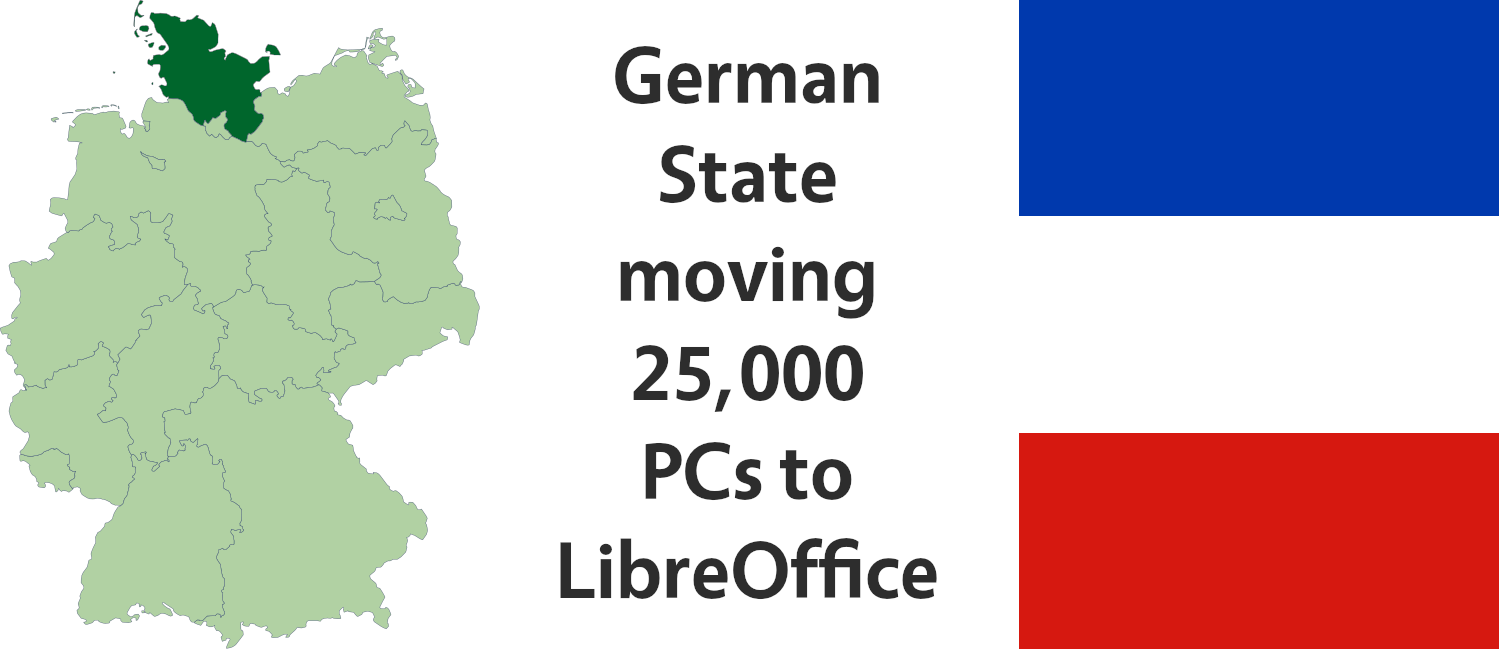 Meanwhile, Bayram Çiçek, who's helping to implement new features in LibreOffice as part of the Google Summer of Code, told us about his work and why he recently became a Member of The Document Foundation.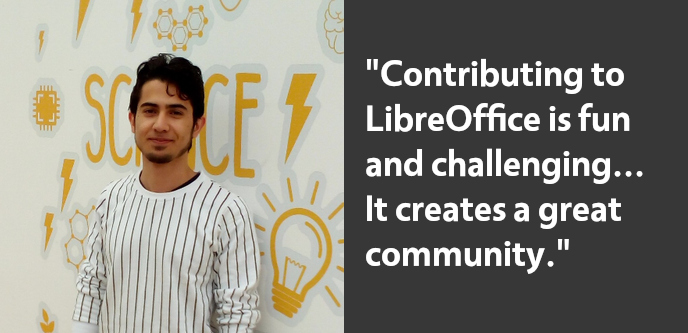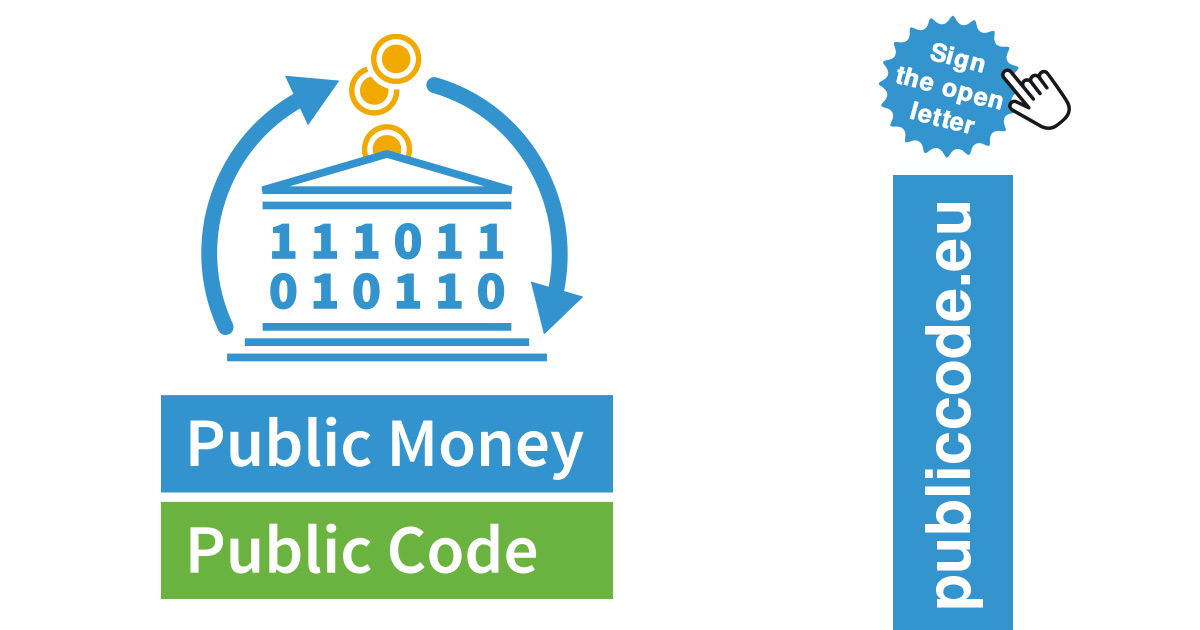 Comments