18 Nov 2021
German state planning to switch 25,000 PCs to LibreOffice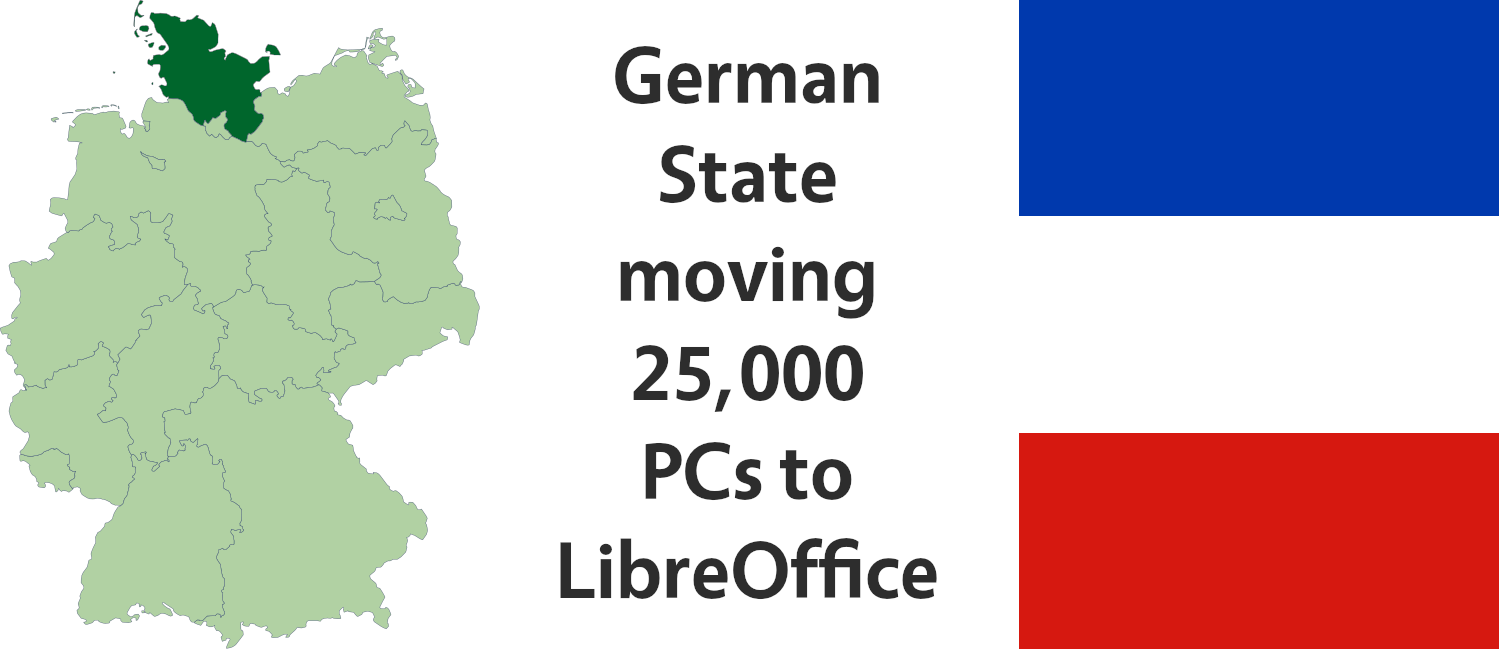 The north-German state of Schleswig-Holstein plans to switch to open source software, including LibreOffice, in its administration and schools.
In doing so, the state wants to reduce its dependence on proprietary software, and eventually end it altogether. By the end of 2026, Microsoft Office is to be replaced by LibreOffice on all 25,000 computers used by civil servants and employees (including teachers), and the Windows operating system is to be replaced by GNU/Linux.
The necessary steps for this are specified in the planning of the Schleswig-Holstein state parliament (German), as digital minister Jan Philipp Albrecht explains in an interview with c't (also German – Google Translate version here).
Lothar Becker and Thorsten Behrens from The Document Foundation, the non-profit entity behind LibreOffice, were invited to a meeting with those responsible (photos below). The focus was on cloud solutions, integration with LibreOffice and other systems, and video conferencing tools.
We at the Document Foundation are pleased that LibreOffice is being used in public institutions, and hope that more federal states, governments and other organisations around the world will join the migration.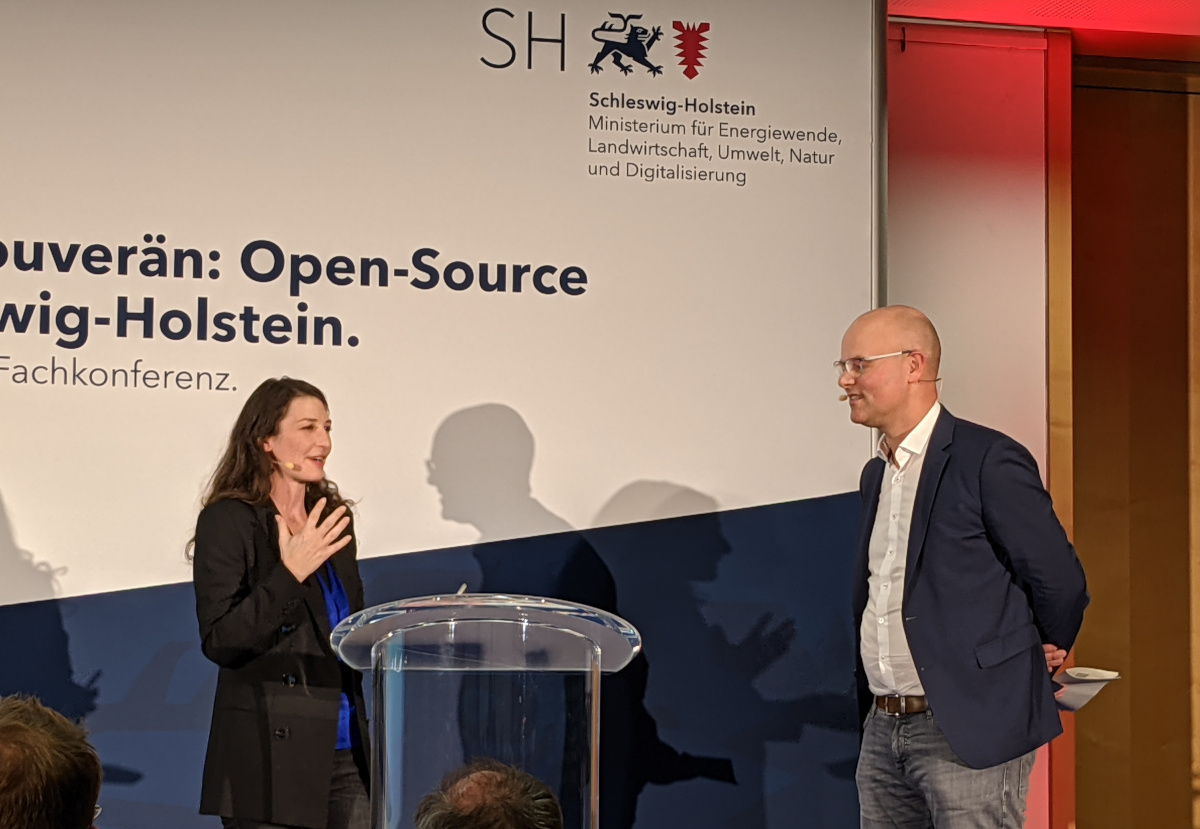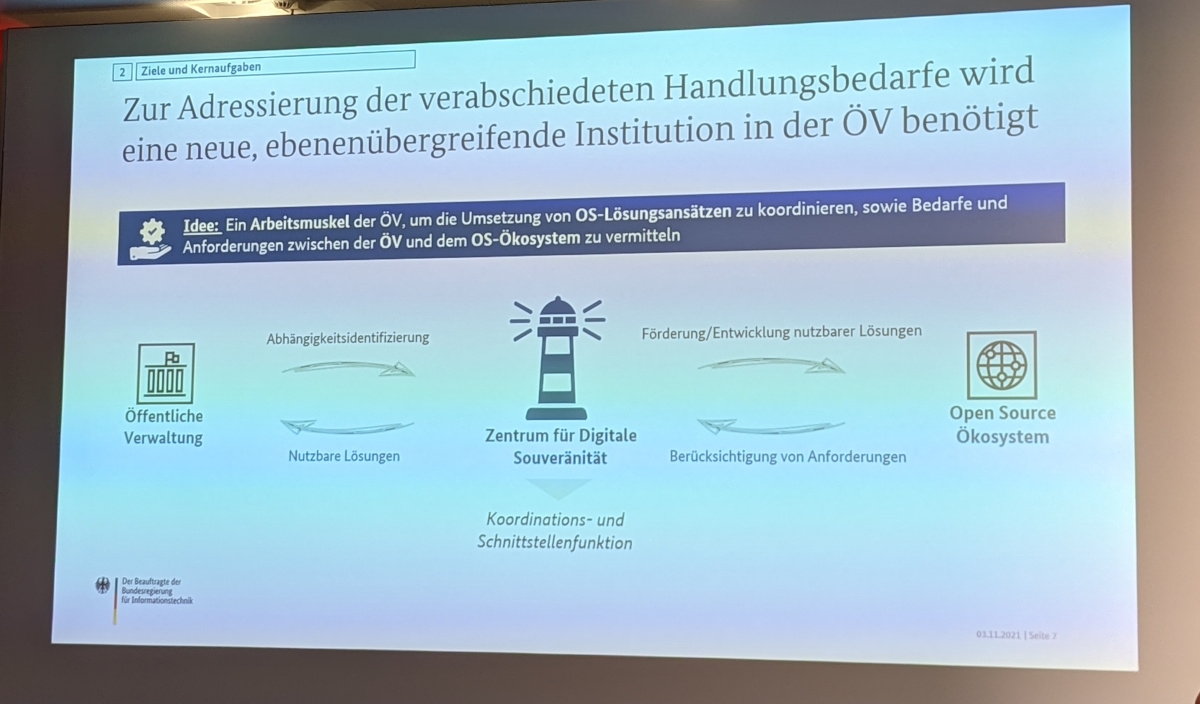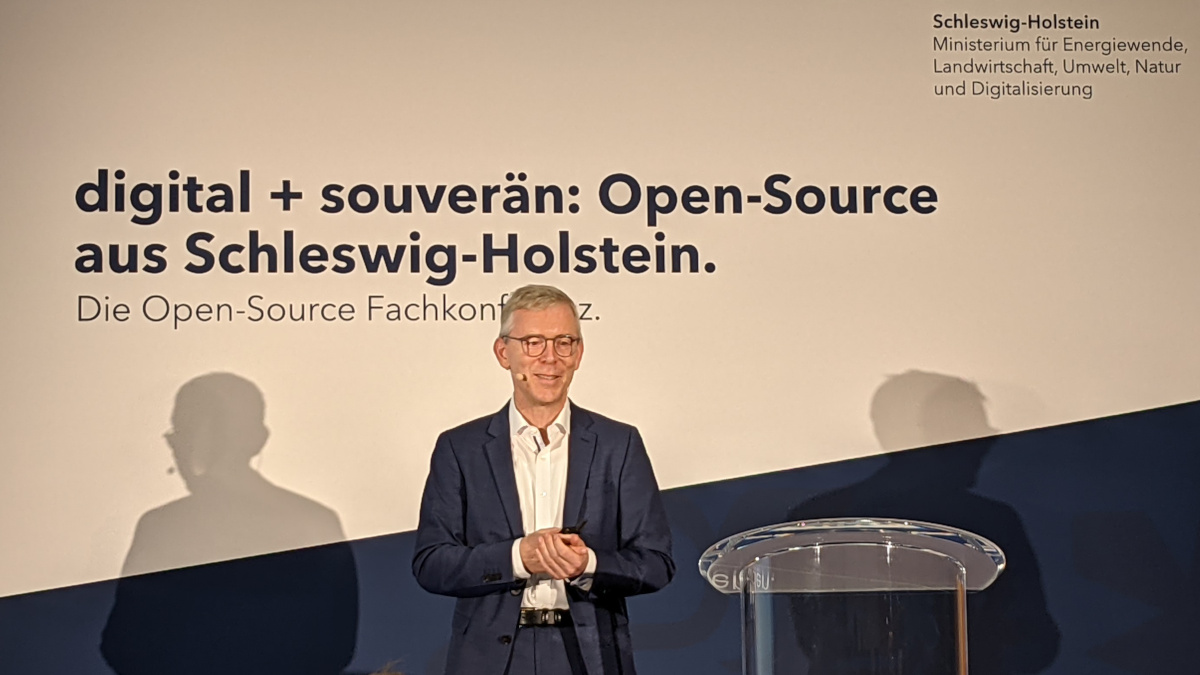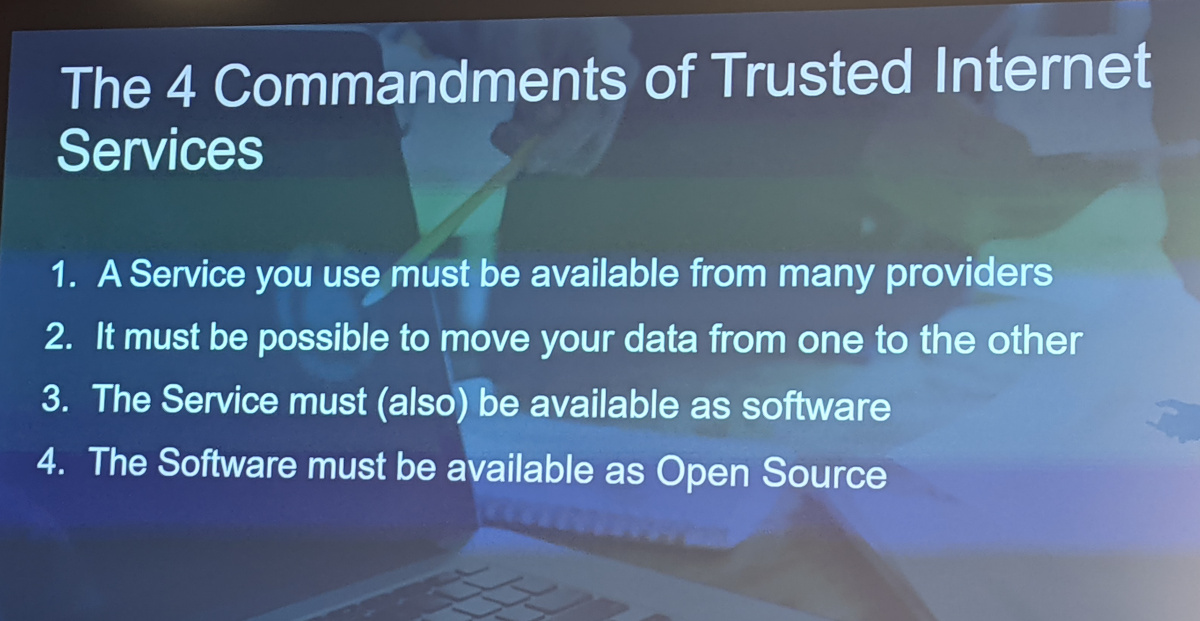 (Germany map in banner image: David Liuzzo, CC-BY-SA)
Comments