23 Nov 2021
The Calc Guide 7.2 is at the Station!
Just days after the release of the Impress Guide 7.2, the LibreOffice Documentation Team is proud to announce the immediate availability of the Calc Guide 7.2, that includes the latest developments of the LibreOffice Community 7.2 Calc module.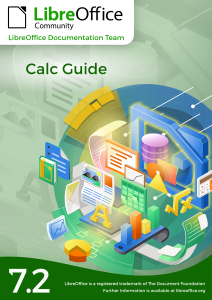 This 548 pages guide is for beginner to advanced users of Calc, the spreadsheet component of LibreOffice. You may be new to spreadsheet software, or you may be familiar with another program, this book covers the main features of Calc. The new Calc guide has been updated from Calc Guide 7.1. It covers changes that are visible in the user interface, including the new Search Commands tool, the global toolbar lock, details of the properties dialog, improvements in the Status and Sidebar, new menu entries, standard filter dialog and new cross-shaped cursor.
The book also introduced contents on user interface variants, AutoInput tool, the Find toolbar, the Paste Special dialog, the AutoFilter tool, template dialogs, QR code generation, multi-column feature for text boxes, updates on the Solver, Print, PDF and Certificate dialogs, as well as External data tool for HTML tables, updates on the Scriptforge library and the new built-in UNO object inspector.
The Team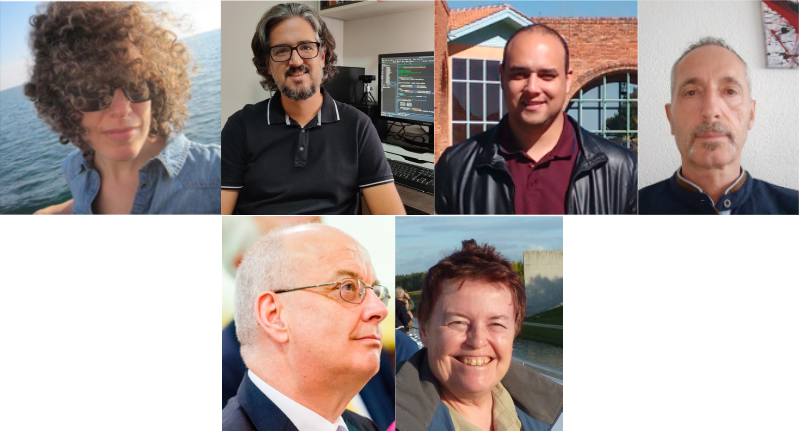 The Guide is the volunteer effort of many members of the documentation community. Revisions and enhancements on the contents are the work Rachel Kartch, Rafael Lima, Felipe Viggiano, Kees Kriek, Zbyszek Zak coordinated by Steve Fanning. Special thanks to Jean Hollis Weber for her final revision and publication.
Download or buy a printed copy
You can download a PDF copy of the Calc Guide 7.2 or purchase a printed copy from Lulu. More guides are available in the LibreOffice Documentation website.  In addition you can bookmark the online version in your browser at the LibreOffice BookShelf.
Join us

Comments