30 Nov 2019
LibreOffice monthly recap: November 2019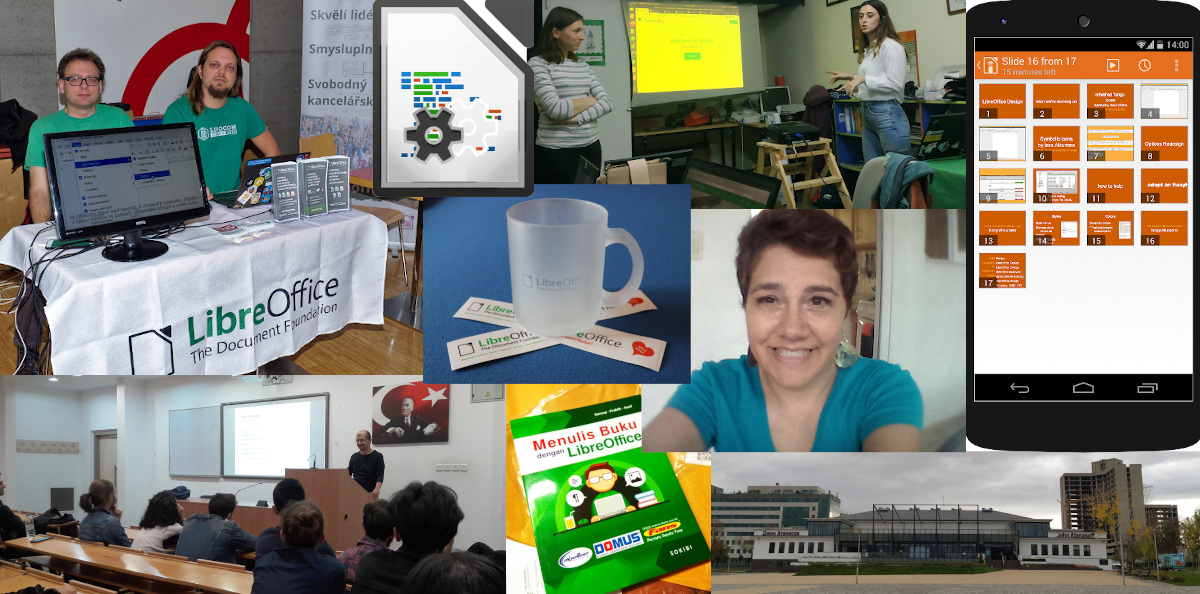 Here's our summary of updates, events and activities in the LibreOffice project in the last four weeks – click the links to learn more!
We got started with the Month of LibreOffice, November 2019. This is a campaign that we run every six months, crediting contributions all across the project. Everyone who helps the LibreOffice community during November can claim a sticker pack, and has a chance to win a cool glass mug. Today is the final day, so click the link to find out how to participate!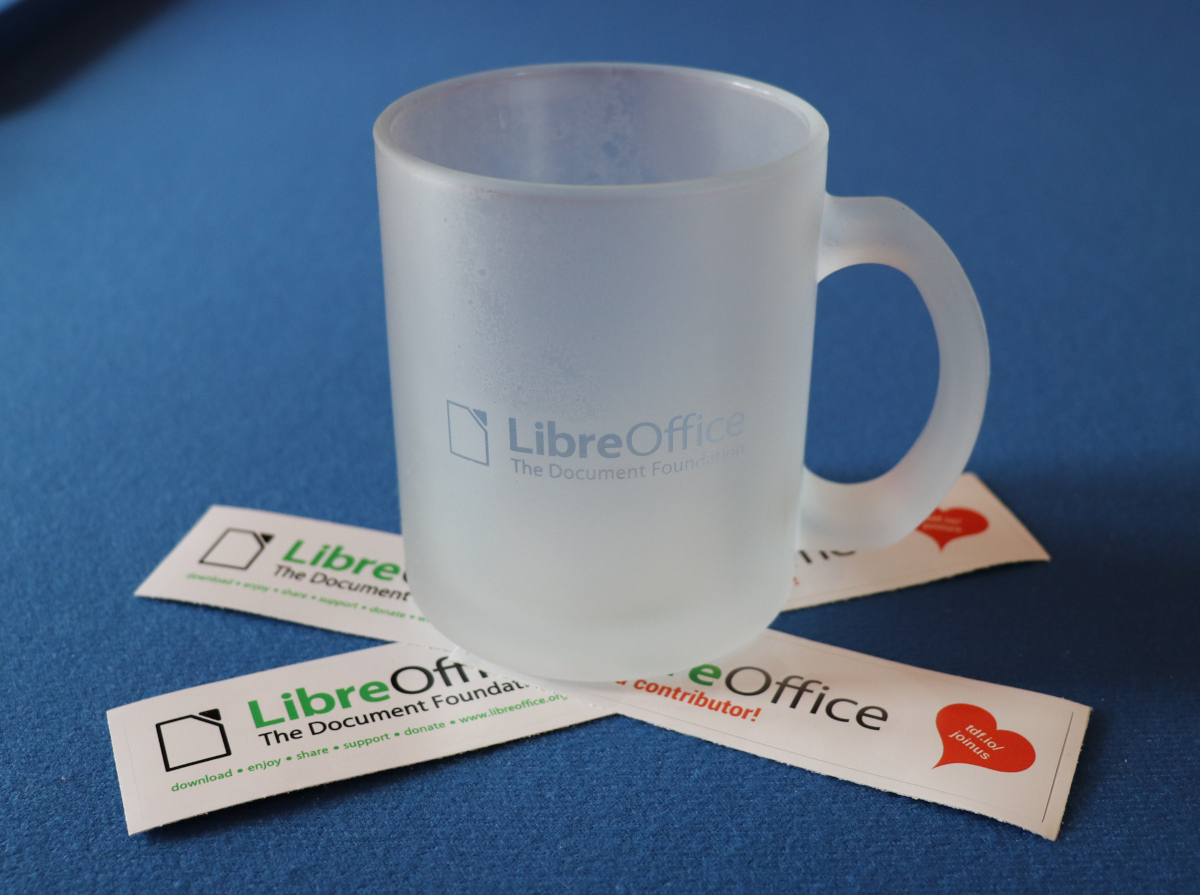 The OpenDocument Format (ODF) is the native file format in LibreOffice, and is used by other applications too. On November 7, we welcomed the release to OASIS of TC Committee Draft of ODF Version 1.3 for ratification. At the end of the process, ODF Version 1.3 will be submitted to ISO to become a standard. The final approval is expected in late 2020 or early 2021.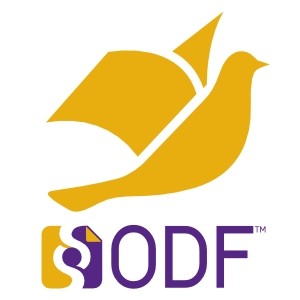 The LibreOffice Conference 2019 took place in Almeria, Spain in September, and we finished editing and uploading videos of presentations from the main room (auditorium). They're all in the playlist, which you can browse below – click the button at the top to change to a different video:
Please confirm that you want to play a YouTube video. By accepting, you will be accessing content from YouTube, a service provided by an external third party.
If you accept this notice, your choice will be saved and the page will refresh.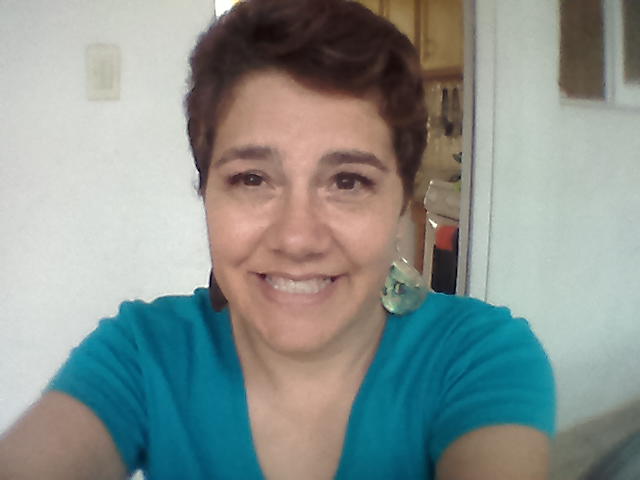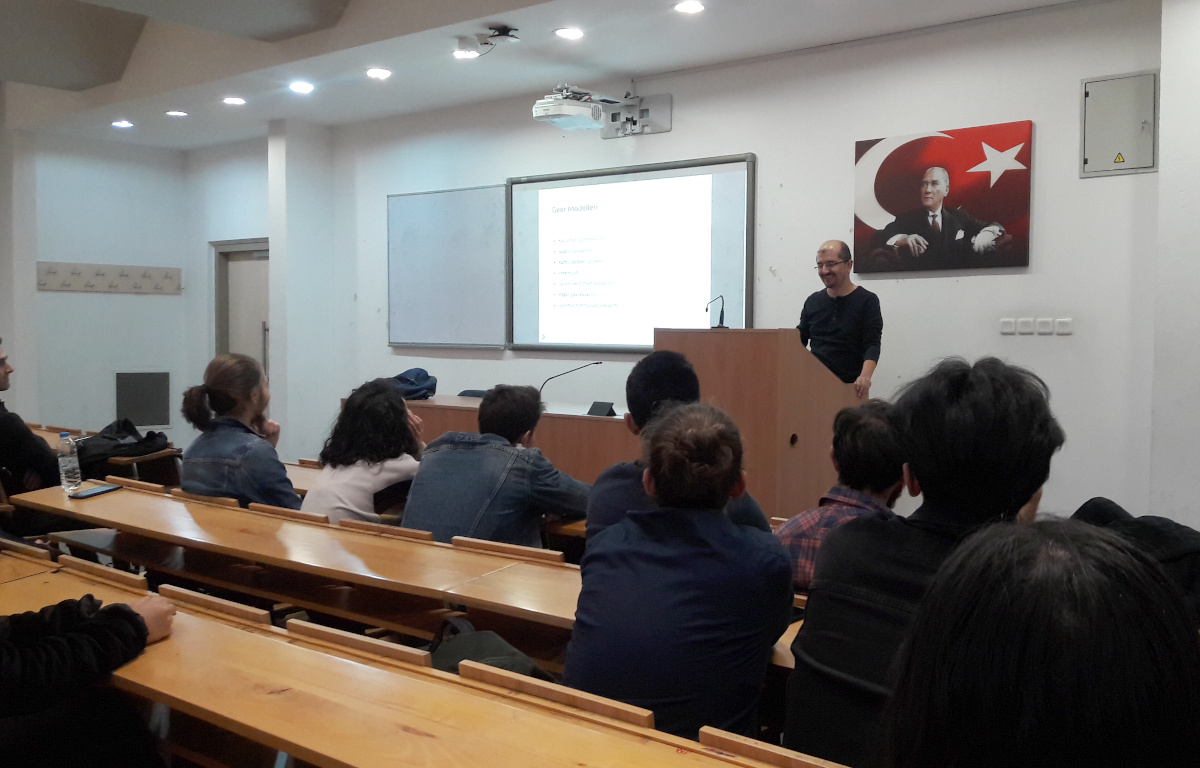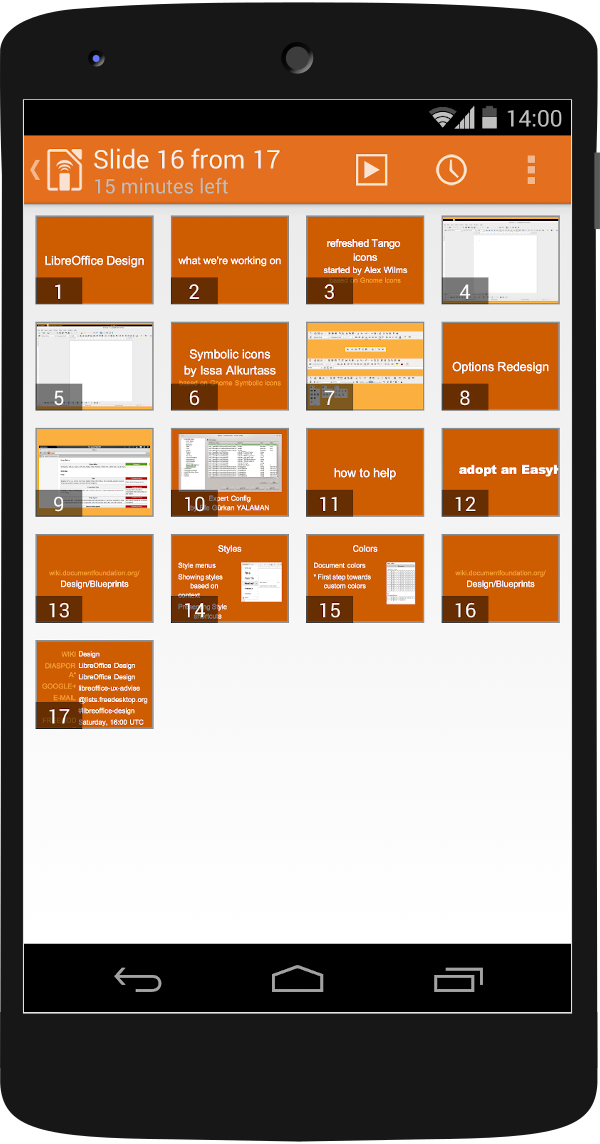 Another community that was especially active this month was the Albanian LibreOffice community, who organised a localisation sprint and other events. We really appreciate their help – and our thoughts are with them, and the people of Albania, in the difficult times after the earthquake.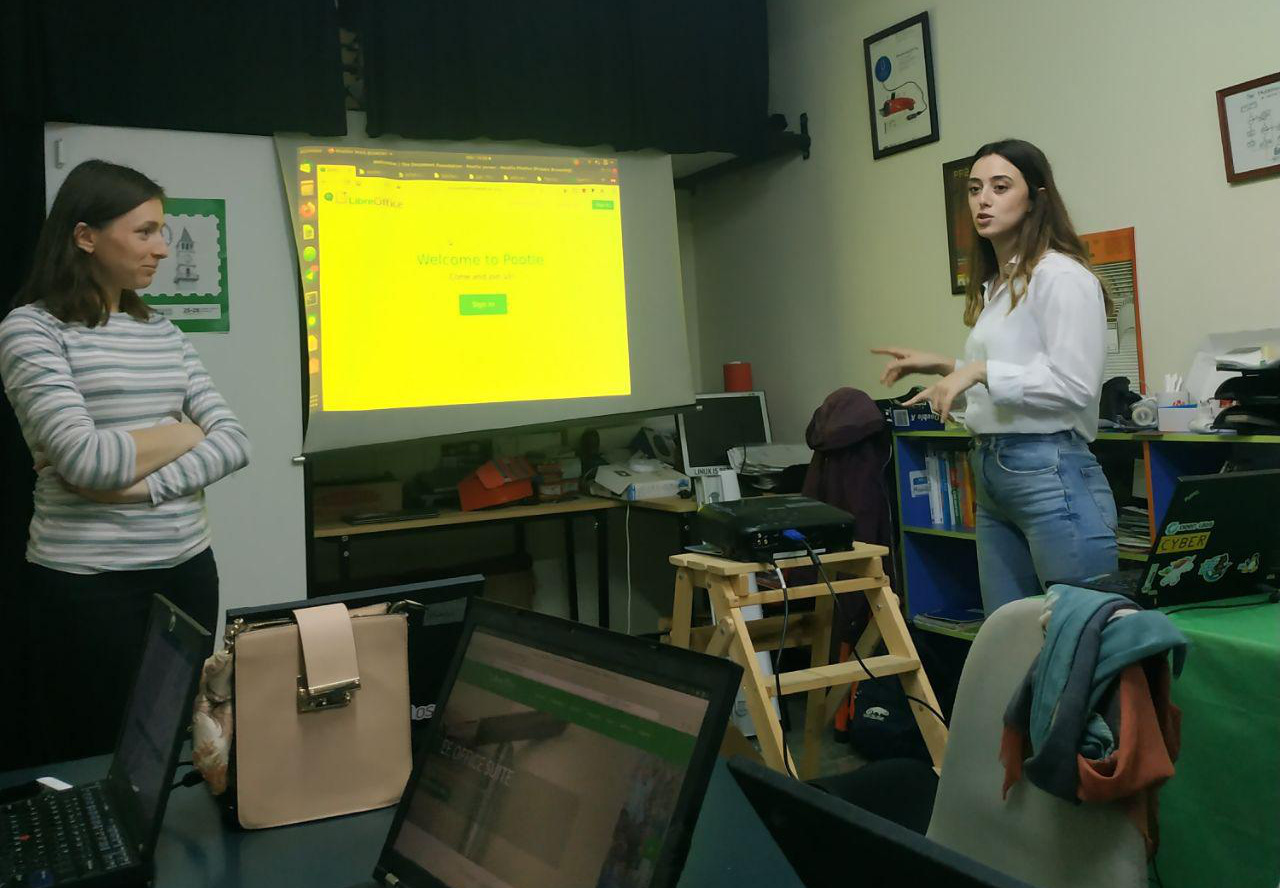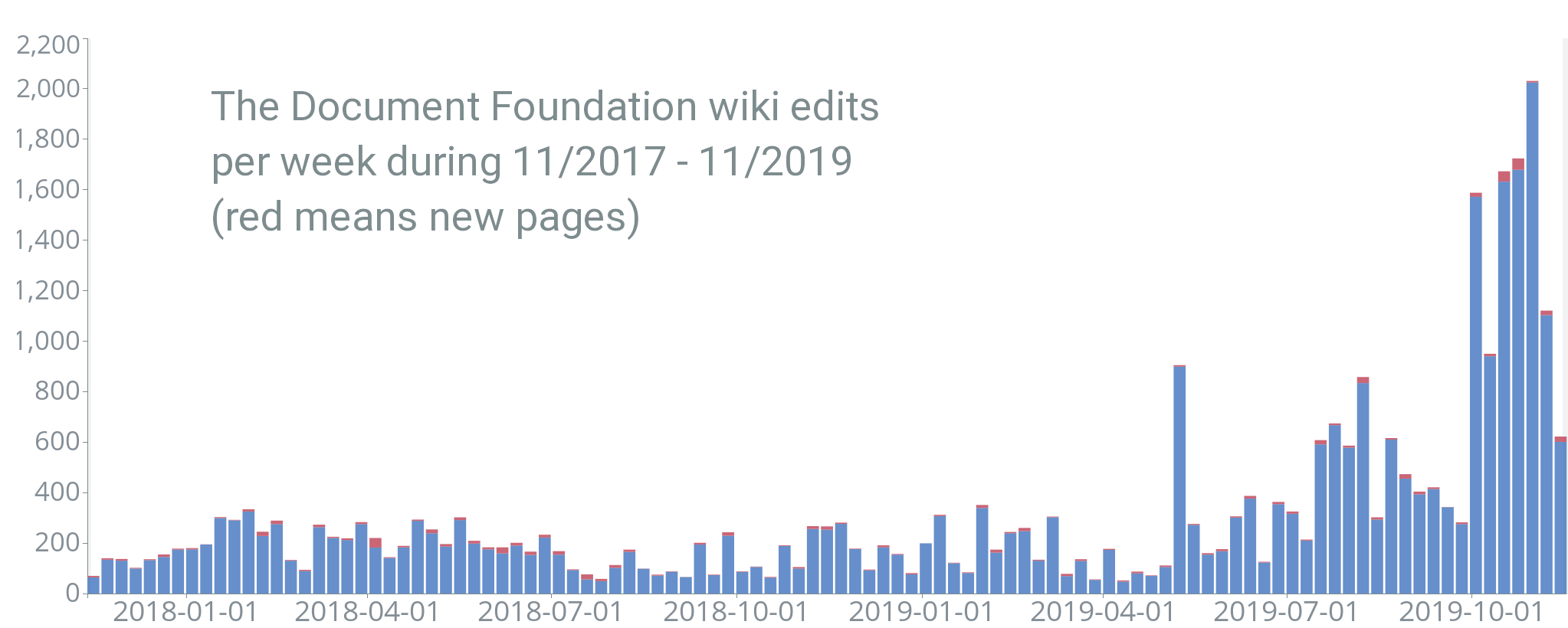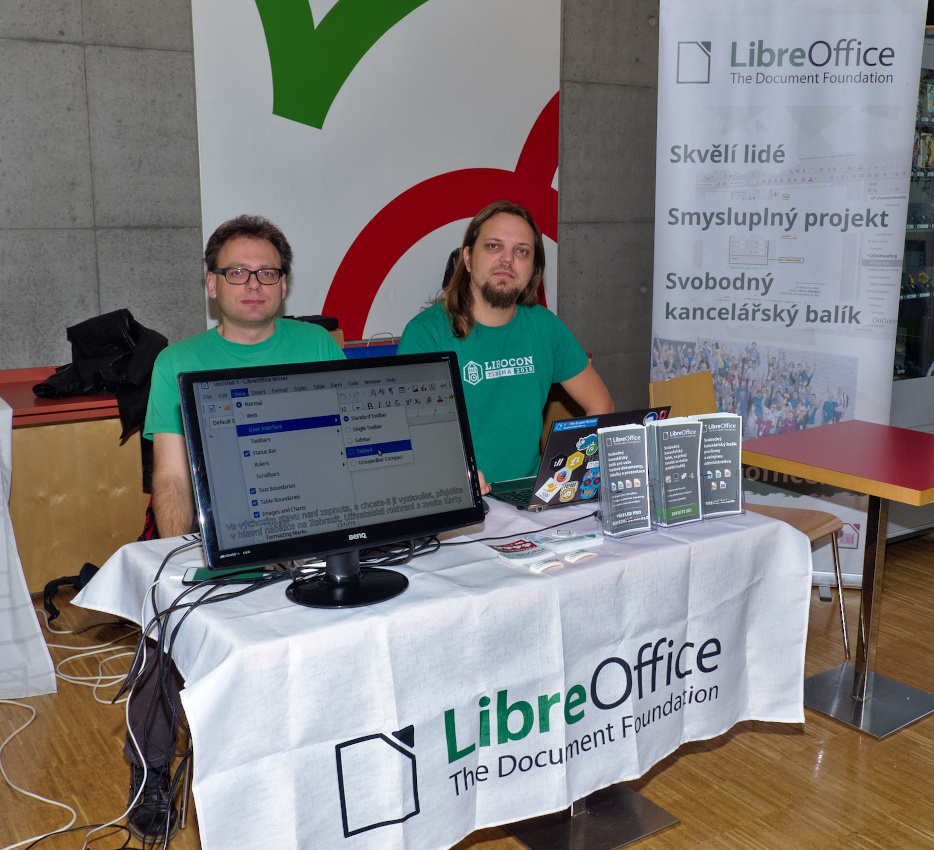 Over in Indonesia, Sokibi's story tells us about advocacy of free software and LibreOffice at a local level. It's wonderful to see people all around the world who are so passionate about open source and sharing knowledge!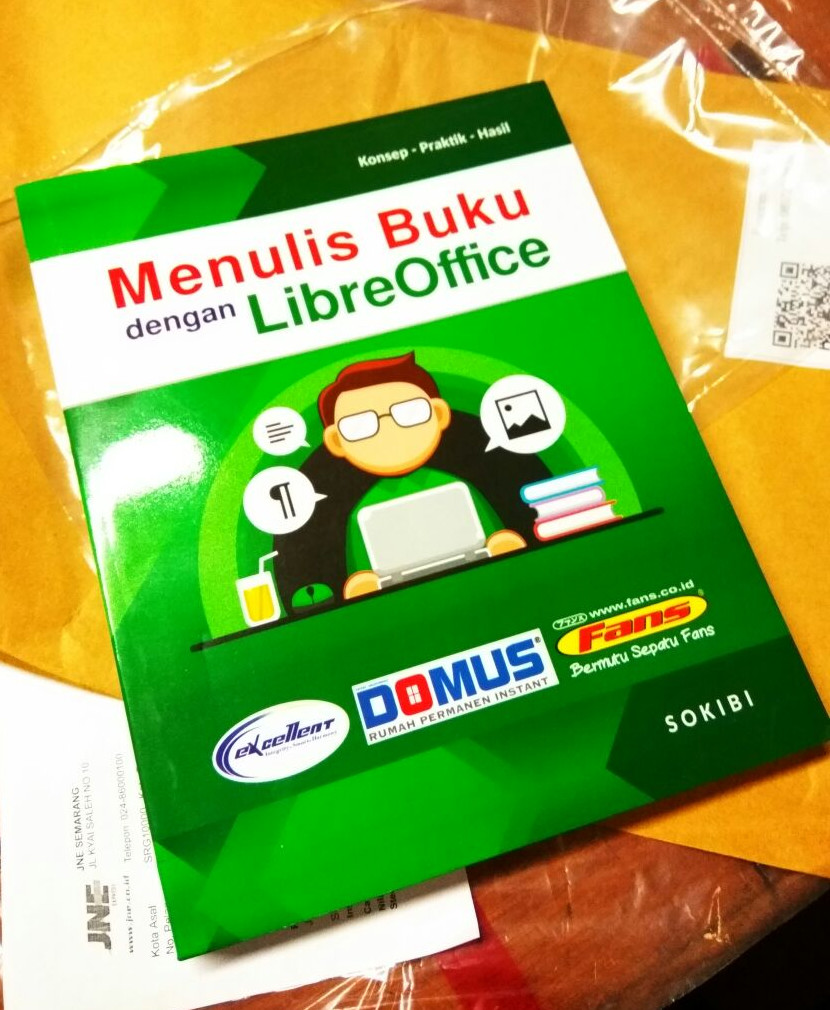 The new LibreOffice Macro Team posted a progress report, detailing bugs fixed, help update and code contributions. Great work, everyone!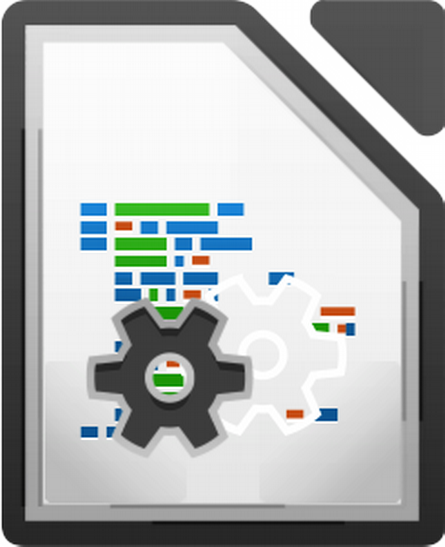 And finally, we had a local event update from Sofia, Bulgaria, where LibreOffice was present at OpenFest. Gabriele Ponzo describes his experiences there, and explains how other community members can get involved too.