11 Nov 2019
Community Member Monday: Celia Palacios
Today we're talking to Celia Palacios, who has recently become a member of The Document Foundation, the non-profit entity behind LibreOffice: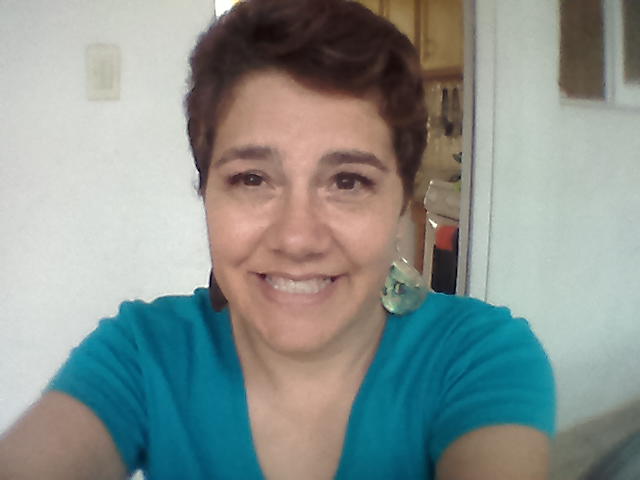 To start, tell us a bit about yourself!
I am a Mexican old-guard user of Linux since 2001. I studied Electronic Engineering, and I have been working in thatfield since 1989. I learnt all sorts of Linux stuff because I love to learn by myself. In addition, I love to read historical detective novels, lots of science fiction, and go to the movies with my husband.
I love philosophy, symbolism and many alternative ideas about everything. I also like to have long, friendly debates about everybody's presumptions (or assumptions?). I try to be open-minded, specially in this times when everyone's getting polarized Mexico about our President. I used to be an athletic gal, but now I am a total coach-potato! Thanks, Netflix!
Why did you decide to become a member of TDF?
Because LibreOffice is one the leaders in free/libre software, and it is a real example of a community with many faces and one heart. And also because people in the Spanish LibreOffice Telegram channel are so intelligent, bright, open and charming: many of them working truly to help others. That moved me deeply.
What are you working on in the LibreOffice project right now?
I am helping the Spanish documentation team. I have an idea of asking university students to help us finish the first-steps guides. If we succeed, we will have an updated introductory guide, which is really needed in Spanish.
Anything else you plan to do in the future?
It is too early to answer that without saying "in the regular places". But it is in my plans to update every module's guide in Spanish. And also some advanced guides/tutorials, with practical cases, for Calc and Base, specially to equal the outcomes that Microsoft Excel's Power Business Intelligence is achieving.
Thanks to Celia for all her help and input! If you're reading this and also want to join our friendly community, see here to get started (or visit the Spanish page). And if you're already active in the LibreOffice project, consider becoming a member, so you can vote for TDF's Board of Directors and help to make other important decisions:
Please confirm that you want to play a YouTube video. By accepting, you will be accessing content from YouTube, a service provided by an external third party.
If you accept this notice, your choice will be saved and the page will refresh.
No Responses