29 Aug 2021
LibreOffice project and community recap: August 2021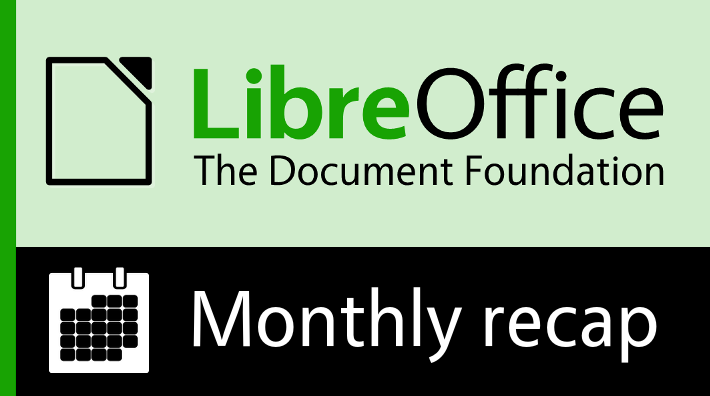 Here's our summary of updates, events and activities in the LibreOffice project in the last four weeks – click the links to learn more!

We're looking forward to the LibreOffice Conference 2021, coming up in September – and we now have a logo, thanks to Alan Ward!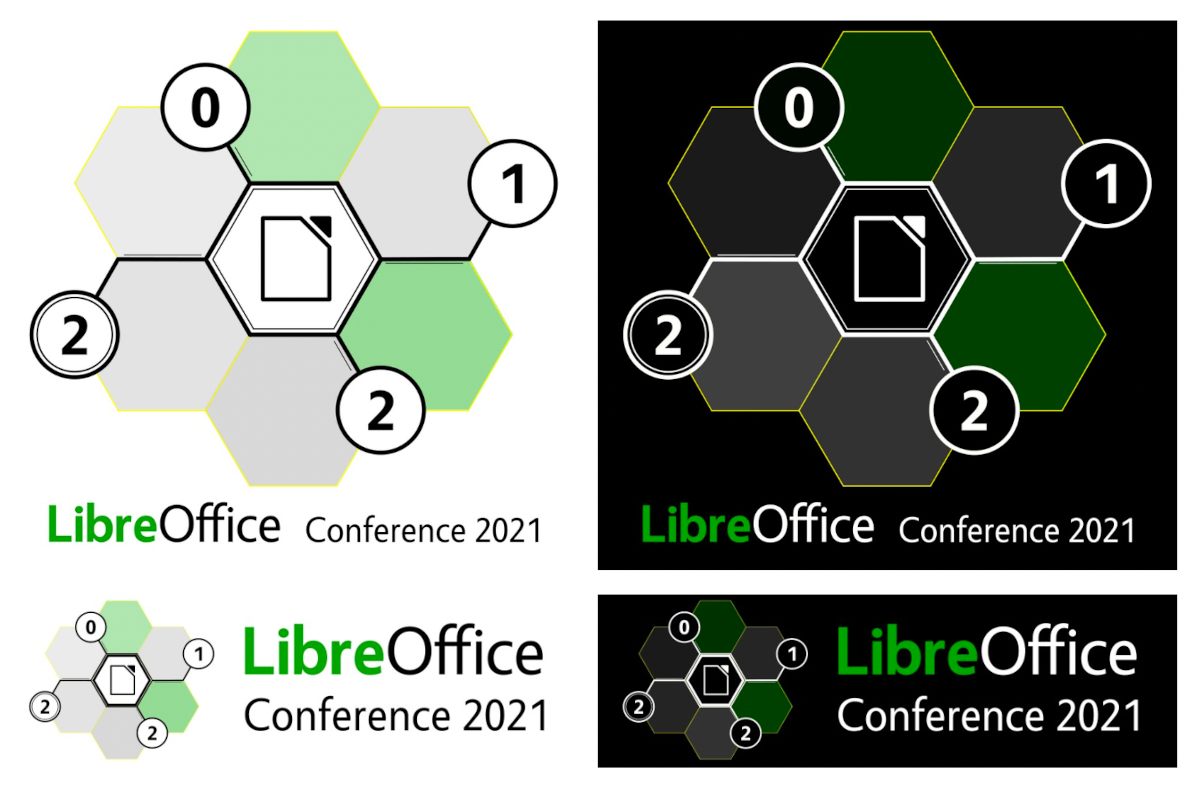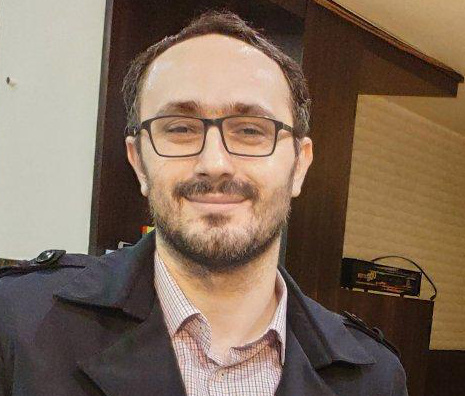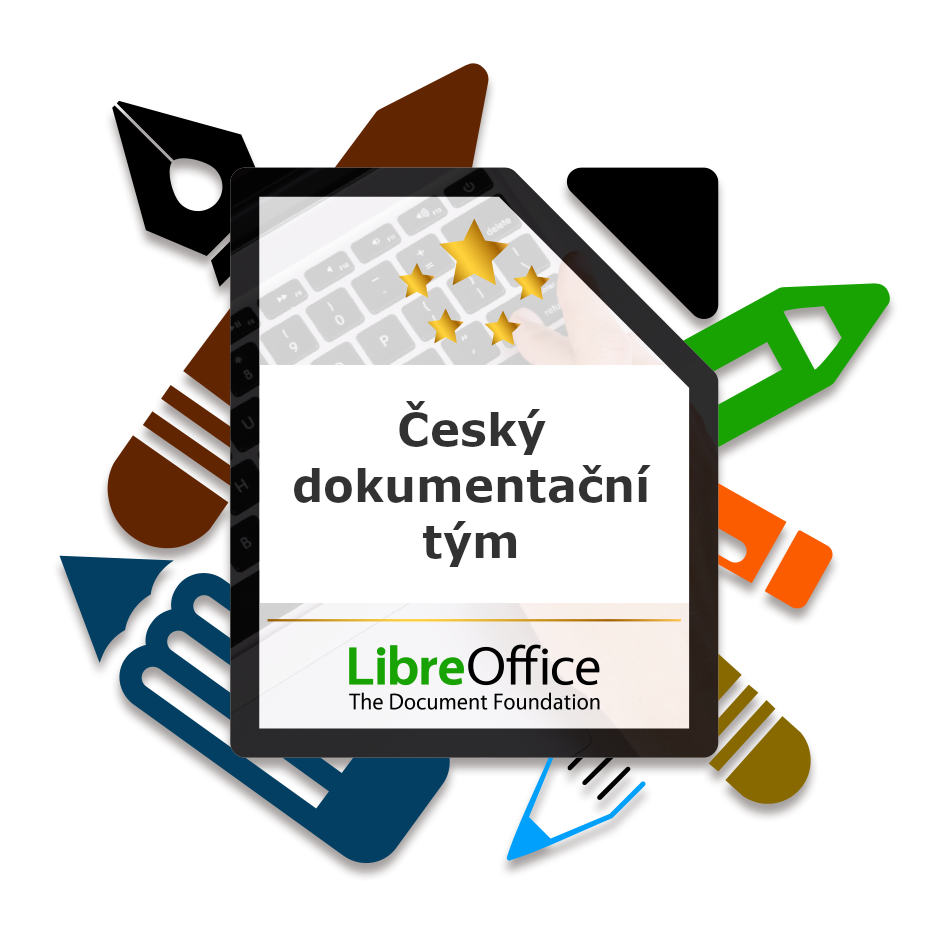 In the LibreOffice project, we make use of various social media platforms to spread the word, and bring new contributors to us. We posted about the importance of LinkedIn pages for our projects, and how we're growing them.

French social-impact company Hypra, focused on accessibility in free and open source software, joined TDF's Advisory Board this month. We look forward to sharing insights and experiences, strengthening all our work together.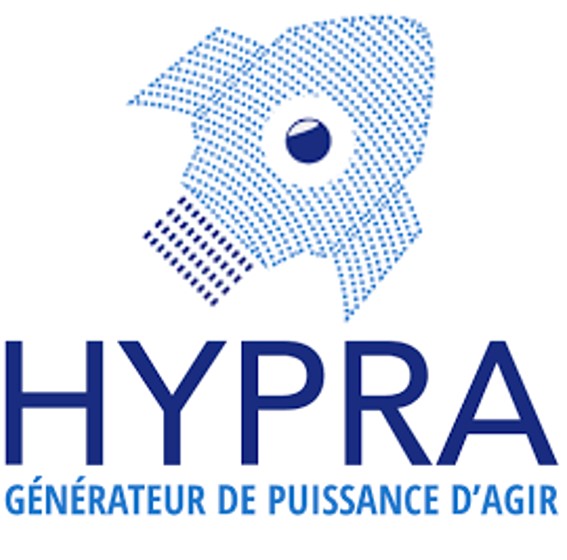 Finally, some documentation updates! The Brazilian Portuguese Writer 7.1 guide was released on August 23, while the English Writer Guide 7.2 was also made available around the same time. Many thanks to all contributors in the docs project for their updates and translations!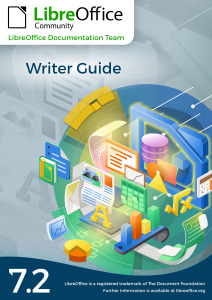 Comments