24 Aug 2021
Hypra joins the Advisory Board of The Document Foundation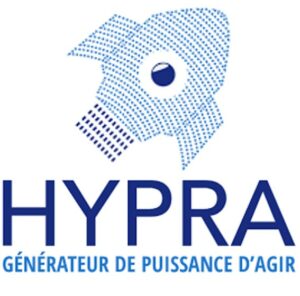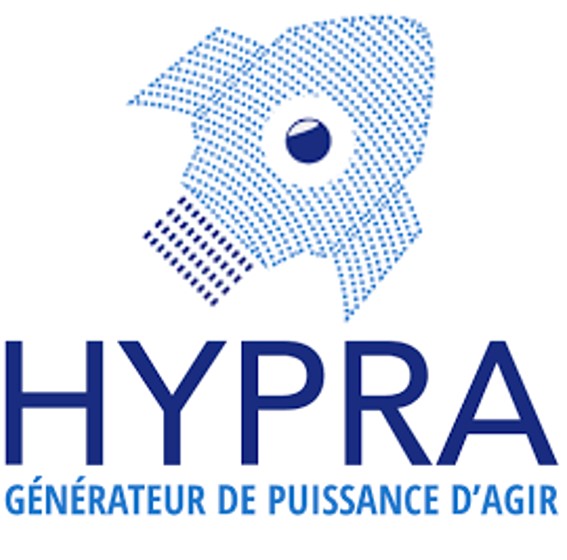 Hypra is a French social-impact company with a specific competence in hardware and free software accessibility. Its mission is to make IT accessible to everyone – especially seniors, people with disabilities and first-time users – through a universal design approach. By relying mainly on free software, Hypra is giving back users full control over their personal data, and making them part of a global project for a "digital common good".
Hypra was founded in 2015 by Corentin Voiseux and Jean-Philippe Mengual, and is based in Paris. The company provides hardware solutions for seniors and people with disabilities, supported with training and technical assistance, and enterprise solutions to facilitate the integration of people with disabilities into the business world.
Lothar Becker, Chairman of The Document Foundation, says: "We at TDF are proud to welcome Hypra as a member of our Advisory Board. Accessibility is a key factor in the inclusiveness of the digital transformation, and Hypra's expertise in this area – and in FOSS – are ideal complements to the LibreOffice project and ecosystem expertise in developing a free office suite."
"Hypra is delighted," says its co-founder Jean-Philippe Mengual, "to be part of The Document Foundation's Advisory Board, and honored to work alongside the organization to improve the Free Software digital environment's accessibility."
You can find additional information about Hypra at https://www.hypra.fr/ (the website is only in French for now).
No Responses