16 Aug 2021
Open Badges for awesome Czech documentation contributors!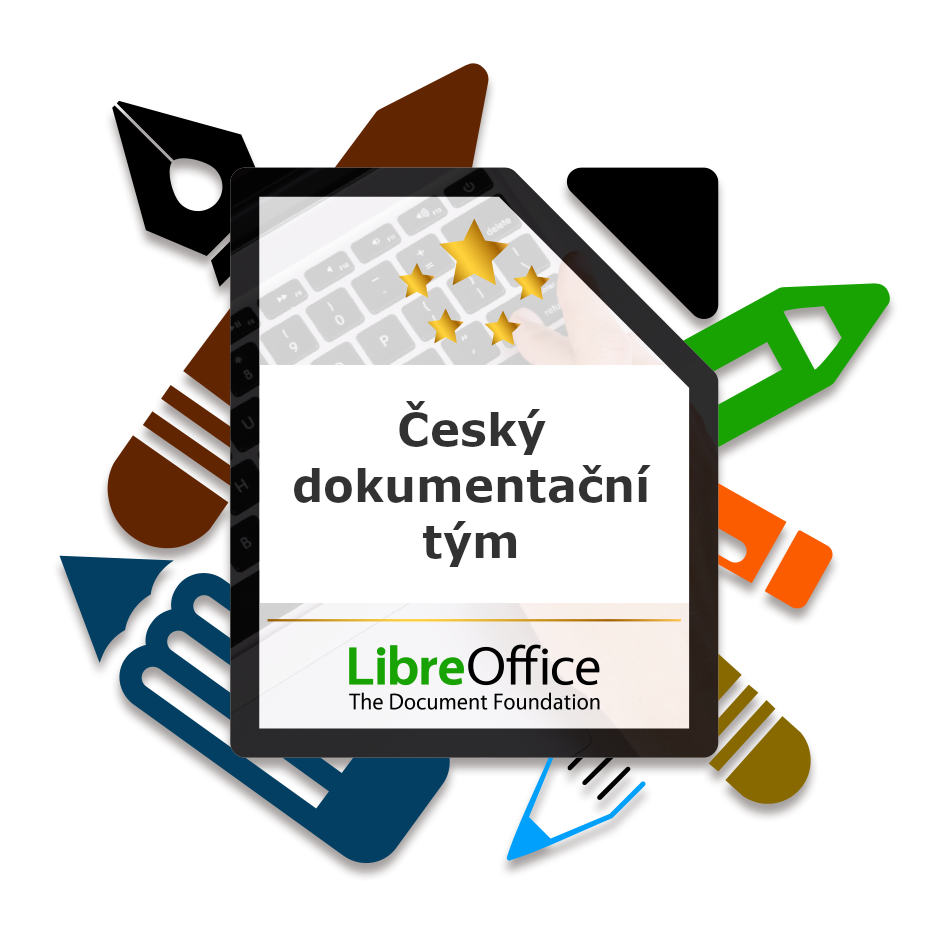 LibreOffice's documentation team is driven by volunteers around the world. Today, we want to say a special thanks to members of the Czech LibreOffice community, who've worked hard to translate and proof-read the software's documentation.
So we're sending out Open Badges – special, customised badges with embedded metadata, describing their achievements. The badges can be verified using an external service, and are a great way to show off contributions and use as proof of participation.
So, here are the badge recipients – we're sending them out personally:
Translators: Petr Kuběj, Radomír Strnad and Zdenek Crhonek
Proof-readers: Petr Valach and Marcela Tomešová
Czech screenshots: Roman Toman
Git and OmegaT maintenance, machine translations, chapters cleaning and tools support: Miloš Šrámek
Huge thanks to all recipients – check your inbox for your badges!
Meanwhile, here's a quick history of recent Czech guide translations:
Math Guide 7.0 – March 2021
Calc Guide 7.0 – April 2021
Comments