02 Jun 2021
LibreOffice monthly recap: May 2021 – Community activities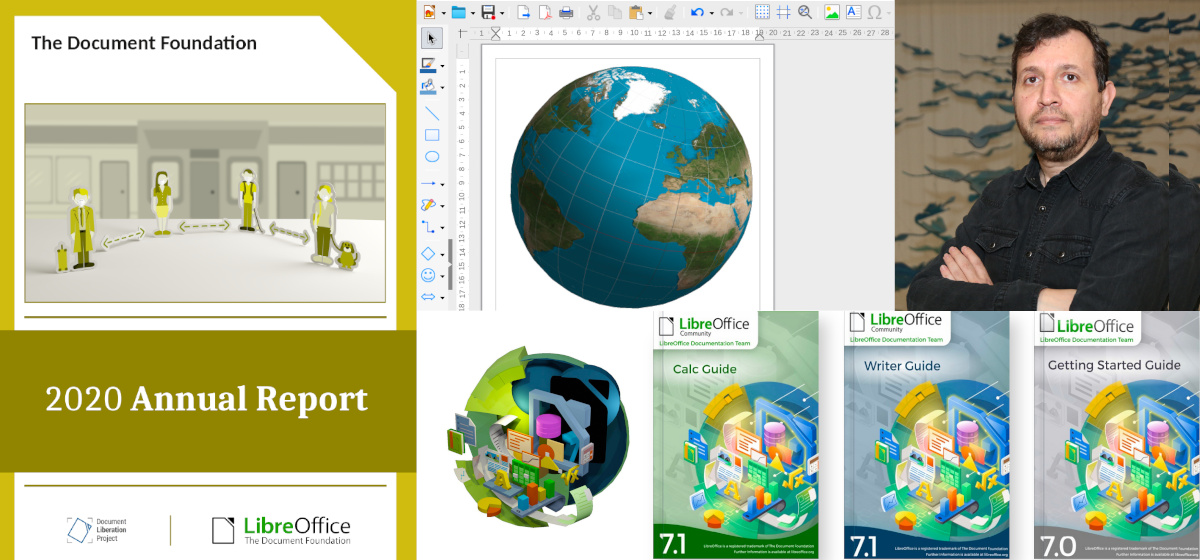 Check out our summary of what happened in the LibreOffice community last month…
Right on the first day of May, we started a new Month of LibreOffice, showing our thanks to everyone involved in the LibreOffice project and community. Everyone who contributes during the month can get a sticker pack – and a chance to win extra merch. We'll announce the full winners here in the next few days!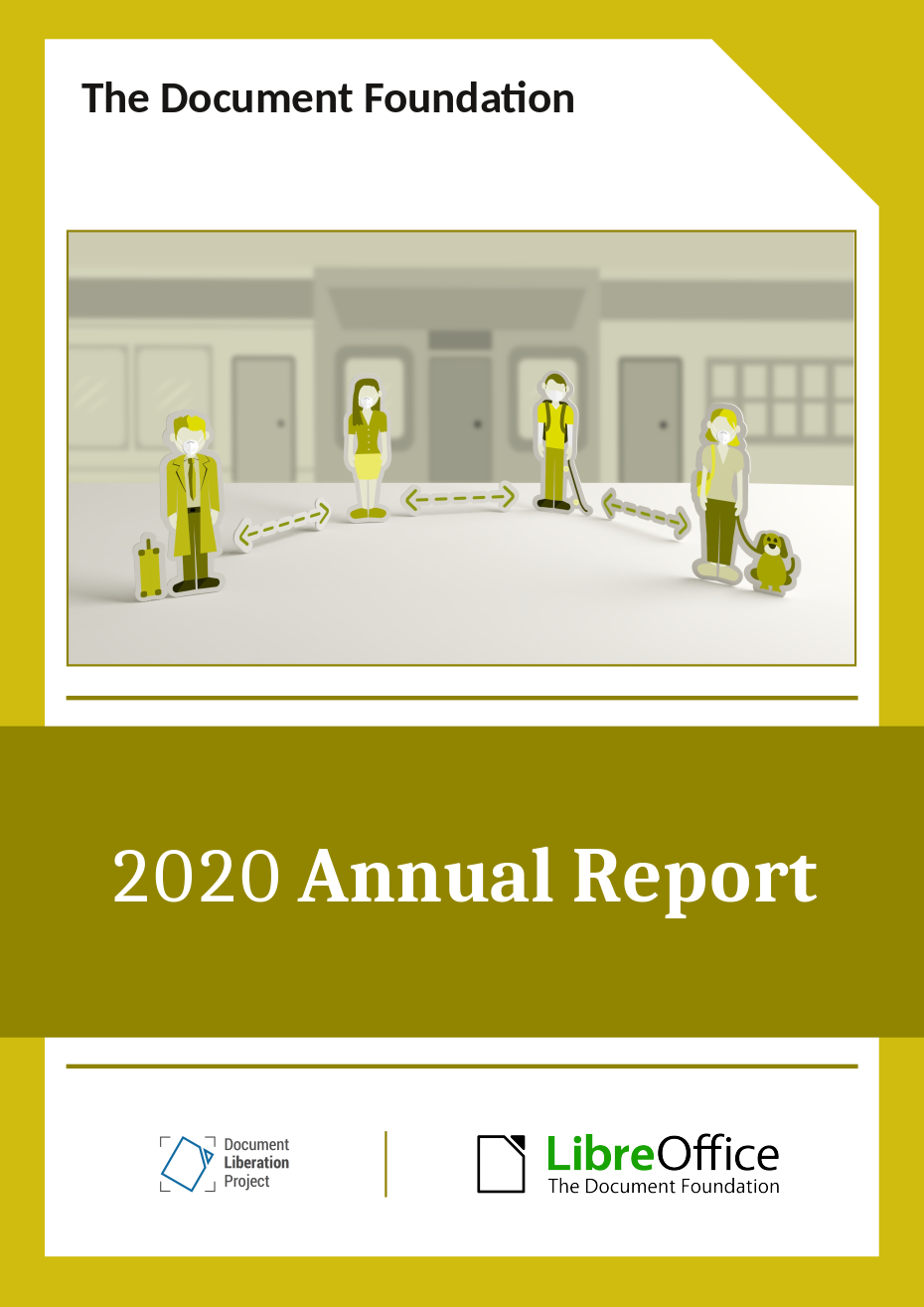 Did you know that you can work with 3D objects in LibreOffice? Long-time community member Regina Henschel wrote a tutorial showing how to make a 3D globe, using a map and a sphere. Rather neat…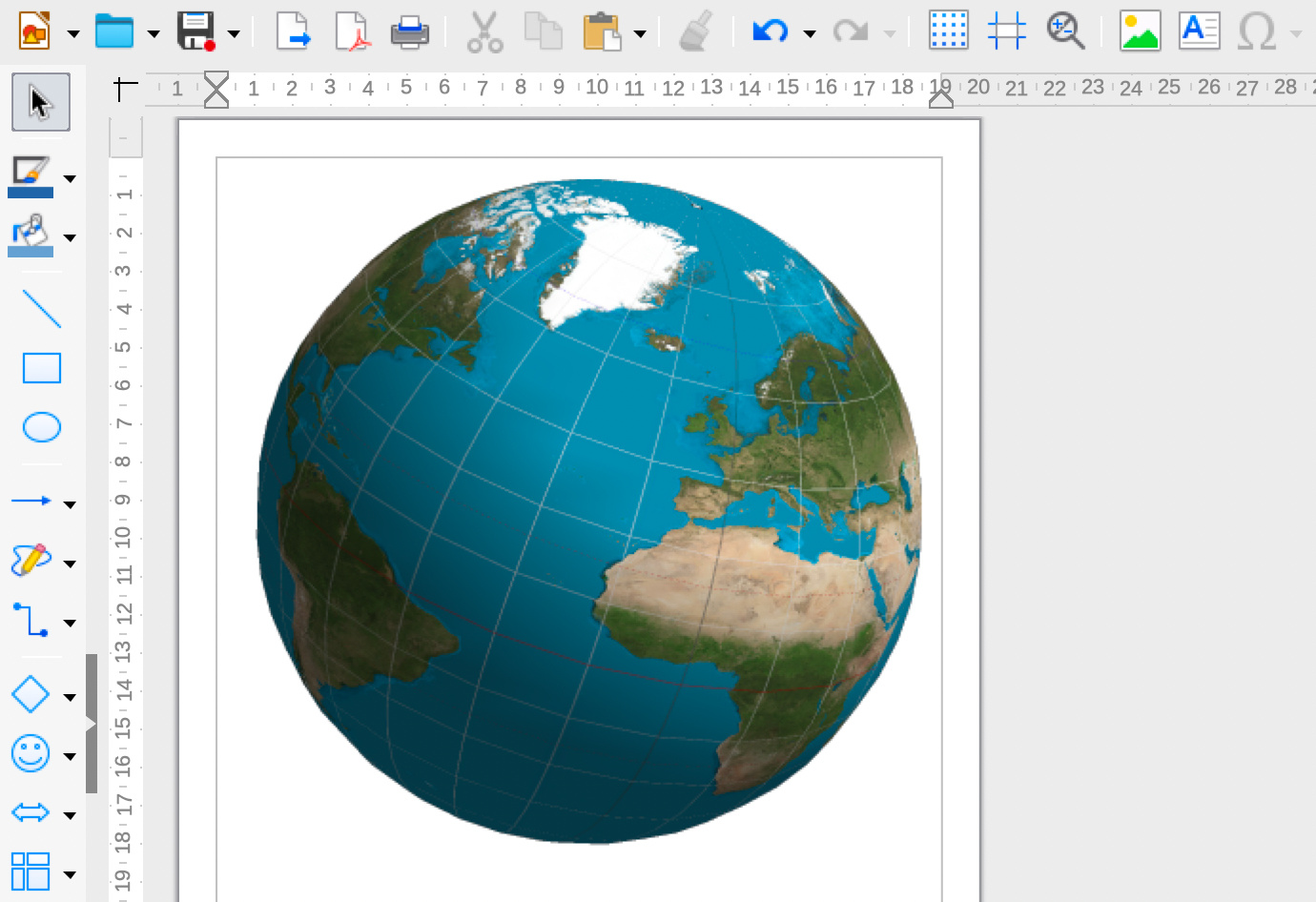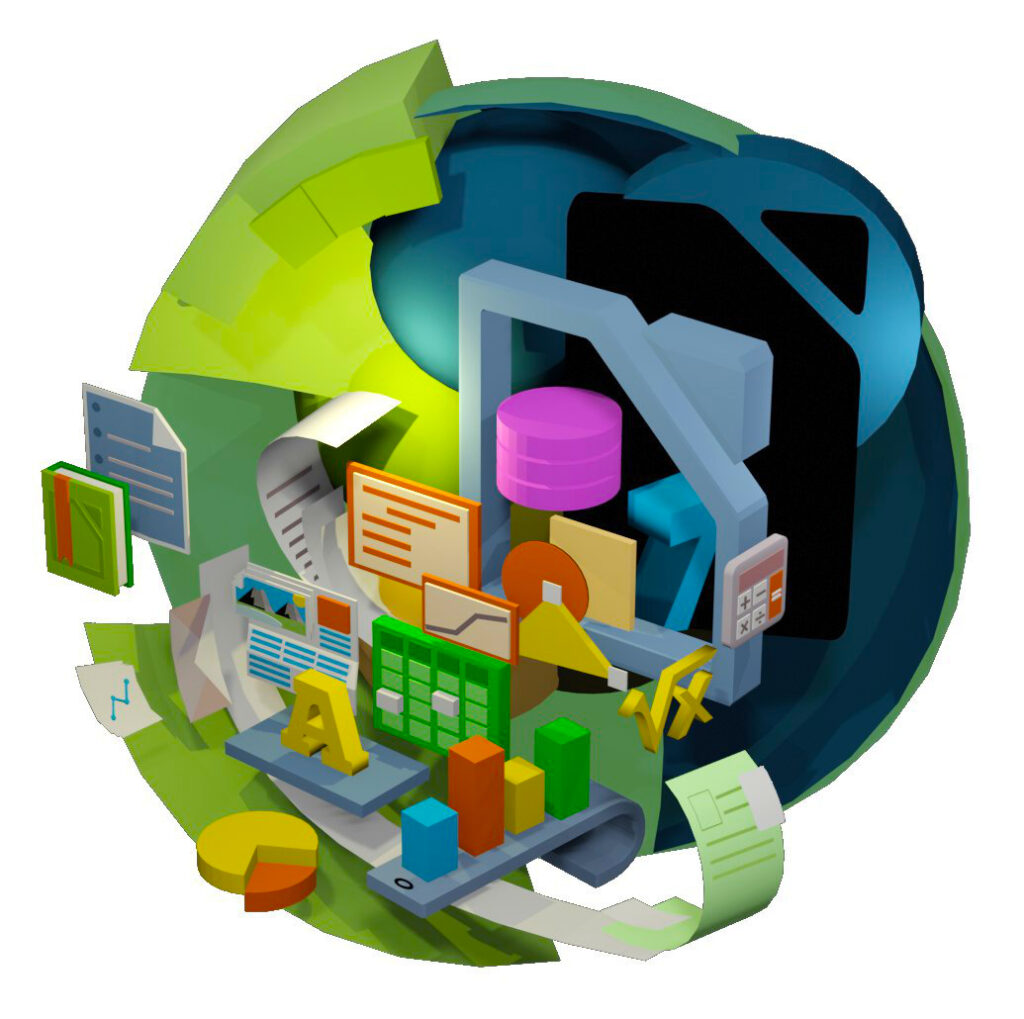 Meanwhile, the PowerPoint compatibility team reported on its recent work, showing how PPTX presentations are imported more accurately into recent versions of LibreOffice. Of course, when you're working on a presentation in LibreOffice, its best to use its native format – OpenDocument.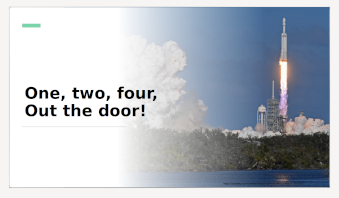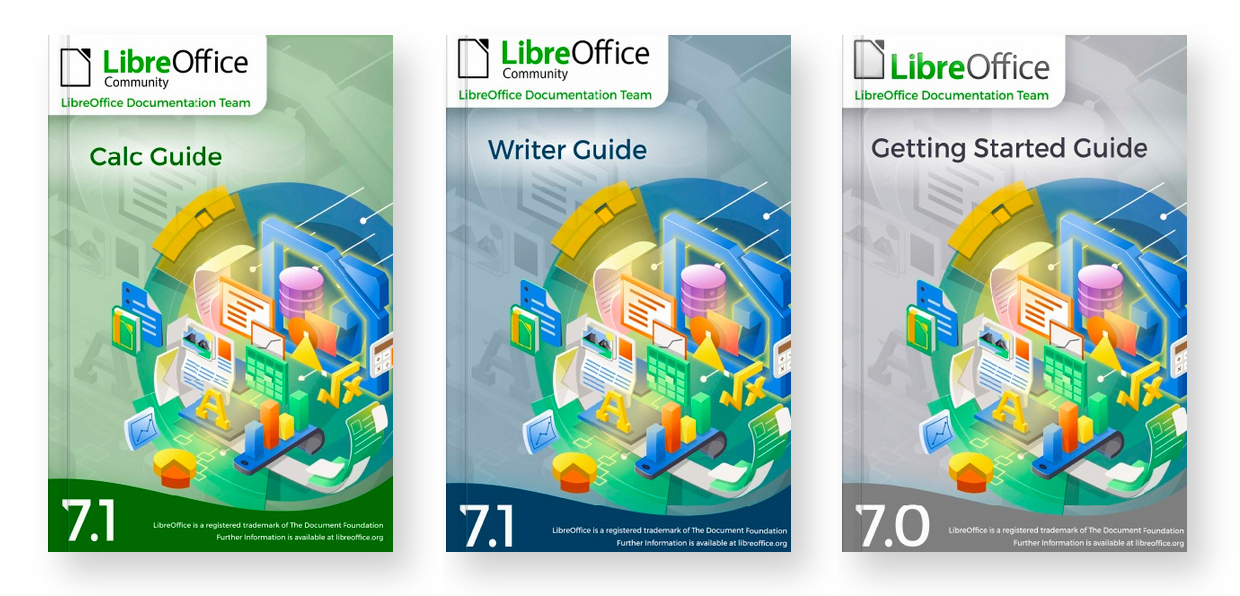 LibreOffice is free and open source software, available for anyone to use, modify and share – and that will always be the case. At the same time, we really appreciate the contributions of companies in the wider LibreOffice ecosystem, who sell long-term support (LTS) versions and other benefits, and add many features to the codebase. So spread awareness of them, we've set up some LinkedIn pages for the "LibreOffice Enterprise" brands.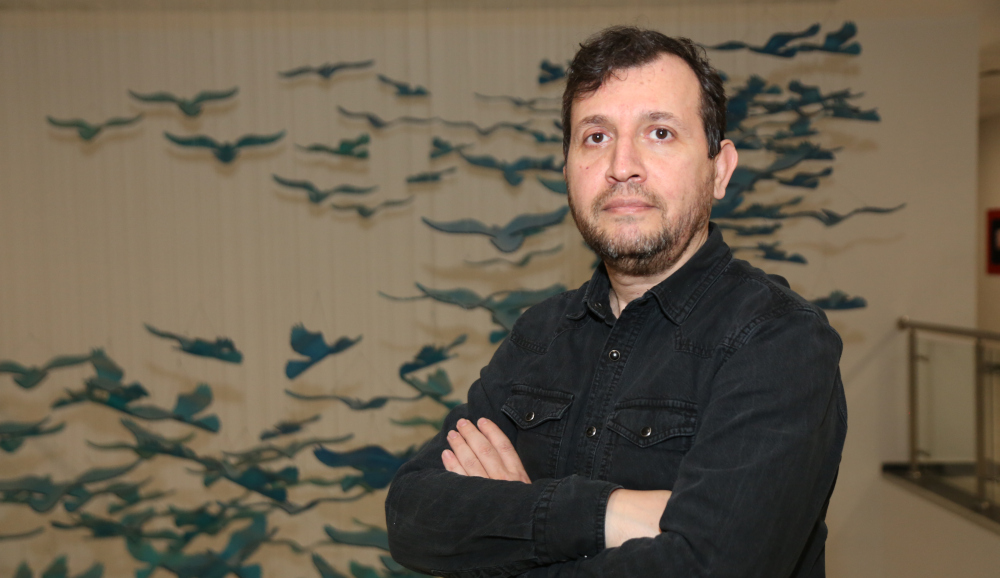 The Google Summer of Code begins! This is a programme that connects students with free and open source software projects.We announced the list of selected projects – and we're really looking forward to seeing the results. Good luck to all the students, and thanks to the mentors for helping them!

Comments