29 May 2021
Get printed copies of LibreOffice handbooks!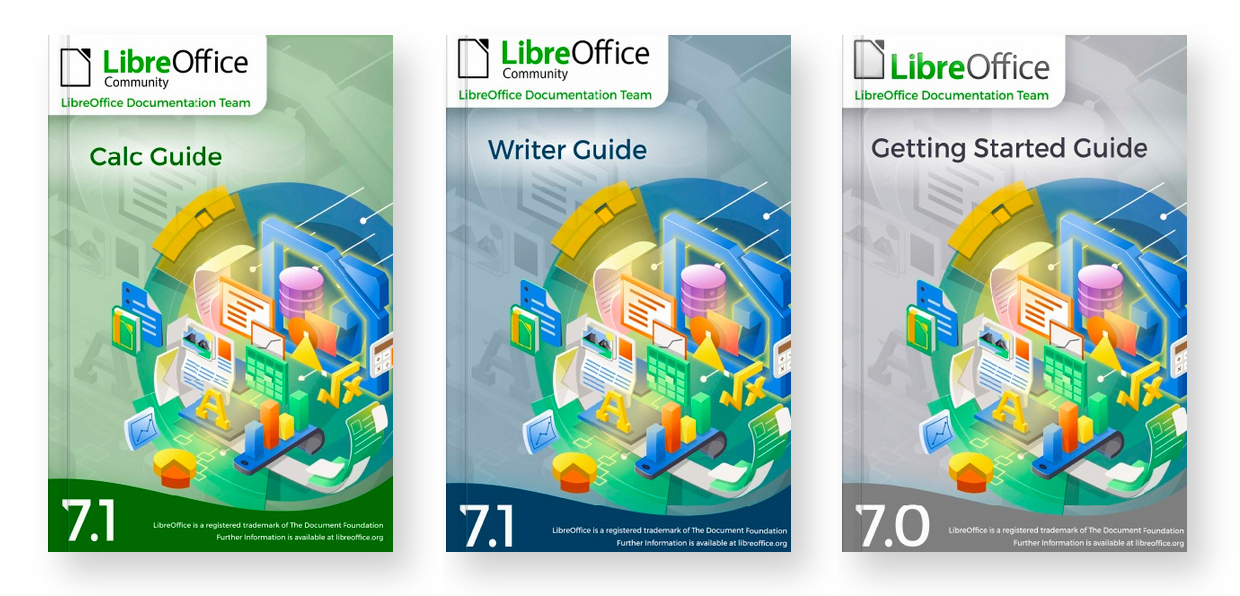 LibreOffice's Documentation Team writes, updates and translates many handbooks. These are full of tips, tricks and tutorials covering the whole office suite. You can find PDF and ODT versions on this page – but sometimes it's nice to have a hard-copy, printed version, right?
Well, you can get those too! Our community has made these available via the online bookshop Lulu (which was started by Red Hat co-founder Bob Young). These are printed on-demand, in various facilities around the world, and have global shipping.
So, if you want to learn more about LibreOffice but fancy a break from your computer screen, check them out!