24 May 2021
Community Member Monday: Hüseyin GÜÇ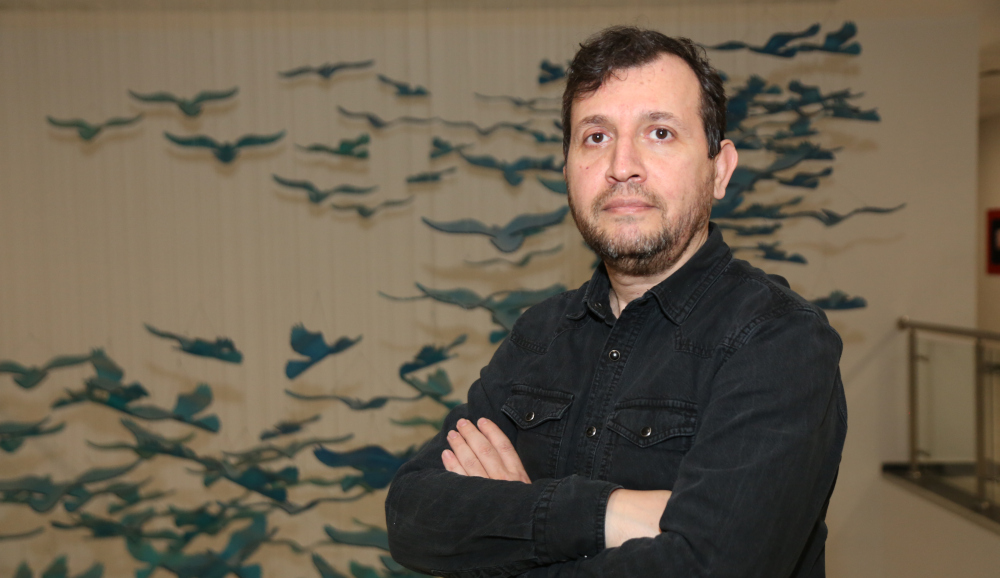 Today we're speaking to Hüseyin GÜÇ from our Turkish community, who's helping with translations and spreading the word. Last year, he updated us on a LibreOffice migration in a municipality in Turkey.
Tell us a bit about yourself!
I'm a passionate administrator and open source enthusiast, starting my career 26 years ago. I live in Istanbul, and enjoy keeping myself up to date with the latest in the open source world, and trying out the latest tools, features, and services around Linux. In my spare time, I participate in the Turkish translation of open source applications.
You recently decided to become a Member of The Document Foundation, the non-profit behind LibreOffice. Tell us about that…
I want the OpenDocument Format and LibreOffice application to be used in my institutions and city. For this reason, I wanted to support The Documentation Foundation individually.
Also, I am here because I think the LibreOffice community has a differentiation from other open source communities. You can install and use open source applications, but there is a need for the OpenDocument Format to become widespread in order to use the produced output.
Here, I want to be a part of this dissemination and I believe that there will be an opportunity for this. Open source usage in Turkey is not at the desired level yet. In addition, it is very sad that many individuals and institutions are unaware of the OpenDocument Format and LibreOffice. I want to strive to eliminate this problem.
Many thanks to Hüseyin for his contributions! Learn more about the Turkish LibreOffice community here. And if you want to spread the word about LibreOffice in your area, join our marketing community – we can help you!
No Responses