29 Jul 2019
LibreOffice monthly recap: July 2019

Here's our summary of updates, events and activities in the LibreOffice project in the last four weeks – click the links to learn more!
ODF (the Open Document Format) is the native file format of LibreOffice, and is a fully open and standardised format, ideal for long-term document storage. At the start of the month, we announced COSM – the Community of ODF Specification Maintainers, to hold funds and to retain editors to work at the ODF Technical Committee. The goal is to accelerate development of the standard, and build up experienced editors. Find out more here.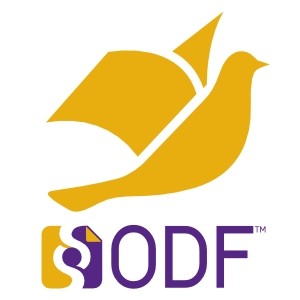 We put the next part of our Annual Report 2018 online! Our native language communities around the world help to improve LibreOffice and share knowledge – and their passion and dedication is wonderful. LibreOffice wouldn't be what it is today without their great work!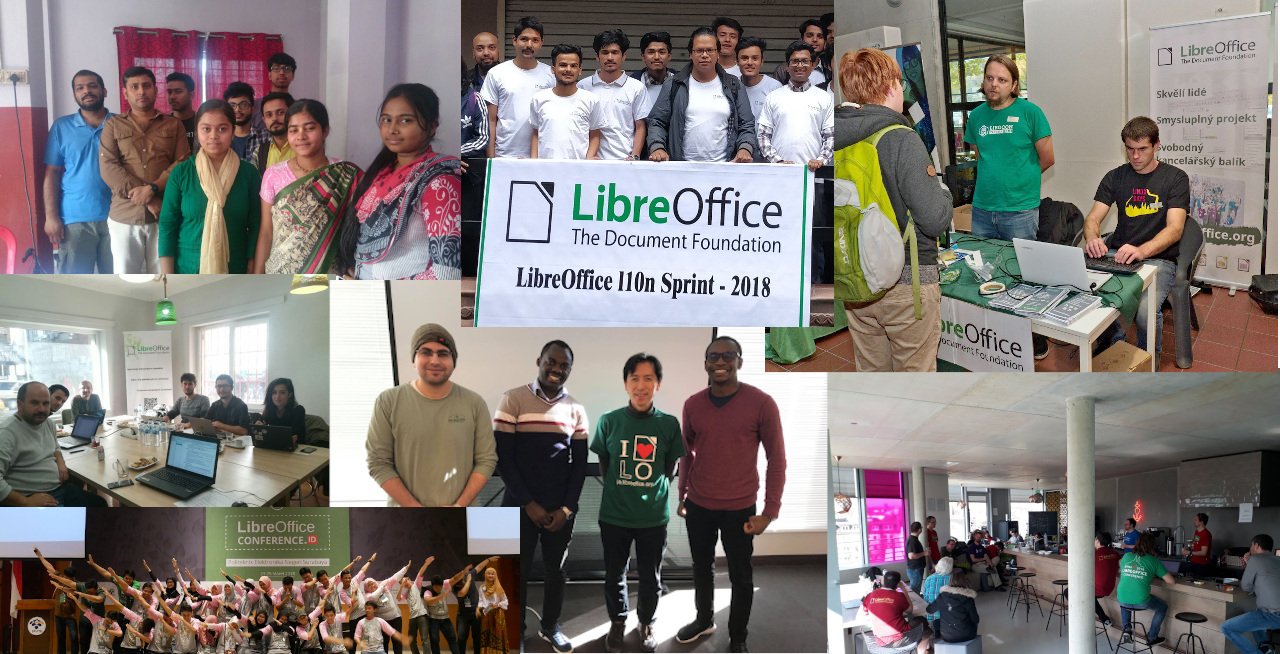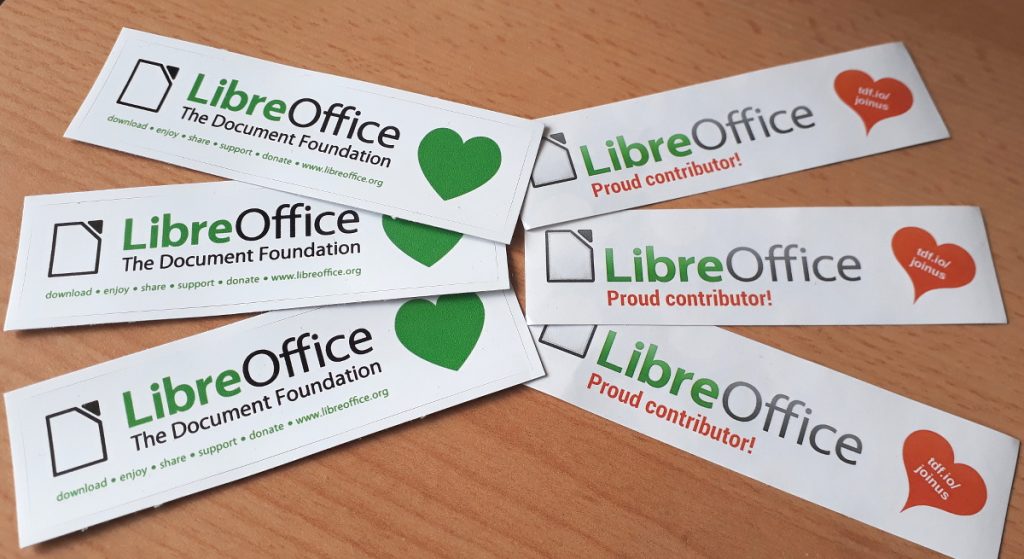 Meanwhile, work continues on LibreOffice 6.3 (due to be released in early August), and our QA community organised a Bug Hunting Session. Give us a hand in future sessions to ensure that LibreOffice stays rock-solid!

We talked to Jun Nogata, who helps out with the Japanese Ask LibreOffice website, and is also involved in marketing and public relations for the Japanese community.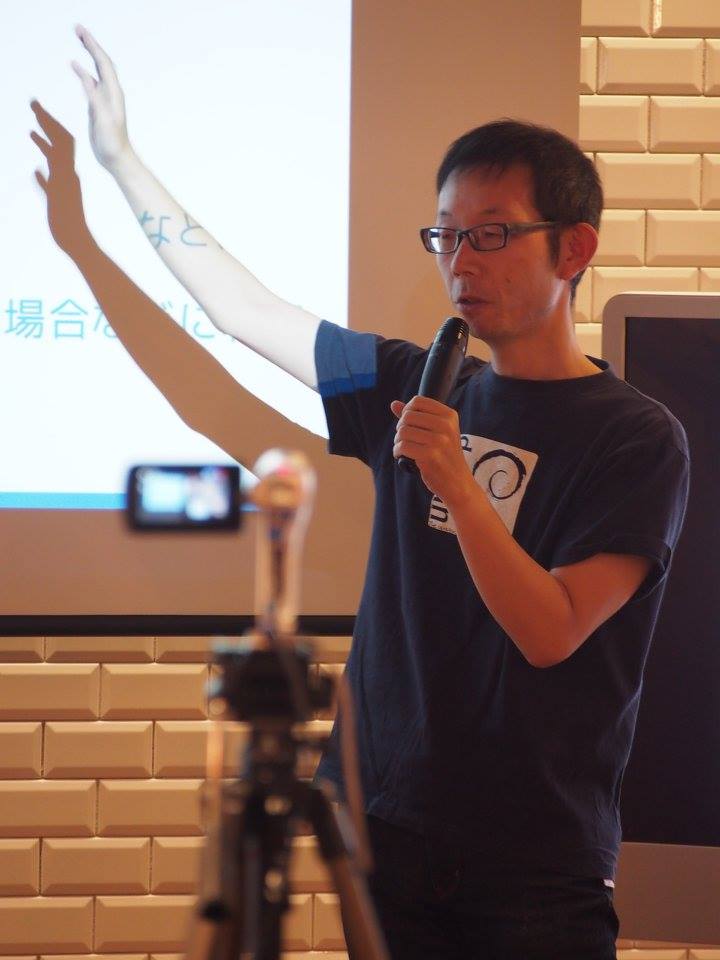 We already mentioned ODF earlier in this recap – well, also in July, we chatted to Regina Henschel about how the Open Document Format is developed, and how everyone can get involved.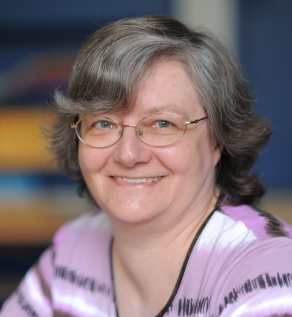 Later in the month, we put another part of the Annual Report 2018 online: LibreOffice development. Check it out for a behind-the-scenes look at LibreOffice 6.2's development process!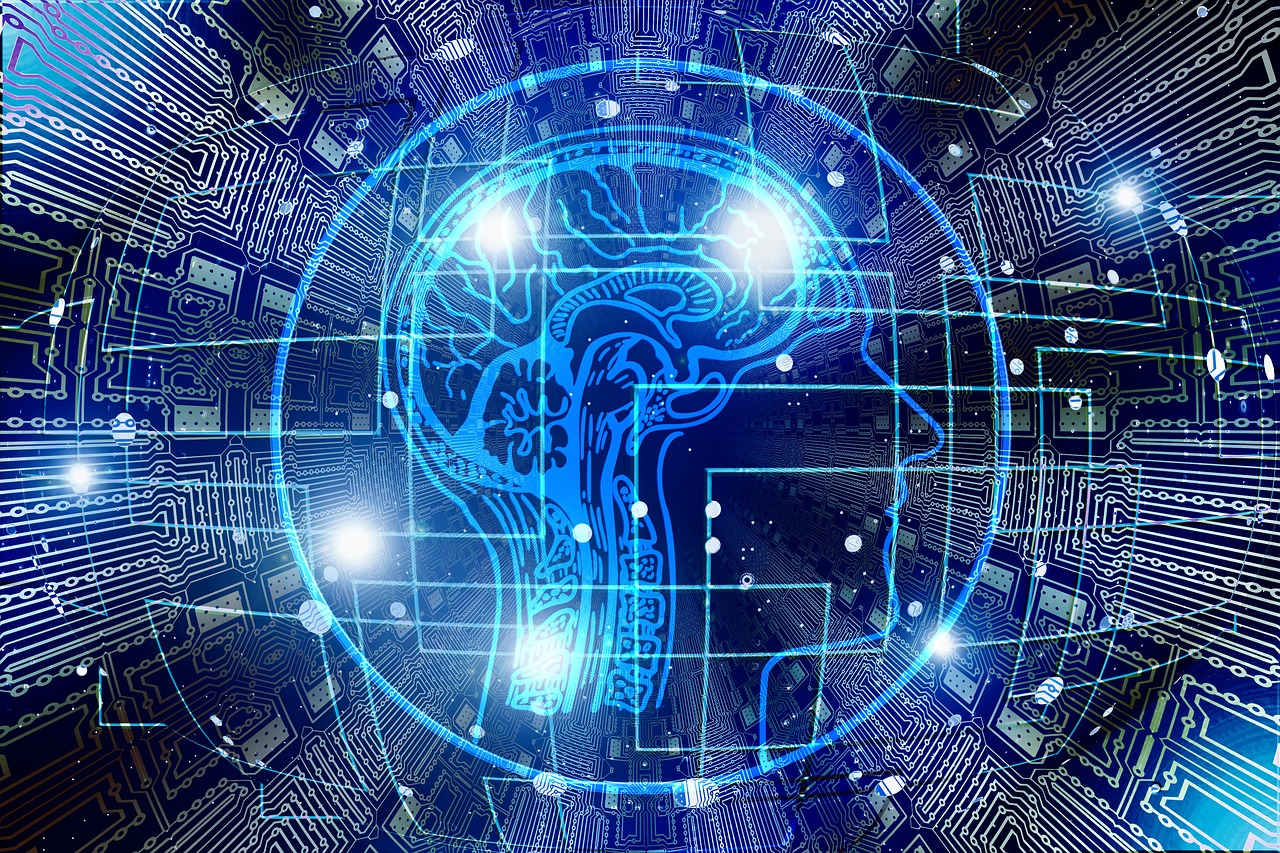 Members of the Canadian LibreOffice community set up LibreWaterloo, to improve their presence on the local scene.