02 Jul 2019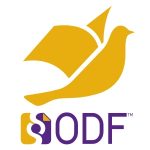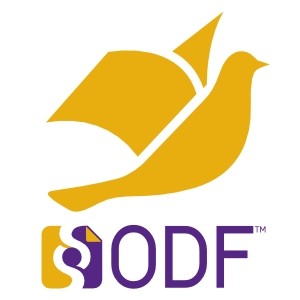 In 2017, contributors to the Open Document Format (ODF) specification at OASIS (Organization for the Advancement of Structured Information Standards) noted that while the Technical Committee continues to generate changes, the integration of these changes – a substantial task, which is key for the future of the ODF standard – is only being conducted on a volunteer basis.
To support current adoptions of the ODF standard format by governments and enterprises and potential adoptions in the future, it would have been important to release the new ODF 1.3 version in a timely manner, to avoid that delays could affect the position of ODF in the marketplace.
Open Document Format 1.0 was published as an ISO/IEC international standard ISO/IEC 26300 – Open Document Format for Office Applications in 2006. Open Document Format 1.2 was published as ISO/IEC standard in 2015.
In early 2018, the Board of Directors of The Document Foundation addressed the need of evolving the standard by establishing the independent COSM – Community of ODF Specification Maintainers – project at Public Software CIC (a UK Community Interest Company) to hold funds and to retain editors to work at the Technical Committee.
The COSM project co-ordinates with the OASIS TC, solicits and secures funds from ODF stakeholders, solicits experienced editors and arranges for one or more to work at the direction of the TC to edit the specification.
As a major ODF stakeholder, TDF donated a seed of Euro 10,000 to get the COSM project started, plus up to Euro 20,000 to match each euro donated by other stakeholders. So far, the COSM project has been backed by Microsoft, Collabora, CIB and the UK Government.
Editors have been working on the ODF 1.3 specifications, which have been regularly reviewed during the weekly meetings of the Technical Committee, and are expected in the third quarter of 2019. A number of features have been also been assigned to ODF 1.4. The COSM Project is now soliciting funds for future work.
Significant contributions to the specifications have been made by Regina Henschel (volunteer from The Document Foundation) and Michael Stahl from CIB.
ODF Advocacy at OASIS
Following the initiation of the COSM project, team members of The Document Foundation and CIB have got in touch with OASIS management to re-launch the defunct ODF Adoption TC as ODF Advocacy. The project has been accepted and has been launched as OASIS Open Project in May 2019, with the objective of increasing the awareness of ODF and fostering adoption by governments.