03 Jun 2022
LibreOffice project and community recap: May 2022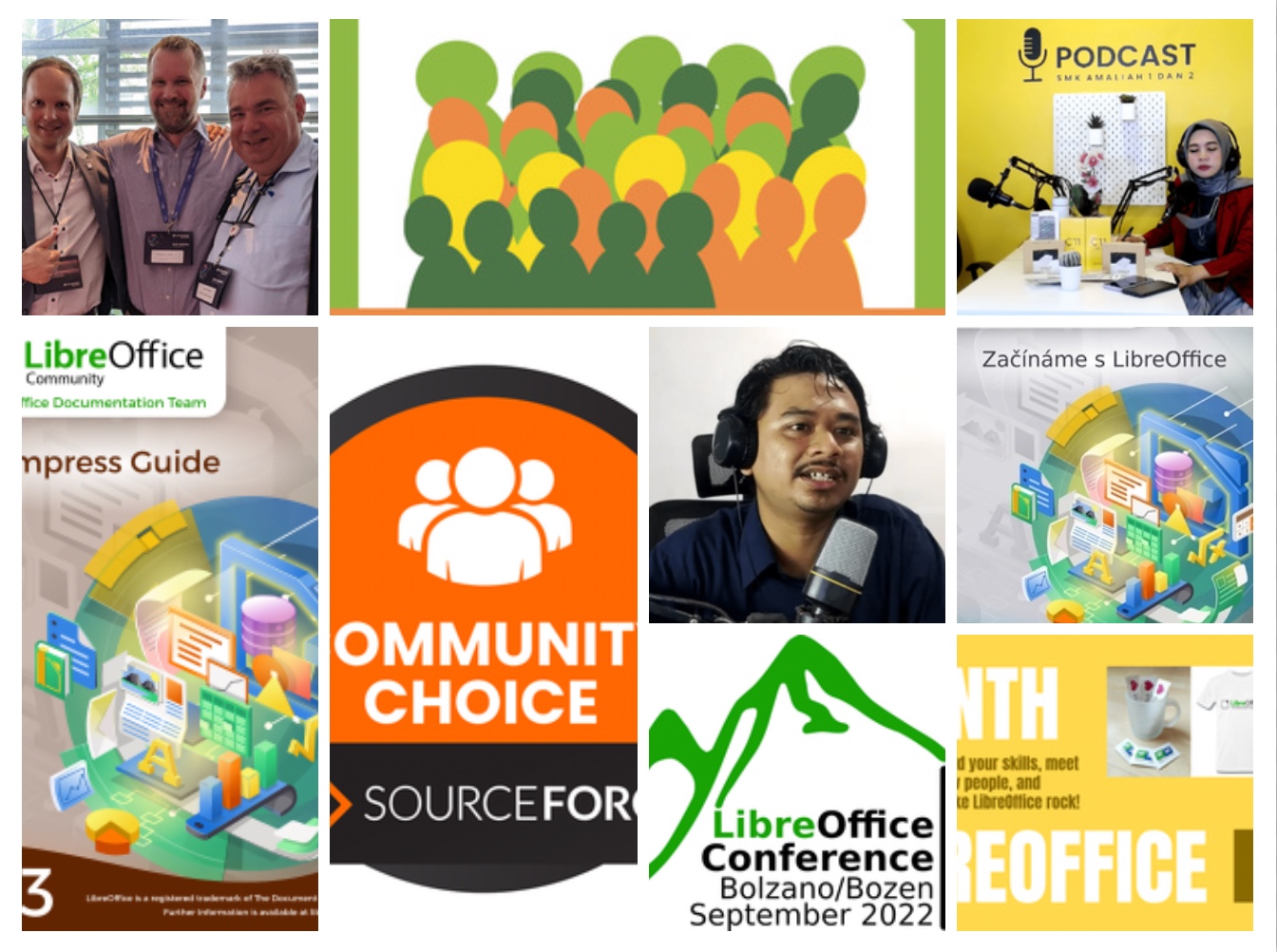 Here's our summary of updates, events and activities in the LibreOffice project in the last four weeks – click the links to learn more…
We kicked off May with the Month of LibreOffice. This is an event that we run twice a year, awarding sticker packs (and the chance to win more merchandise) to everyone who contributes to LibreOffice. We posted an update later in May – and we'll soon post the final results on this blog!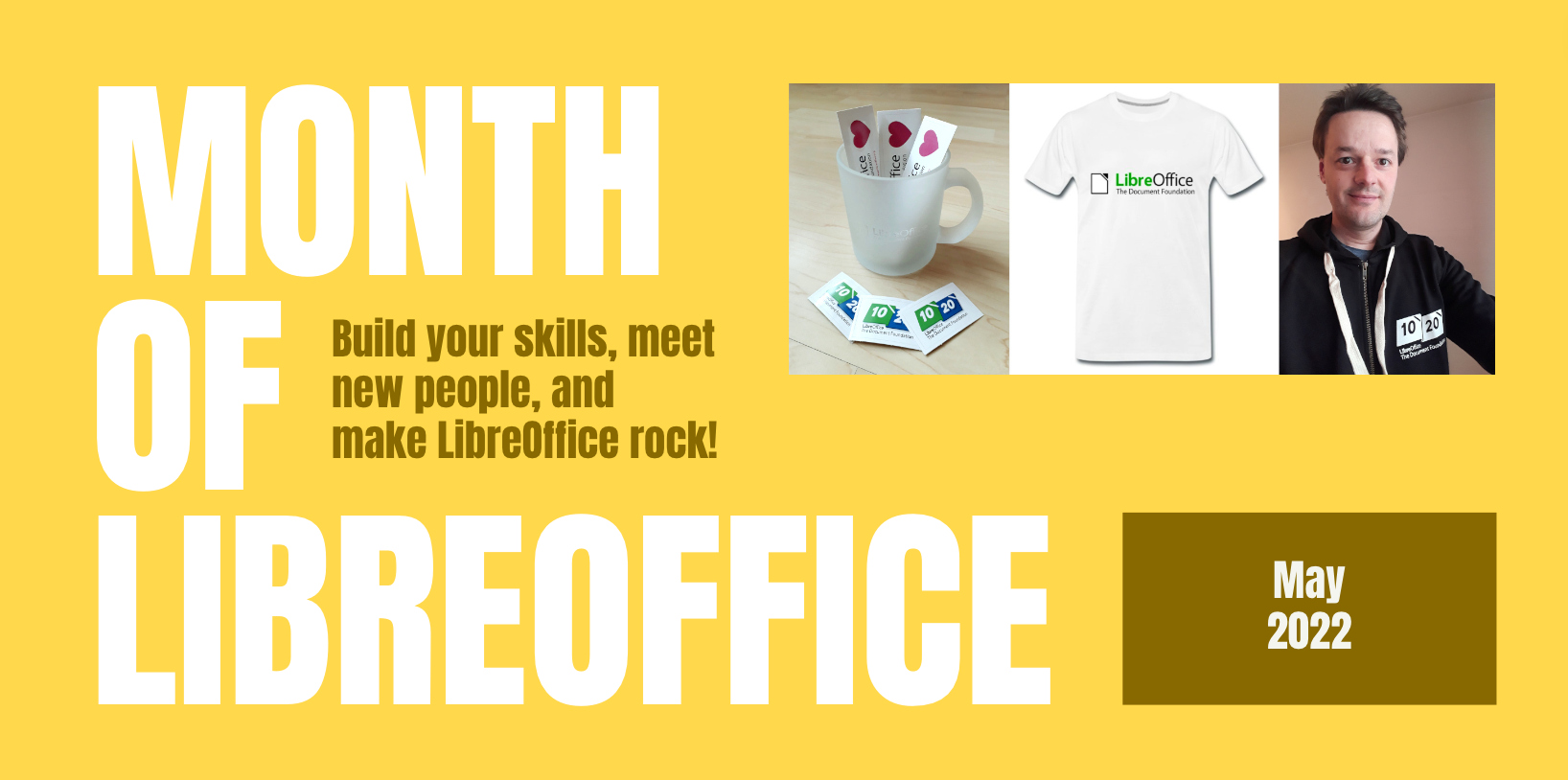 During the month, we released two updates to the suite: LibreOffice 7.3.3 on May 5, and 7.2.7 on May 12. (The latter is the last release in the LibreOffice 7.2 series. Also, LibreOffice is now available to download on SourceForge.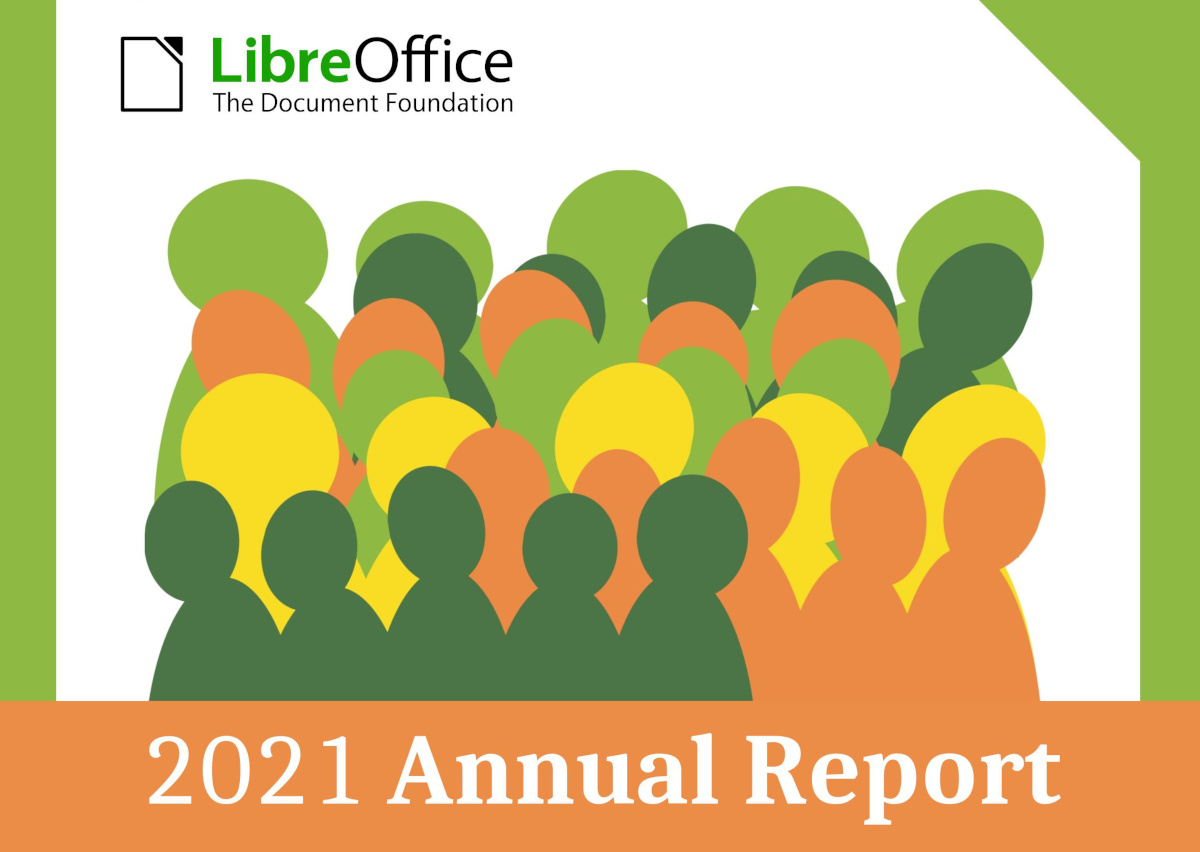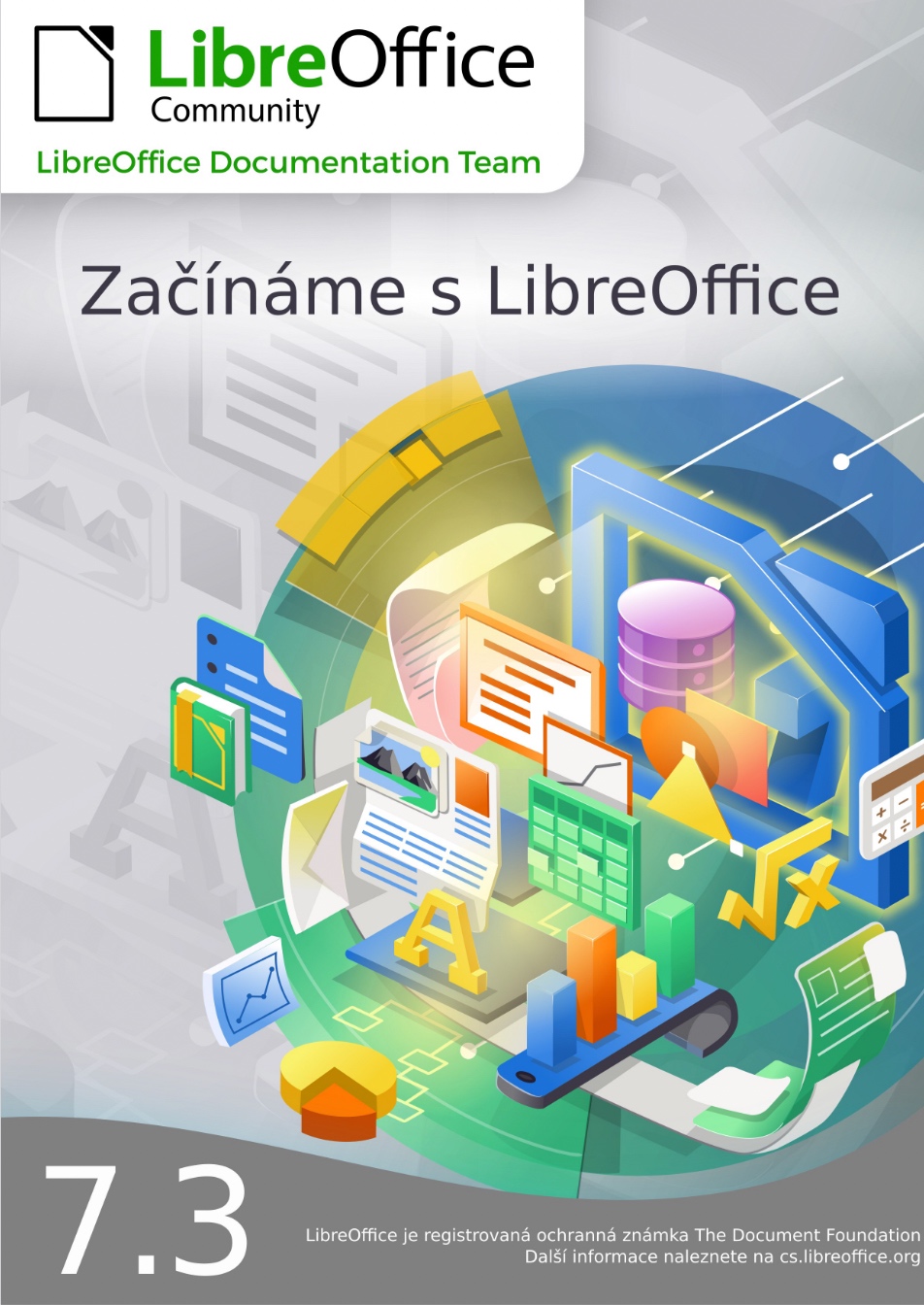 Then we had updates about the LibreOffice Conference 2022, which will take place in Mikan, northern Italy from September 28 – October 1. We announced the Call for Papers, followed by the sponsorship package. We look forward to seeing you there – in-person, or online!
Our Indonesian community reported on recent activities, including an online session to broaden students' knowledge of LibreOffice and FOSS (free and open source software) in general.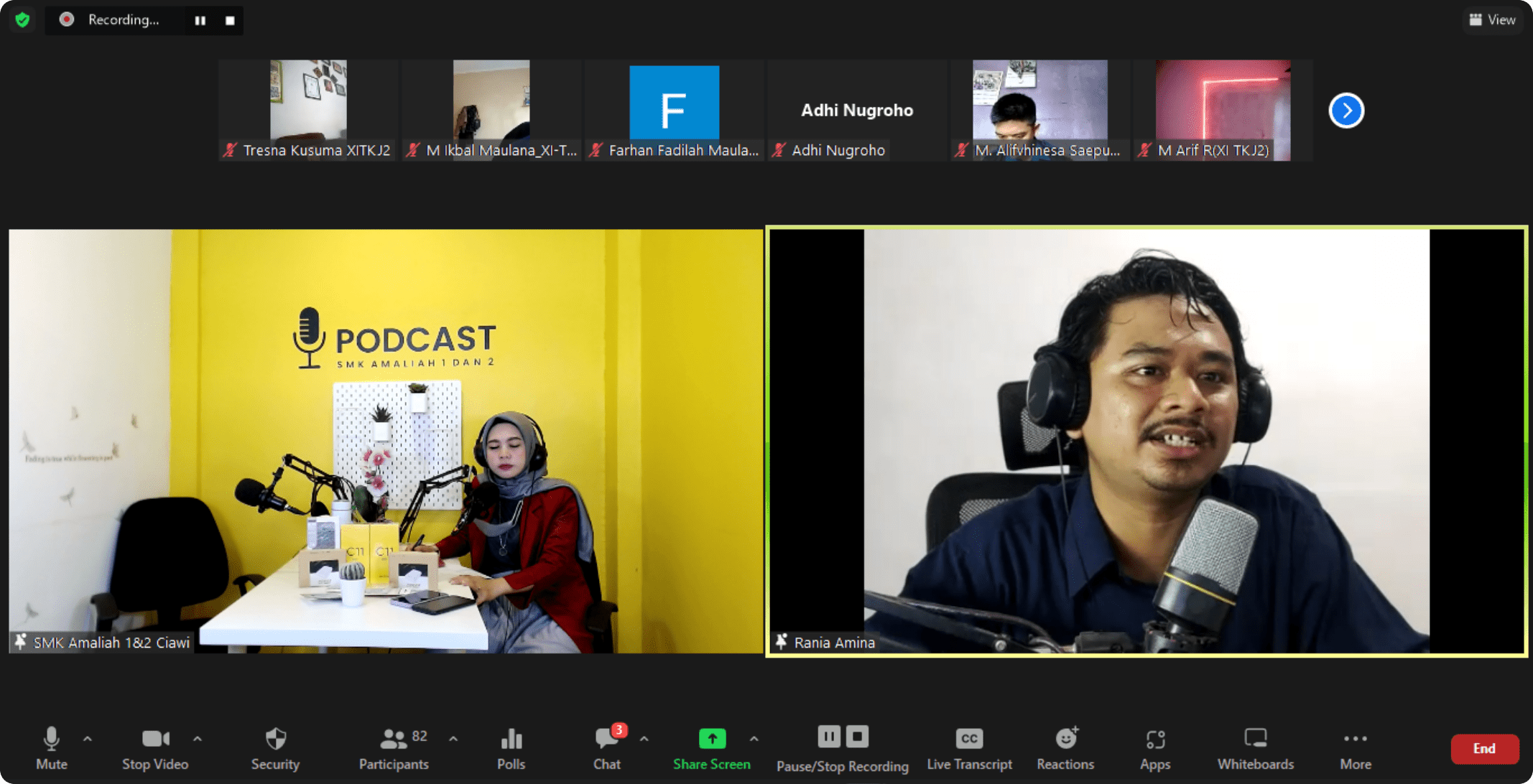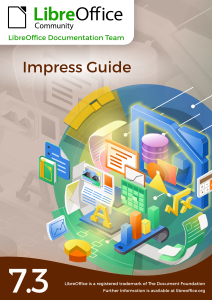 We're glad that more in-person events are becoming possible again, and LibreOffice community members were present at the Univention Summit 2022 in Bremen, northern Germany.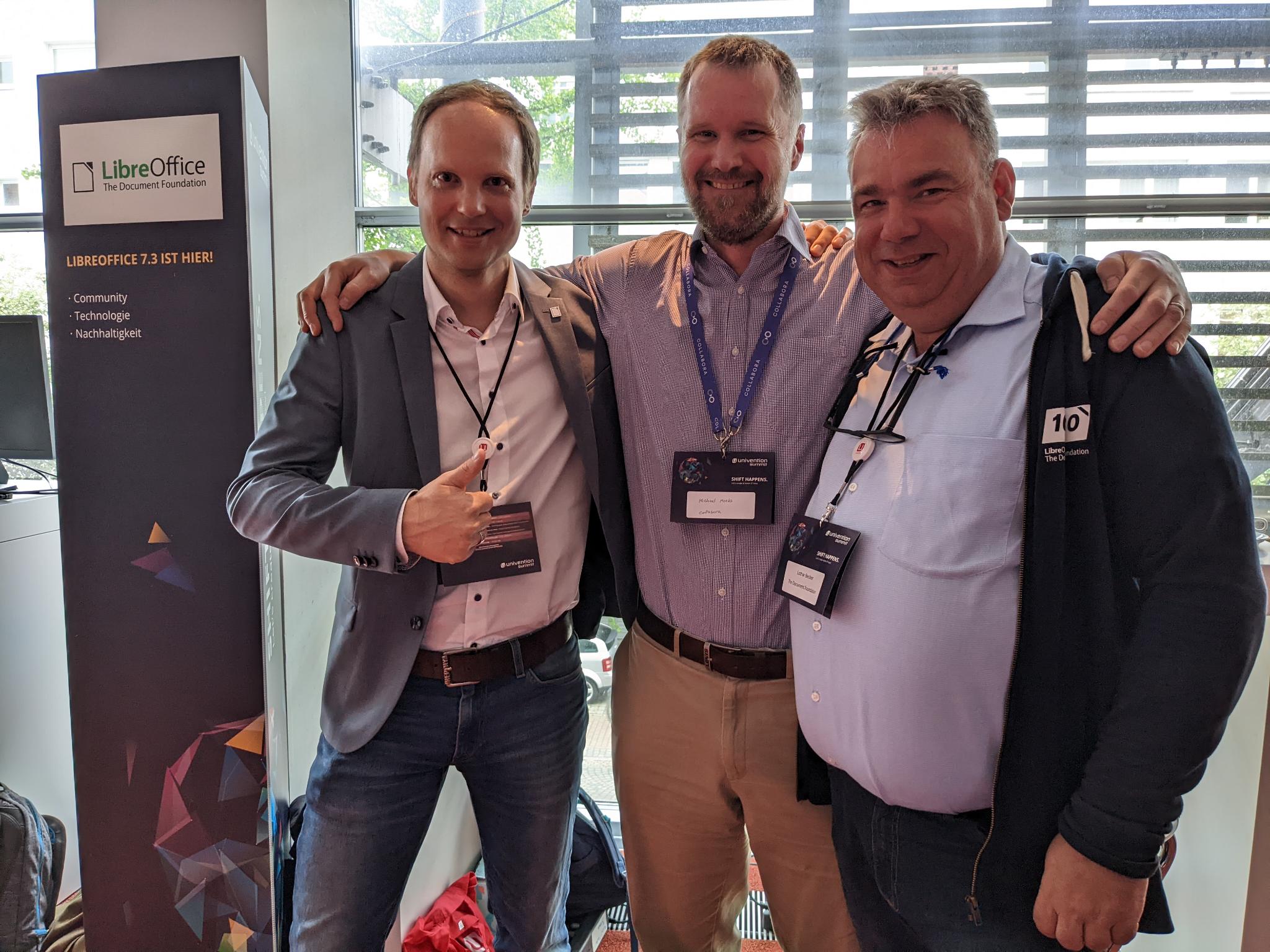 In May, LibreOffice won two awards: SourceForge's Open Source Project of the Month, and Software Informer's Editor's Pick.