09 May 2022
Annual Report: LibreOffice Quality Assurance in 2021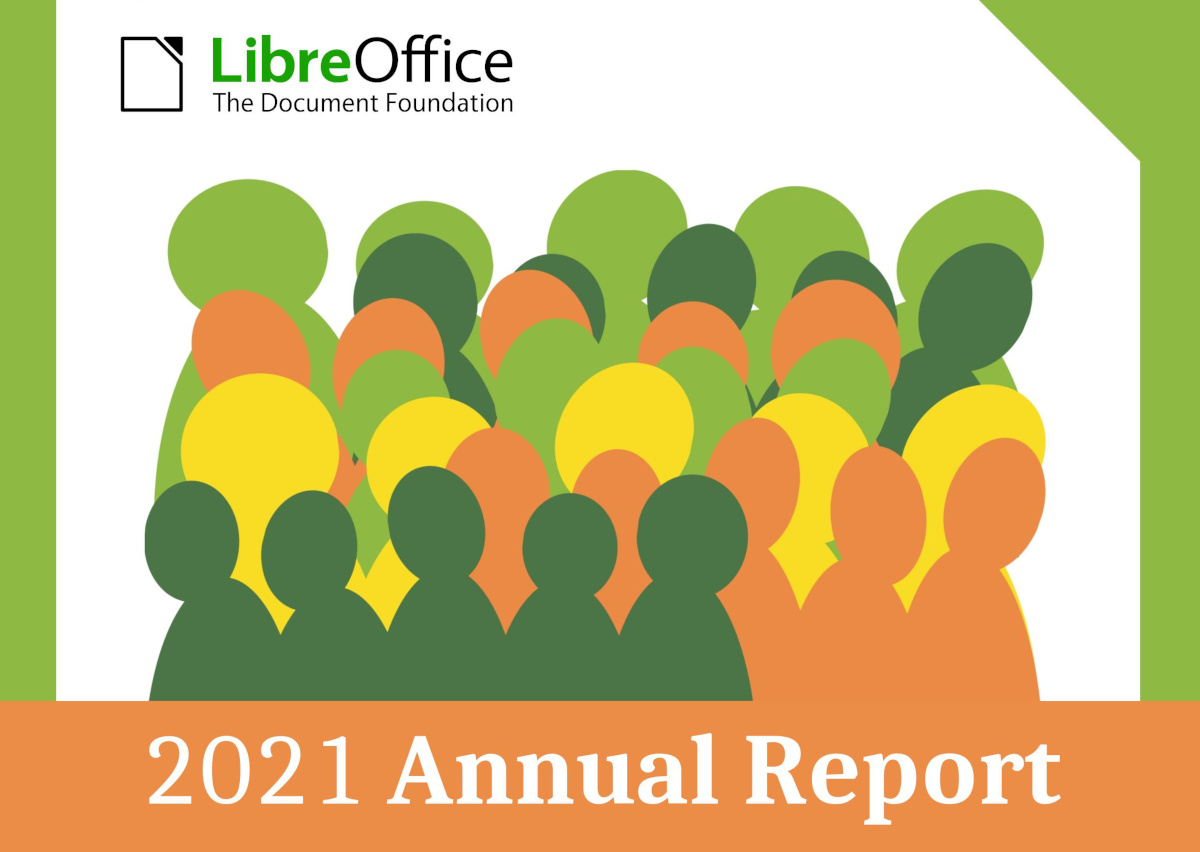 Quality Assurance (QA) is a cornerstone of the LibreOffice project, thanks to the activity of a large number of volunteers and the feedback of many users who help in reporting bugs and regressions.
(This is part of The Document Foundation's Annual Report for 2021 – we'll post the full version here soon.)
In 2021, the QA team triaged thousands of bugs, bisected hundreds of regressions, and answered questions from countless bug reporters. As one of the most visible groups directly responding to end users, the QA team must be nimble and able to adapt to changes. In addition, it must deal with specific requests for help from other teams.
The QA team meets regularly on IRC on the #libreoffice-qa channel, which is the best medium for discussing bugs and regressions. The IRC channel provides an excellent opportunity to remain in close contact with team members, and to tutor new members in the art and skill of LibreOffice QA. This is bridged to the Telegram group.
During 2021, 6,804 bugs were reported by 3,022 users, which means 131 new bugs were reported every week on average.
Top 10 bug reporters
Telesto (571)
NISZ LibreOffice Team (296)
Regina Henschel (126)
Mike Kaganski (115)
Xisco Faulí (104)
Eyal Rozenberg (87)
Rafael Lima (66)
sdc.blanco (60)
Valek Filippov (54)
Colin (50)
Bug Hunting, Bibisecting
In July 2021, the QA Team organized an online Bug Hunting Session for LibreOffice 7.2. This provided the opportunity for all users, especially those with technical knowledge, to test pre-release versions and provide their feedback in the IRC channel and Telegram group. They were helped to report and confirm bugs, which led to improved stability in the final release.

Also, during 2021, the QA team performed 652 bibisects of regressions.
Top 10 Bisecters
Xisco Faulí (166)
Timur (85)
Aron Budea (68)
raal (66)
Buovjaga (48)
Telesto (46)
NISZ LibreOffice Team (29)
Justin L (23)
Roman Kuznetsov (23)
Kevin Suo (18)
Learn more about the QA project on this page, and give the team a hand!
Comments