31 May 2019
LibreOffice monthly recap: May 2019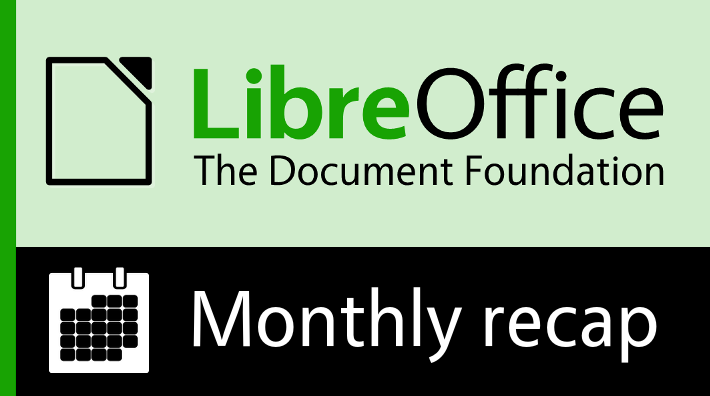 May was an especially busy month in the project, with new releases of LibreOffice, events, workshops, interviews and more. Check it out…
We started with a new Month of LibreOffice. These are twice-yearly campaigns where we encourage people to join our community and help to improve the software. Everyone who contributes can claim a cool sticker pack at the end – and this year, we have some exclusive glass mugs for a randomly selected bunch of winners too! Learn all about it here.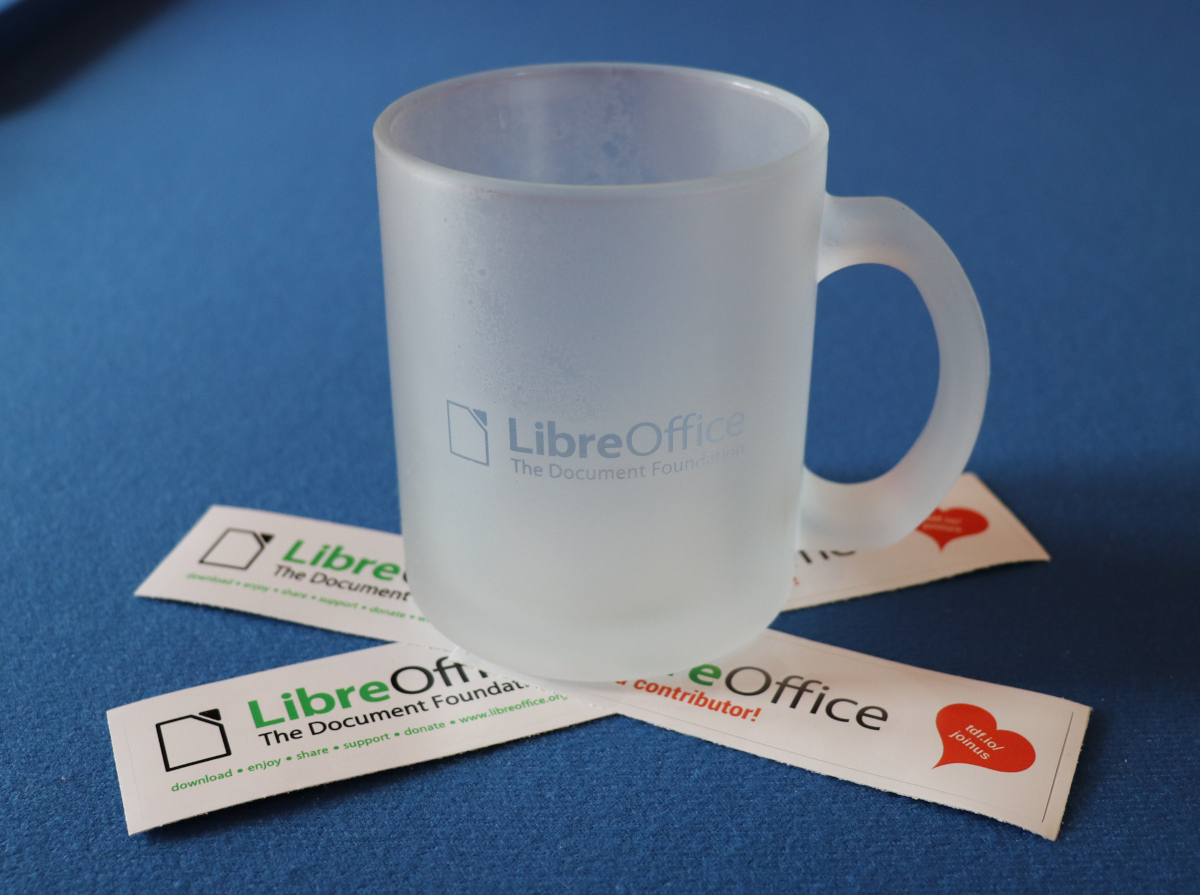 You've probably heard of the Google Summer of Code, right? Well now there's the Google Season of Docs – and LibreOffice is taking part! The goal is to give technical writers an opportunity to gain experience in contributing to open source projects, and to give open source projects an opportunity to engage the technical writing community.


Another event that's being planned is the First LibreOffice Latin America Conference in Asunción, Paraguay. This will take place on July 19 – 20, and the call for papers is now open. Come and join our community there!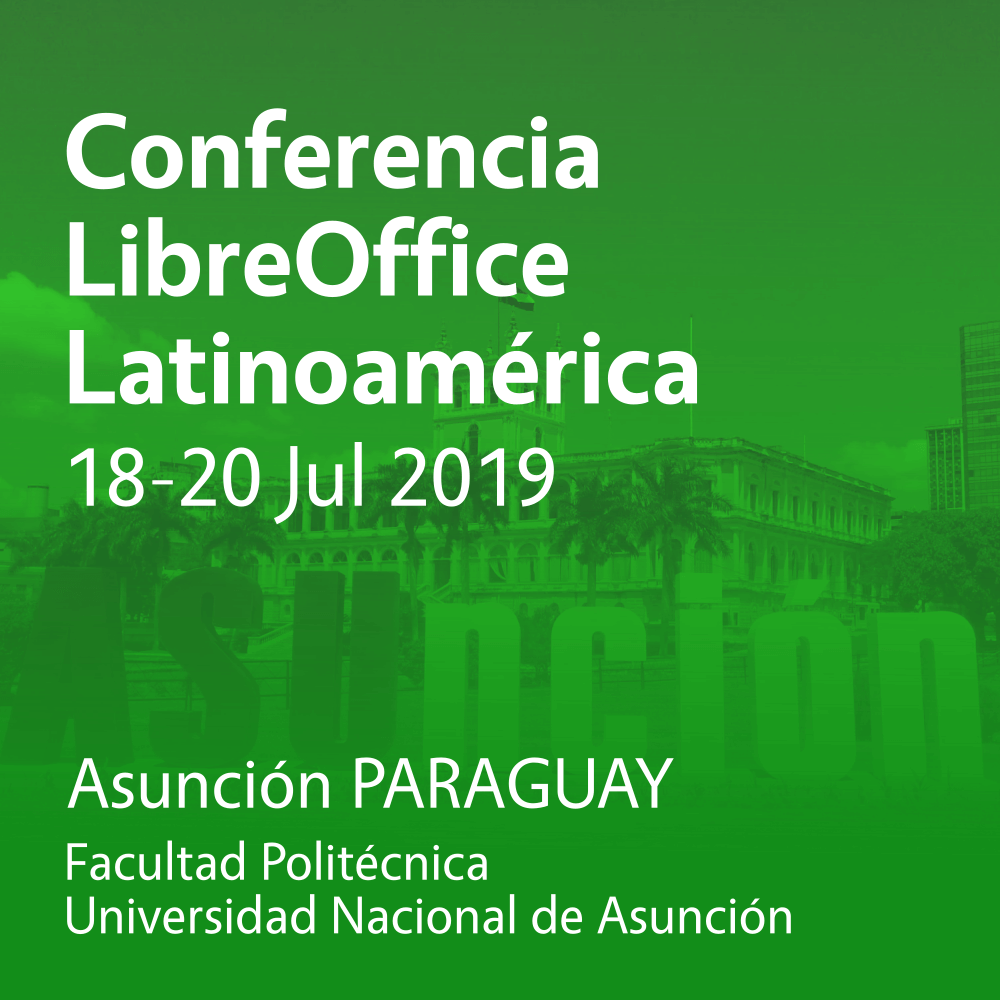 Meanwhile, our C++ workshops are still going strong – they're a great opportunity to explore features of the programming language, with the help of experienced LibreOffice developers. The first one this month focused on binary trees, while the second covered binary search trees.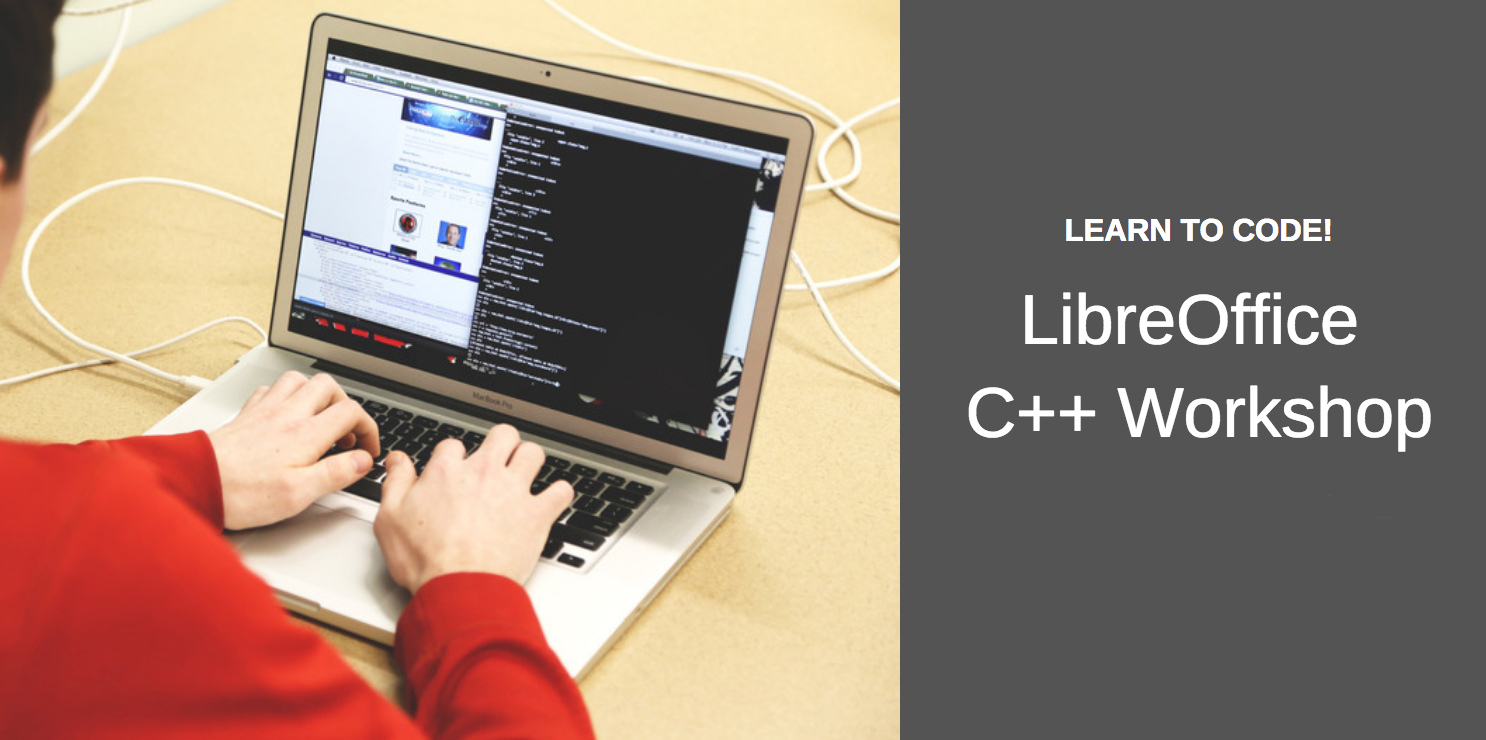 LibreOffice 6.3 is on the way! Our community is adding and polishing new features – and you can help to make it rock-solid reliable by joining a Bug Hunting Session. Alpha 1 is already available – but more testing versions will be released, before the final public announcement in early August.

Members of the German LibreOffice community met at Linuxhotel in Essen for a weekend of discussions, ideas, hacking – and great food! They created a list of tasks to focus on in the coming weeks and months, assigned to various members of the community.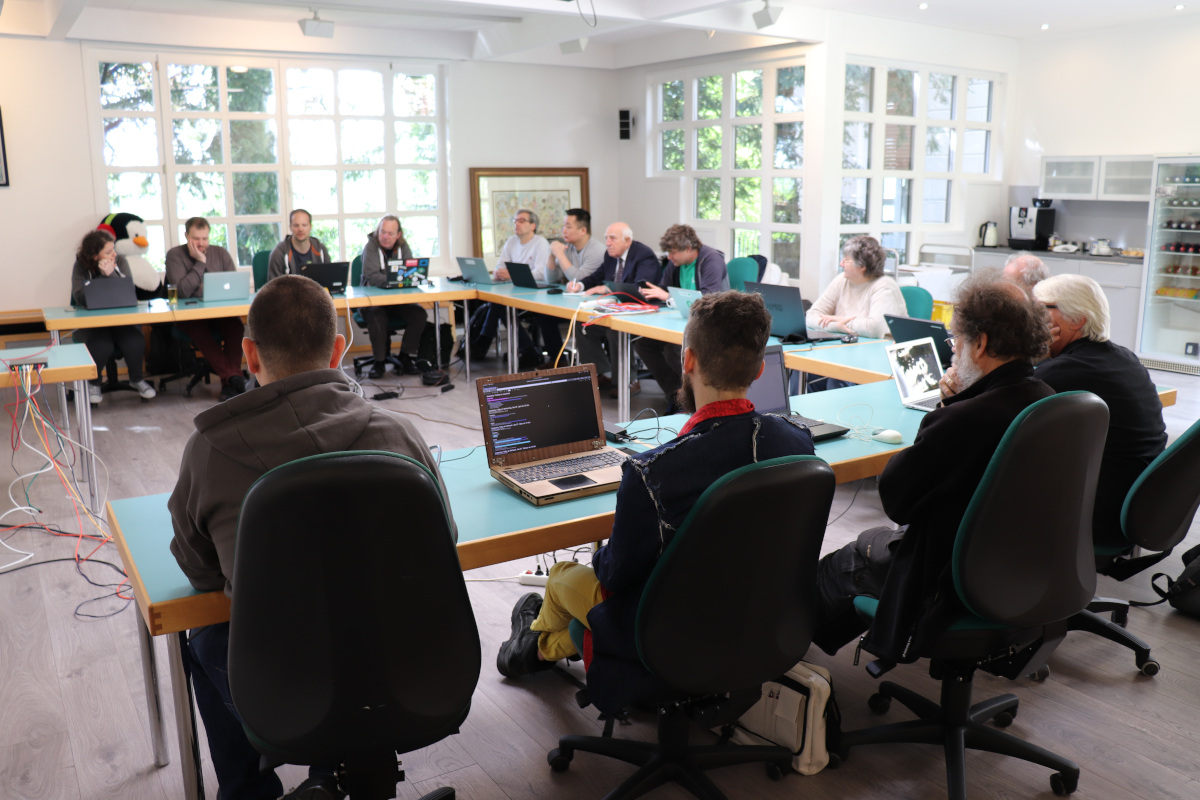 On May 13, we talked to Vera Blagoveschenskaya from the Russian community, about her contributions to the project in Quality Assurance. Later in the month, we also had a chat with Buzea Bogdan who is also helping with QA – along with useful videos showing tips and tricks in the software. A big thanks to both of them for their contributions!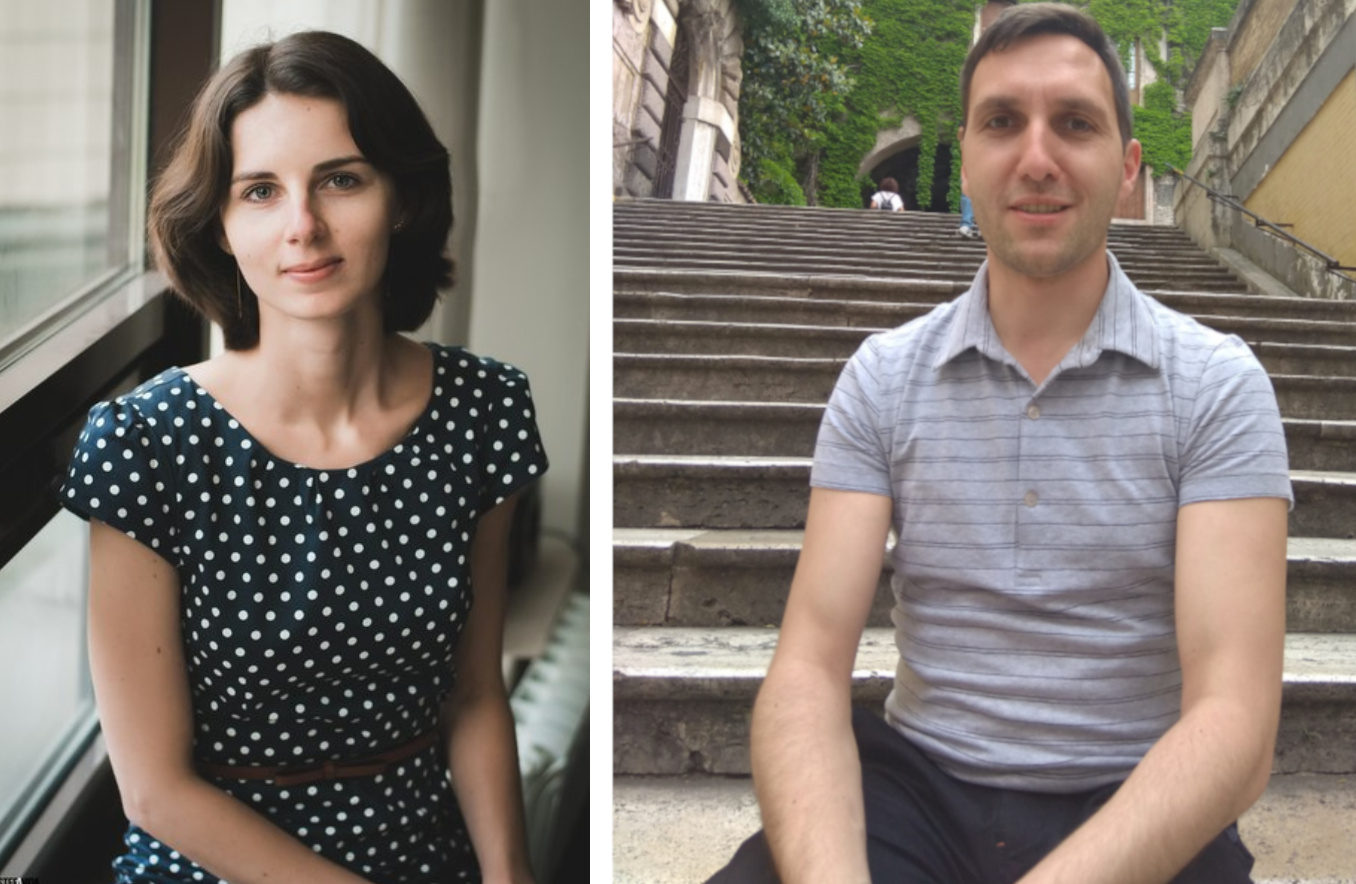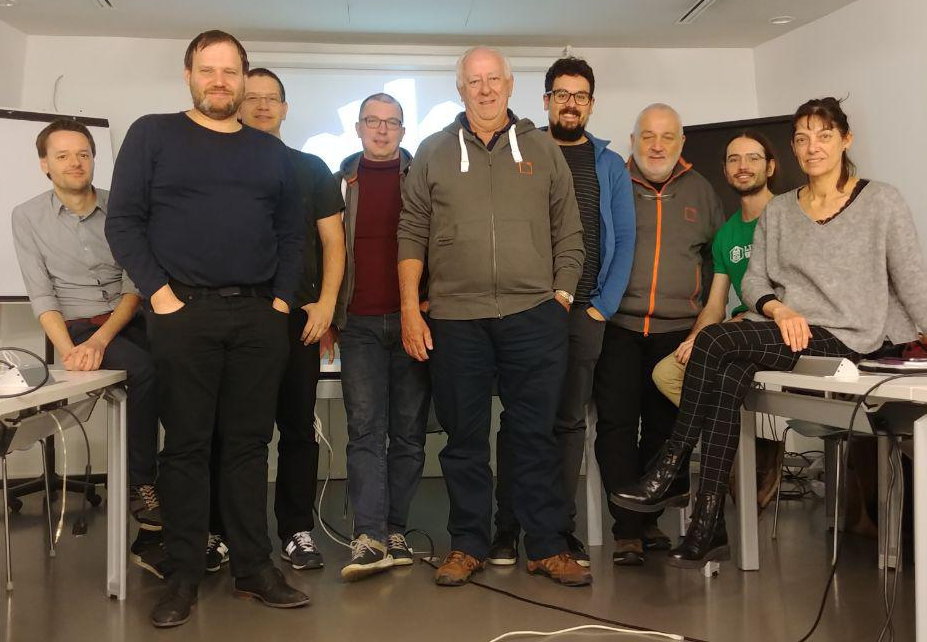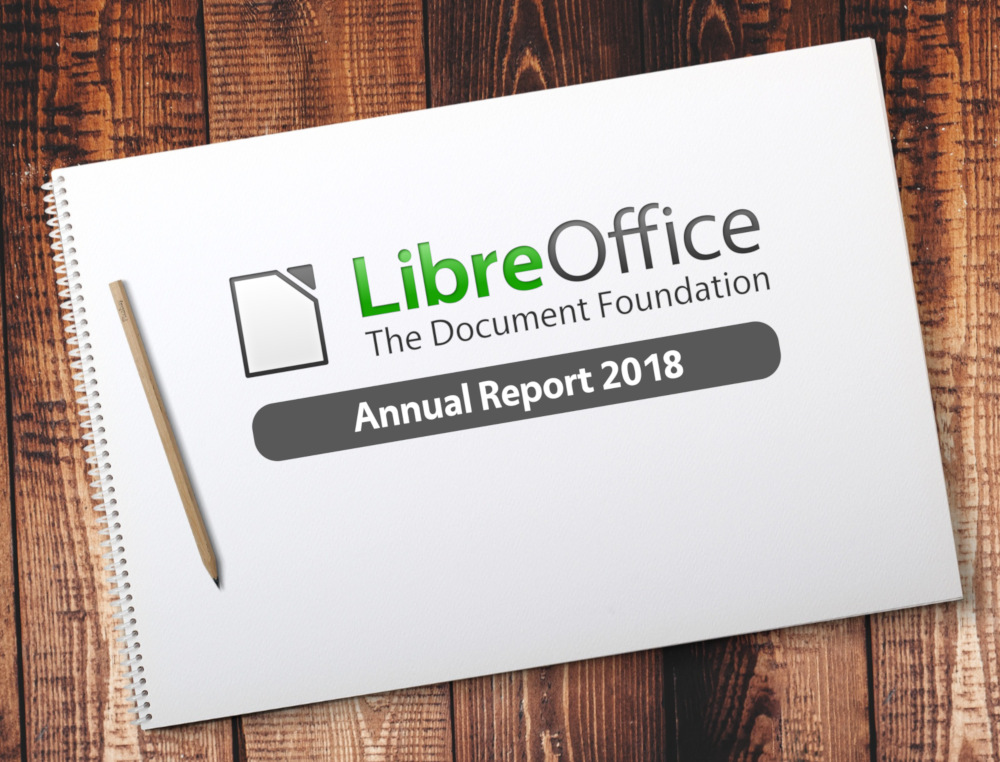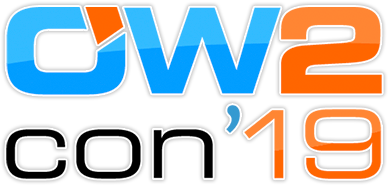 In other Paris news, LibreOffice Paris HackFest 2019 will take place on the weekend of July 5-6, at le 137, which is at 137 Boulevard Magenta, Paris 10e, France. The event is sponsored by INNO3, hosting the hackfest in their building, and The Document Foundation, providing reimbursement for travel and accommodation. If you're in the Paris region, come along and say hello!
Finally this month, TDF welcomed Adfinis SyGroup to the project's Advisory Board. Adfinis SyGroup is using LibreOffice for office productivity, in addition to providing professional consultancy to customers with SLA contracts to support migrations from proprietary software to LibreOffice. More recently, Adfinis SyGroup has helped Collabora to start porting LibreOffice to Apple iOS to allow drafting and editing ODF standard documents on Apple iPads.

Comments