13 May 2019
Community Member Monday: Vera Blagoveschenskaya
Today we're talking to Vera from the Russian LibreOffice community, who has been especially active in our Quality Assurance (QA) project recently…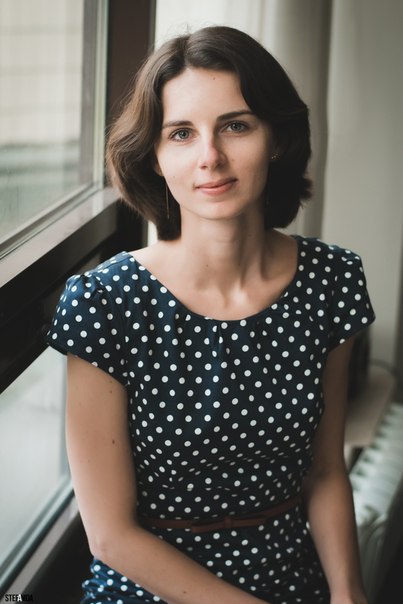 First, tell us a bit about yourself!
I live in Obninsk, Russia – it's one of the major Russian science cities. You know, the first nuclear power plant was built in Obninsk. At the moment I work at BaseALT as a QA engineer. I really love testing! (I've noticed a minor bug in LibreOffice Writer while typing these words – I will surely report it later 🙂)
I'm also mother of a teenage girl, so a lot of my spare time is dedicated to supporting her interests. Now she is really into biking and swimming, and we dream of visiting the Tokyo Olympics in 2020.
What are you working on in LibreOffice at the moment? And is there anything you'd like to try in future?
I find and report bugs in Bugzilla and check fixes. In addition, I try to reproduce unconfirmed bugs and categorize them. For the future, well, it's really hard to choose – there are so many options! But I undoubtedly would like to have more time to contribute to LibreOffice.
How did you get involved with LibreOffice – and what was the
experience like?
When I started to work in BaseALT, one of the tasks was to test LibreOffice for KDE 5.
I took part in the Bug Hunting Session for LibreOffice 6.2 in October 2018 and had success. I was mentioned in the November 2018 QA report; it was unexpected and very pleasant!
A bit later, Aleksei Nikiforov (who works at BaseALT as well) got involved in work and fixed some KDE 5 crashes. Now we work together, thereby continuing the tradition of contributing to LibreOffice. You know, BaseALT was formed from the ALT Linux Team, which helped to localize StarOffice a long time ago.
Finally, what do you see in the future for LibreOffice?
My opinion: LibreOffice needs to be promoted more widely. Most Windows users don't know that there is a great and free alternative to Microsoft Office.
Thanks to Vera for her time and contributions! And indeed, we in the LibreOffice project would appreciate more help spreading the word – join our marketing community today!