15 May 2019
Annual Report 2018: The Document Foundation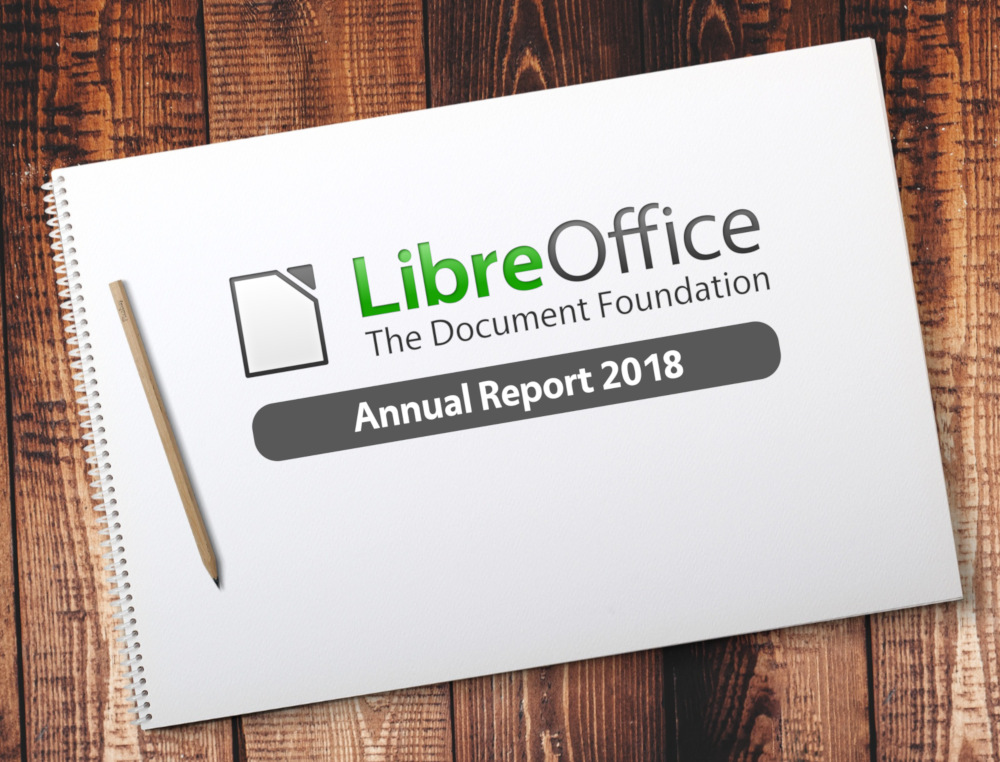 Every year, The Document Foundation produces an Annual Report, detailing its activities in the projects and community. We'll be posting parts of it here on the blog, while we prepare a final printed version…
Election of TDF Chairperson and Deputy
In February, the Board of Directors of The Document Foundation – during its first meeting of the new term – confirmed Marina Latini in the role of Chairwoman, and appointed Björn Michaelsen to the role of Deputy Chairman.
Marina said: "Our project is growing fast with contributors from several countries, and we need to focus much more on lowering the barriers to being a really welcoming community. I would like our community to become as inclusive as possible, and never leave out those who, just in appearance, look different to us. Openness is a state of mind."
Björn, who had previously served as a Deputy on the Board, added: "I am encouraged to see strong contributors to the project as new candidates in this election, and hope to share the duty of serving with them, together providing a strong and reasonable voice of independent and unaffiliated input in the Board. Ultimately, I hope after this one last term I can confidently leave TDF's Board with many new diverse and independent voices in all parts of the project and foundation, and retire back to spending my contributions more on – for instance – the source code again."
New Advisory Board member
In May, TDF announced that BPM-Conseil, a company focused on open source business intelligence and based in Lyon (France), had joined the project's Advisory Board. BPM-Conseil will develop the integration of LibreOffice with its business intelligence solutions Aklabox and Vanilla, and also create business intelligence-related extensions for LibreOffice.

BPM-Conseil is focused both on development of open source business intelligence solutions and on the related consultancy and integration activities. The company has a large roster of clients in France, such as the Ministries of Environment, Energy and Sea, Lyon Metropole, Nimes Metropole and City, La Rochelle Agglomeration, Haute and Basse Normandie, the Aveyron Department, and the University of Corsica.
Tenders
In 2017, TDF launched four tenders aimed at sharing knowledge about improving LibreOffice in several strategic areas, where the tasks are beyond the capabilities of independent volunteer developers. In 2018, companies selected to implement two of the tenders reported back on their work.
Firstly, Collabora was selected for the tender "improve image handling in LibreOffice (#201705-01)". A new image life-cycle was developed, with simpler memory management for handling images and new swapping strategy. The results were incorporated into the LibreOffice 6.1 release – and a more detailed technical description of the work is on the blog, in order to share knowledge and experience from this project with the developer community and the general public.
The second tender, "implement HSQLDB binary format import in LibreOffice (#201705-03)", was also assigned to Collabora and implemented by Tamás Bunth. He developed a mechanism to import database files with high fidelity from the HSQLDB binary file format, used by many existing ODB files, by reading the Java serialization code, and writing a filter to import all data into LibreOffice Base. The objective was to remove the legacy Java/HSQLDB database and to simplify the move to Firebird. More details are provided here.
Highlights of activities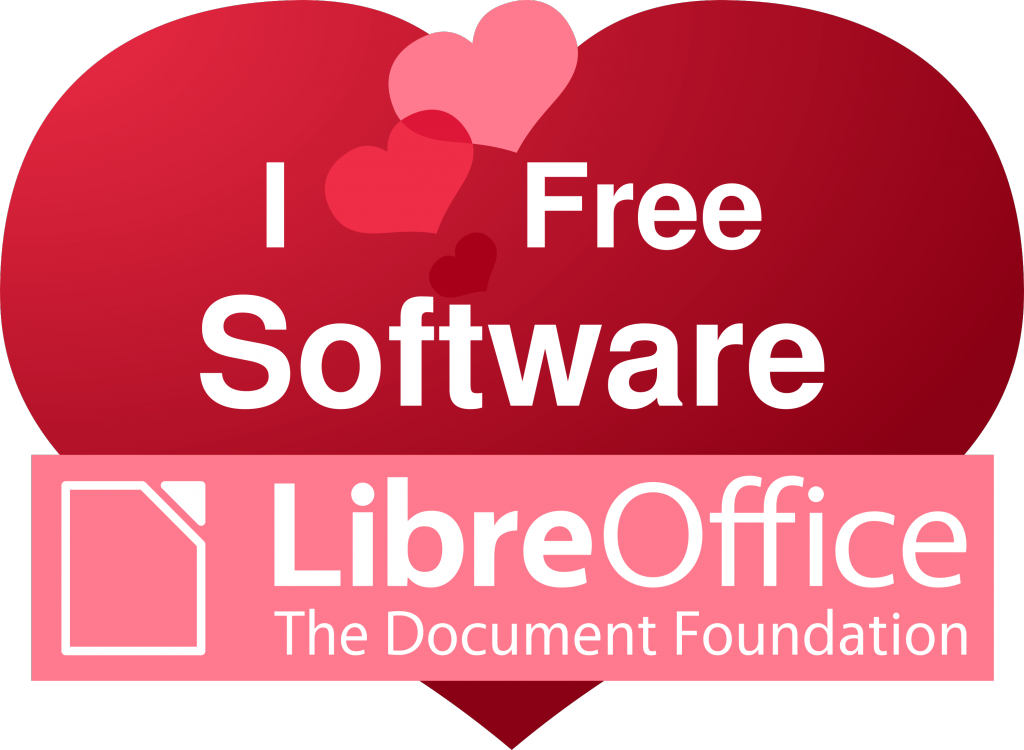 Throughout the year, TDF supported initiatives and campaigns from other organisations that promote free and open source software. For instance, in February, we joined "I love Free Software Day", a campaign by the Free Software Foundation Europe (FSFE). As they explain: "We should remember the power of a simple 'thank you' to motivate Free Software contributors in their important work for society. And the 14th of February is the ideal day to do that."
March 27 was "Document Freedom Day 2018", a campaign about open standards and document formats, aimed at non-technical people. The goal is to make regular users more aware of interoperability issues, and the importance of storing documents (and indeed any kind of data) in open and standardised formats. This helps users to avoid vendor lock-in, giving them more freedom to use the software they want – and this is also important for governments, companies and organisations.
In September, we joined the "International Day against DRM". DRM, or Digital Rights Management, is a set of access control technologies for restricting the use of proprietary hardware and copyrighted works, by controlling the use, modification, and distribution of copyrighted works. Instead of educating users, companies prefer to restrict them from exercising their legal rights under the copyright law.
DRM is an epidemic spreading across the web, infiltrating homes, classrooms, workplaces, and just about everywhere else users can go. Tools, technologies, books, games, movies, and music are coming to us locked down with DRM, whether they are streaming or claim to be locally hosted. TDF supports the International Day Against DRM as part of its daily fight to make content sharing available to all individuals, and to educate them to adopt open standards to foster innovation.
Document Liberation Project
TDF also hosts and supports the Document Liberation Project (DLP), a sister project of LibreOffice, which fosters the development of software libraries that can import and export data in many different file formats. DLP libraries are used by many free and open source software projects, such as Inkscape, Scribus and LibreOffice, and help users to get control of their data – especially from old and proprietary file formats. In 2018, new libraries were added to the DLP project and the community produced videos encouraging people to contribute. Learn more about DLP in this quick video:
Please confirm that you want to play a YouTube video. By accepting, you will be accessing content from YouTube, a service provided by an external third party.
If you accept this notice, your choice will be saved and the page will refresh.
This was all possible thanks to your generous donations – support us today!