29 Aug 2019
LibreOffice monthly recap: August 2019

Here's our summary of updates, events and activities in the LibreOffice project in the last four weeks – click the links to learn more!
On August 8, we announced LibreOffice 6.3, a new major release with better performance, a large number of new and improved features, and enhanced interoperability with proprietary document formats. 10 days later, we followed this up with a look at some statistics – there had been 430,000 downloads of the new version, and 54,000 views of the press release. Check out some of the new features in this short video:
Please confirm that you want to play a YouTube video. By accepting, you will be accessing content from YouTube, a service provided by an external third party.
If you accept this notice, your choice will be saved and the page will refresh.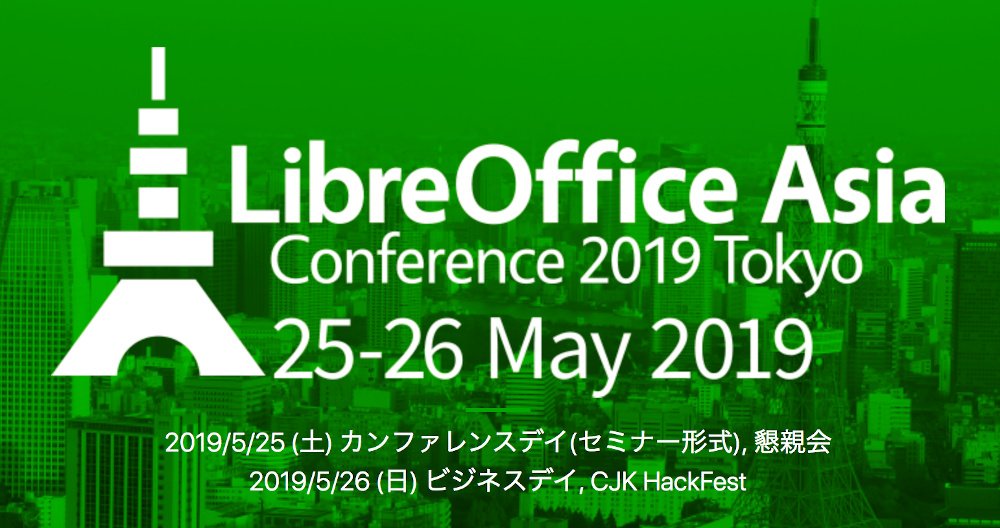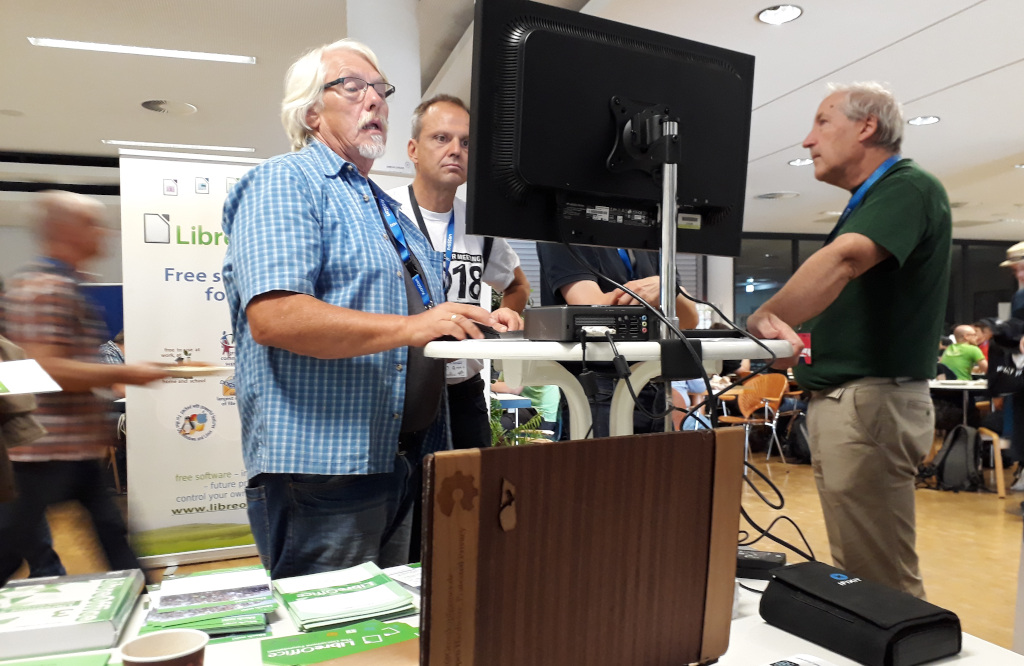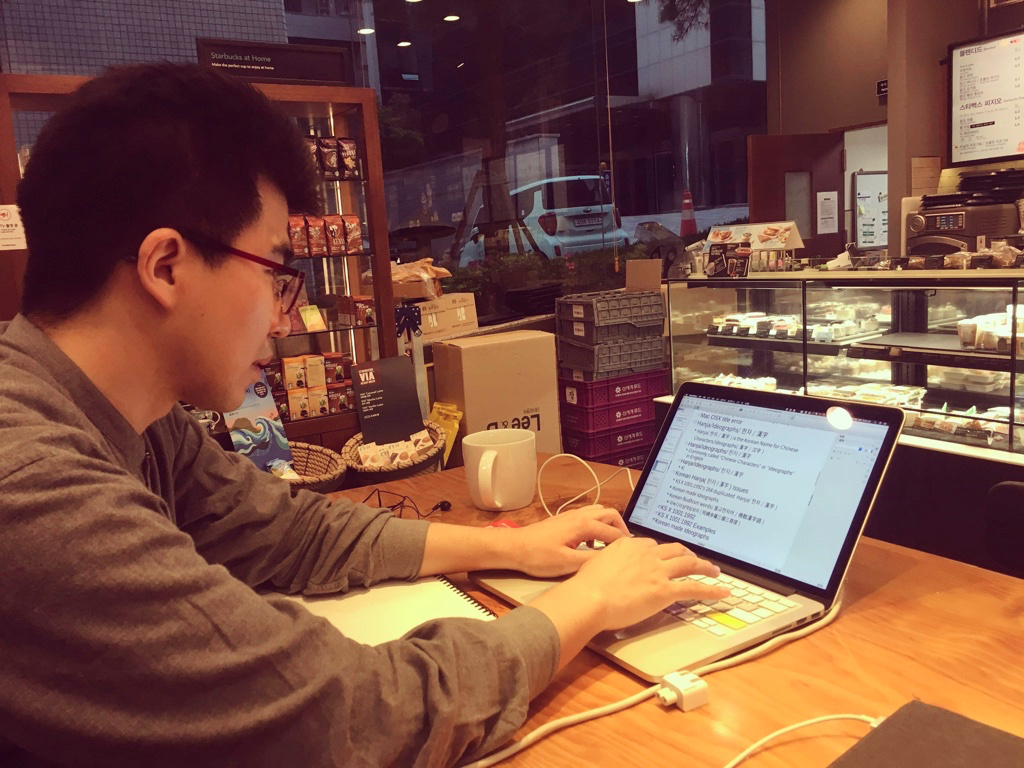 While we're gearing up for the aforementioned LibreOffice Conference 2019, we're also looking ahead to proposals for the 2020 event. The Document Foundation received two different proposals for the organisation of LibOCon 2020, from the Turkish and German communities. TDF members are voting to decide on exactly where it will take place, so stay tuned for the announcement…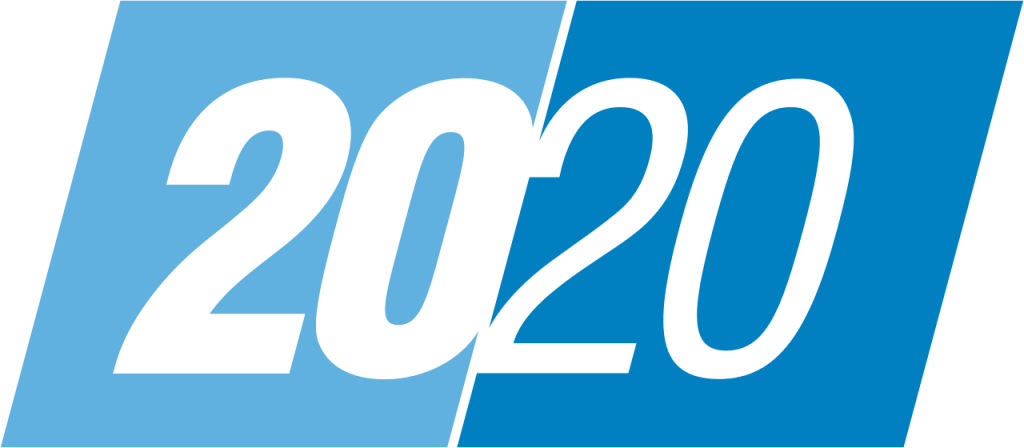 In recent months, we've been putting content from our Annual Report 2018 on the blog, and this month we looked back at hackfests last year. These were opportunities for developers to meet face-to-face, work on new ideas, and enjoy good food and drink! In 2018, we had hackfests in Brussels, Hamburg, Tirana and Munich.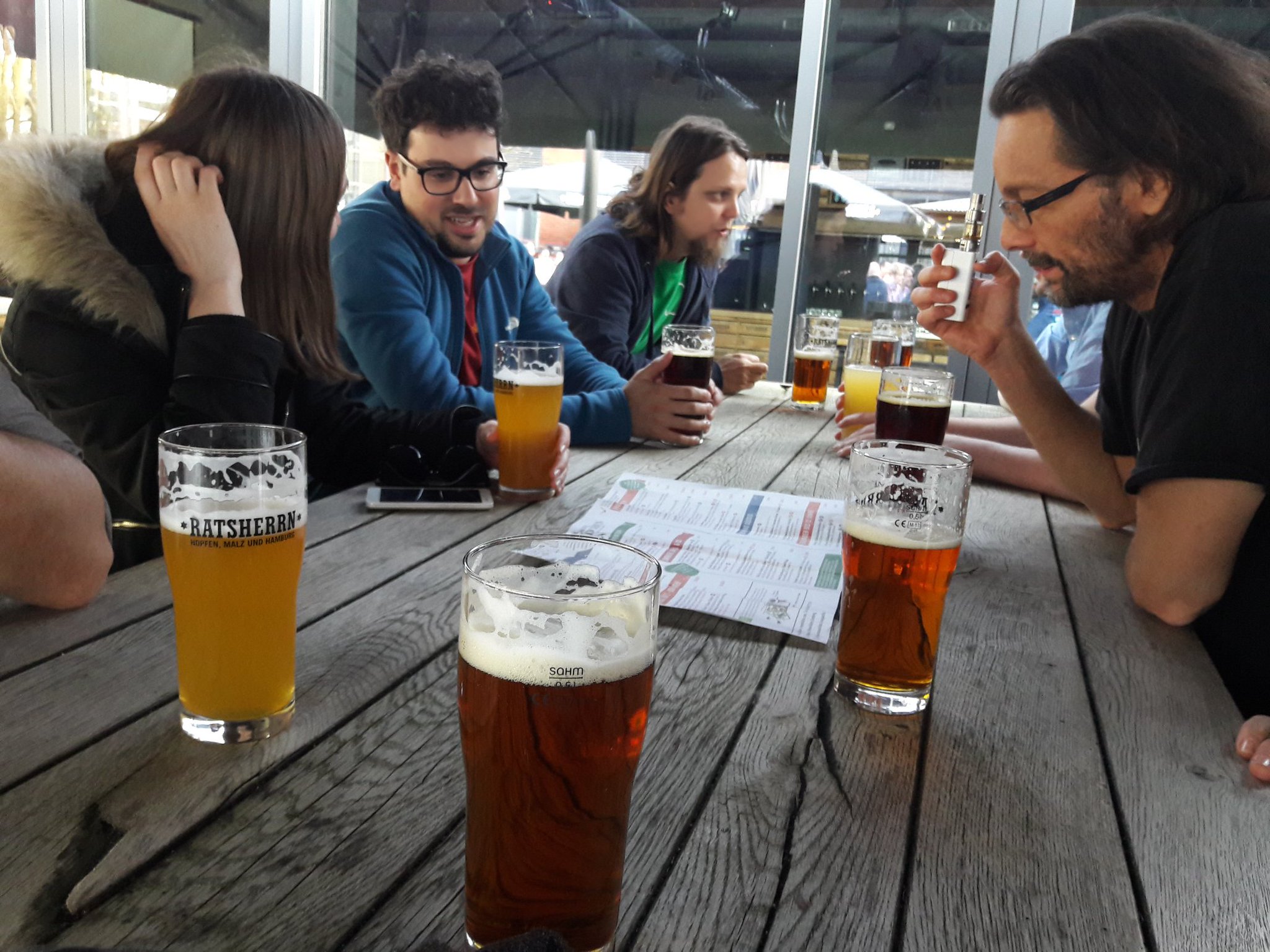 The Document Liberation Project (DLP) is a sister project to LibreOffice, which develops software to read and write data from proprietary and legacy document formats. This helps LibreOffice and other apps to access archives of data, freeing users from vendor lock-in. On August 21, we posted about updates from the DLP. If you have some old documents from legacy office software that you'd like to open in LibreOffice, give the developers a hand!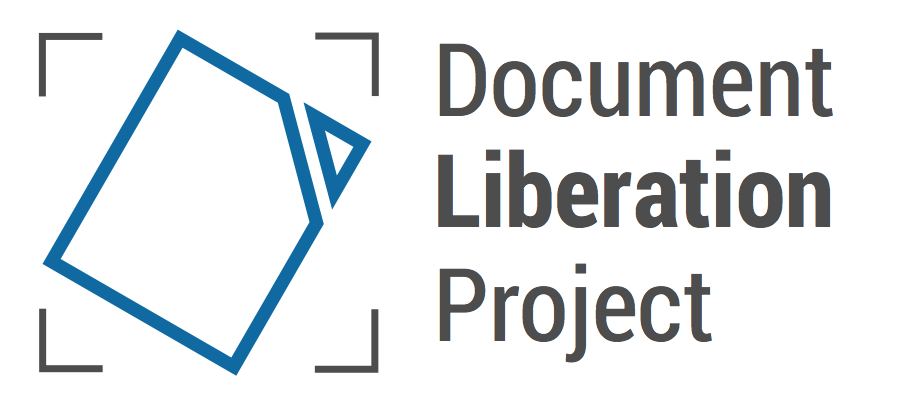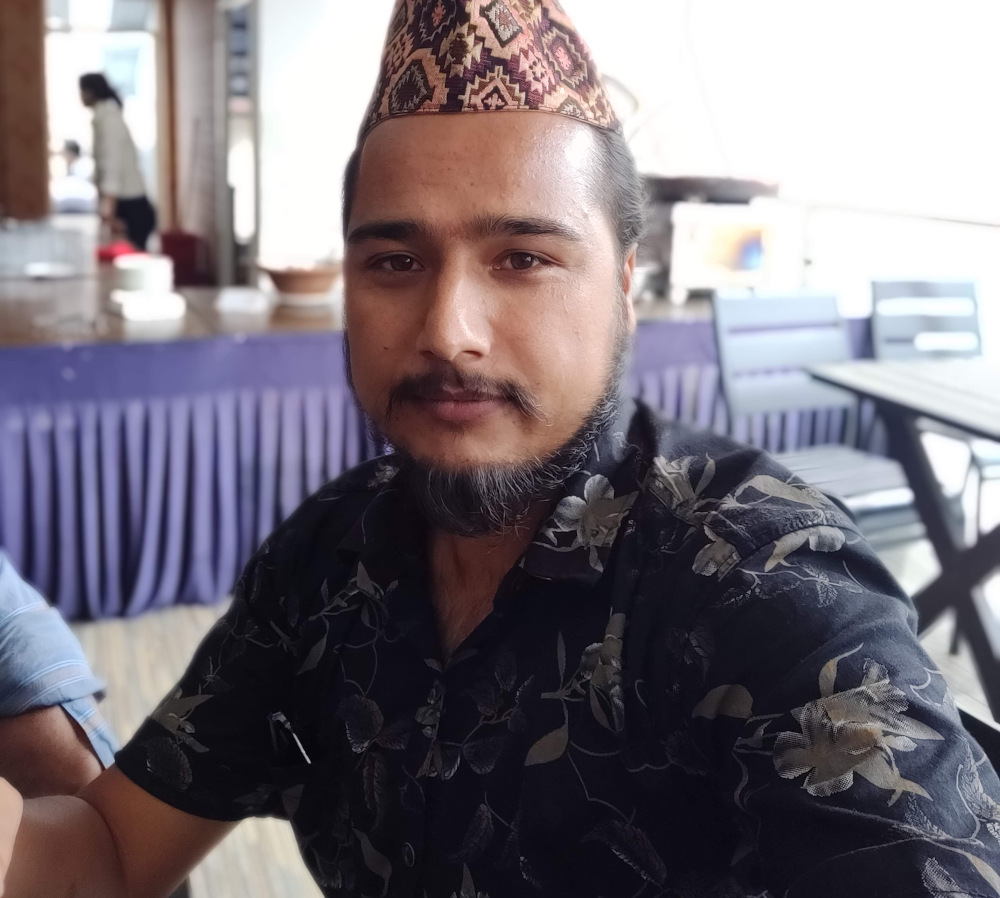 Finally, we started a new marketing campaign highlighting the fact that LibreOffice has no forced registration, subscriptions, payments or vendor lock-in. As many software vendors are pushing users towards online subscription models, the LibreOffice community is proud to offer a fully free, no-strings-attached office suite that people can use any time, any place, without worrying about subscriptions or "authentication" servers not working.