19 Aug 2019
Community Member Monday: Sanjog Sigdel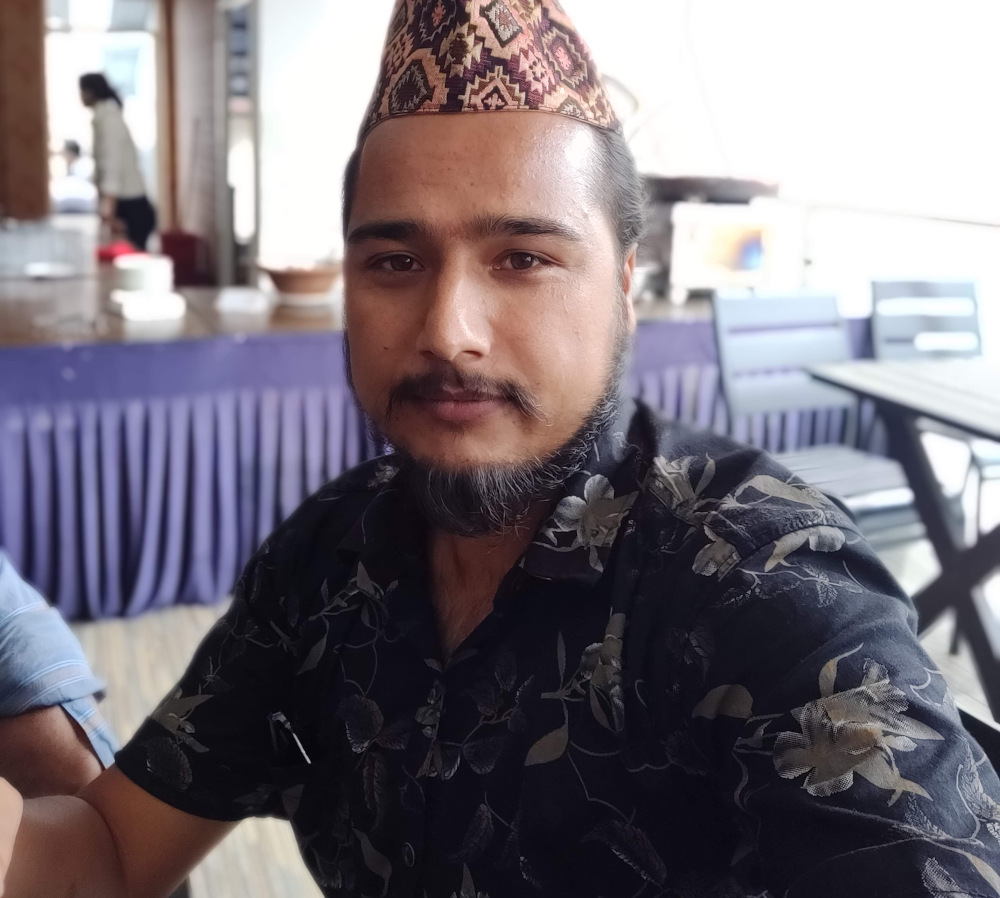 Members of The Document Foundation – more formally known as the "Board of Trustees" – are a crucial part of our community. They are people from across the globe who contribute time, effort and skills to the LibreOffice and Document Liberation projects, whether on a voluntary or paid basis. Today we're talking to Sanjog Sigdel, a new TDF Member from our Nepalese community…
To start off, tell us a bit about yourself!
I'm currently a Graduate Student pursuing my MTech. in IT degree here in Kathmandu University, Dhulikhel, Nepal. Besides that, I am also a part-time instructor in a private college near the University: NIST College Banepa.
I love knowing how new technologies work and also love exploring new places. Unitil now I have traveled almost 30 districts of Nepal via trekking, project monitoring and tours. I've been using Linux-based operating systems (mainly Ubuntu) since 2012. And I am also a FOSS activist/volunteer. I teach my students to use open source software and most of them are using Linux, LibreOffice, and Python programming in the Nano text editor 🙂
Why did you decide to become a member of TDF?
Language translation is something I believe helps a large number of people in using all kinds of software. It breaks the digital divide created by language differences. Since 2017, with the guidance from my mentor, Mr Saroj Dhakal, I I have been contributing to LibreOffice localisation (L10N). I am currently the Project Reviewer for the Nepali language translation in the LibreOffice project.
Since I am already part of The Document Foundation, being a member and presenting myself as a formal representative of TDF in open source communities in Nepal could help other open source volunteers to join the FOSS Movement. Also, I will be working as a resource person for Kathmandu University Computer Club, an undergraduate computer club in the Department of Computer Science and Engineering, in case they want to conduct any FOSS Activities. There I can pitch ideas around translating LibreOffice and hacking on the source code.
Anything else you plan to do in the future?
I am planning to conduct a LibreOffice localization event for the Nepali Langauge on Software Freedom Day, working together with Kathmandu University's Open Source Community. I will update other TDF members on the mailing list soon.
Cheers to Sanjog for his contributions! And to everyone reading this who's involved in the LibreOffice community, check out this short video and consider becoming a TDF Member too…
Please confirm that you want to play a YouTube video. By accepting, you will be accessing content from YouTube, a service provided by an external third party.
If you accept this notice, your choice will be saved and the page will refresh.