28 Feb 2019
LibreOffice monthly recap: February 2019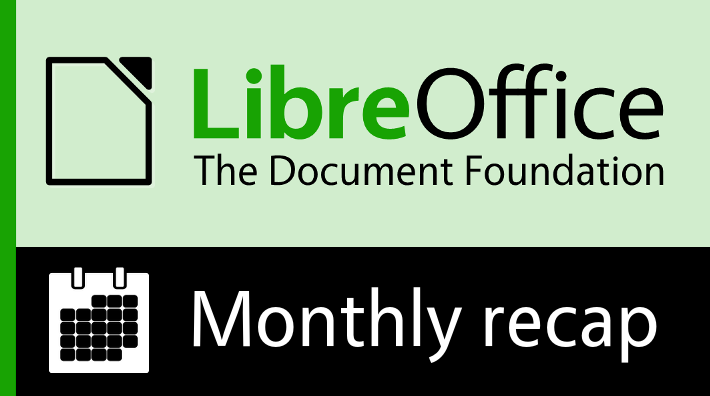 Check out our regular summary of events and updates in the last month!
The biggest news in February was the release of LibreOffice 6.2, which features the new NotebookBar, an (optional) user interface based on tabs. There are many other improvements too, including faster change tracking, tidied-up context menus, better compatibility and new features in Writer, Calc and LibreOffice Online. Our video summarises the changes:
Please confirm that you want to play a YouTube video. By accepting, you will be accessing content from YouTube, a service provided by an external third party.
If you accept this notice, your choice will be saved and the page will refresh.
Meanwhile, The Document Foundation has a new job listing! We're looking for a Development Mentor to help new LibreOffice coders get involved in the project. The role involves working from home at your location for at least 10 hours per week, up to full-time – and note that the deadline for applications is March 29, 2019!
Also in February, we talked to Khaled Hosny about his involvement in LibreOffice. Khaled is based in Egypt, and has been contributing in the areas of text layout and font handling, especially for Arabic and other writing systems that require advanced text layout.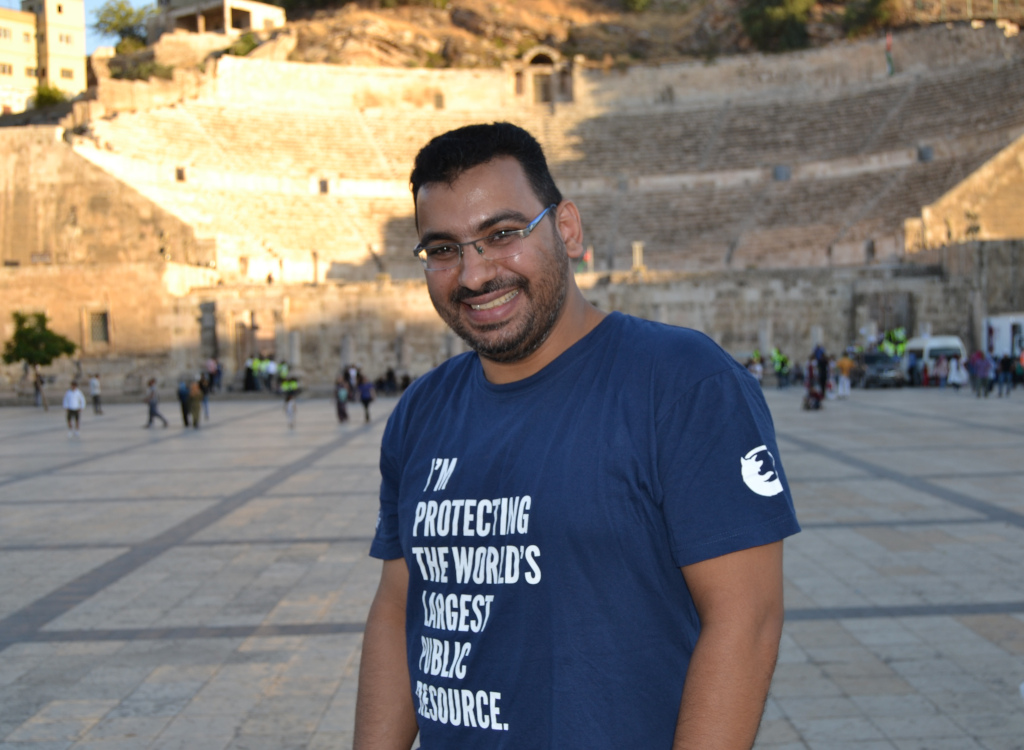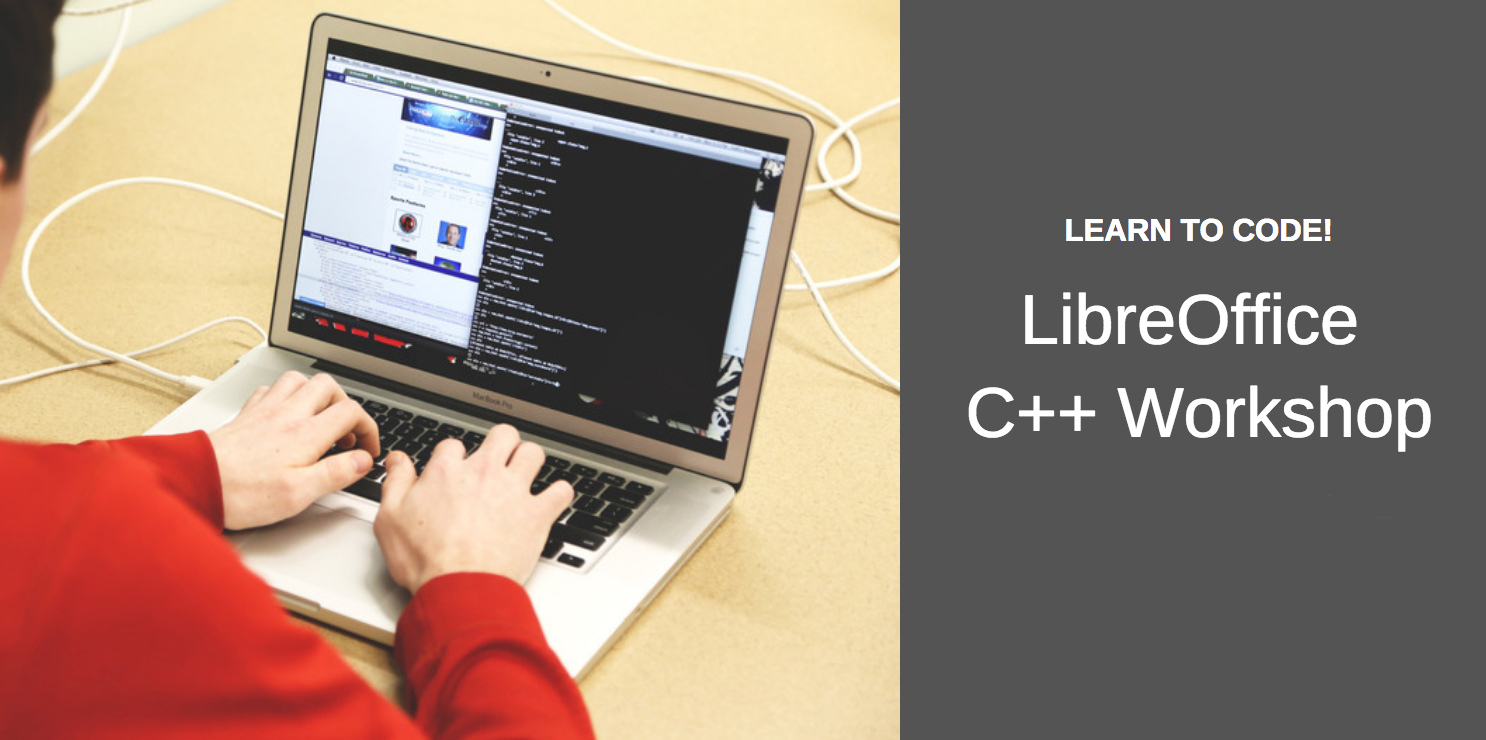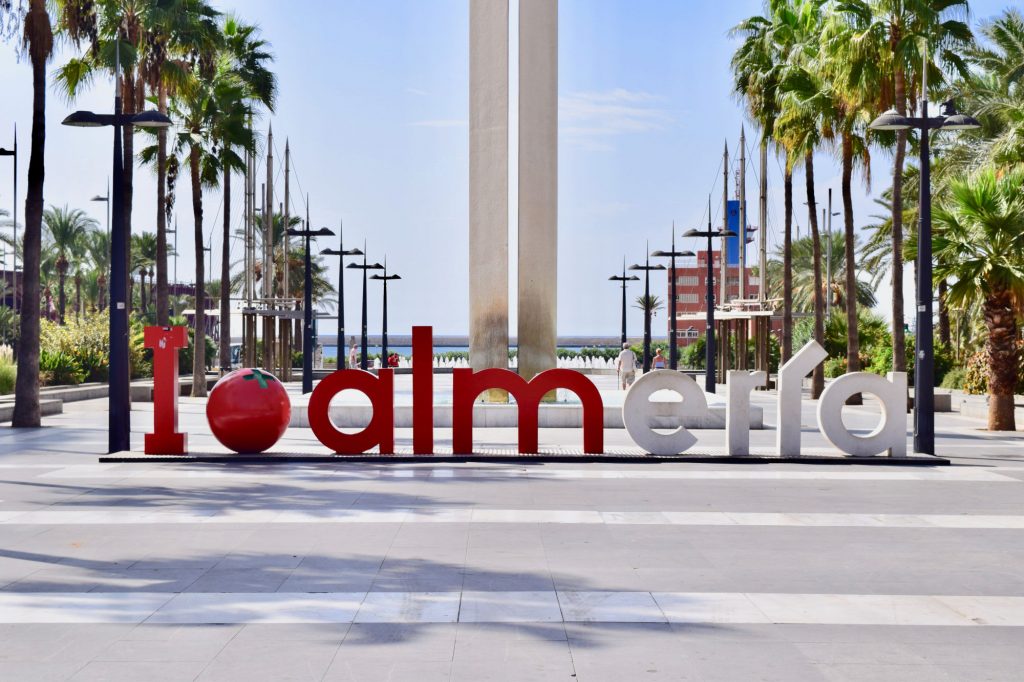 On Valentine's Day (14 February), we celebrated "I love Free Software Day", a campaign from the Free Software Foundation Europe. This highlights the fact that free software is about much more than just zero cost – it's about the freedom to share, study and change the software that we use.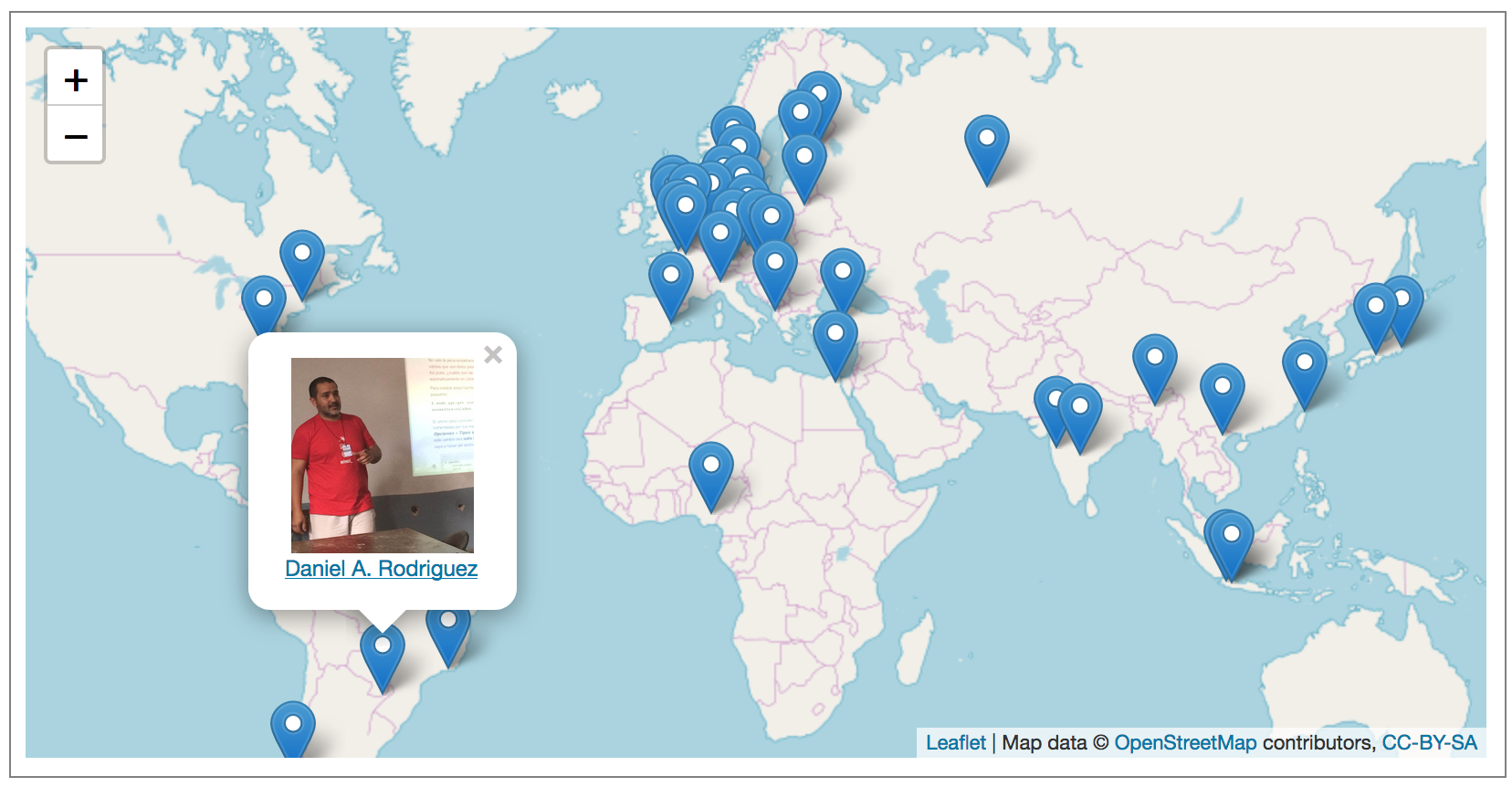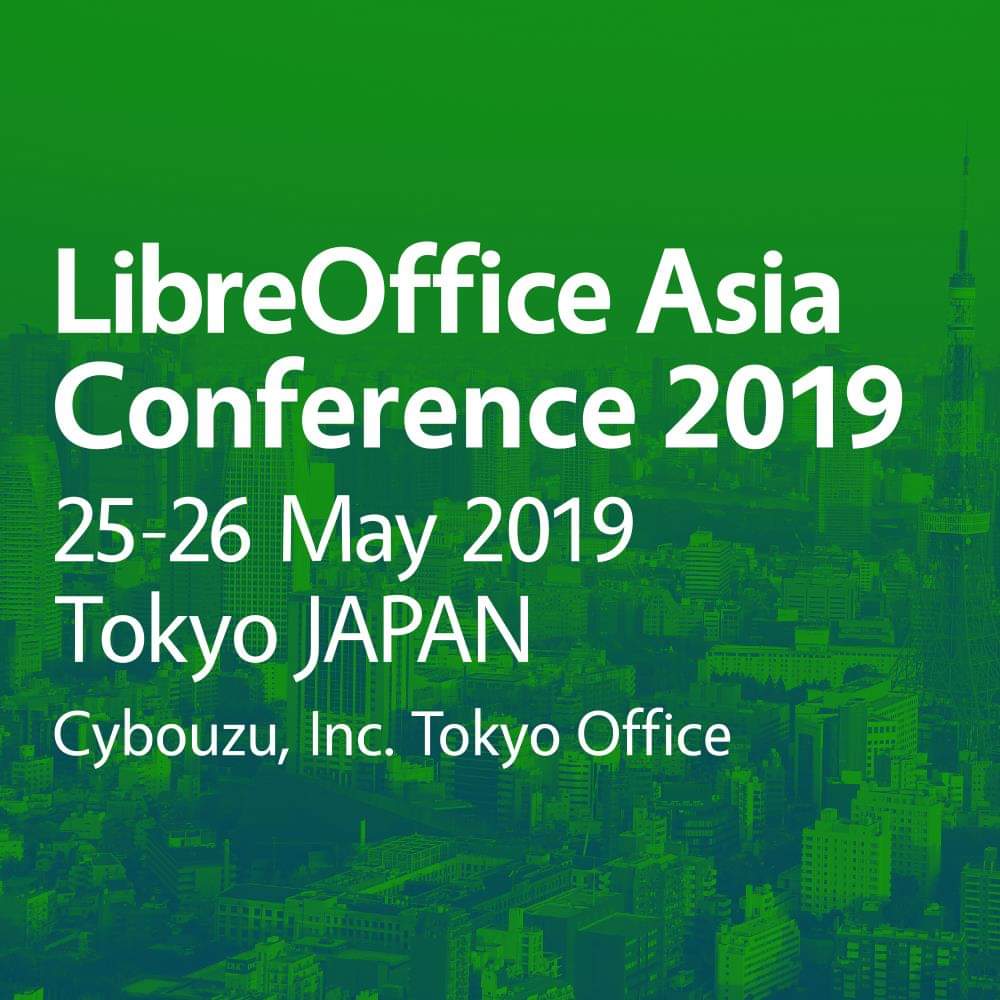 At FOSDEM 2019, a major get-together of free and open source software developers, members of the LibreOffice project gave various talks about updates and new features. Now the videos are online, so find a topic that interests you and click through to watch the video.