29 Jan 2019
LibreOffice monthly recap: January 2019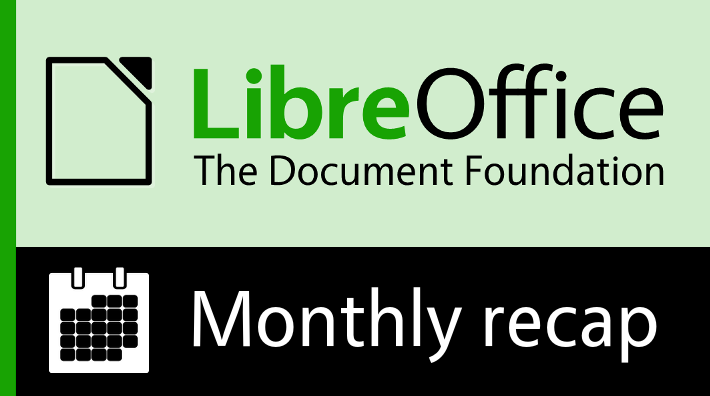 Here's our regular summary of events and updates in the last month!
For much of January, the community was busy preparing for the release of LibreOffice 6.2, which is due in early February. There are many new features in this release, thanks to our volunteers and certified developers, including the NotebookBar. If you haven't seen it yet, here's a quick look at how it works:
Please confirm that you want to play a YouTube video. By accepting, you will be accessing content from YouTube, a service provided by an external third party.
If you accept this notice, your choice will be saved and the page will refresh.
We talked to the LibreOffice Design Community about their preparations for this release. While the NotebookBar is the biggest update, there have been many other changes, such as improvements to the Karasa Jaga and Elementary icon themes. Here's the latter: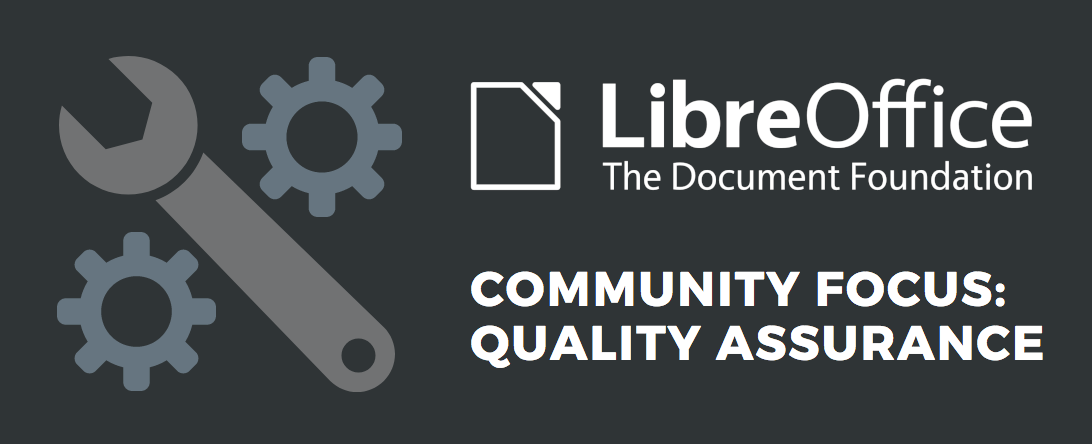 In terms of documentation, Roman Kuznetsov (aka Kompilainenn) announced his new Conditional Formatting Guide for LibreOffice Calc. With conditional formatting, you can change the appearance of cells in a spreadsheet depending on their contents – so it's very useful to make data more readable and easier on the eyes. Thanks to Roman for his great work!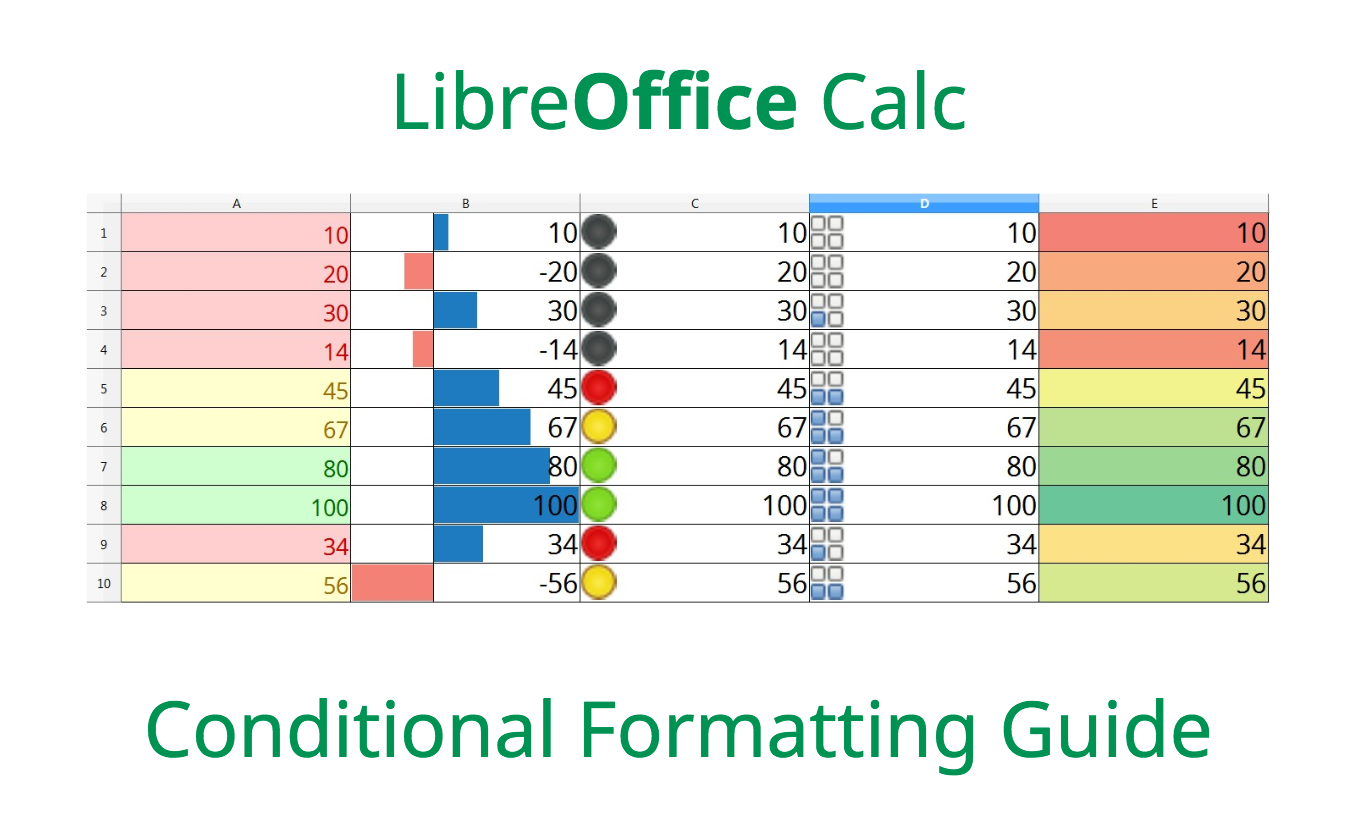 Our C++ workshops continued with a look at set and maps. Most of LibreOffice's source code is written in C++, so if you're interested in the language but want some help, join us! In our workshops, we examine a specific topic and then get together on IRC for a joint discussion. You can put questions to experienced LibreOffice C++ coders – so keep watching this blog for details about the next one!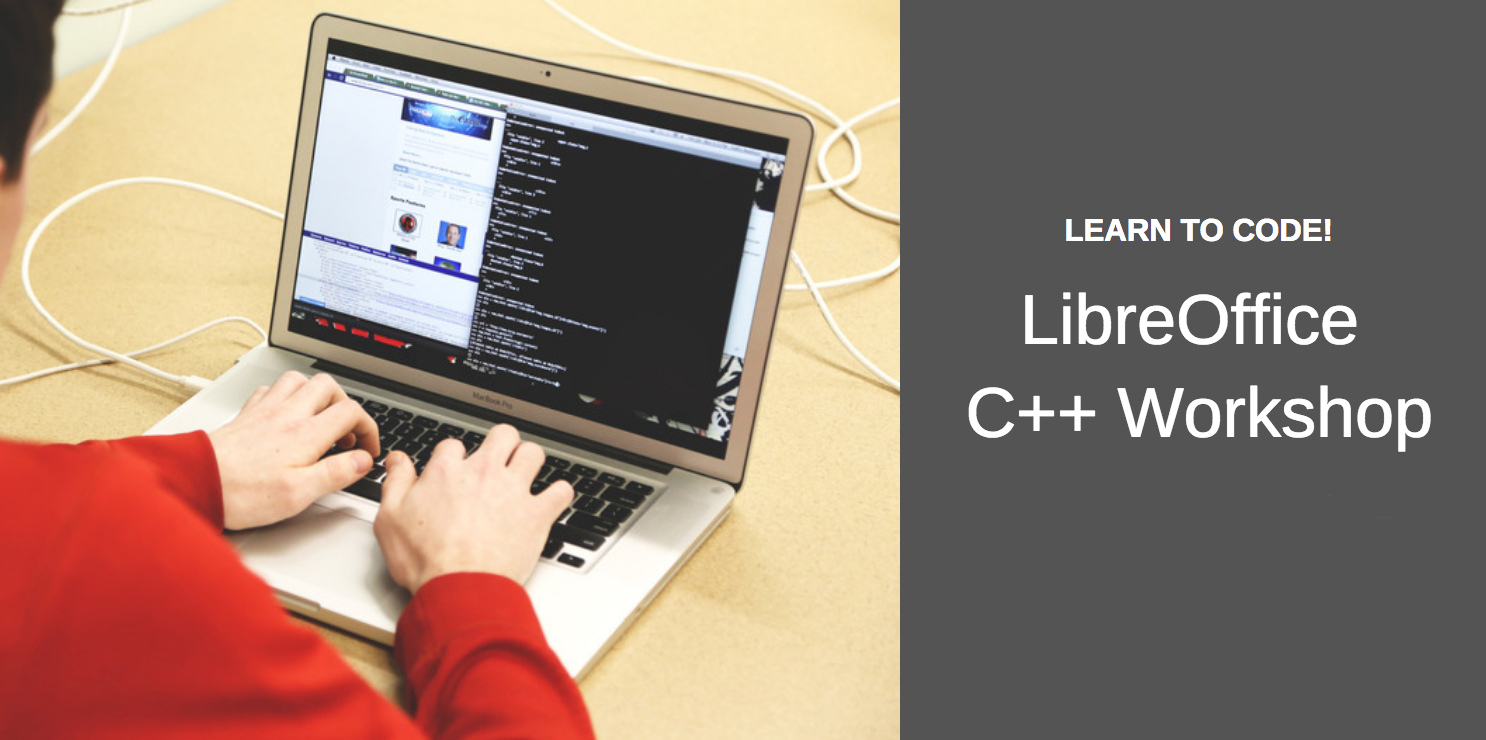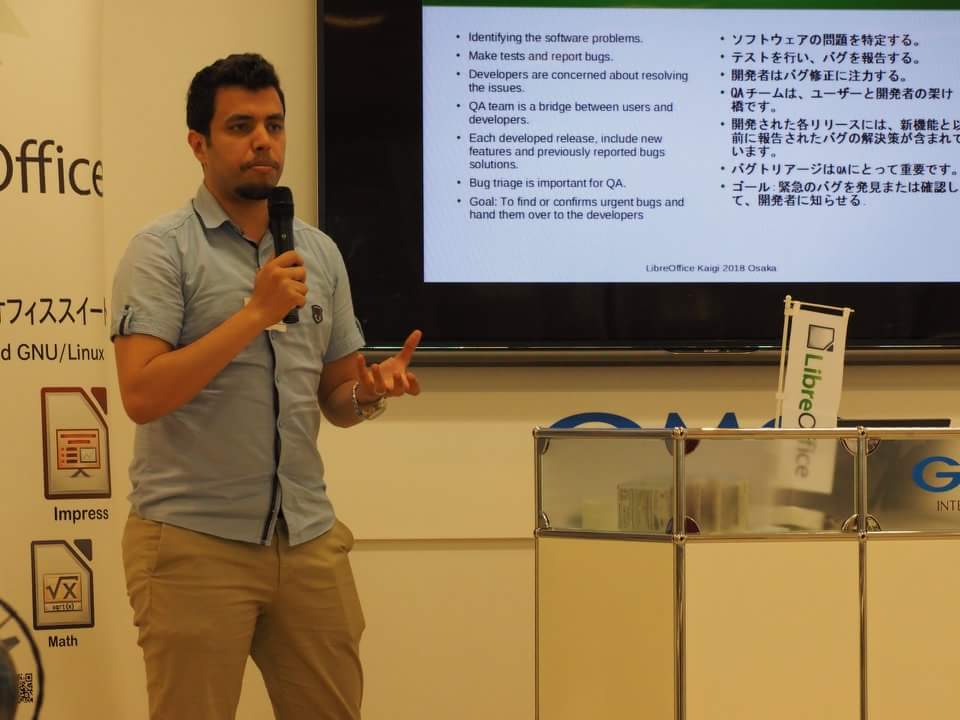 Comments