30 May 2018
LibreOffice monthly recap: May 2018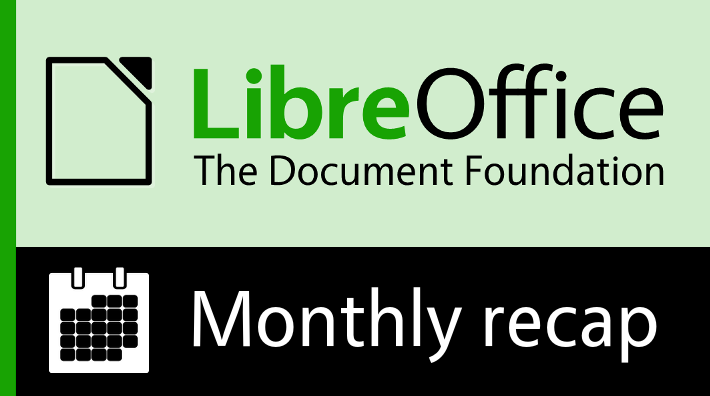 Lots of things are happening in the LibreOffice community – in development, documentation, design, QA, translations and much more. Here's a summary of news and updates in May…
The Nepalese LibreOffice community reported back on their localisation sprint. Thousands of text strings were translated, LibreOffice Online was completely localised, and the number of active contributors increased from 2 to 35. Thanks to Saroj Dhakal for feedback and photos.
Ilmari Lauhakangas set up a LibreOffice page on VolunteerMatch, with the goal of bringing in new contributors in the fields of user interface design, programming, marketing, documentation and more. If you like LibreOffice and want to help improve it in these areas, take a look!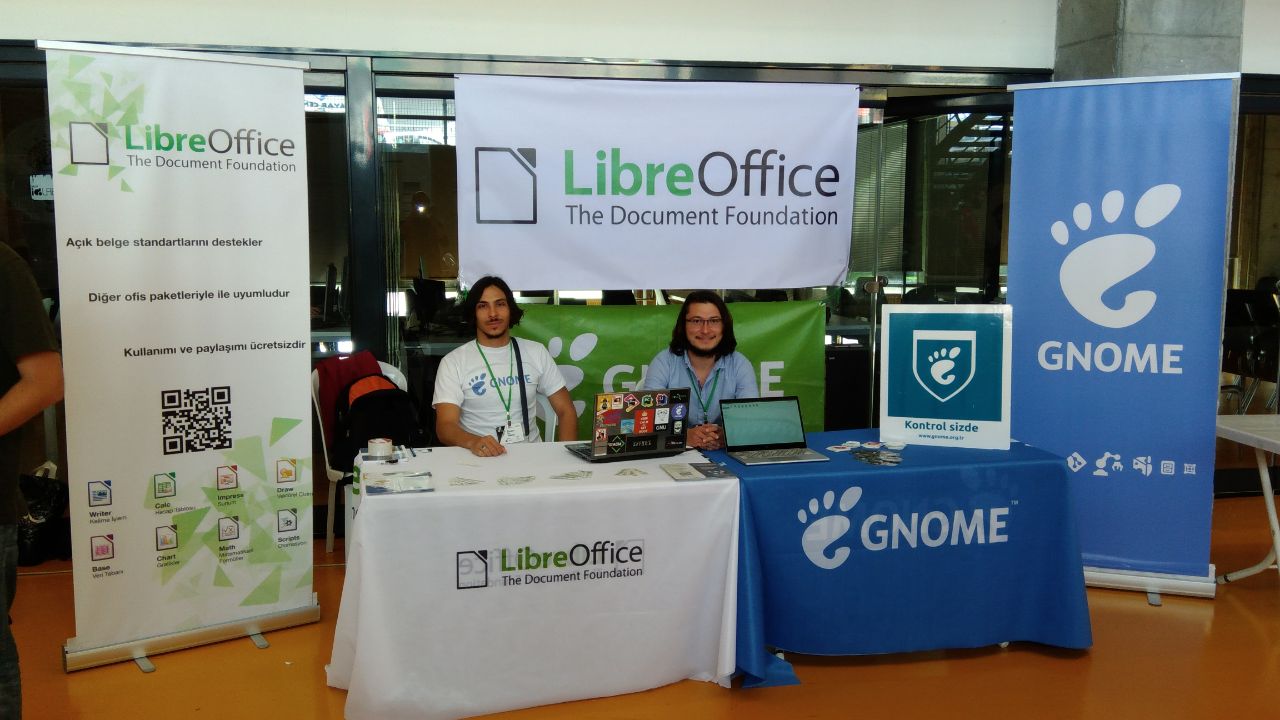 The LibreOffice documentation team announced a Guide Revision Sprint Week, to review the contents of all chapters of the Getting Started Guide 6.0.

The QA community organised a Bug Hunting Session for LibreOffice 6.1 Beta 1, helping to identify and fix issues before the official release in early August. Thanks to the following who helped out on IRC: djredaux, Rubén, Abad, Vitdom, bogger and Stéphane Guillou.

And, of course, development work continued on LibreOffice 6.1. Most of the features are in place already and being refined, but there have been some extra updates this month including: a new set of default gradients (Andreas Kainz); an embedded HSQLDB to embedded Firebird migration assistant in Base (Tamas Bunth); new drawing styles and clean-up of legacy styles (Kompilainenn); Malay Arabic, Juǀ'hoan and Naro as additional languages (Eike Rathke (Red Hat, Inc.)); Autocorrect exceptions to common Greek abbreviations (László Németh); and a new UI translation into Frisian (Berend Ytsma)