04 Oct 2021
Check out the new LibreOffice Development Blog!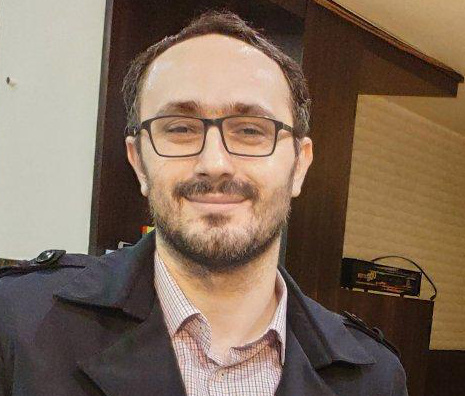 Here on The Document Foundation's blog, we post about general news and activities in the LibreOffice world. But now we have a dedicated development blog, set up by Hossein Nourikhah, who recently joined us as a Developer Community Architect.
Hossein and others will post more updates in the coming weeks and months, helping new developers to get started with the LibreOffice codebase, and providing other insights.