05 Feb 2021
LibreOffice monthly recap: January 2021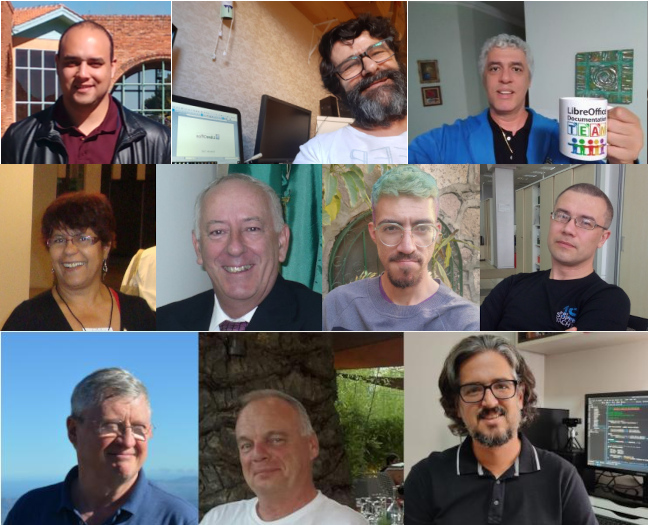 Two days ago we announced the release of LibreOffice 7.1, but a lot happened in the project in January too! Let's check it out…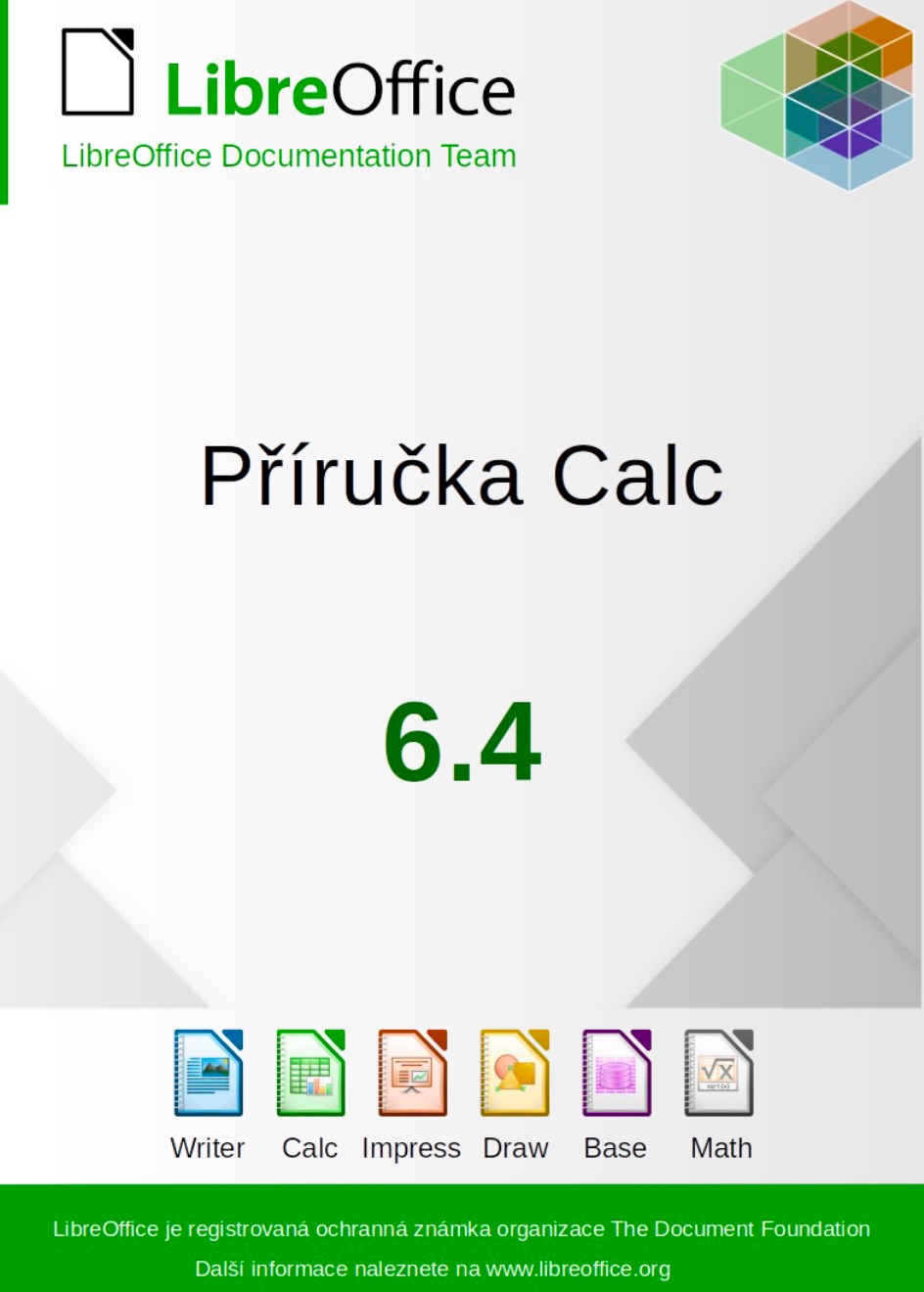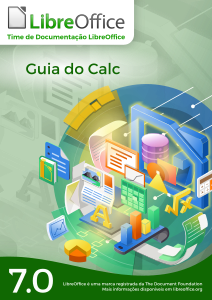 On the lookout for a career change? The Document Foundation, the non-profit entity behind LibreOffice, is looking for a Development Mentor. This is a remote position, 20 – 40 hours per week, focused on bringing new contributors into LibreOffice project. The deadline for applications is February 18, so if you're interested, apply ASAP!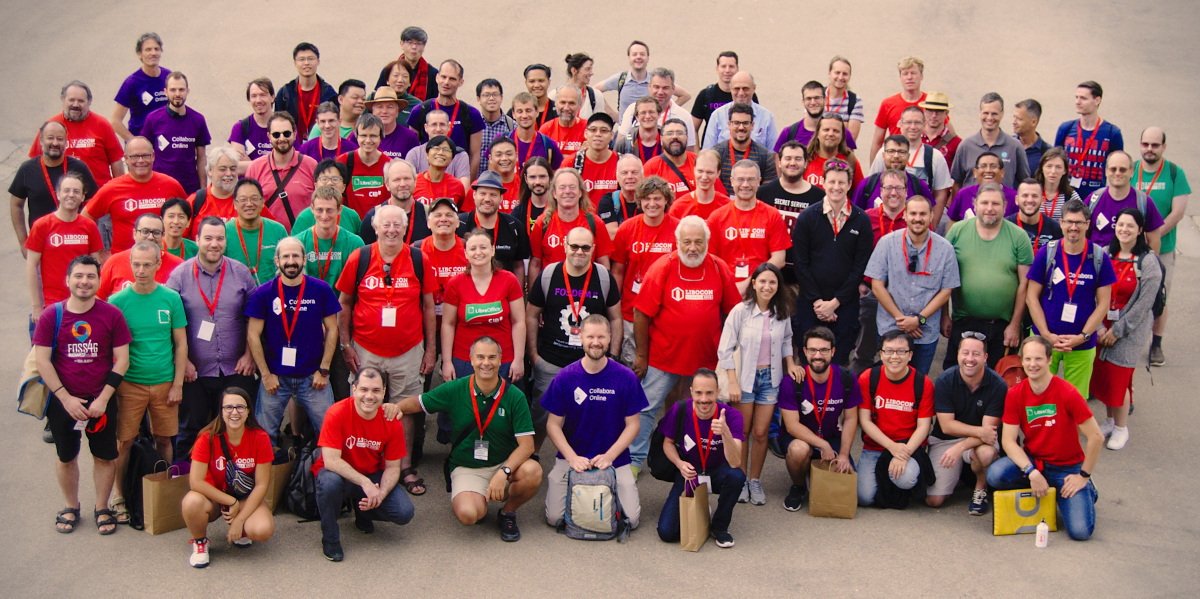 Ever reported a bug in LibreOffice? Wondered who handles it, and how it gets resolved? Well, check out this story of a round-the-world trip to fix a bug. A glitch was spotted in the LibreOffice Help content, and community members in Brazil, Russia and Mexico came together to fix it – a truly international effort 😊

Later in the month, Jean-Pierre Ledure wrote about his ScriptForge project, an extensible and robust collection of macro scripting resources for LibreOffice to be invoked from user Basic macros. If you regularly use macros in LibreOffice, check it out!

Finally, we wrapped up January by announcing the LibreOffice New Generation project. This aims to tbring new – and especially younger – people into the LibreOffice community, so that they can build up their skills and contribute in many areas (coding, design, marketing, localisation, QA and more). Join us and let us know your ideas…

Comments