29 Jan 2021
Announcing LibreOffice New Generation

Today we're announcing a new project: LibreOffice New Generation. This isn't about the software, but about the people behind it. As you probably know, LibreOffice is made by a worldwide community of certified developers and volunteers, working on the source code, translations, documentation, design, QA, marketing, infrastructure and other areas.
Well, we want to reach out to even more people, so read on to find out more…
What is this?
LibreOffice New Generation is our project to bring new – and especially younger – people into the LibreOffice community. While we're proud that our community is diverse and has people from all ages, younger people help to bring fresh ideas and approaches to the project. So we want to make it easier for everyone to join, get involved and have fun – regardless of age.
Who can join?
Anyone! If you're a school or university student and use LibreOffice, we'd love to hear from you. What do you use LibreOffice for? How can it be improved? Can we help you to spread the word? Join us and let's work together to make LibreOffice even better!
But everyone else is welcome to join too. The Document Foundation is a small non-profit, so we'd appreciate all help with bringing younger contributors into the project and helping them to get involved with our teams.
What will you do?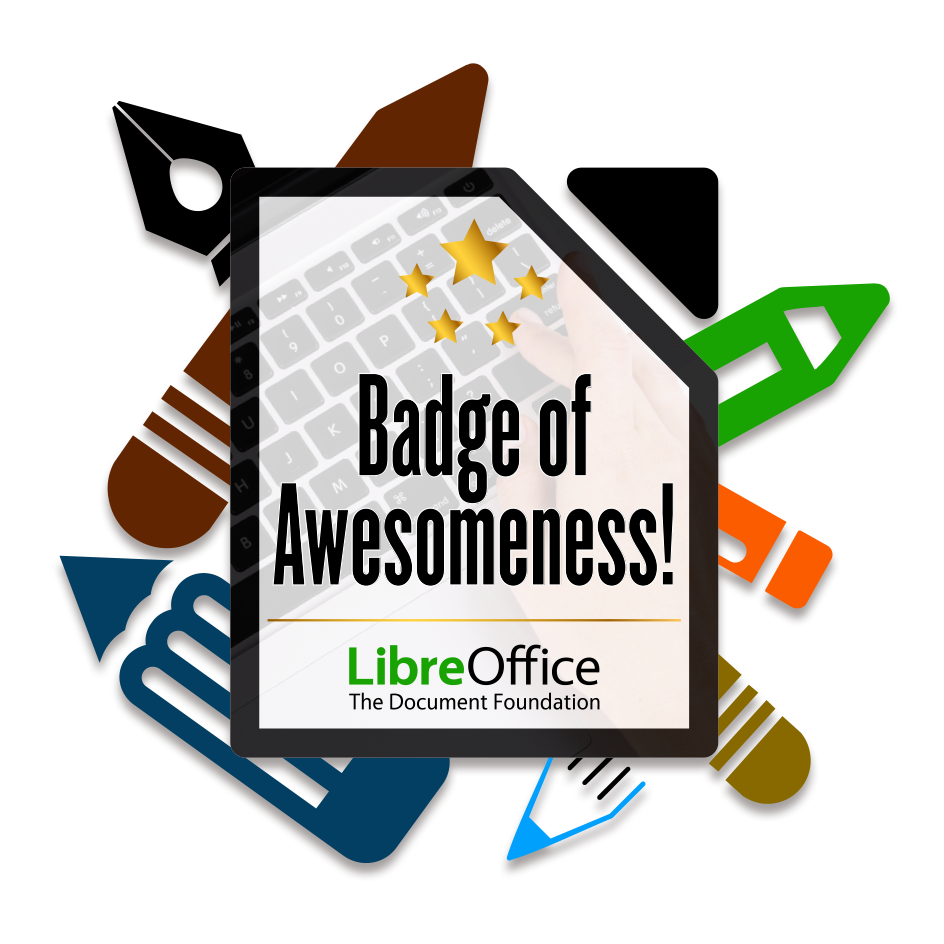 Many students who contribute to free and open source software projects like to have something which confirms their work. At TDF we've been issuing Open Badges for community contributions – these are special badges with metadata inside, showing what someone did. So we'd like to start issuing these to younger and newer community members too.
We have other ideas and projects, but we'd like to hear from you about your experiences! What else can we offer? How can we credit and reward contributors for their work? Let us know what you think…
How can I join?
If you'd like to discuss ways to get more younger people involved in the LibreOffice community, join our Telegram group where we can discuss Open Badges and other ideas for LibreOffice New Generation. (For all other discussions and suggestions for LibreOffice, please see the general group.) If you'd like to suggest something directly, email me (Mike) and we'll have a chat.
We look forward to meeting you, and hearing your ideas and experiences!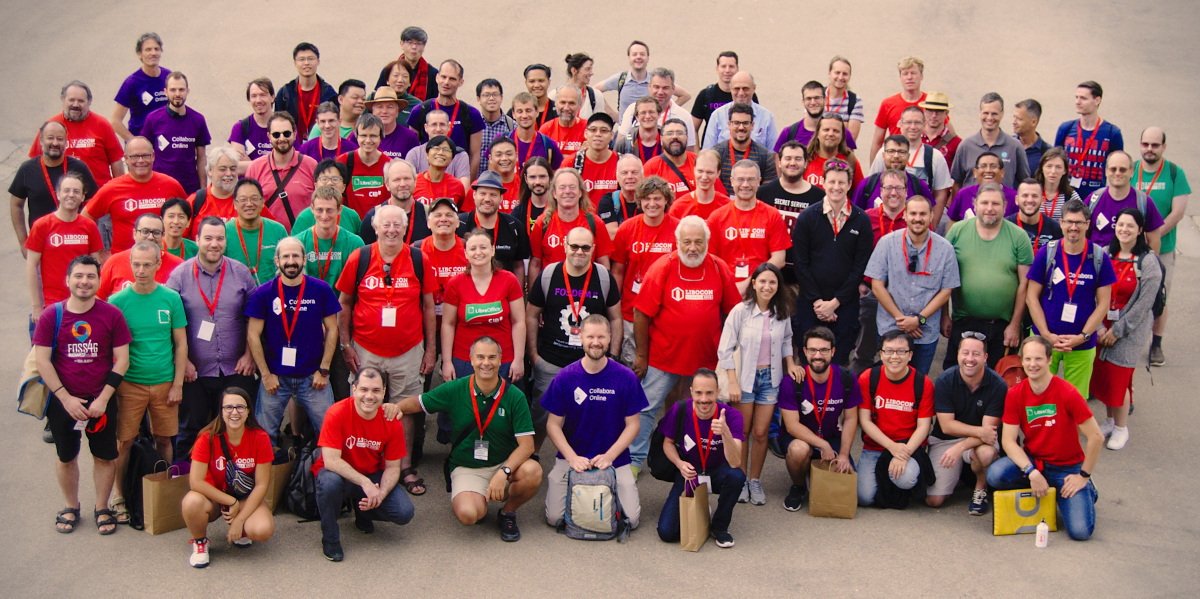 Comments