29 Apr 2019
Community Member Monday: Roman Kuznetsov
Today we're chatting with Roman Kuznetsov, a Russian contributor to LibreOffice who helps out in QA and other areas: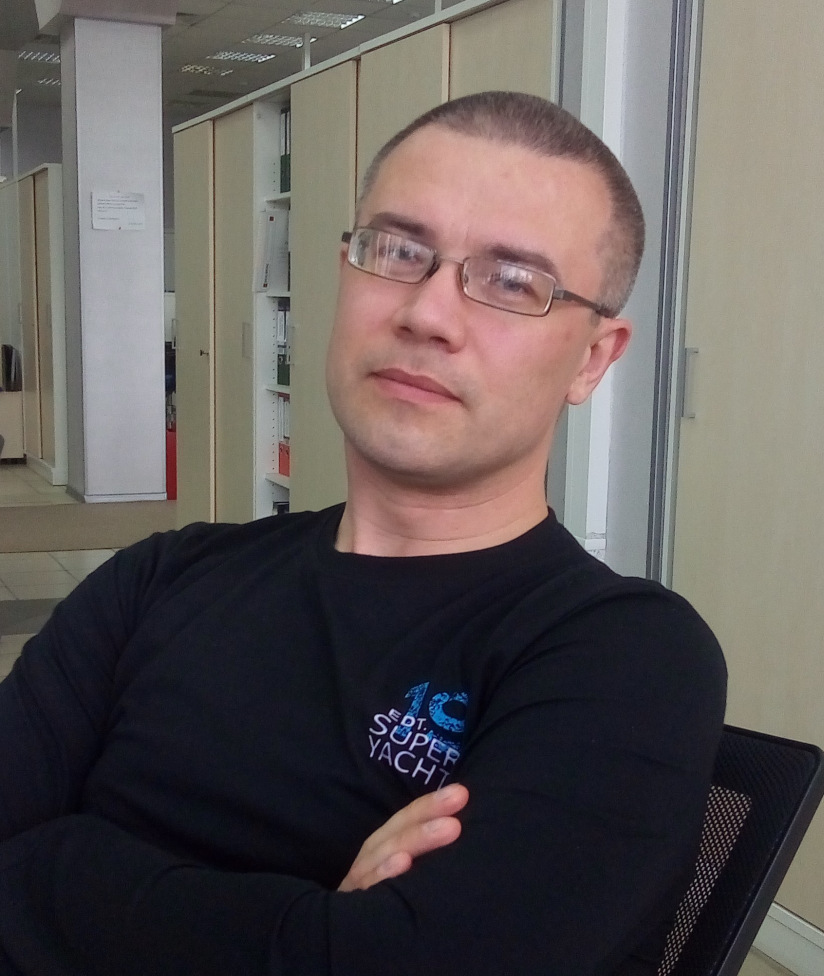 Your nickname in the LibreOffice project is "Kompilainenn" – where did that come from?
Oh, it's simple: one day I was trying to compile the Linux kernel for my old and slow PC. And I came up with my current nickname: Kompilainenn 😀
So tell us a bit about yourself – where you're from, where you live, how to find you on social media, and what do you do in your spare time!
I'm a member of The Document Foundation from Russia, and I live in Lipetsk – it's an industrial metallurgical city. You can find me on Telegram as @Kompilainenn, and on IRC in the channel #libreoffice-ru. I have a blog about LibreOffice in Russian: the blog has strange address with the prefix "anti", but in reality the blog isn't against LibreOffice 😉
I work for a large agribusiness company, as the boss of the "build cost calculation and conclusion of contracts" department. In my spare time I read books, play with my children, play computer games or walk outdoors – and of course make LibreOffice better 😉
What are you working on in LibreOffice at the moment?
At the moment I'm doing some quality assurance (QA) work – filing bug reports, retesting and sorting many old bugs. It's huge area of activity – and also, I've fixed a pair of user interface bugs. I have translated my Conditional Formatting Guide into English as well.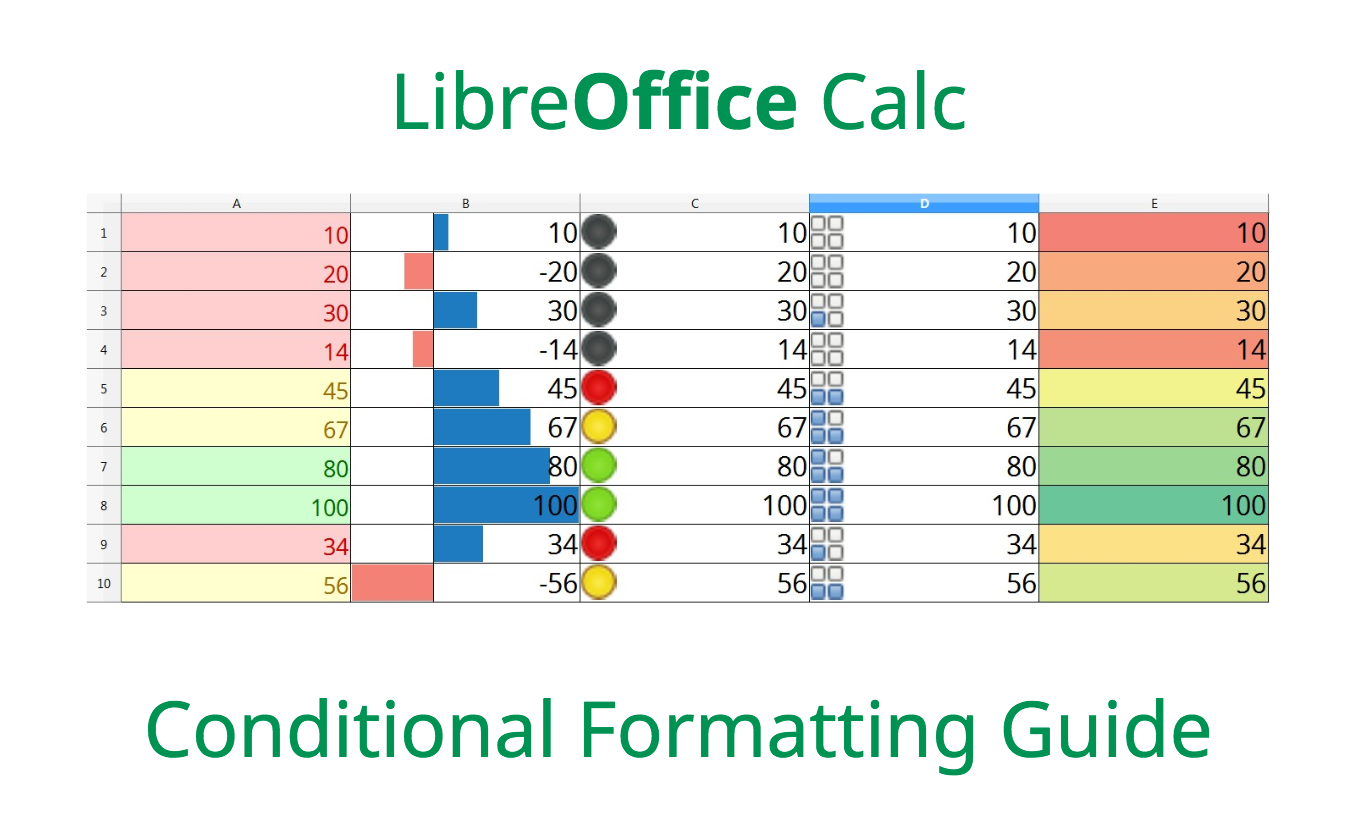 Is there anything else you'd like to work on in the future?
First, I would like to learn C++ and I want to try to improve the management of macros in LibreOffice.
Second, there is the LibreOffice Style Guide in Russian. But it has much information about Writer styles, and very little info about styles in all another modules of LibreOffice. I want to add more info about styles for all modules, and then translate the guide to English.
Third, I want increase the number of active members in the Russian community – to involve more Russian developers in LibreOffice development. It will take a lot of work!
How did you get involved with LibreOffice – and what was the experience like?
I used OpenOffice.org from 2008, and then LibreOffice when it came to life. In 2013, I knew about the Russian forum http://forumooo.ru and created an account there.
At the end of 2014, Lera Goncharuk (aka "tagezi") invited me to help him with translating LibreOffice's FAQ into Russian on our wiki. And I agreed. Since then, I translate all Release Notes for new versions of LibreOffice into Russian.
Other tasks I worked on were translating the Getting Started Guide and Draw Guide. Then I began to send bug reports and some enhancements. Also, I worked on translations of Math and Impress guides. In the last year I have tried fix simple UI bugs in the source code of LibreOffice – now I have over ten simple bug fixes aready!
I got valuable experience communicating with a worldwide community, along with some practice in English, working in Bugzilla and making good bug reports. Now that I know more about how LibreOffice's user interface is created, I like to make new dialogues in Glade and create UI mockups in Pencil.
Finally, what do you see in the future for LibreOffice? What does it need most?
First, I fully agree with Khaled Hosny, who was interviewed recently. LibreOffice needs to have a more clear vision and development agenda.
Second, every month I see about 600 new bug report and only 150 bug fixes. Our project need more developers and needs to pay more attention to attracting programmers to the project.
Third, it need to have more marketing materials about LibreOffice in various world languages – things like stickers, posters, etc. People should know about alternative software in the office world.
But to finish: thanks to everyone in the LibreOffice community for their work!
And thanks to Roman for his time and contributions! Our project and community is always open to newcomers, in many areas: marketing, design, programming, documentation, QA and more. Learn new skills, meet new people and get involved today!