16 Jul 2020
Annual Report 2019: Marketing community activities

(Note: this is a section from The Document Foundation's Annual Report 2019, which will be published in full in the coming weeks.)
Ongoing Marketing Activities
Marketing at The Document Foundation and LibreOffice is a large team effort, with contractors paid for their activity – thanks to the money made available by our generous donors – and several volunteers, carrying out actions both at global and local levels to increase visibility and brand awareness.
One of the main ongoing projects has been the improvement of the donation page, with several test of page design and wording and of suggested donation amounts. In addition, statistics have been monitored on a daily basis, to trigger a quick reaction to negative fluctuations. As a result, the unexpected low number of donations in February 2019 was counterbalanced by the positive numbers of the following months.
Another ongoing project has been the Community Member Monday Series, with a weekly interview to one or more community members about their contributions to the project, especially within their native language community. Looking at the interviews, it's rather easy to realize how diverse and geographically spread are the contributors to the LibreOffice project.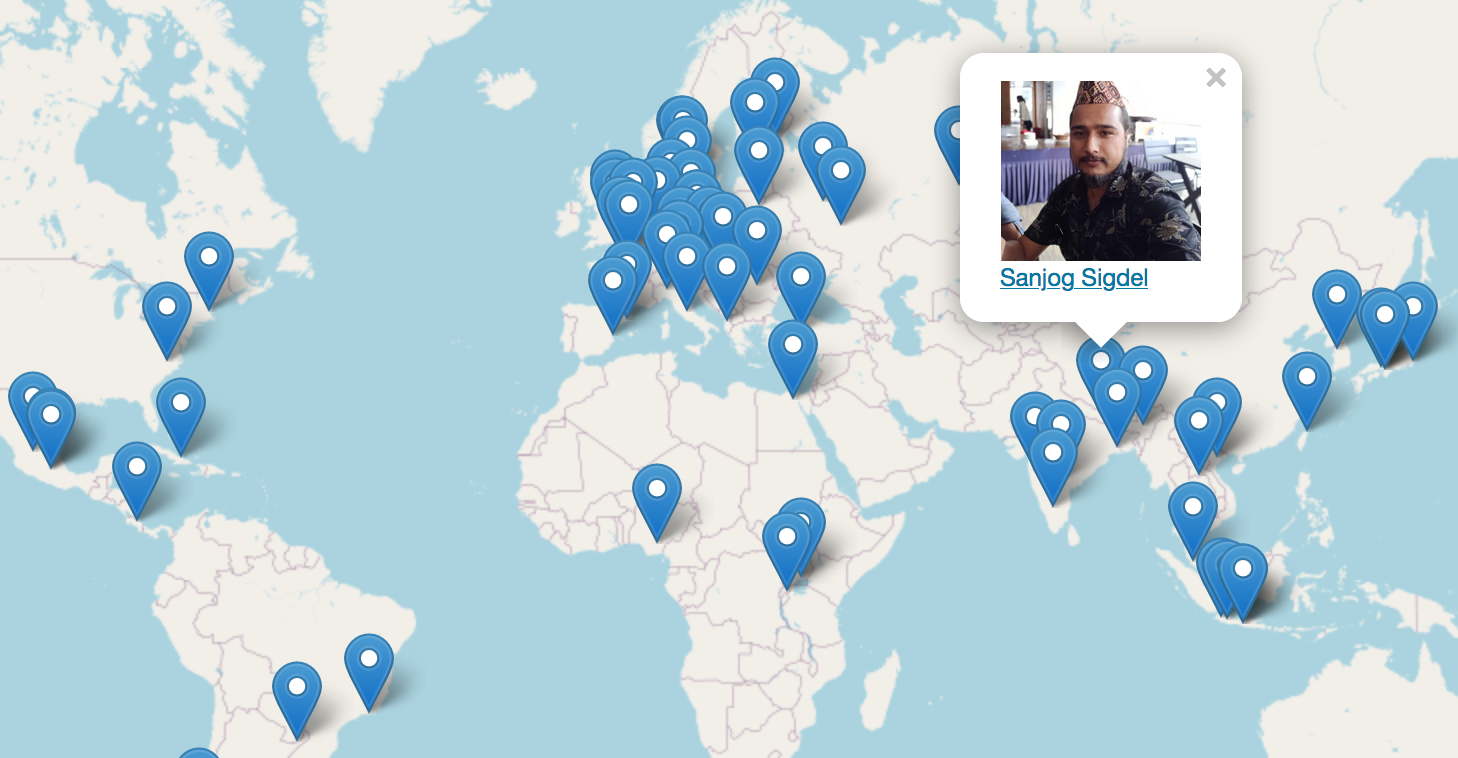 The marketing team created a series of New Features videos for the announcement of LibreOffice 6.3 and LibreOffice 6.4, covering the suite as a whole and Writer, Calc and Impress in detail. These videos are a great way to demonstrate new features to end users and are often embedded by news websites. They have also been translated in different languages by volunteers of the localization community. Here's the 6.3 video:
Please confirm that you want to play a YouTube video. By accepting, you will be accessing content from YouTube, a service provided by an external third party.
If you accept this notice, your choice will be saved and the page will refresh.
And 6.4:
Please confirm that you want to play a YouTube video. By accepting, you will be accessing content from YouTube, a service provided by an external third party.
If you accept this notice, your choice will be saved and the page will refresh.
Activities Month by Month
In January, digital currencies support for donations – which was limited to Bitcoin – was extended via CoinGate to other currencies, including: Litecoin, Ethereum, Dash, Nano, Telcoin, Zcash, XRP (Ripple), Augur, Stellar and Decred.
In late January, many LibreOffice contributors and the entire team at The Document Foundation travelled to Brussels for internal meetings and a hackfest, and then to attend FOSDEM, the largest FOSS meeting in Europe, at Université Libre de Bruxelles.
During FOSDEM, we had the opportunity to meet LibreOffice advocates in front of our booth in the main hall of building K where most of the largest projects are based, and at the Open Document Editors devroom. We also had a social dinner at ICAB, where the Italian community cooked pasta for our guests from various FOSS communities.

In early February, we announced LibreOffice 6.2, focusing on social media outreach to support the distribution of the usual announcement in several languages to global media lists. We followed the evolution of journalists, who are increasingly looking at social media as a source of news.
In February we also announced the dates of the LibreOffice Conference 2019 in Almeria (Spain) and those of the First LibreOffice Asia Conference in Tokyo.
In March, we started working on TDF's Annual Report, creating most of the content and illustrations with LibreOffice, and collecting images from community events for the final version. The final booklet is entirely produced with free software (LibreOffice plus GIMP for tweaking images, Scribus for creating the layout, and the free Croscore fonts: Carlito and Caladea).
On March 15, MITRE announced that The Document Foundation was approved as CVE Numbering Authority (CNA). Common Vulnerabilities and Exposures (CVE) is a reference list of public cybersecurity vulnerabilities, with entries that describe those vulnerabilities and provide references for them.

During the month, we also announced the start of Google Summer of Code activities, we launched the call for papers for LibreOffice Conference 2019 in Almeria (Spain), and we celebrated the Document Freedom Day. Finally, we started posting regular updates on Mastodon, an open source, self-hosted and federated social media platform.
In April, we announced the first Latin America LibreOffice Conference at the Facultad Politécnica de la Universidad Nactional de Assunción (FPUNA) in Asunción, Paraguay, on July 19 and 20.
In May, Mike Saunders organized the "Month of LibreOffice" campaign, which gave contributors the opportunity to thank other members of the community for their work by awarding them stickers and mugs. There have been awesome contributions all across the project, from code patches and bug report confirmations, through to translations and user support, with the award of 355 stickers and 12 glass mugs.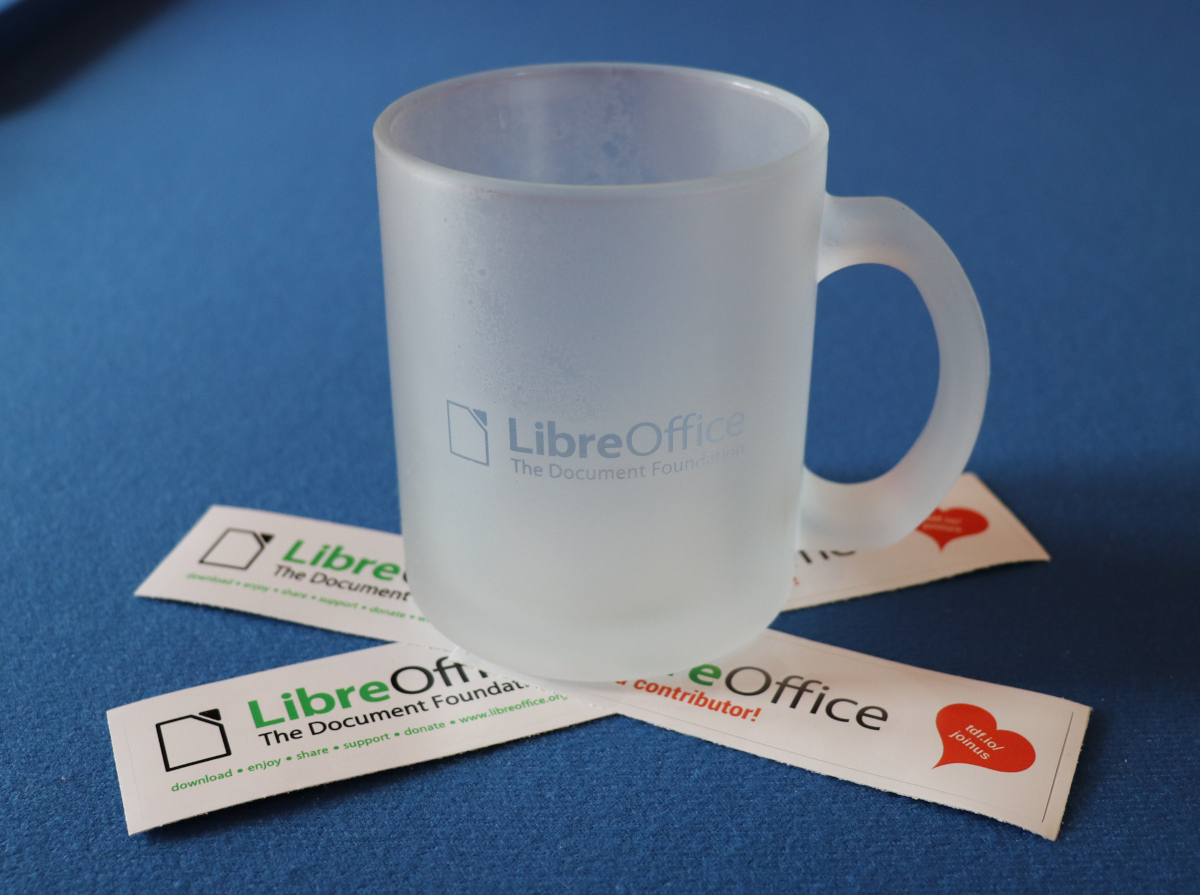 Members of the German LibreOffice community met at Linux Hotel in Essen for a weekend of discussions, ideas, hacking – and great food! The project also announced Adfinis SyGroup as a new member of TDF Advisory Board, and LibreOffice participating in Google Season of Docs to give technical writers and FOSS projects an opportunity to co-operate and better know each other.
In June, we started to concentrate on the announcement of LibreOffice 6.3, cleaning journalist mailings and starting to collect information for the press pack. Over time, we have also increased TDF and LibreOffice presence on social media, by incrementing the number of tweets and posts.
Meanwhile, we announced a cool new website, What Can I Do For LibreOffice, which shows people several ways to contribute to our project and community in a friendly and appealing way, encouraging newcomers to jump on board.
In July, we announced COSM, the Community of ODF Specification Maintainers, to hold funds and to retain editors to work at the ODF Technical Committee, to accelerate the development of ODF 1.3. ODF (Open Document Format) is the native file format of LibreOffice, and is a fully open standard document format, ideal for long-term content storage and sharing.
We also finalized the launch materials for LibreOffice 6.3, with the press kit localized in several languages, thanks to volunteers who contributed the translation in their own language, and the slide deck for press briefings.
At the end of the month, TDF announced that the UK's Government Digital Service (GDS) has joined the project's Advisory Board. Back in 2014, the UK Cabinet Office announced the selection of the Open Document Format (ODF) for sharing and viewing government documents, so they are one of the main advocates of the standard.
In August, we announced LibreOffice 6.3, with better performance, many new and improved features, and enhanced interoperability with proprietary document formats. In Europe, members of the German LibreOffice community attended FrOSCon, one of the largest FOSS events in the country.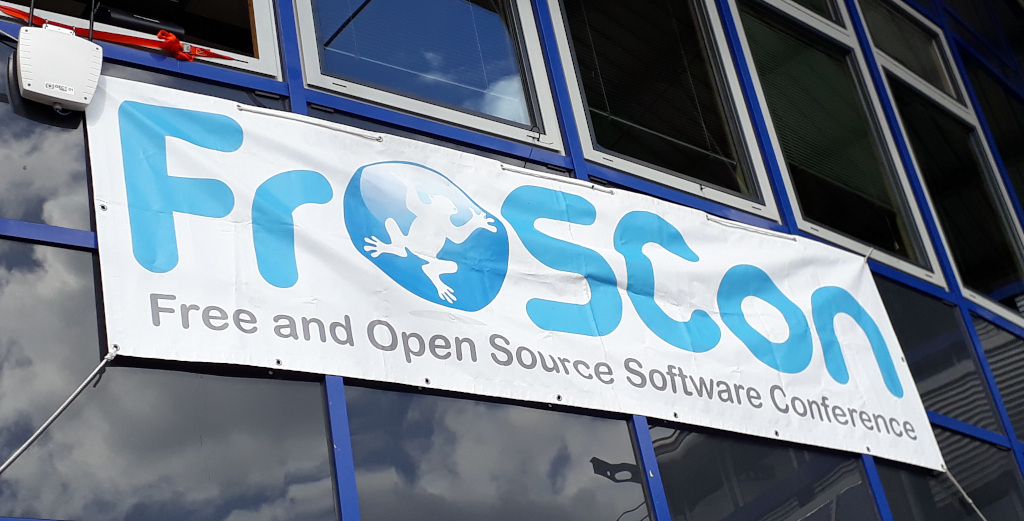 We started a new marketing campaign highlighting the fact that LibreOffice has no forced registration, subscriptions, payments or vendor lock-in, to underline the difference with the increasing number of software vendors asking for online subscription models.
In September, the community attended the LibreOffice Conference organized by the Spanish community at the University of Almeria, with sessions about development and other topics, and several workshops and meetings. Additional events, like the welcome drinks, the social dinner and the hacknight were hosted in different locations.
In October, The Document Foundation supported the International Day Against DRM 2019, to fight against the technological restrictions that control what users can do with digital media. Later in the month we started the announcement process for LibreOffice 6.4 with the first Bug Hunting Session.
In November, the TC Committee Draft of ODF Version 1.3 was released to OASIS for ratification. At the end of the review process, ODF Version 1.3 will be submitted to ISO for the final approval, which is expected in late 2020 or early 2021. During the month, LibreOffice was also present at two events in the Czech Republic, LinuxDays in Prague and OpenAlt in Brno. Of course, November was another "Month of LibreOffice", with Mike Saunders awarding 304 stickers and 10 glass mugs to top contributors.
In December we announced the winner of the LibreOffice 10/20 Logo Community Contest. The year 2020 will be the 20th anniversary of the free office suite and the 10th anniversary of LibreOffice (announced on September 28, 2010). To celebrate, we have a special logo for presentations, events and swag.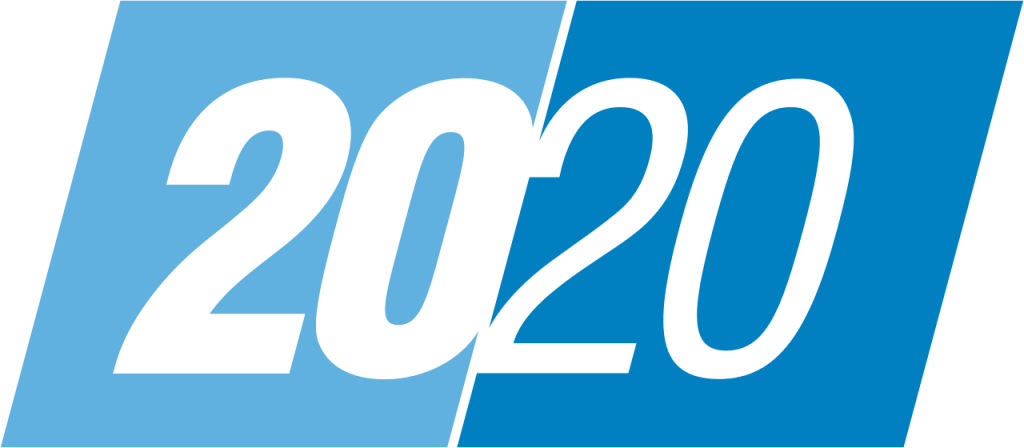 The Importance of Donations
Donations are key for current operations and future developments of The Document Foundation, as they allow to keep the organization alive, to fund specific activities, to support events and other marketing tasks organized by native language projects, and to maintain a small team working on various aspects of LibreOffice.
Donations are also used to fund local projects such as OSCAL in Albania, LibreOffice Conferences in Asia and Latin America, LibreItalia Conference in Italy, FOSS events in Czech Republic, hackfests in France, activities targeted to schools in Italy, local events in the US, Japan and Turkey, and much more.
In addition, funds from donations have been used to reimburse travel expenses for many community members who have attended events to present LibreOffice and share their knowledge about the project.
If you find LibreOffice useful, support us with a donation so that we can continue to build our community, share knowledge, and improve LibreOffice for everyone!