25 May 2020
Community Member Monday: Rania Amina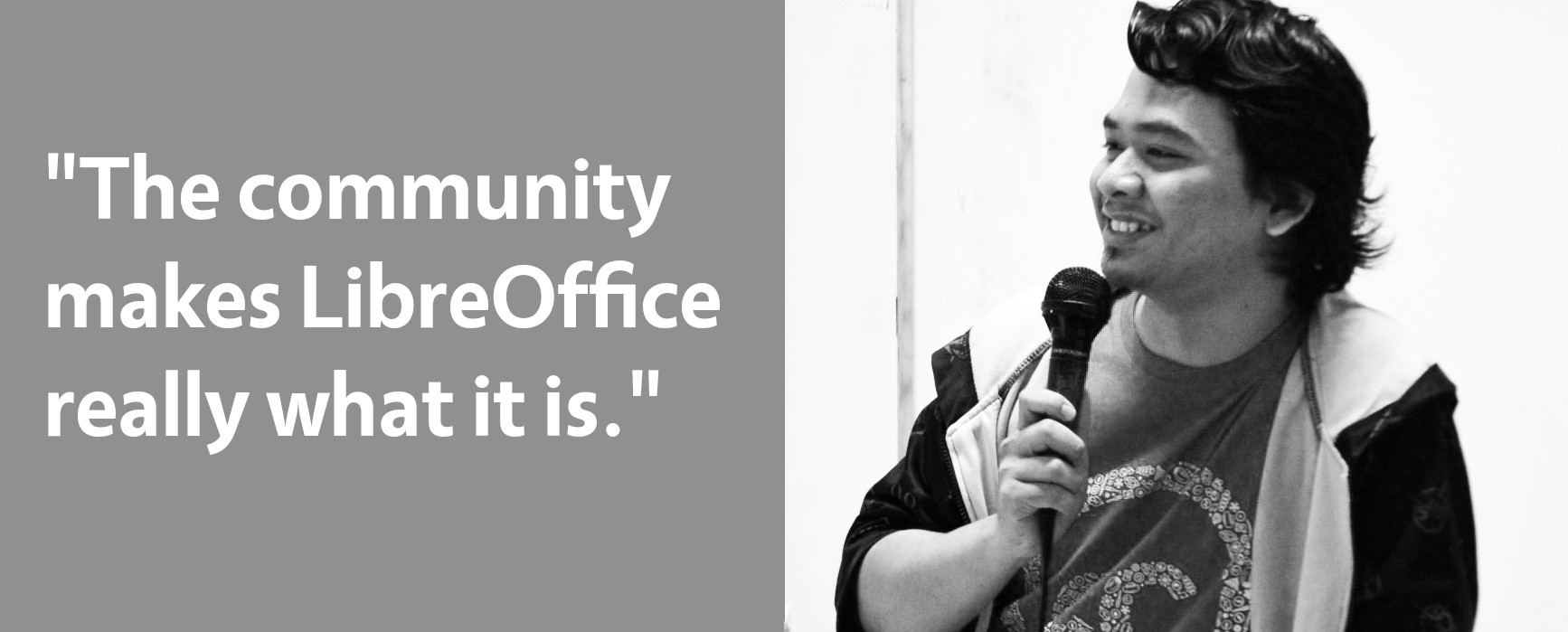 To start with, tell us a bit about yourself!
Hi! I live in the Special Region of Yogyakarta, Indonesia, and work remotely on PT Sakti Kinerja Kolaborasindo (the office is in Bogor, West Java) as UI and Graphic Designer. Aside from being an active member of the Indonesian LibreOffice community, I am also one of the founders of the Gimpscape ID community (a design community focused on open source applications). Regarding hobbies – hmm, I have an interest in ancient manuscripts (Malay manuscripts), Kamen Rider, and really always enjoy detective, mystery, adventure, and comedy-themed drama films.
You can find me on Instagram, Twitter and Telegram.
Why did you decide to become a member of The Document Foundation?
The first reason is, because Ahmad Haris (he's my boss in the office) "sudo'd" me to apply for membership 🙂 But to be honest, I was indeed very interested in becoming a member since the LibreOffice Conference Indonesia in Surabaya about two years ago.
By becoming a member, I think I can do things related to contributing to LibreOffice better than before. Being a member is a responsibility, in my opinion. Because it means I have to do my best from time to time for the LibreOffice community, both in Indonesia and outside. LibreOffice will get better if the community ecosystem is also good. Well, one of the tasks of members (in my mind) is to ensure that these communities can actively give feedback to LibreOffice, so that they can grow and develop better.
What are you working on right now?
At the moment I am still improving the LibreOffice Theme Changer extension (which I presented some time ago at FOSDEM), occasionally helping with translations, QA, managing Indonesian LibreOffice social media (Instagram, Twitter, and the blog), and inviting community members to learn how to be active contributors. For example, I invited two female members to work on two sets of icons named that we named Srikandi and LibreKids. Making these two icons is a form of learning to contribute to LibreOffice in terms of design.
When there isn't too much work (both at office or at the university), I usually take time to create a video tutorial related to LibreOffice or other FOSS that I upload on my YouTube channel.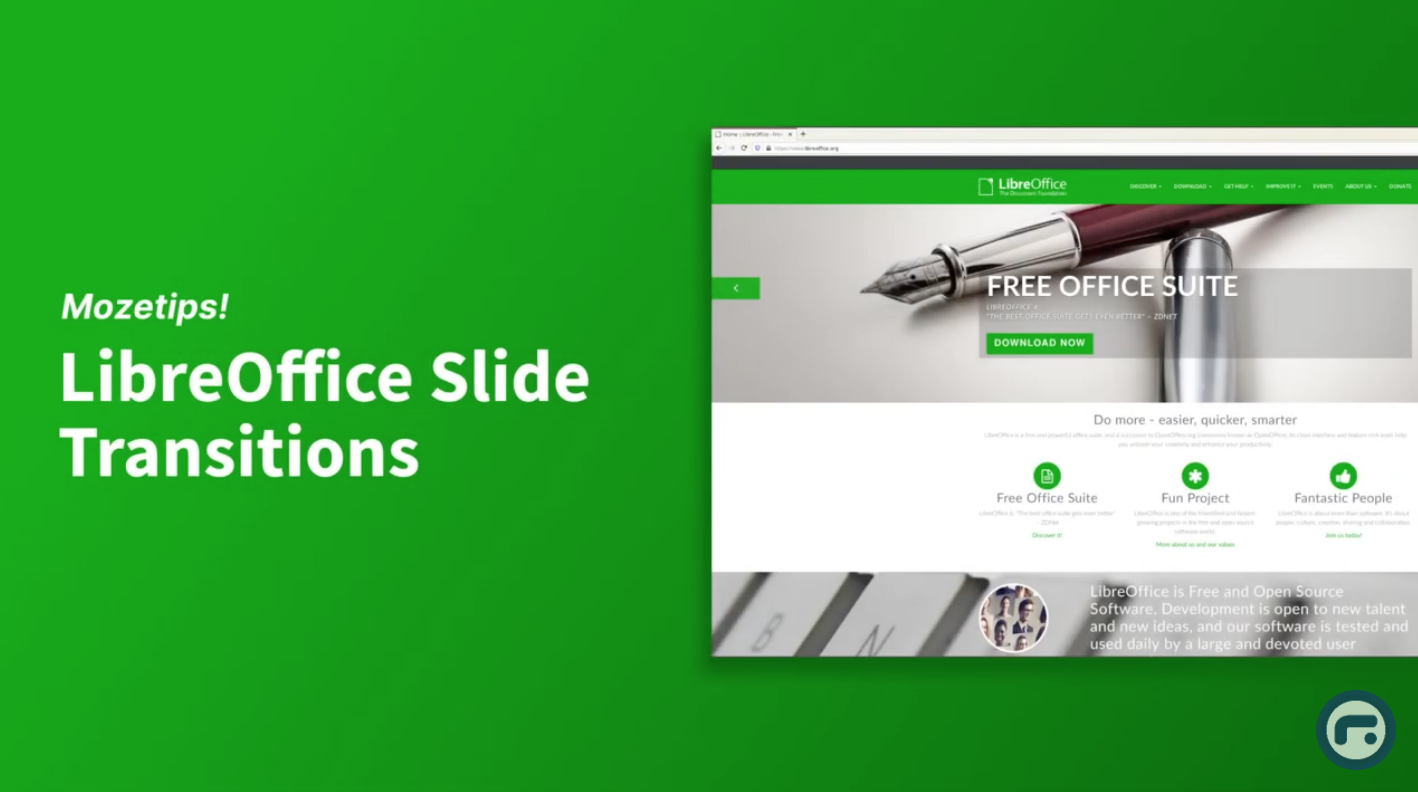 In addition, I and many other Asians (Haris, Frank, Shinji, Naruhiko, DaeHyun, and others) are currently spreading the spirit of Open Document format in the Asian region, through the LibreOffice Asia League.
Anything else you plan to do in the future? What does LibreOffice really need?
I really wanted to realize the LibreOffice for Kids task with Marina Latini – I heard she was one of the people who was also working on this topic. One of the reasons why LibreOffice is still less popular in Indonesia, compared to similar applications, is this: since elementary school, children have already been introduced to proprietary office applications.
I know that change cannot happen overnight, but if it does not start from now it will not happen for a thousand years. Therefore, with the presence of LibreOffice for Kids, I personally hope that this will be the first step to make next generation more familiar with LibreOffice.
One more thing, and with all respect and thanks to all LibreOffice developers: I think LibreOffice needs a team of marketing volunteers who can compare LibreOffice in order to compete with others. LibreOffice has great features that are very powerful, but it will be useless if not many people know about it. Short infographics or interesting videos about features, or working on a task with LibreOffice, will help a lot.
However, it should be underlined, that to be able to do this community support is needed, because it is the community that makes LibreOffice really what it is.
Indeed, as Rania says, everyone is welcome to join our community and help to make LibreOffice even stronger. See what you can do for LibreOffice – we look forward to meeting you!
No Responses