15 Oct 2018
Community Member Monday: Ahmad Haris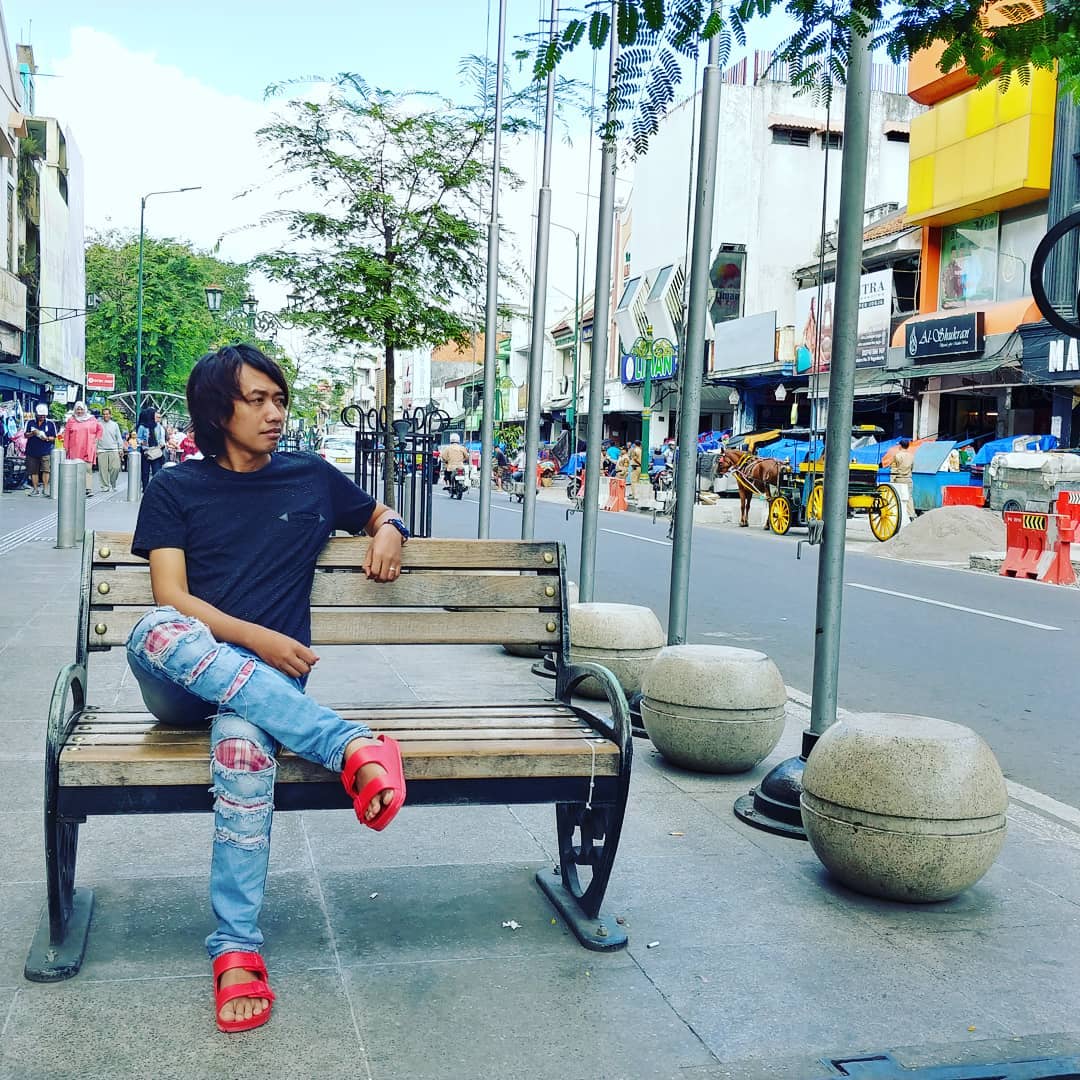 Today we talk to Ahmad Haris, who helps out with LibreOffice events in Asia, and has recently joined The Document Foundation's Membership Committee. (Click here to learn more about the benefits of membership.) Here's what he had to say…
Where do you live, how can people find you on the web, and what are your interests outside of LibreOffice?
I live in Bogor, West Java, Indonesia. However, I was born in East Java (the opposite side). I'm active on Facebook, Twitter, and sometimes Google+ and IRC (last one only for meetings with GNOME Foundation Members).
When I'm not working on LibreOffice, I play the guitar, or ride my motorcycle 🙂
What have you been doing in the LibreOffice community?
I helped to organize the Indonesia LibreOffice Conference 2018 in March this year. (See the full report here.) That's my biggest contribution so far. Before that, I just using and testing the software.
How did you get involved?
In 2008, I was migrating a city (Central Aceh – Aceh Province) and a province (Yogyakarta Province) here in Indonesia to use Free and Open Source Software (FOSS). At that time I used OpenOffice.org. I was helping the government to use it for two years, based on my job. Then time flied… LibreOffice arrived, so I moved to it.
What does LibreOffice need most right now?
In my opinion, LibreOffice needs a growing community, especially in developing countries in South East Asia or Africa. And we need to do more research, for instance on how people in those locations use office suites, what kind of templates they need, and so forth. In Indonesia, many users ask about page borders (a feature in other office software).
What tools do you use?
My main tools in all of my laptops (I have more than one, for travelling, for work and for playing/recording music) are LibreOffice, Visual Studio for code editing, Inkscape for vector graphics, Gimp for bitmap graphics, and Audacity for editing audio.
Anything else you want to mention?
To increase technical contributions to LibreOffice, I'd like to see more how-to guides for beginners, such as for contributing code for the first time, and organising workshops. Also, we should highlight success stories about implementations of and migrations to LibreOffice (I can help here, in terms of Indonesia).
A big thanks to Haris (as he likes to be known!) for his support and contributions to our worldwide community. And to everyone reading this, wherever you are on the planet, you too can make a difference and help to spread the word about LibreOffice. See here to get started!