04 Oct 2018
LibreOffice monthly recap: September 2018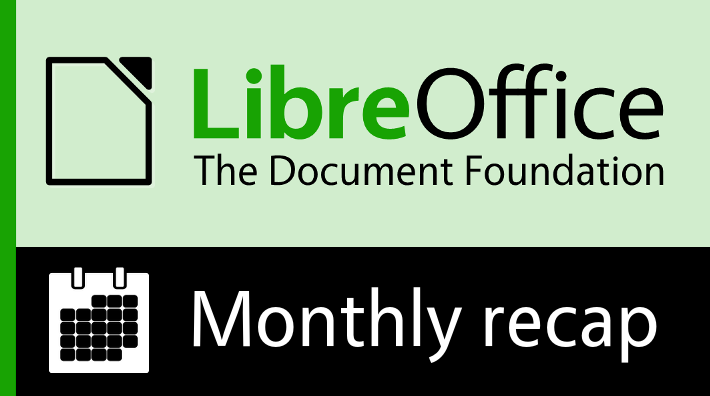 Here's our regular recap of events and updates in the last month!
From 25 to 28 September, our Albanian community organised the LibreOffice Conference 2018 in Tirana. They did an excellent job, so we'd like to give a special thanks to all the organisers for their help! The conference brought together developers, users and supporters from across the world – see the conference website for full details and the programme. Talks and presentations were filmed, so we'll work on editing and uploading them in the next couple of weeks – keep an eye on the blog!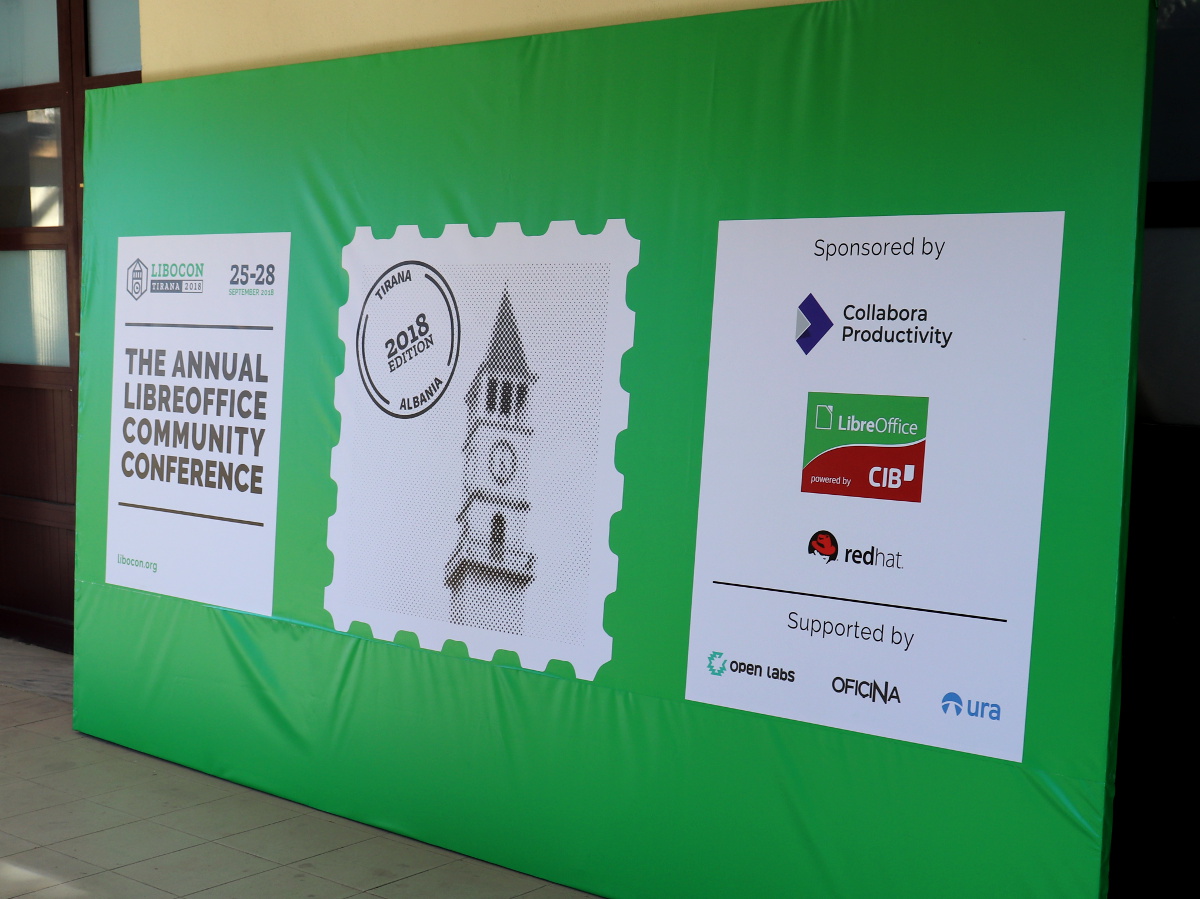 Throughout the event, we posted regular updates on the blog, including photos from day 1, day 2 and day 3. We'll post a recap video soon, but in the meantime check out the group photo shot of over 100 of the attendees who were present on day 3:
During the conference, we also announced LibreOffice 6.1.2, the second minor release of the LibreOffice 6.1 family, targeted at early adopters, technology enthusiasts and power users. A big thanks to all our community members and certified developers who contributed to this release.
Meanwhile, LibreOffice release engineer Christian Lohmaier gave a talk at droidcon Vienna about LibreOffice Viewer for Android. We're always looking for more help to improve the app and make the experimental editing mode a standard feature, so if you're familiar with coding Android apps and want to give us a hand, get started here.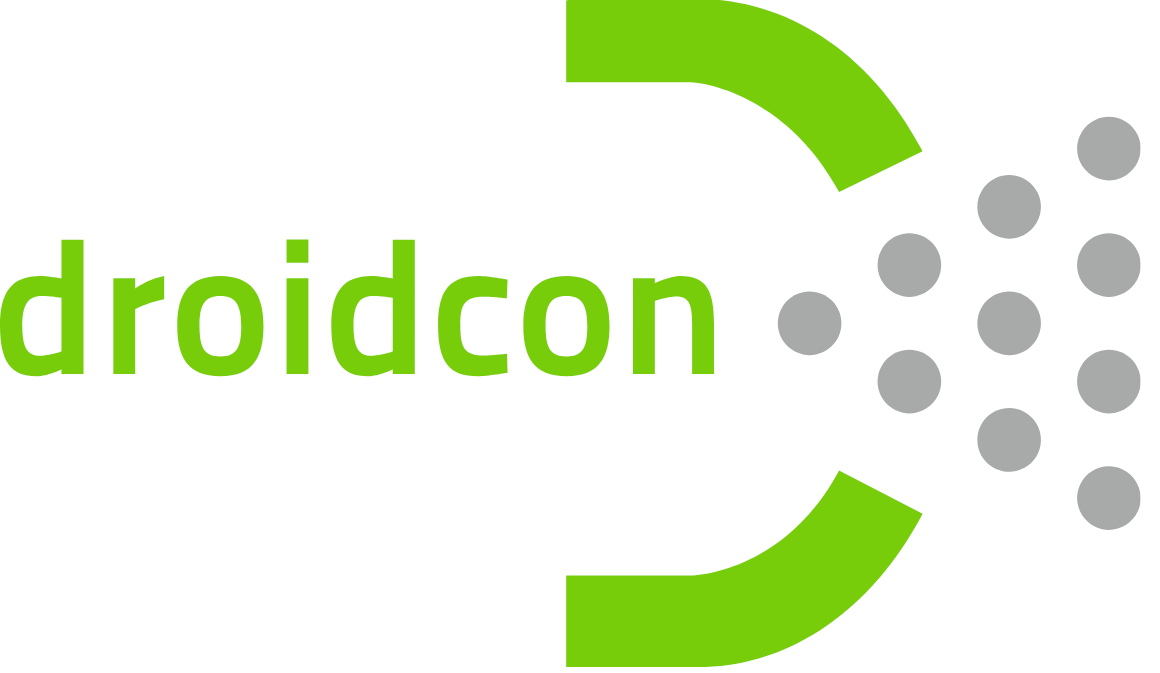 On September 18, we celebrated the International Day Against DRM. Digital "Rights" Management (which could also be called "Restrictions" Management) is a set of technologies to limit and control users. The Document Foundation supports the International Day Against DRM as part of its daily fight to make content sharing available to all individuals, and to educate them to adopt open standards to foster innovation.
Our documentation community released the Getting Started Guide 6.0, an introductory text covering all of the main components in LibreOffice. If you want to learn more about the suite and discover some features you may not have come across, check it out! It's available in digital and printed formats.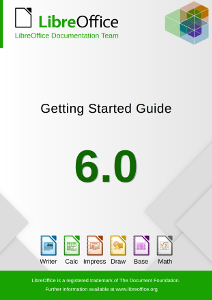 Finally, as part of our regular "Community Member Monday" posts, we talked to Battsengel Ichinnorov, a new TDF member, who helps to localise LibreOffice for Mongolian users.