30 Jan 2023
Meet the LibreOffice community at FOSDEM 2023!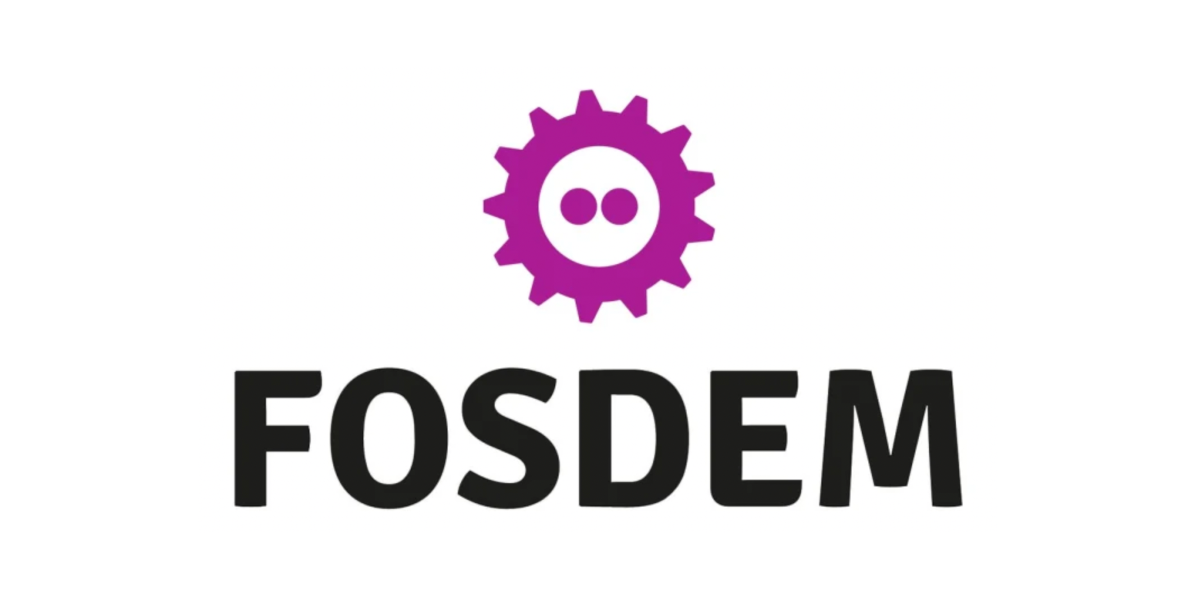 FOSDEM is one of the largest meetups for free and open source software projects. After two years of online events due to the pandemic, it's back in-person, in Brussels on February 4 and 5!
And, of course, LibreOffice and The Document Foundation will be there. Our stand will be in in K level 1 (group C). We also have the LibreOffice Technology devroom on the first day, packed with talks and presentations.
See you there!
Comments