27 Jan 2023
Welcome Juan José González, TDF's new Web Technology Engineer!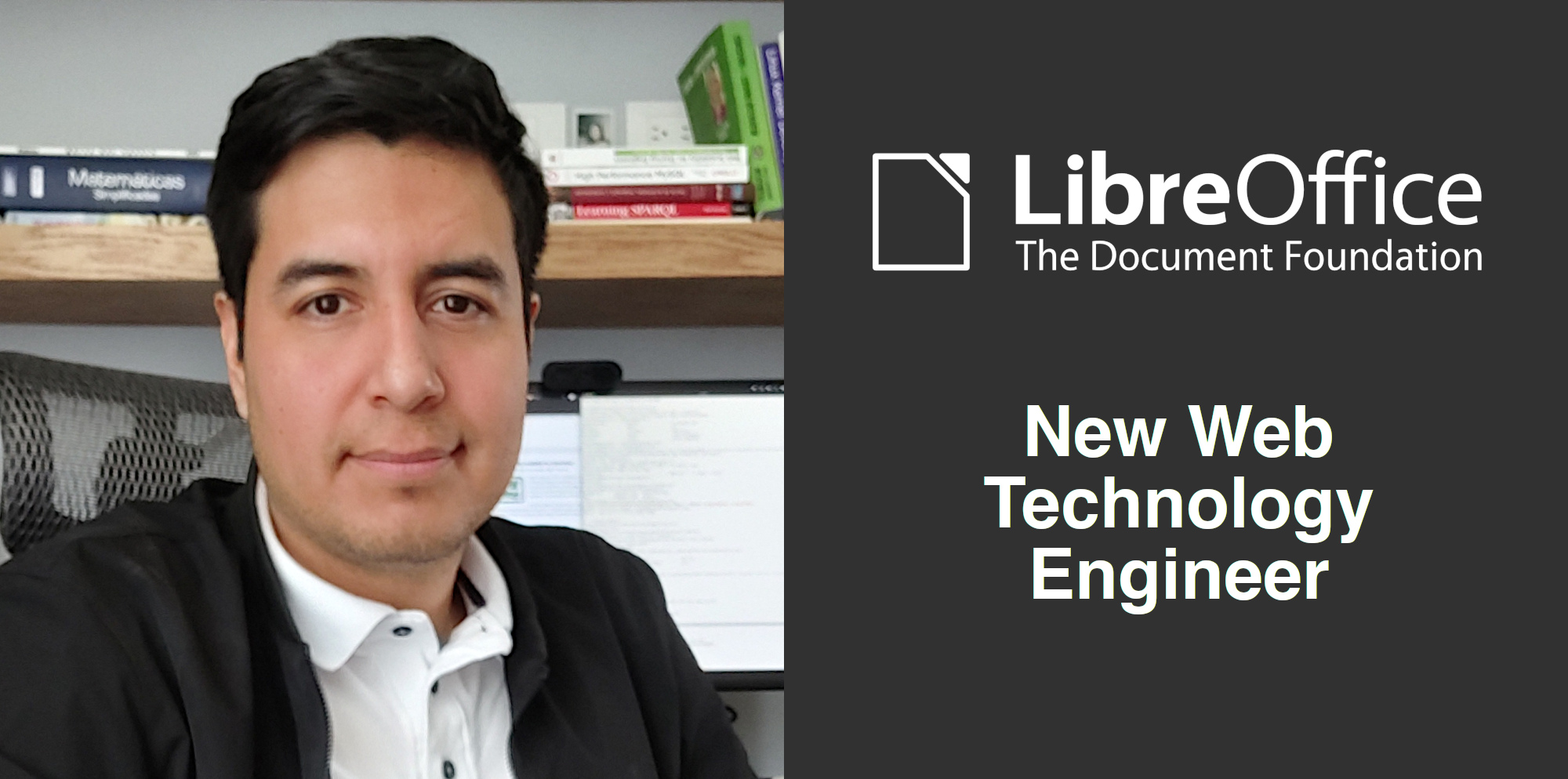 Here at The Document Foundation, the non-profit entity behind the LibreOffice community, we have many websites and services: this blog, the LibreOffice website, our wiki, the extensions website, Weblate and many more.
To improve them and keep them up-to-date, TDF now has a new Web Technology Engineer! So let's get to know him…
Tell us a bit about yourself!
My name is Juan José and I am from México. I moved from my beautiful hometown to Guadalajara nearly thirteen years ago looking for a good job as a developer and I fell in love with the city. In Guadalajara I met my wife, my friends and many free software enthusiasts.
Since the first day, I realized that there were local communities around free software so I like to keep in contact with them, and contribute with technical talks about various topics.
I studied a masters degree in Computer Science, where I got interested in the semantic web and the automated reasoning discipline behind it. I've been working as a web developer for more than a decade now.
I am so happy that I found this position at The Document Foundation – I am determined to contribute as much as I can to improve our existing web sites and web apps that support the foundation's efforts.
Were you using LibreOffice before you joined TDF?
I used LibreOffice to write the final project of my bachelor degree, I can say that LibreOffice was the first application for what I consider myself a power user (that was 10 years ago – but I have lost most of my talents sadly). I also remember writing an essay about the importance of open document formats, and my references included many people from the LibreOffice community.
This role marks my first time actively contributing to LibreOffice – so I hope I can help the project significantly.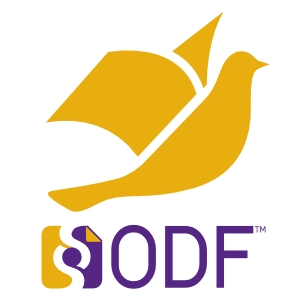 What's your new role at TDF?
I joined the Foundation as the new Web Technology Engineer, where I will dedicate my time to support, fix and improve the experience of our websites.
I believe it's a great role since the web has become the default entry point to all people that want to interact with LibreOffice, from being an end-user, to collaborate on the software's development. I have adopted the mission to facilitate this interaction.
What are you working on?
I am starting on the extensions site – it's the place where you can get templates and extensions for LibreOffice. I am replying to reported issues by improving the web experience. I also want to keep an eye on the experience of the end user, taking care of both ends: extension developers and the users.
We're really happy to have Juan José on board! LibreOffice users and community members can give him feedback and help via the website mailing list. Looking forward to seeing all the great things to come 😊