25 Jul 2022
Community Member Monday: Juan C. Sanz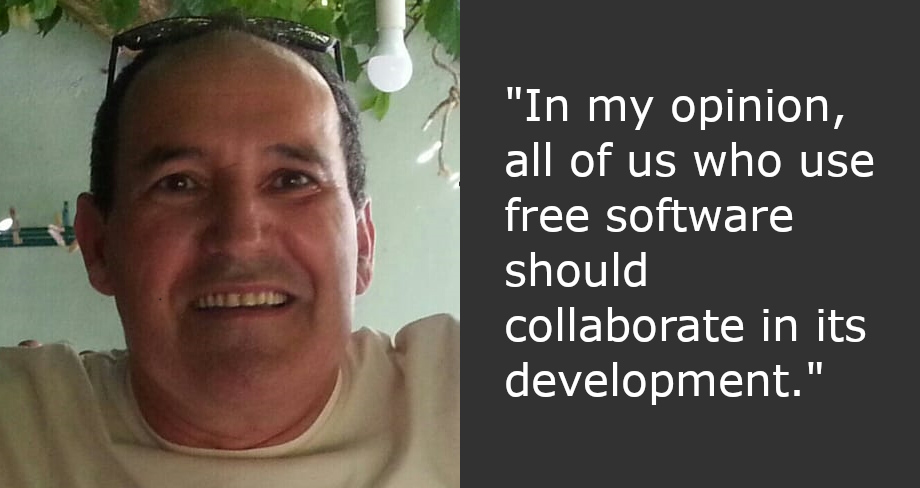 Today we're chatting with Juan C. Sanz, who helps out in many LibreOffice projects: documentation, translations, user help and more…
Tell us a bit about yourself!
I live in the city of Logroño, in the autonomous community of La Rioja (famous for its wines), in the north of Spain. Although I like reading a lot, my main passion is computers in general.
Almost all the time I have been working as a helicopter engineer, but due to my passion, while I was working, I studied to get a degree in Computer Science (Programming) and I was working as a programmer for a while without leaving my main job with helicopters.
When did you join the LibreOffice community, and how was the experience?
I like to say that I have been collaborating with LibreOffice since before LibreOffice existed and it is really true, how is that possible?
Well, my history with LibreOffice started, like many of us, in OpenOffice.
When I discovered the existence of OpenOffice I loved both the program and the possibility of getting it for free (then I didn't know about FLOSS – I thought only about "gratis"). But at the same time, I realized that there was no documentation available in Spanish. While searching, I came across that phrase, which I don't remember exactly, but it says something like "if you can't find what you want, collaborate to make it", so I joined the OpenOffice documentation team at ODFAuthors and there, together with a mini-team (I don't think there were more than a couple of active collaborators at that time) I started translating the Getting Started Guide into Spanish.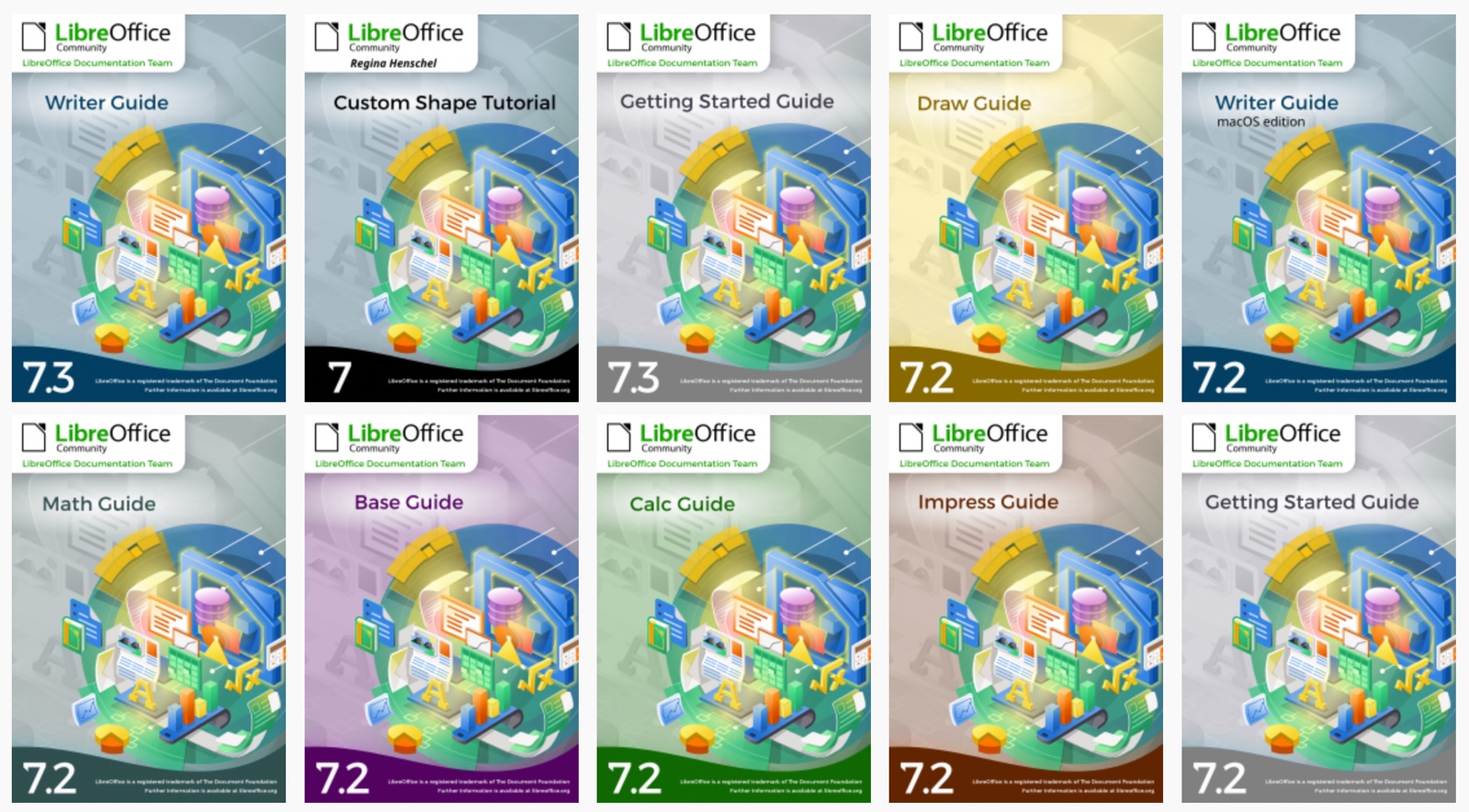 I don't know if it was by chance or because there was movement, but soon some more contributors joined and we managed to translate and publish the complete guide.
Shortly after finishing the Getting Started Guide, convulsive times came and ended with the fork that gave birth to LibreOffice.
The few of us who were in the Spanish documentation team at that time, decided that, for the time, we would collaborate with both branches and our first work for LibreOffice was to rebrand the OpenOffice guide to adapt it to LibreOffice, that is, we took advantage of all the previous work in OpenOffice for the first LibreOffice guide in Spanish. That's why I say that I worked (we worked) on LibreOffice before it existed.
Since those times I haven't stopped collaborating in the documentation team, but, like almost everyone, I have collaborated in other places, like helping to translate the user interface, the help for users in Ask or Telegram, the wiki, I have even submitted a patch! (Although my skills as a programmer are already quite outdated.)
And here I am, collaborating, hopefully for a long time!
Anything else you plan to do in the future? What does LibreOffice really need?
In all this time that I have been collaborating with LibreOffice, I have missed more collaboration with the project. Although there are many contributors in all fields, I think they are not enough. In my opinion, all of us who use free software should collaborate in its development by contributing our skills (or also economically), but personal collaboration seems to me essential for the improvement and dissemination of the project.
Many thanks to Juan for all his contributions! All LibreOffice users are welcome to get involved, learn new skills – and make LibreOffice even better for millions of users!