19 Mar 2022
Join the Indian LibreOffice community!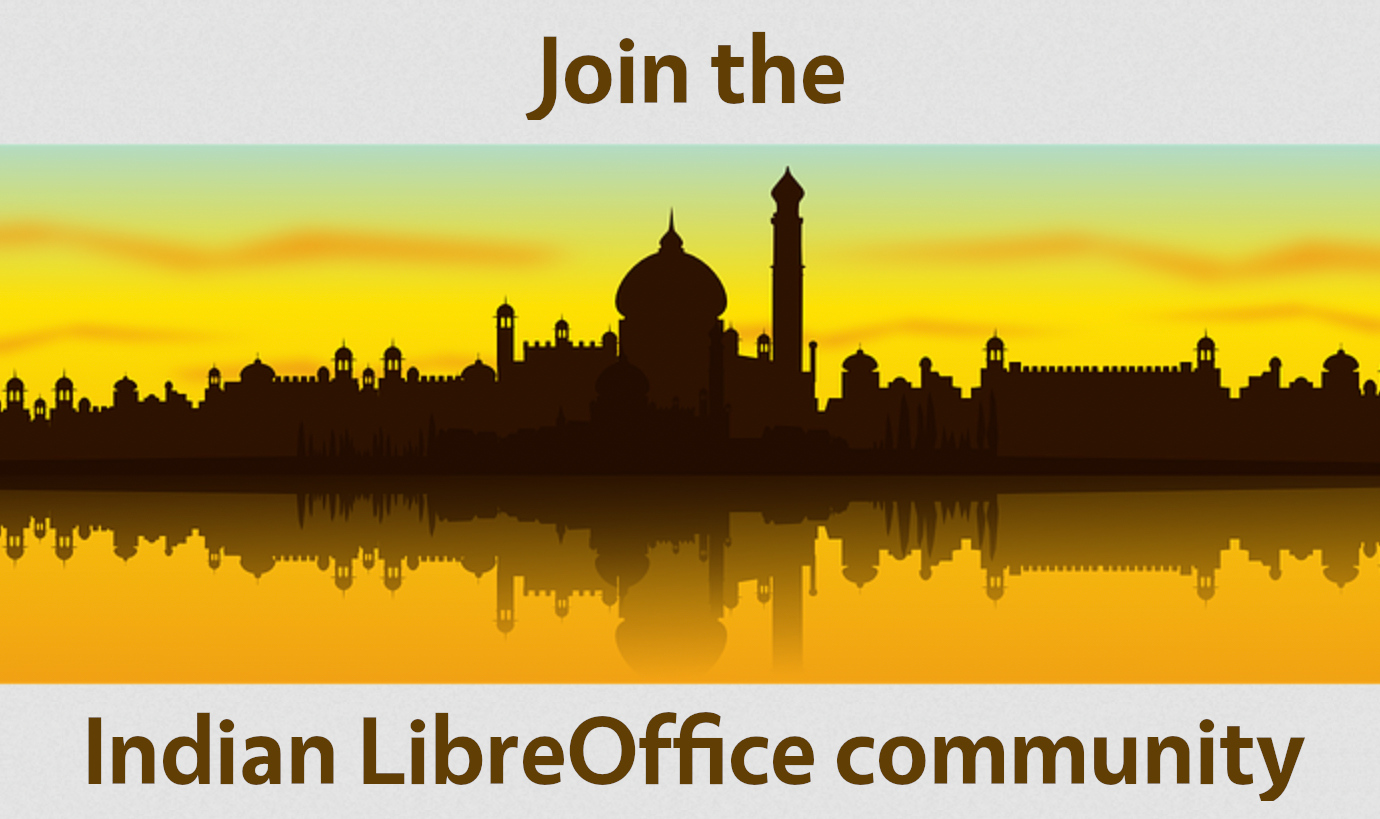 Across the globe, LibreOffice communities help to improve the software, translate the user interface, update documentation and spread the word. You can see a list of international projects on this page, and today we're announcing communication channels for the Indian LibreOffice community!
Check them out – they're bridged together, so you only need to join one to take part:
So, join in and let's help to spread the word about LibreOffice – and grow the community – in India!
Of course, it's a large and diverse country, so here are a few images that reflect its diversity…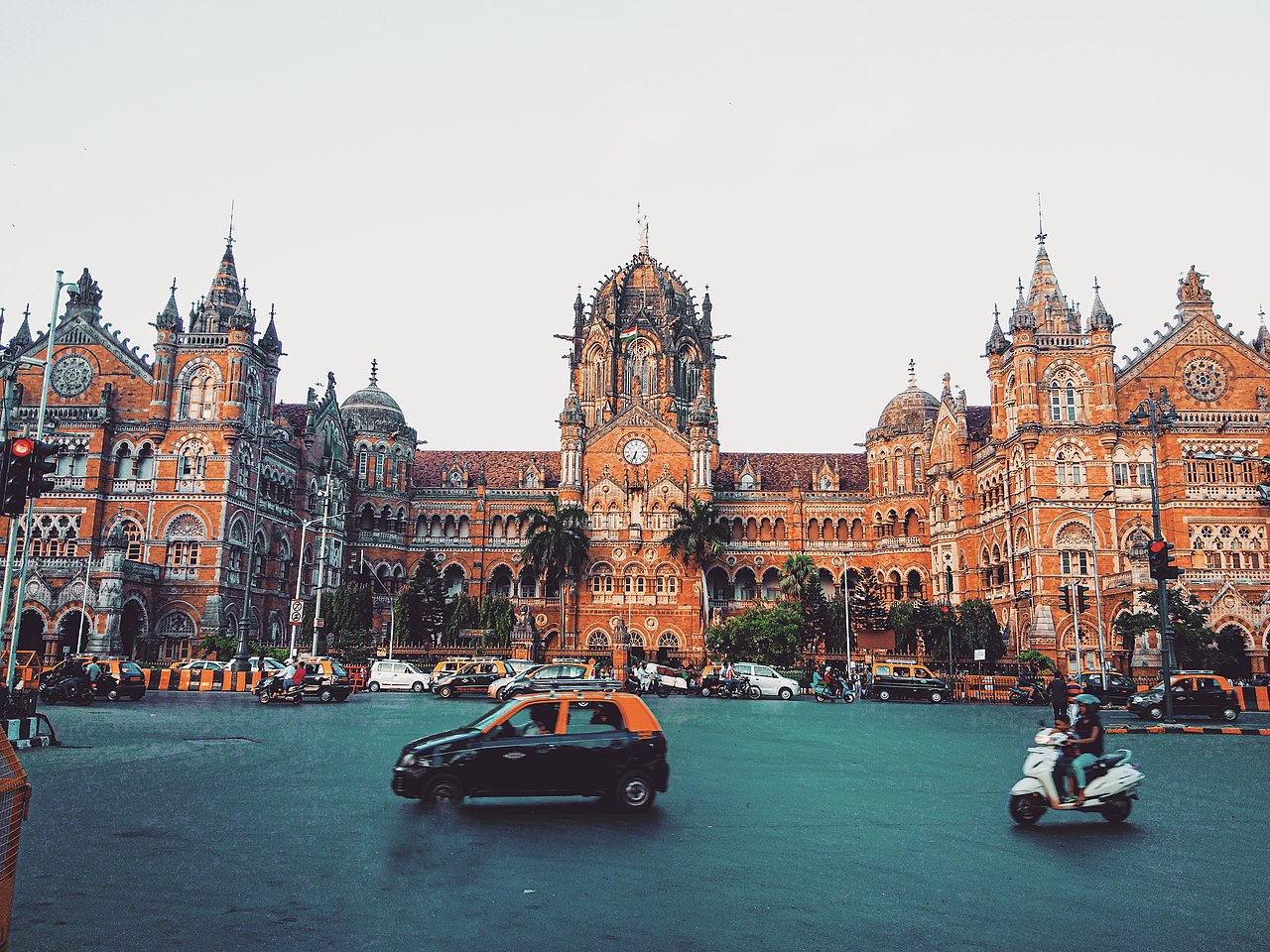 Chhatrapati Shivaji Terminus – Amnydv1710, CC-BY-SA
Sikh pilgrim at the Harmandir Sahib (Golden Temple) in Amritsar – Paulrudd, CC-BY-SA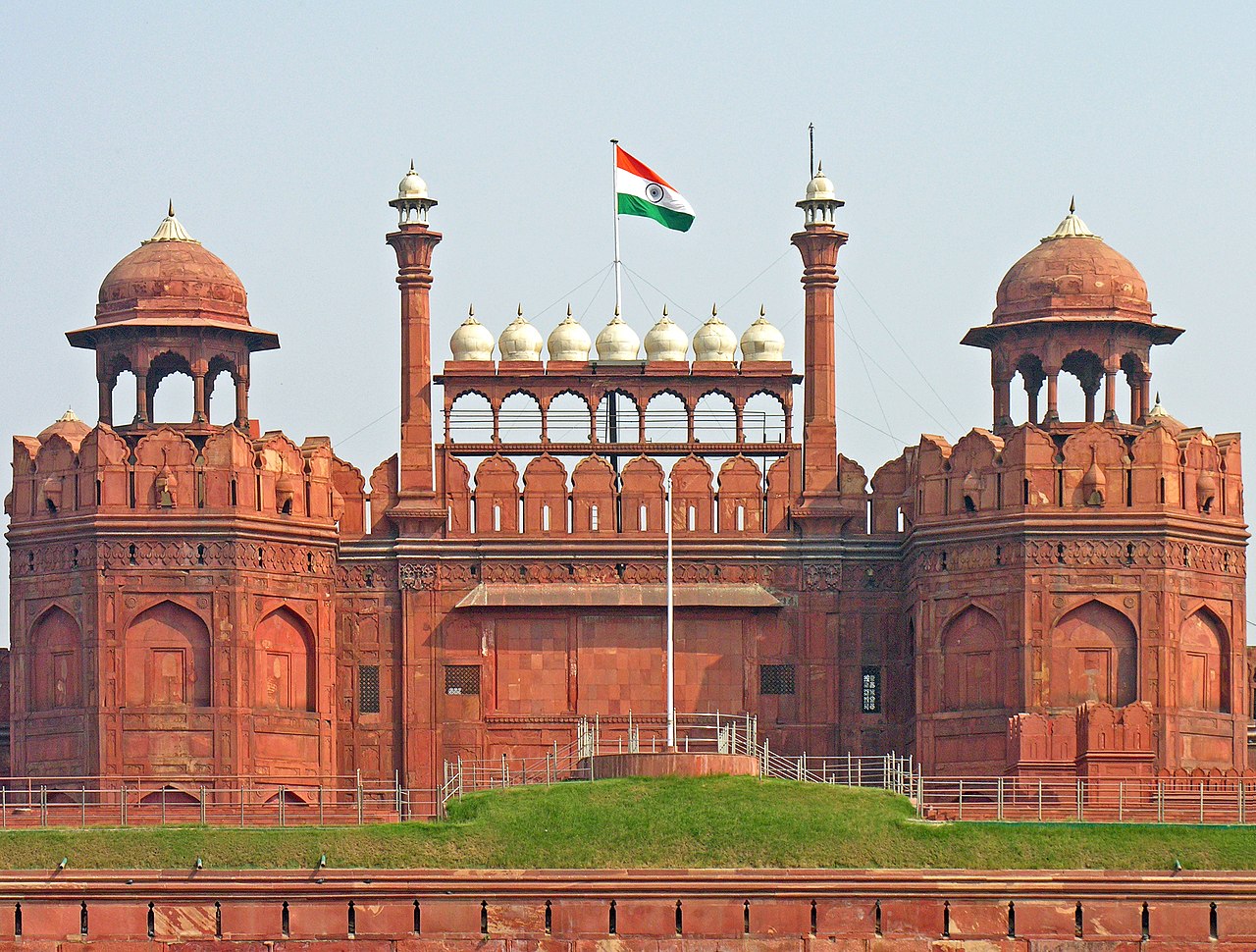 Red Fort – Closer view of the top part of the gate above the Meena Bazaar – Dennis Jarvis, CC-BY-SA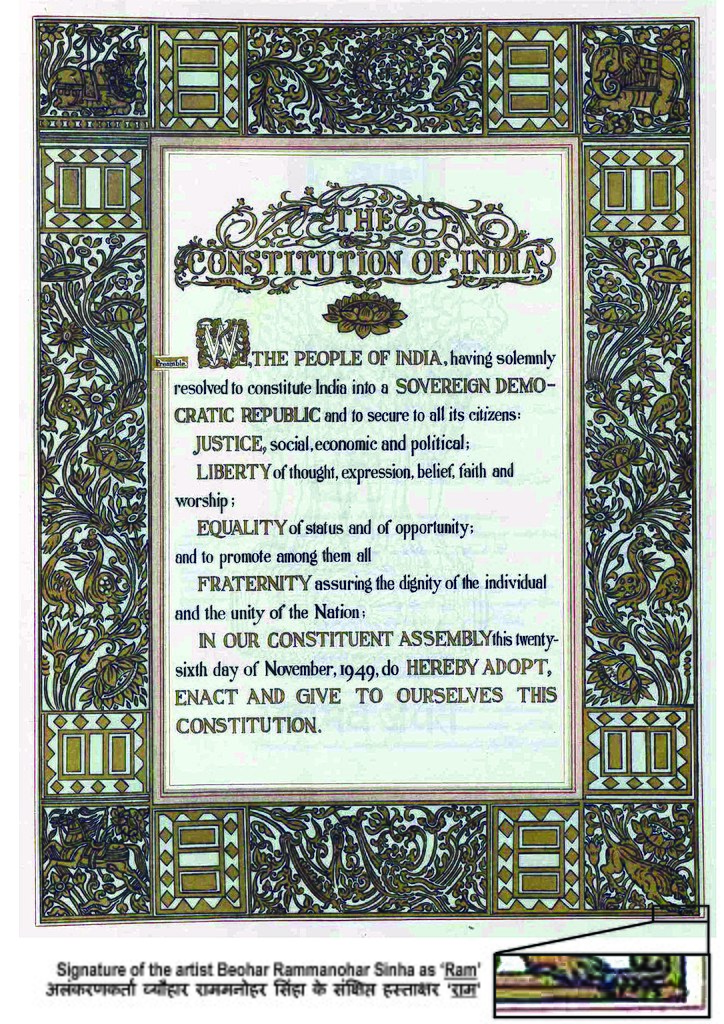 Constitution of India
Comments