31 Aug 2020
Community Member Monday: Tomáš Chvátal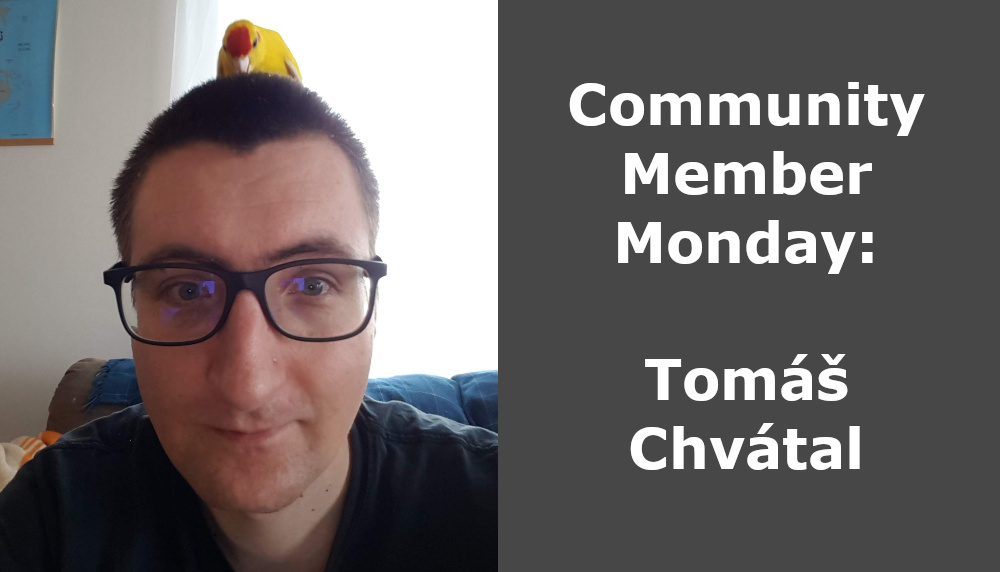 Today we're talking to Tomáš Chvátal from the Czech LibreOffice community, who recently decided to become a Member of The Document Foundation…
To start, tell us a bit about yourself!
I am from Prague, Czech Republic, where I work for SUSE as a Team Lead for software development/packaging. For SUSE and openSUSE I am responsible for the LibreOffice packages, and ensure they are built and delivered for everyone.
In my spare time I play with my parrots, read books and generally just slack around 🙂
Why did you decide to become a member of TDF?
I think the ability to open documents – created wherever and however – should not be limited by having to pay to view the content. For instance, when you're communicating with the government, you should not be tied to paid services, and there should be no hurdles for anyone.
What are you working on in the LibreOffice project right now?
Mostly making sure the package is fresh and crispy on the openSUSE and SUSE stack, and fixing all the reported issues found by the users.
SUSE has a partnership with Collabora Productivity, and as such we also fix various compatibility issues between Microsoft Office and LibreOffice to make it easier for people to switch to free (and better :P) alternatives.
Anything else you plan to do in the future?
I do not really radically plan to change my contributions. Put simply, I will keep making sure that LibreOffice keeps working, and whenever the current pandemic boils over, promote The Document Foundation at conferences again.
Thanks to Tomáš for all his contributions! Everyone who's active in the LibreOffice community is welcome to join The Document Foundation, and help to shape the future of the software:
Please confirm that you want to play a YouTube video. By accepting, you will be accessing content from YouTube, a service provided by an external third party.
If you accept this notice, your choice will be saved and the page will refresh.
Comments