21 Jul 2020
Join our team! Job Search for a Development Mentor (m/f/d) – #202007-01
The Document Foundation (TDF) is the non-profit entity behind the world's leading open source office suite, LibreOffice. It's comprised of a team of highly skilled and motivated people, working on infrastructure, design, documentation, QA, marketing and other tasks. We're passionate about free software and bringing people into our community.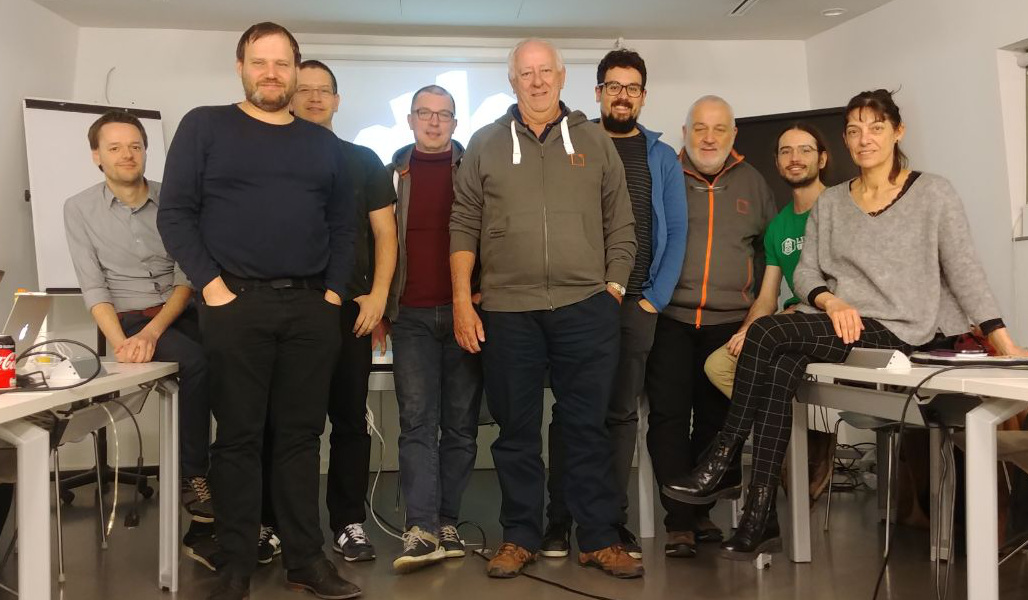 To grow our volunteer community, in particular for code contributions, we're searching for
a Development Mentor (m/f/d)
to start work as soon as possible. If you're interested in the role, which is offered on a part- or full-time basis, you ideally have:
previous experience in remote work
been a long-time contributor to one or more FLOSS communities
excellent communication skills, with enthusiasm for mentoring – a fluent command of the English language (written and spoken) is expected
coding experience in several FLOSS code bases and programming languages, including LibreOffice
demonstrable C++ coding experience of at least five years, plus active knowledge of at least one more language used in LibreOffice (e.g. Python or Java)
willingness to regularly travel to Hackfests & conferences in Europe and globally
self-driven and a good team player; interested in working together with our team
The remote job role involves working from home at your location and includes among other items:
Work with our existing team in the LibreOffice community on topics including:
building relationships between the community and new contributors
identifying and on-boarding new contributors
affirming and encouraging their contribution
encouraging them to join IRC and other communication channels to meet the community
building relationships with domain experts for deeper learning
attracting new contributors by promoting the project
interaction with UX volunteers
Shape and create development mentoring including:
helping to onboard new contributors by

positively reviewing their code contributions
improving their C++ programming skills & design, and coding style
introducing them to our tooling and culture

designing, and define easy tasks for new contributors
maintaining our technical documentation, e.g.

developer guide
wiki articles
code comments

helping to review the results of development tenders produced by TDF
goals-oriented and with a laser-sharp focus to grow excellent LibreOffice core contributors, our perfect candidate will come up with creative ways to find and attract volunteers
Previous experience with such tasks is highly welcome, so is using free software. Speaking and writing English fluently is a mandatory requirement.
The work time during the day is flexible, apart from some fixed times when availability is required (e.g. during meetings).
TDF welcomes applications from all suitably qualified persons regardless of their race, gender, disability, religion/belief, sexual orientation or age.
As always, TDF will give some preference to individuals who have previously shown a commitment to TDF, including but not limited to members of TDF. Not being a member, or never having contributed before, does not exclude any applicants from consideration.
TDF is looking forward to receiving your applications, including curriculum vitae, your financial expectations, and the earliest date of your availability, via e-mail to tender20200701@documentfoundation.org no later than September 15, 2020.
If you haven't received feedback by October 30, 2020, your application could not be considered.
Comments