11 May 2020
Community Member Monday: Marco Marinello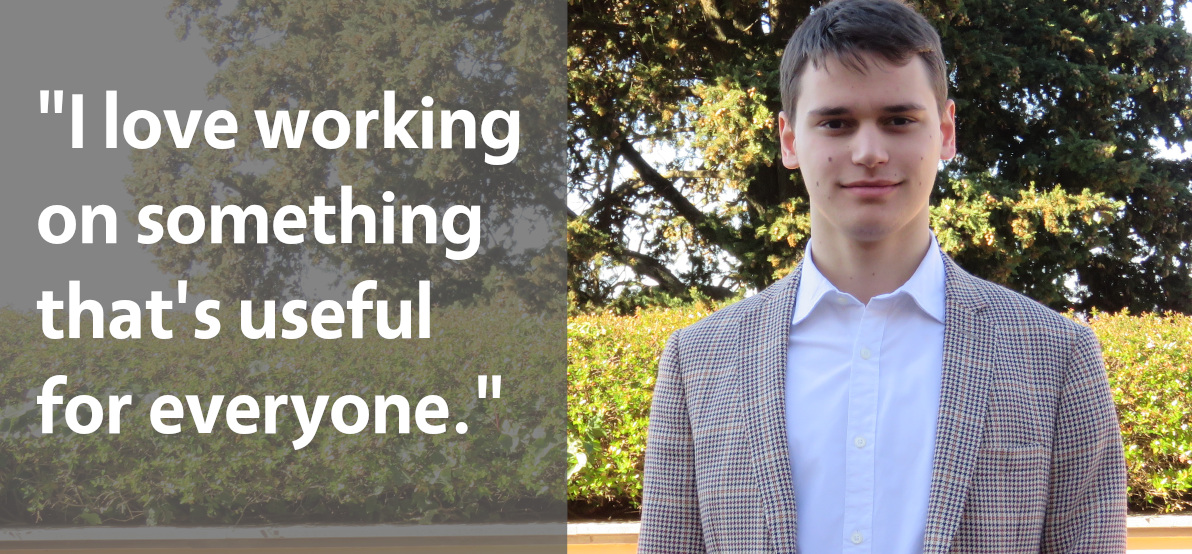 Today we're talking to Marco Marinello from the Italian LibreOffice community, who recently became a member of The Document Foundation, the non-profit entity behind LibreOffice…
Tell us a bit about yourself!
I live in Bolzano, which is a small city in the northernmost part of Italy. My main interests are robotics and computer technology. In my spare time I often enjoy going for a ride with the bike, which I use almost every day to get around. In the summer I spend my holidays sailing with my family and some friends.
Why did you decide to become a member of TDF?
During SFScon – the Free Software Conference in Bolzano – I met Marina Latini, former Chairperson of the Board. We talked about the work I did on LibreOffice Online, and she encouraged me to send the application and become a member of TDF.
I share the values of TDF, and I love working on something that's useful for everyone.
What exactly are you working on right now?
Mostly, I'm working on the documentation for LibreOffice Online, but I'm even submitting some changes. Documenting features that have already been implemented well is the first goal which I have set myself.
Anything else you plan to do in the future?
If I became more skilled in C++, I would like to get more involved with developing LibreOffice. I think a solid and compact group of members who really care about the product and the strategies is the strength of TDF.
Thanks to Marco for all his contributions! Everyone is welcome to join our friendly community, develop skills and meet new people. We look forward to meeting you!
No Responses