24 Sep 2019
Nepal: LibreOffice localisation event on Software Freedom Day 2019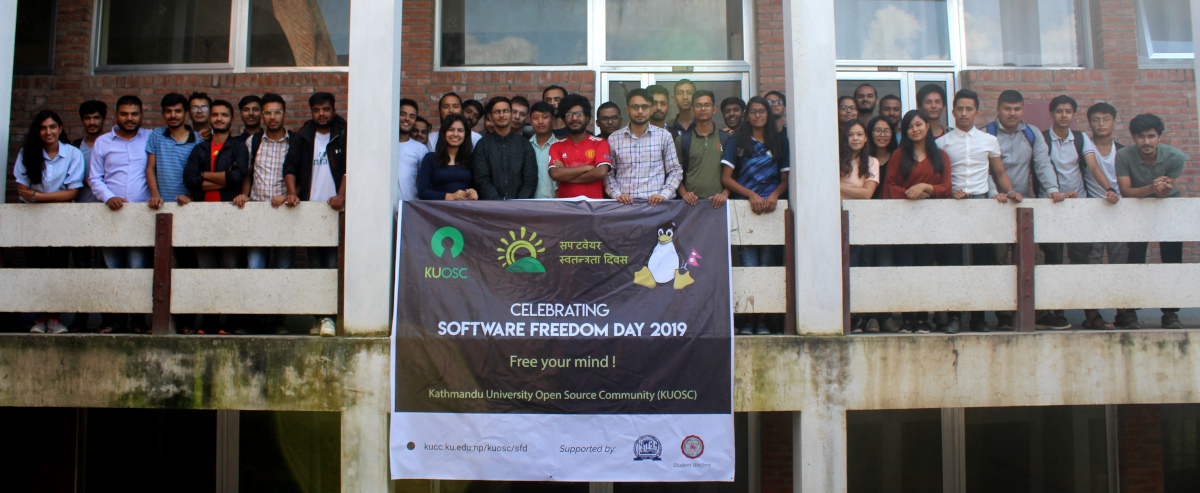 Thanks to our worldwide community, LibreOffice is available in over 100 languages. Volunteers help to translate the software, documentation and website – and on Software Freedom Day, the Nepalese LibreOffice community organised a localisation event. Sanjog Sidgel reports:
Title: LibreOffice L10N, organised by Kathmandu University Open Source Community on Software Freedom Day 2019
Organizer: Kathmandu University Open Source Community, Kathmandu University, Dhulikhel, Nepal
Date: September 21st, 2019
Focus: LibreOffice English to Nepali Localization
Hosted by: Sanjog Sigdel & Saroj Dhakal
Duration: 1 hour
Outcome: 14 new volunteers signed up; we presented the guidelines for doing the translations; and together we translated around 376 text strings into the Nepali language in an hour.

I would like to give a shout out to Mr. Anil Shrestha, Co-ordinator of Kathmandu University Open Source Community and his working committee, for making this Software Freedom Day 2019 a grand success.
The Document Foundation says a big thanks to Sanjog, Saroj and everyone else for taking part – your efforts are really appreciated! Because of your help, millions of people around the world can benefit from free, open and standardised productivity tools, in many languages. Cheers!