08 Apr 2019
Community Member Monday: Biraj Karmakar
India has 23 official languages according to the country's constitution, but over 750 other languages are spoken there as well. Today we talk to Biraj Karmakar, who helps to translate LibreOffice into Bengali, and is a passionate supporter of other free and open source software projects: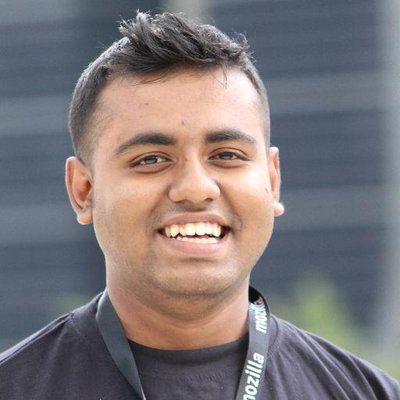 Where do you live, and can we follow you on social media or IRC?
I'm based in Kolkata, India, and I'm active on Twitter: @birajkarmakar. I always try to help people through social media. Other than that I am available on IRC (biraj) and Telegram (@birajkarmakar).
What do you do when you're not working on LibreOffice?
Basically I am a professional linguist – I work from my own office. Also, I am a digital marketing consultant, helping small business to grow in online markets. Other than that I run many social entrepreneur activities like Digital Literacy for Kids and Women, and I am a pure hardcore open source supporter. I have been contributing to open source projects like Mozilla, DuckDuckGo, GNOME, SaifishOS, VLC etc from 7 years. There I generally do localisation (l10n) and community events, along with quality assurance (QA) activities.
What do you do in the LibreOffice project? What are you working on?
Basically I am the bn-IN (Bengali) locale leader in the LibreOffice project, trying to complete the pending translation. Also I have done some translation for two marketing videos. I am planning to organize one translation workshop for bn-IN language very soon. Then there's one QA event in my list.
How did you get involved? Was it a good experience?
Actually, I knew about LibrepOffice when I started using Linux. It looked good to me because we got it free for our office-related work. As I am an open source fan, I thought: why not get involved in this project? Then a few community members introduced me to the LibreOffice community!
What does LibreOffice need most right now?
I think the LibreOffice community is growing – But we don't have much exposure in India. It would be great if we could arrange meet-ups in India where we recruit new community members, especially in colleges and university campuses, who can help us to promote the software in India.
Thanks to Biraj for his time and contributions! Learn more about localising LibreOffice here – and, of course, there are many other ways to get involved as well!