04 Mar 2019
Community Member Monday: Dieudonne Dukuzumuremy and Tomas Kapiye
LibreOffice is an international project, available in many languages thanks to our enthusiastic worldwide community! Today we speak to two contributors from Africa who are currently living in Japan, starting with Dieudonne Dukuzumuremy: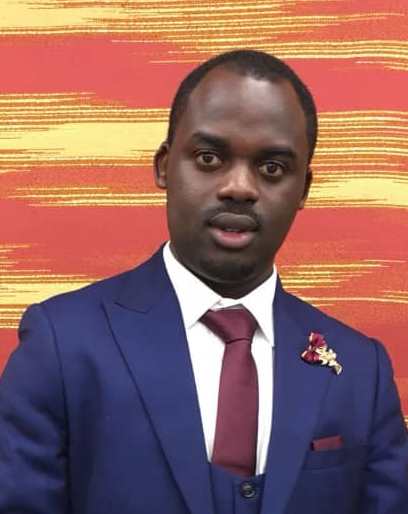 Firstly, tell us a bit about yourself (where you live, your experience, and what you love – apart from LibreOffice of course!)
I live in Japan (Kobe City). In fact, I have graduated in Japan as a Master's holder in Information Systems. Currently, I'm doing a post-graduation internship. When I'm not working on LibreOffice, I work as software developer.
Besides that, I will stay in Japan until December – then after I will go back to my home country Rwanda, where I work as a lecture in at the Integrated Polytechnics University. There I provide the fundamentals of programming such as PHP, HTML, CSS, MySQL, SQL Server, VB.net, WordPress etc..
I'm interested in learning new global technologies and bringing more ICT innovations to developing countries, sharing knowledge as well as being result-oriented.
My hobbies are playing football and futsal, along with meeting and making friends.
What do you do in the LibreOffice project?
In LibreOffice I do bug triaging and translations. Currently I'm working on bug reports, reproducing bugs, and translating LibreOffice into the Kinyarwanda language – which is one of the languages of Rwanda.
How did you get involved? Was it a good experience?
I joined a post-graduation internship in a company which has a department of open source software department, and they are focusing on LibreOffice. So LibreOffice is my main task during my internship.
A good experience is that I understand how LibreOffice works as open source, in terms of the different categories of contributors. It was my first time participating, and providing a contribution. It is also interesting to translate LibreOffice into my own language.
What does LibreOffice need most right now?
LibreOffice needs more active collaborative teamwork, to keep improving its features, in order to make it more reliable for users. LibreOffice also needs to improve more in marketing, so that people around the world understand it. Most developing countries spend a lot of money to buy licensed office softwares – but LibreOffice makes it cheaper and gives more to local people who support it.
Tomas Kapiye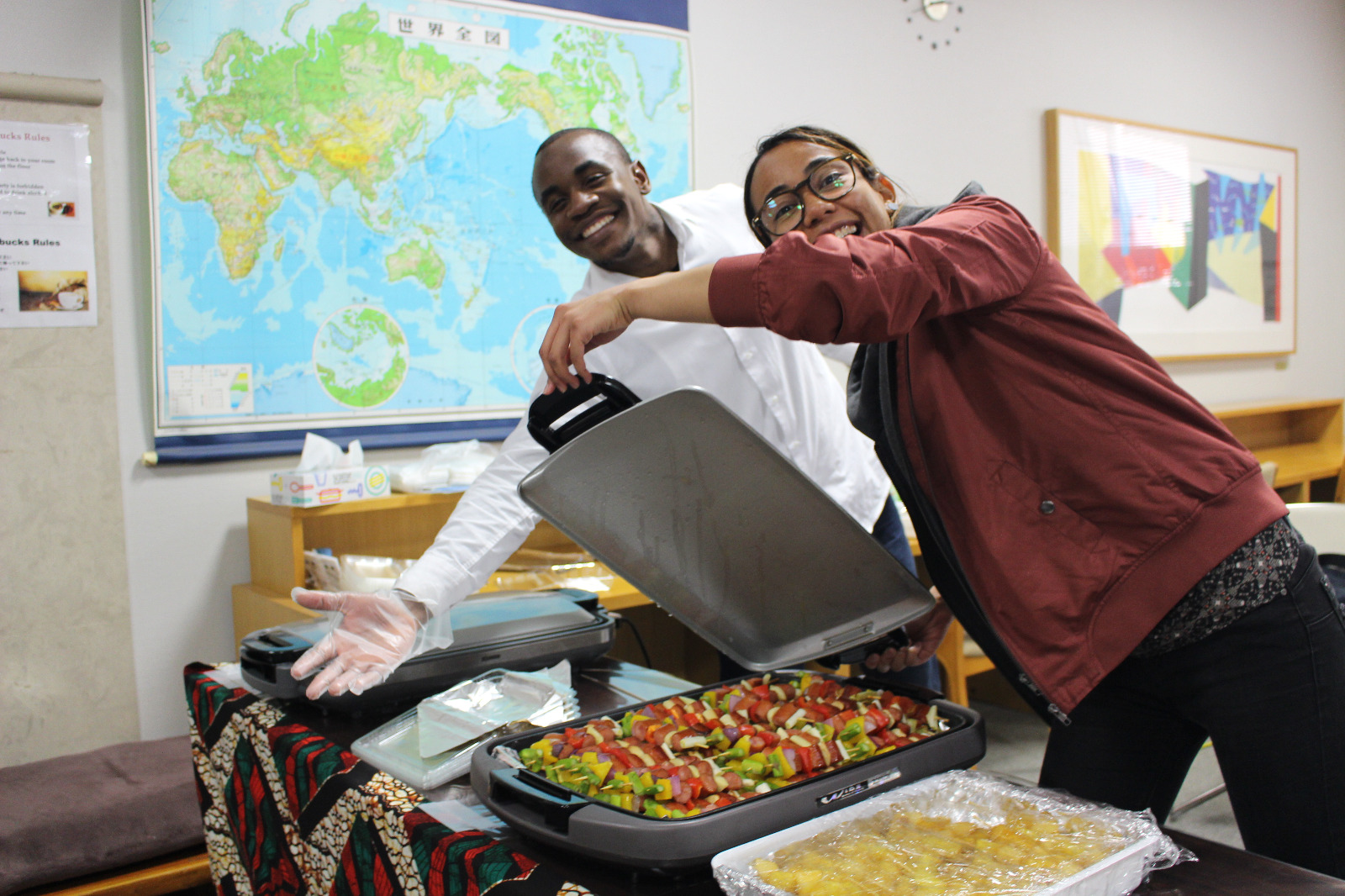 Where do you live, and what do you get up to in your spare time?
I also live in Kobe, Japan. In my spare time I like surfing the net, in search for new news on technology, international relations, business and finance, and social well-being. Sometimes I study computer networking (I am originally a Computer Engineer (CCNP)), or I study Python since I have a personal interest in it.
When I have more time, I meet friends for a chess game, go swimming or exercise in the park. Oh and I like catching fish, making friends from all over the world, and spending some time in the kitchen 🙂
What do you do in the LibreOffice project?
I am doing translations mostly, but periodically also do bug triaging.
How did you get involved?
I got involved by joining an internship programme at a company called iCraft in Kobe, Japan. It was a good experience – I wouldn't have imagined all of the efforts that are happening behind-the-scenes in applications such as LibreOffice, especially to deliver good service to end users.
Lastly, what does LibreOffice need most right now?
User-friendly materials about the processes to follow when someone wants to get involved. LibreOffice also needs to expand its efforts into Africa, especially considering that many things are moving there and all forms of development are taking place there.
A big thanks to Dieudonne and Tomas for their time and contributions! If you're reading this and are based on the African continent, you can help us to localise the software and spread the word about it!
Comments