29 Nov 2018
LibreOffice monthly recap: November 2018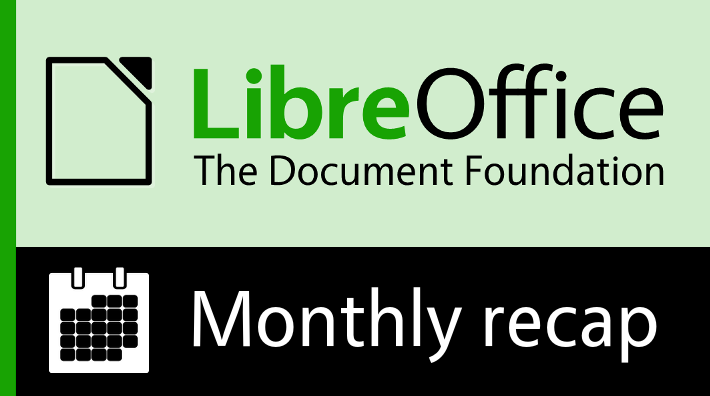 Here's our regular recap of events and updates in the last month!
At the start of November, we began a new Month of LibreOffice, crediting contributions all across the community! Everyone who took part in the LibreOffice project during November can claim a cool sticker pack – see here for the details. If you didn't get a sticker, don't worry – we plan to have another Month of LibreOffice is May next year!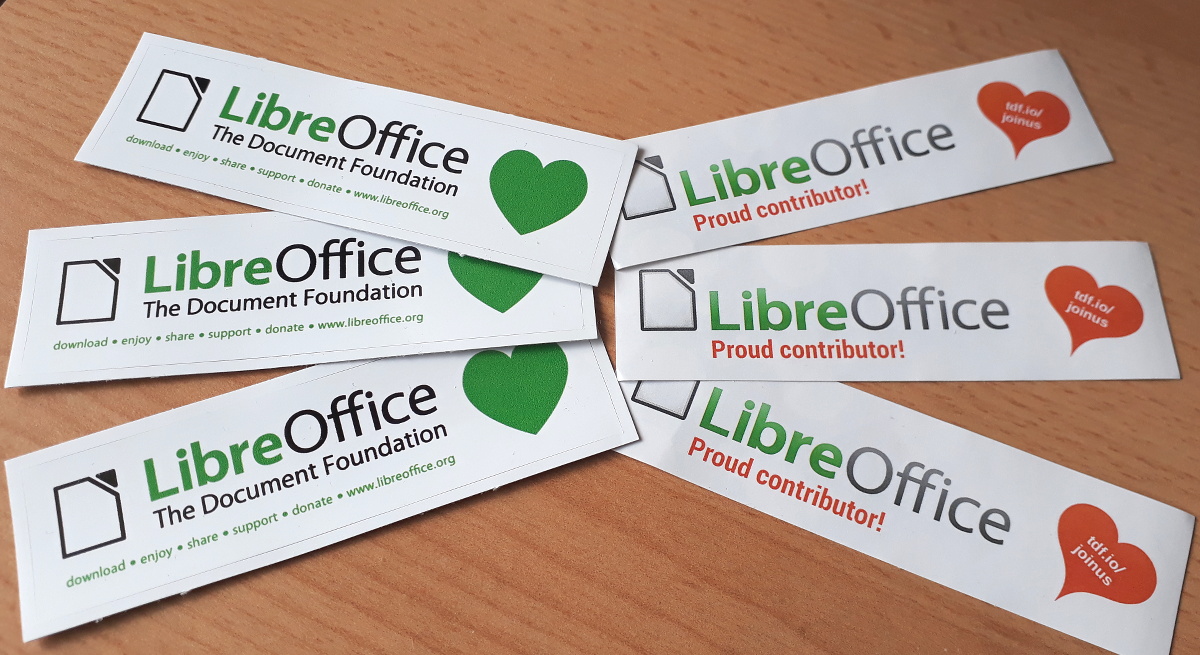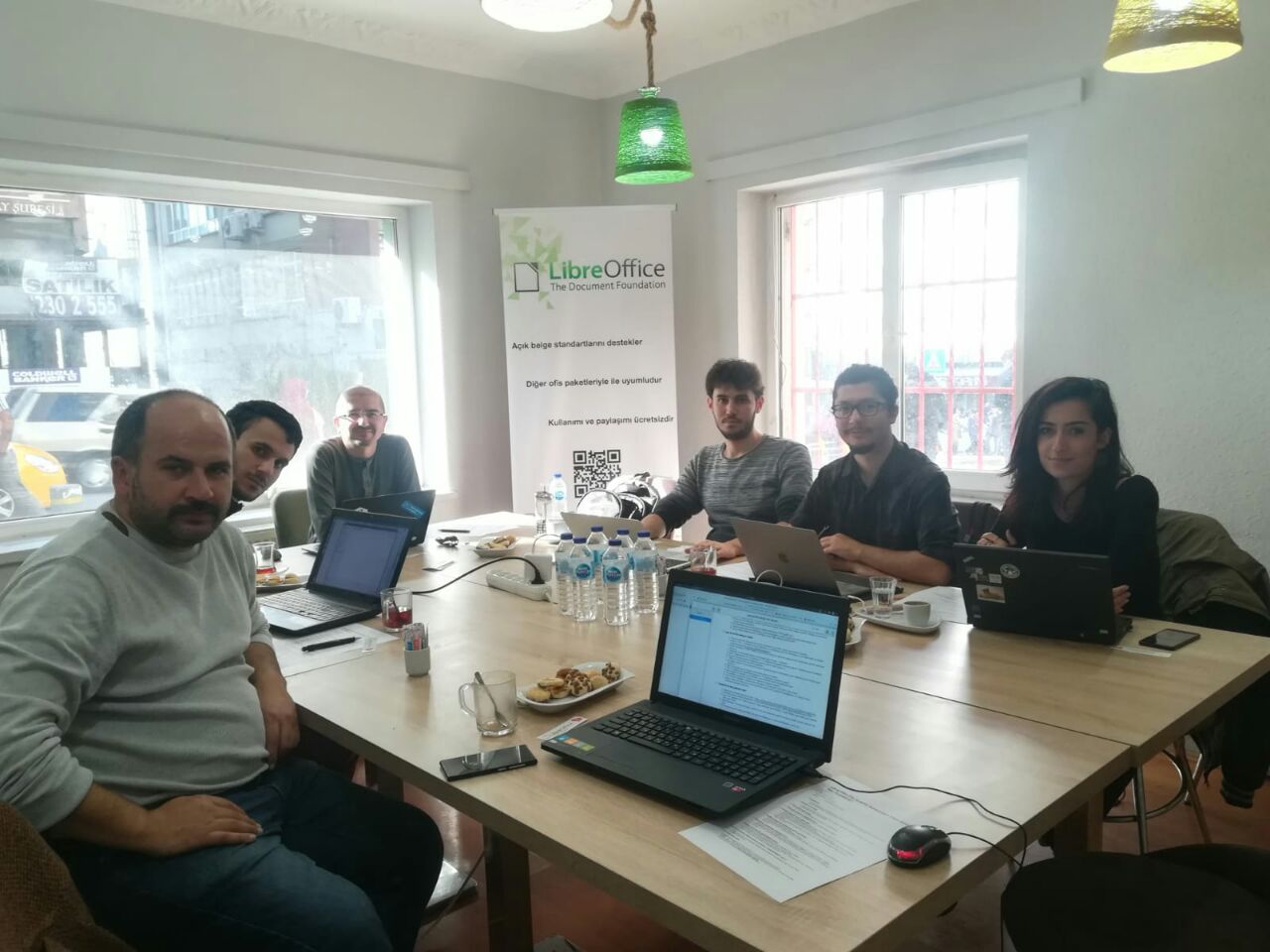 At other events, LinuxDays and OpenAlt in the Czech Republic, Stanislav Horáček and Zdeněk Crhonek (aka raal) helped to spread the word about LibreOffice and The Document Foundation. They answered questions from visitors, handed out merchandise, and had discussions with other Free and Open Source Software (FOSS) projects. Here's their report.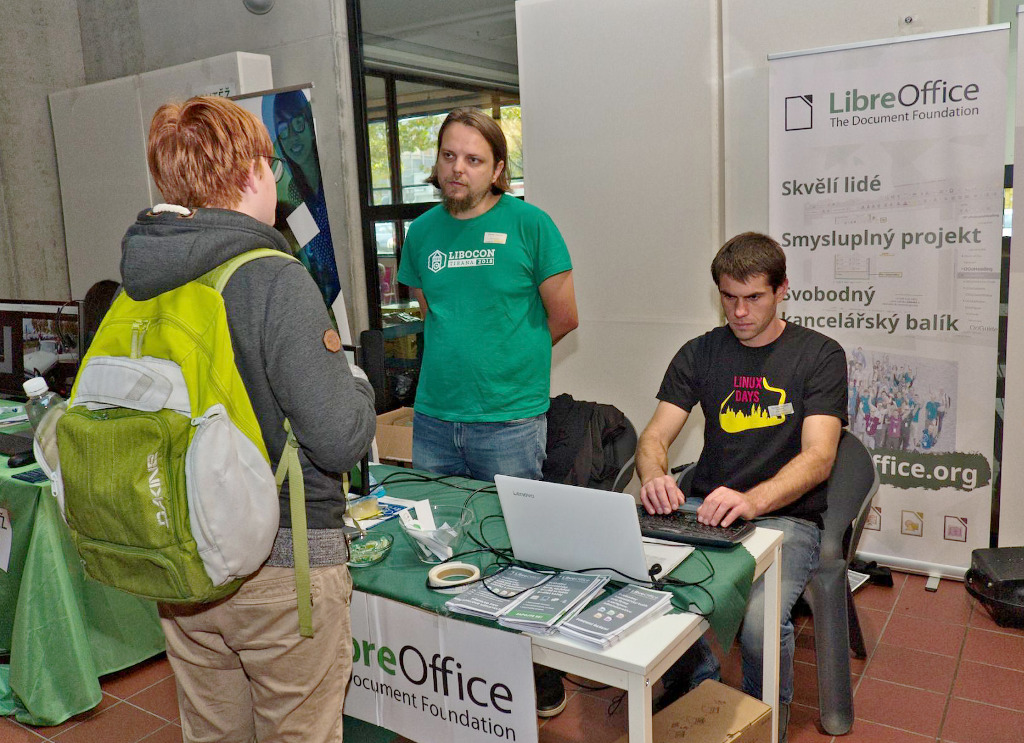 Meanwhile, local governments around the world are discovering the benefits of free software and open standards. The Municipality of Tirana, Albania is migrating to LibreOffice, as part of a large deployment of open source technologies in the city's IT infrastructure, and follows the successful migration to Nextcloud. (Our recent LibreOffice Conference 2018 was held in Tirana – here's a quick video recap.)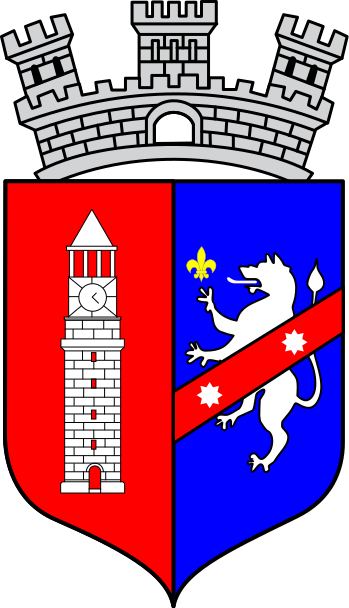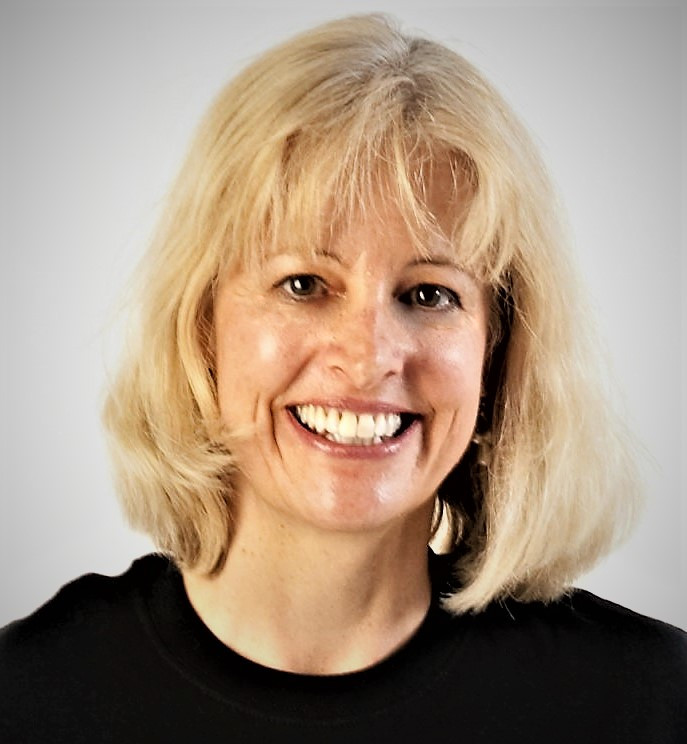 Finally, the Bengali LibreOffice community organised a localisation sprint, demonstrating how to use Pootle to translate the software's user interface. Biraj Karkamar described it as "good and productive – and it was fun too!"
No Responses