03 Jul 2018
LibreOffice monthly recap: June 2018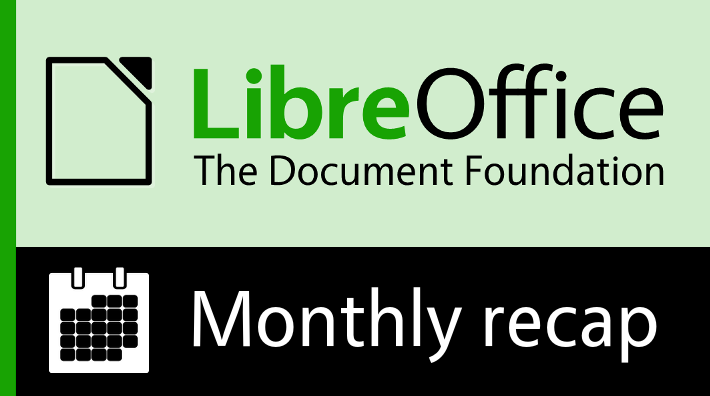 There's a lot going on in the LibreOffice community, in the lead up to LibreOffice 6.1, in development, documentation, design, QA, translations and much more. Here's a summary of news and updates in June…
LibreOffice 6.0.5 was announced, and includes almost 100 bug and regression fixes. See the announcement for the full details.
We started posting out stickers to contributors from the Month of LibreOffice, May 2018 – a big thanks to everyone who took part! We hope you enjoy receiving these in the post…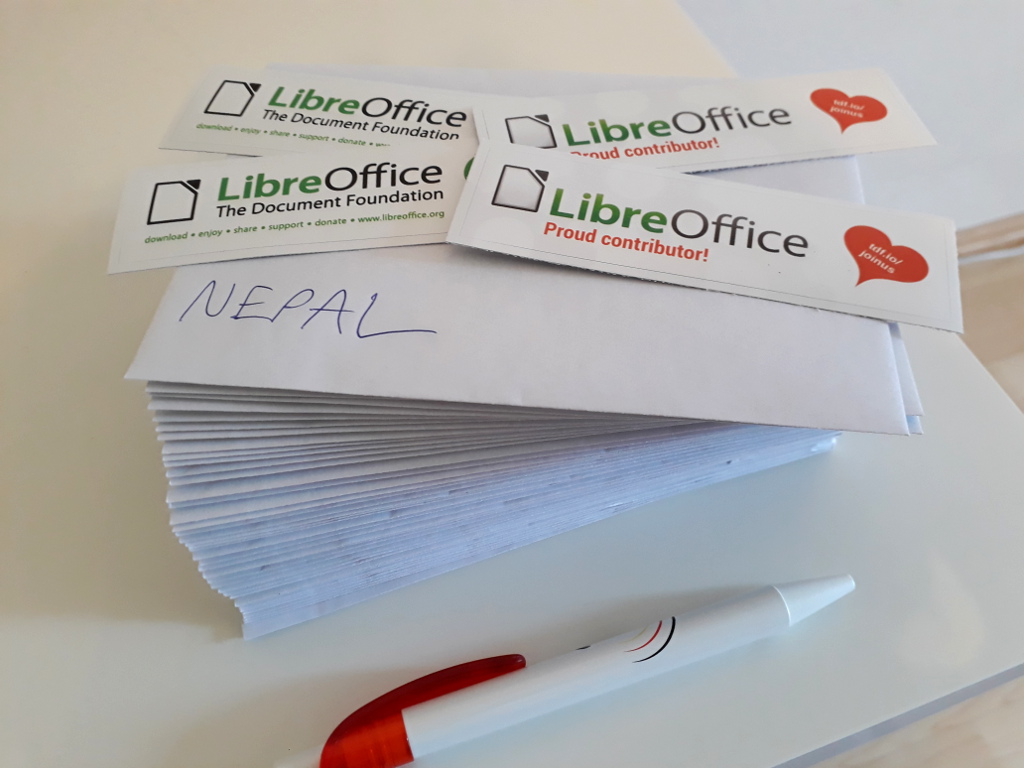 The LibreOffice Conference 2018 is coming up on September, and the call for papers is still open until July 15. If you're attending the conference (and you totally should!), you can submit a presentation idea here.