28 May 2018
Interview: MK Yadava talks about LibreOffice and FOSS adoption in India
Free and open source software (FOSS), such as LibreOffice, is being adopted by governments and companies around the world. But this doesn't happen by magic – it takes hard work by local communities to spread the word, advocate the benefits of FOSS, and fight for political change. Today we talk to MK Yadava about his experiences from promoting GNU/Linux and LibreOffice, distributing it on 250,000 computers, and how LibreOffice can improve to become even more widespread…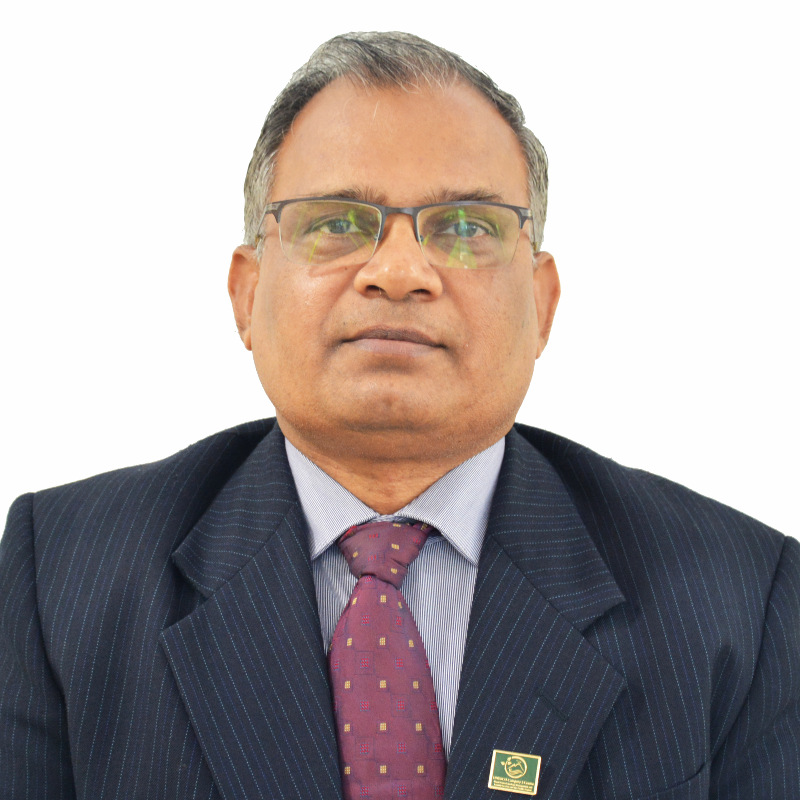 Tell us a bit about yourself…
I belong to the Indian Forest Service, and am actually a "forester" by profession, which I love very much. Wildlife conservation, climate change, and working plans are my favourite subjects. I have been posted in various parts of Assam, a province in the north eastern India famous for Kaziranga, the abode of the Greater One Horned Rhinoceros, and Assam Tea. I have also been doing GIS (geographic information systems) and RS (remote sensing) since 1993. Even in those days, GIS/RS software was costly and tough to get; and that's when I decided to code my own software. I realized at the very early point in my career that knowledge cannot be disseminated without "free" software.
In 2005 the Government of Assam decided to give free desktop computers to all students who passed the 10th standard examination in 1st Division (>=60%). The scheme was named after the late Anundoram Borooah, the great Sanskrit Scholar and an Indian Civil Service (ICS) Officer from Assam. To my knowledge, this was the first program providing free computers to students in such large numbers in India, and possibly by any government in the world.
The challenge was how to give 12,500 computers within the budget limits. When I decided to provide GNU/Linux as the operating system, I was told by my political masters that there would be so much ruckus if the students didn't get popular proprietary software such as Microsoft Office. I convinced them that I would be giving the students the best operating system available. So I decided to banish proprietary software from my life altogether – for I could not be using such things while my dear students would use something else, and if GNU/Linux was the best OS, I should be using that myself too.
Eventually, I destroyed all my proprietary CDs and other software – numbering almost 100. And only then I announced that GNU/Linux would be loaded in the computers. When the students were given the computers, journalists tried to corner me, but I could convince them that if it was good enough OS for me, as the former Managing Director of AMTRON (Assam Electronics Development Corporation Ltd), it was indeed good for the students.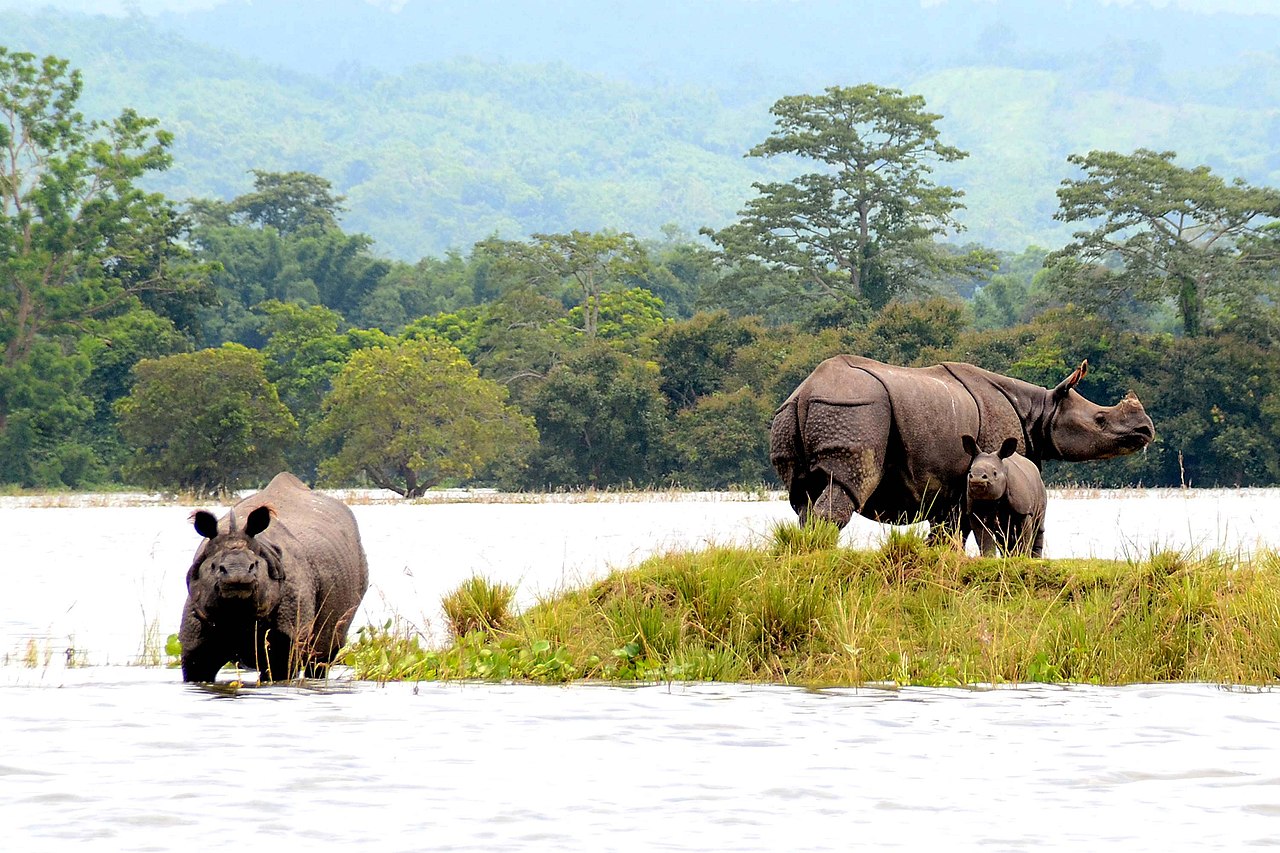 What was your approach for promoting free software, like LibreOffice?
These were my additional arguments in favour of free software:
Students must be able to examine all code loaded in the computers. Any proprietary code would hamper students' learning.
Students could be "proud owners" of the computers, as every software was licensed and genuine. That would also eliminate the tendency to load pirated software.
GNU/Linux are great pieces of software – in fact these are masterpieces, and make up the essence of computers and computing. Computers without GNU/Linux is like life without oxygen.
Students would cultivate a good habit of using and respecting free software, and would become, over time, proponents of a clean software ecosystem.
It also enforces a possible policy that the education system in India must adopt, which is "all software must be free in the educational curriculum", and "professional/paid software must only be taught in professional academies outside the educational system, which is to be seen as having an altruistic objective of universal education"
The top 500 fastest computers mostly run on GNU/Linux, so why not expose the students to the best and most versatile OS which powers tiny embedded systems to super computers, rather than making them learn an operating system which is largely confined to desktops and laptops and is closed source?
That's how I became a die-hard proponent of free software. The Anundoram Borooah Award program still runs GNU/Linux. So far we have distributed around 250,000 computers and laptops to students, all running free software. In my opinion, to develop a sense of freedom in a student is more important than just bundling software that just seems to be "powerful or the best or attractive".
However, the decision makers in the country are largely unaware of the rich features in GNU/Linux, and so are the "computer teachers" in schools, whether in the public (private) schools or government schools, and to my mind we are doing injustice to the student community in the country and preventing creation of the knowledge society that India could become. India owns very little of IPR (intellectual property rights) or brands in IT software, and we are definitely not an IT super power in that sense. Free software is the way to go, if we seriously eye capturing this arena in future. Promoting free software would ignite young minds.
How popular is free software and LibreOffice in Assam State?
Well, in India, there are two main states where free software and LibreOffice is popular, and used by many: Assam and Kerala. In Assam, you can stumble upon it in the remotest of the government offices or homes of the brilliant students scattered across the state. Some of the largest deployments on GNU/Linux in the country have happened here. AMTRON has played a pivotal role in spreading free software in the region. It has been able to establish itself as an institution par excellence in matters of free software. All of the software that is developed/deployed by it in the government are based on free software and their enterprise versions. We have deployed almost 300 virtual machines in our datacentre that run GNU/Linux. We politely refuse to host any commercial OS-based servers here, because we don't invest in such proprietary licenses at all.
Assam is one of the few states in the country – and elsewhere in the world – that has its own operating system called "SuperX", which is now being branded as "AMTRON SuperX", a distribution of GNU/Linux. So, we are excited a lot about rolling out a large number of deployments of free software. I am also thinking how to take forward the localization of LibreOffice in Assamese and Bodo languages. While we have developed and made available local scalable truetype fonts in Assamese, and made available for Assamese typing "online", there is a lot left to be done. I am sure these steps would push the cause of LibreOffice to reach out to a larger target of farmers, artisans and women in the state. Of course, bringing all this to the smartphone would be great, but it needs a whole lot of project funding.
What are the challenges? How does LibreOffice need to improve to be more widely used?
There are several key challenges in the adoption of LibreOffice. To my mind, the primary challenge is the lack of clarity of the phrase "power user". All blogs and reviews talk of power user, and say that if you are a power user, then you may not get full satisfaction from LibreOffice, and it has miles to go before can be adopted by a power user. Now, the question is who is a power user? I am a CEO, and I on my own churn out documents which are pretty complicated even for Microsoft Word to handle, documents which are auto styled and formatted and run into 300-500 pages on an average. I churn out spreadsheets which have almost 50-70,000 rows and 100s of columns. I use LibreOffice Draw extensively to design new mind-maps and ideas and use them in the presentation and documents. I use a lot of Math in my documents. The only challenge that I have actually found is handling a lot of large-sized photographs and images in the documents.
However, while there could be localization issues for LibreOffice in languages such as Assamese, Bodo and Bengali (and our own associated challenges of Unicode, of setting up a separate slot for Assemese), in making LibreOffice a complete local office suite, and very little has been done so far – by and large there are no great local issues. The issues of overall acceptance and the respect that it needs to gain as an office suite, and what percentage of the "power" people use and make others feel that LibreOffice is great is actually what matters. It's just a perception issue.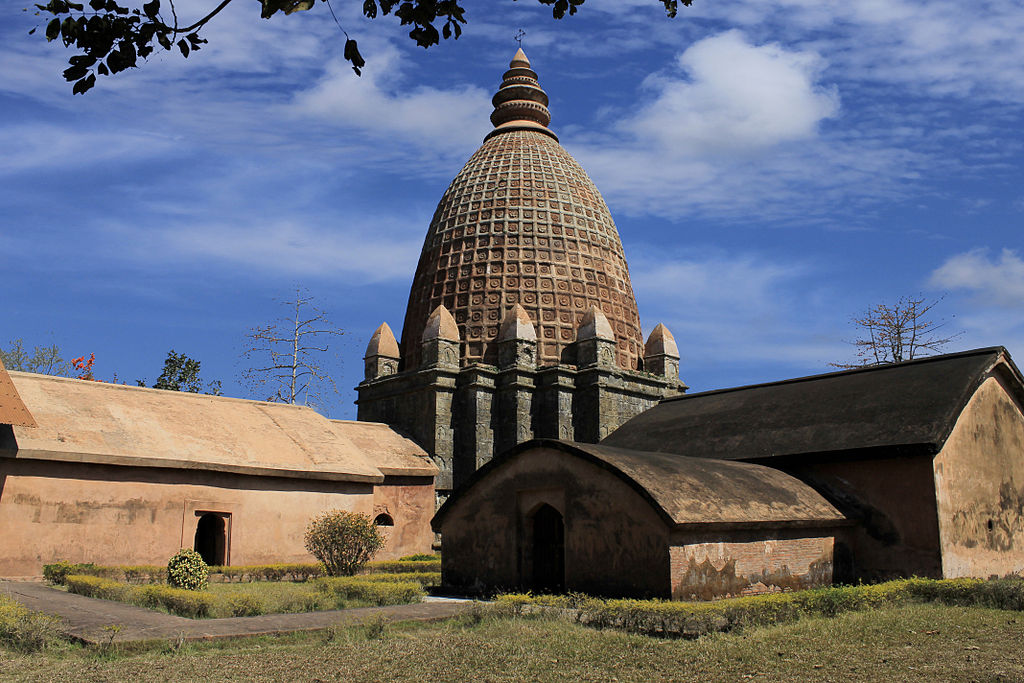 In terms of the feature list, I would say that while there are great features in LibreOffice such as tables (where you can do almost everything – formulae and inter-table linking), charts and Draw, these need to be enriched further. I won't go into detail about these and many other features where LibreOffice actually scores over popular commercial office suites, but still a lot more is desirable.
While many people complain about Impress, I actually never found it lacking in what I do. All my presentations are in Impress. However, it needs to improve regarding media handling, and needs to look at better interactivity in terms of the emerging technologies of Augmented Reality, IoT (internet of things) and AI, where there could be more interactive graphical presentations. For instance, let's say my graph is linked to the IoT system at the back, and updates every second while the presentation is being made in real time to show how the parameter is actually impacting, say, climate.
One feature that I have been always requesting is how to make "digital signing" a document into a visual image in a document, which is clearly displayed when I signed the document and carries my "insignia" not only digitally, but also visually (such as a QR code or image). This also includes a request to add more such signatures on the document, which would make the document more real-world. While LibreOffice has features of multiple digital signing, it's – to my best of knowledge – all digital, and does not leave a visual print on the document, nor does it offer a mechanism to the user for a visual means of additional digital signing.
My wish list of features also includes a better PDF conversion feature, having optimisations for file size, and a collaborative feature for editing of documents among a group of users.
Thanks to MK Yadava for his insights and experience. If you're a FOSS supporter and want to help promote LibreOffice in your region, check out our native language communities – we look forward to meeting you!
Comments