11 Sep 2023
1.5 million downloads of LibreOffice 7.6!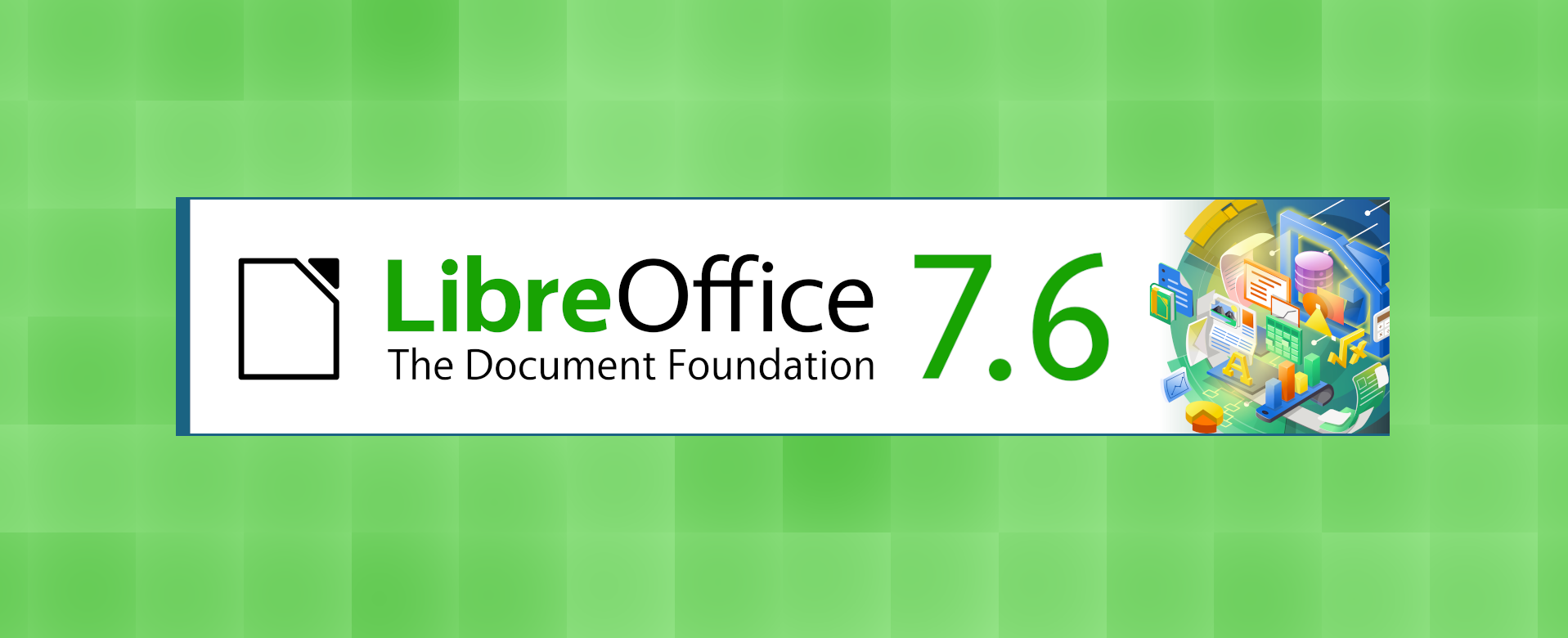 Two weeks ago, we released LibreOffice 7.6, our new major version of the office suite. And so far we've had 1,587,383 downloads from our site! (So that doesn't include Linux distributions that package it themselves.) We hope all users are enjoying it, and the many new features.
Some more stats: 31,519 impressions of the announcement tweet, with 690 likes and 231 reposts. Our Mastodon post had 293 likes and 272 reposts, while the New Features video on YouTube has had 17,339 views. (It's also on PeerTube as well.)
Many thanks to our worldwide community of volunteers, and certified developers, for all their work on this release!
Please confirm that you want to play a YouTube video. By accepting, you will be accessing content from YouTube, a service provided by an external third party.
If you accept this notice, your choice will be saved and the page will refresh.